A few days back, Honor launched its Honor 5C at a price of INR 10999. When it comes to value, Huawei's Honor phones never fail to disappoint and Honor 5C is definitely not an exception. Now, just like every other Huawei device we reviewed, we got the Honor 5C in-house to test it. After a week long testing, here's our Honor 5C review.
After Honor 7 & Honor Holly Plus 2, Honor lived up to its reputation by delivering a power-packed device at a fraction of its cost & as far as we have used, the camera is a major hit in the phone. Right from the packaging, Honor would attract you with bright colors and finish. At the price range at which Honor has played, it had paced the device with power that would make you love the phone. Without much ado, let us jump into the review.  Just like our other review posts, let's kick off with the design.
Honor 5C Review

Design:
The brushed metal design, the trademark of Honor is seen on Honor 5C with its body being half plastic and half metal. The phone is compact, not-so-lightweight (punching in the 156 gms weight category) comes with a 5.2-inch screen which fits snugly in your hands. If you've been struggling to find a phone that fits perfectly for one-hand operation, you have a winner here. You might want to be careful with your grip as it tends to slip a lot.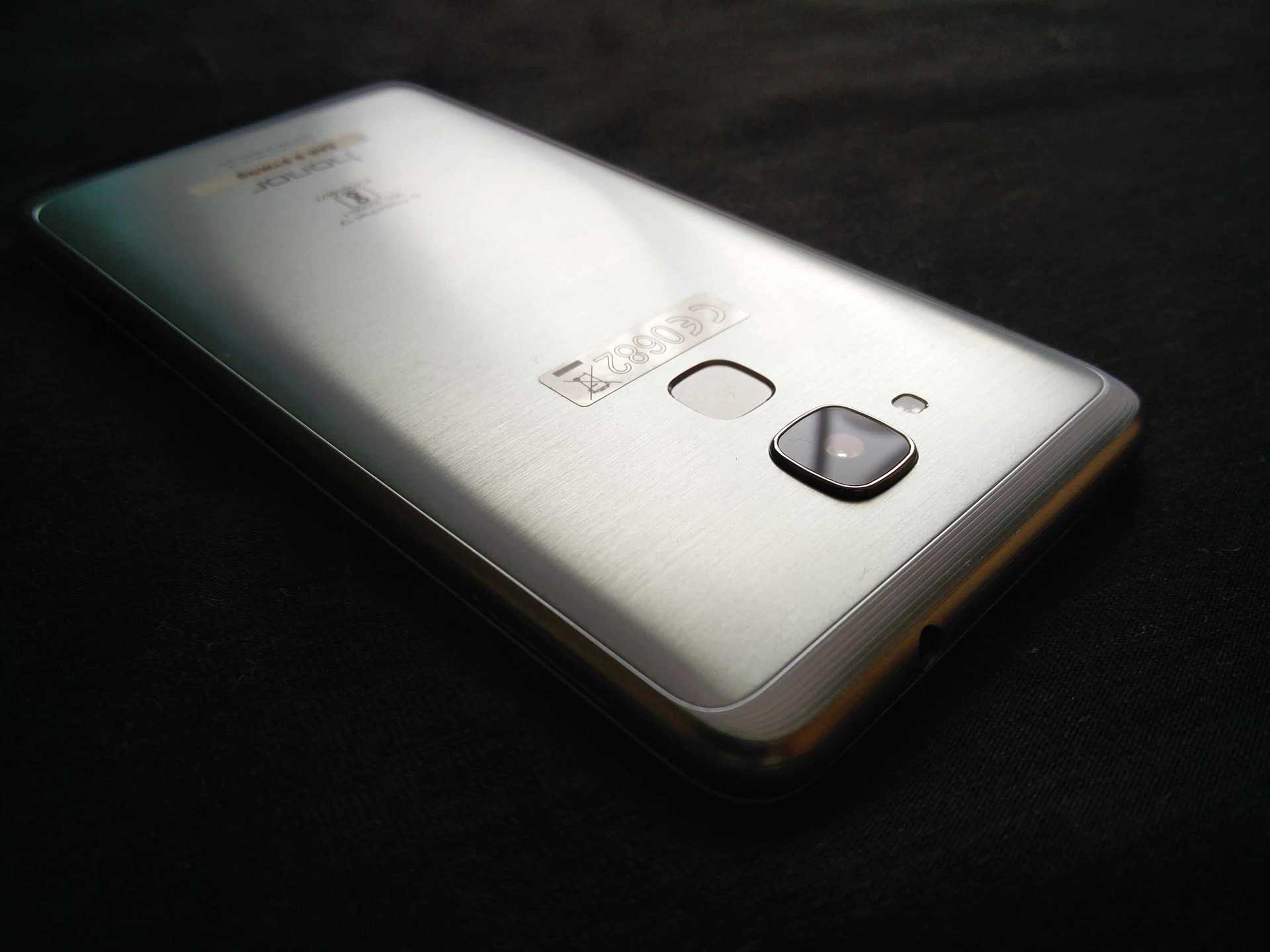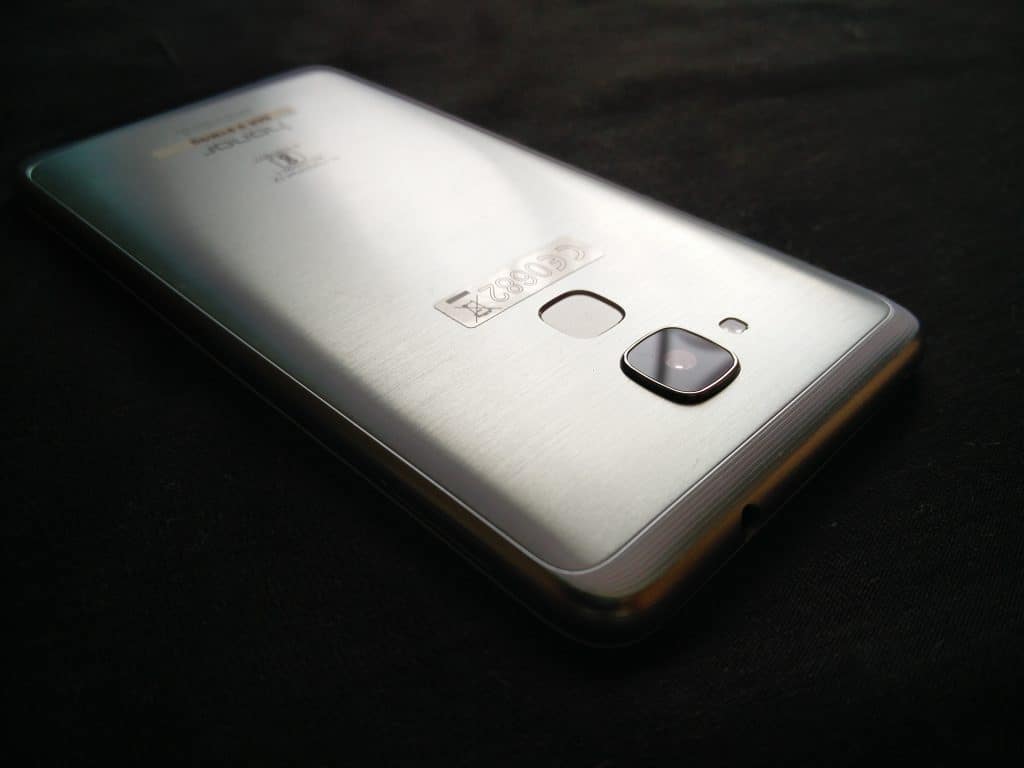 With a clean finish on the front, the rear- end comes with a camera module and fingerprint sensor. The camera bump is noticeable but is not really something that spoils the look and feel of the phone. There is also a 3.5 mm audio jack on the top and speaker grill at the bottom.
We feel that the design could have been better as it doesn't really stand out. That being said, it does its job with a compact finish.
Display
The phone comes with a Full HD IPS LCD display with a  pixel density of 423 ppi. If you're into games and videos, the display doesn't quite stand out as the best feature of the phone because the brightness is a tad bit low even in bright sunlight and the display tends to smudge a little.
Here's a picture taken with full brightness: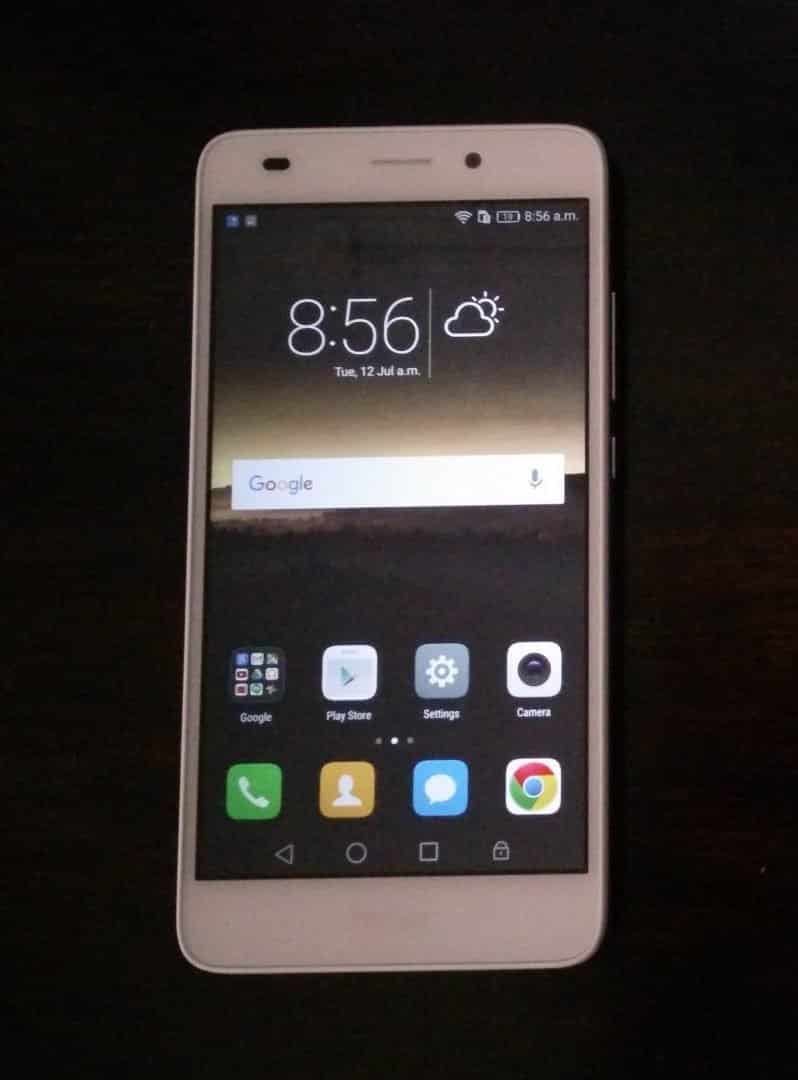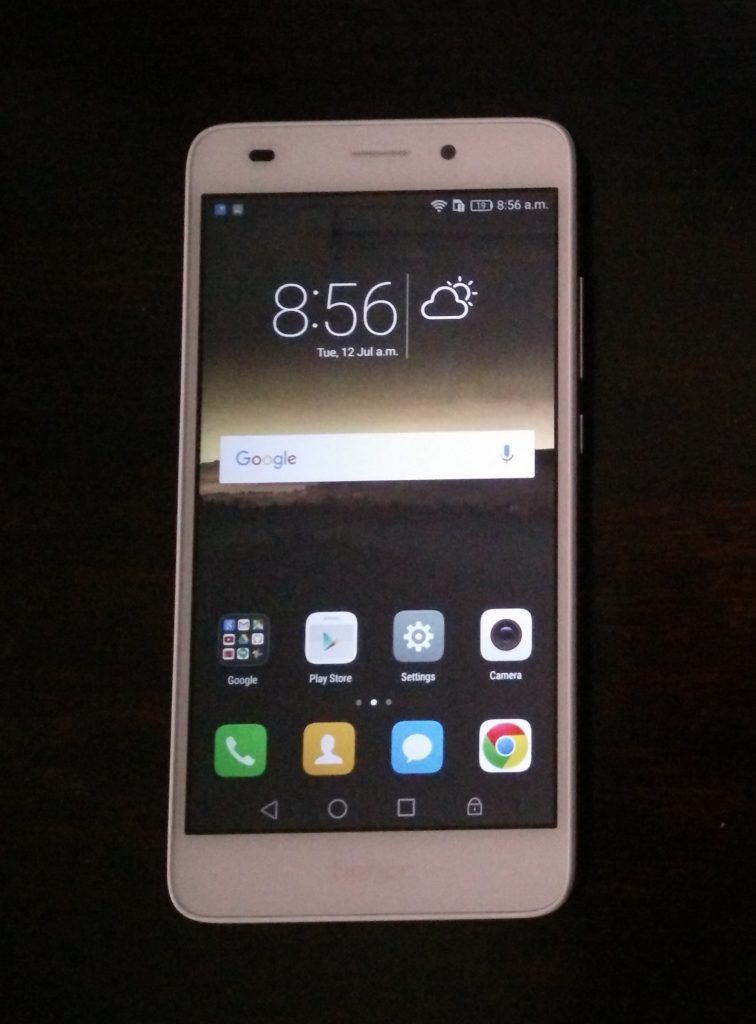 Thanks to this, you would never find yourself switching to 'Auto' mode in brightness.The sharpness is pretty good and is on par with some of the best phones available in this price range.
Also Read: Honor Holly 2 Plus Review – The budget-end smartphone under 10K
Hardware and Performance
With Huawei being a chip-maker as well, it has used its own HiSilicon Kirin 650 octa-core processor and is packed with a 2GB RAM. It comes with a 16GB inbuilt memory and a 128 GB extendable memory through a micro SD card support.
We used the phone for Asphalt 8 and  with high-definition gaming it was quite seamless and did not lag.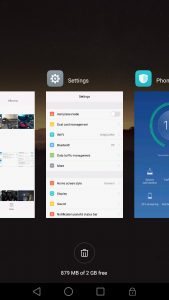 With continued usage, it did tend to heat up to an extent. This is common in most of the smartphones sporting a metal panel and it isn't something that you should worry your head with. The FinFET 16nm chip technology combined with Mali- T830 GPU are supposed to deliver better performance , enhancing the user's gaming experience and improve battery life as well.
When it comes to multi-tasking, the 2GB RAM does the most it can and hence you can see that it lags a little when it comes to multiple tabs being open. You would often see a loading screen when you open apps simultaneously. But for most day-to-day usage, the 2GB RAM seems to work just fine.
Software
Honor 5C runs Android (Marshmallow) out of the box with Huawei's Emotion UI 2.1 on top. Although it isn't too different from the previous version, we found the customization options handy.The UI is pretty minimalistic and neat and we appreciate Honor for the ease it gives the user to operate. Controlling your USB is also a one-touch operation! You will see a new lock screen wallpaper every time you unlock and it also has a phone manager app that lets you control app locking and battery optimization.
The fingerprint sensor is as sharp as ever. I tried unlocking the phone 10 times in a minute and it was spotless. While it unlocks the phone and apps even on lock mode, it also provides you with a host of options that you can use it for – like scrolling through photos and videos / scrolling down the notification bar!
As a security feature, Honor has stored the fingerprint details to the chip instead of storing it in the software.All in all, it is a clean customizable UI that you'd fall in love with, the more you use it.
Battery

Honor 5C is powered by a 3000 mAh battery. Although not the best in the market among phones available in the same price range, the battery manager would let you customize the apps you want running. If you really want to stretch the battery life, it comes with an Ultra Power Saving mode, which would let you extend battery life to the maximum.
The battery does justice to the price you pay as it stood for 3/4th of a day (on 4G) which roughly translates to about 4 hours of screen on time on a full charge.  It should  comfortably last a whole day if used moderately. Considering most 5.5 inch phones come with a 3000 mAh battery, the smaller screen helps stretch the battery life.
Camera
We are at the hotspot of the Honor 5C review – The Camera. The Honor 5C sports a 13 MP rear camera with a single LED flash and 8 MP front snapper. While the HDR mode, time-lapse, panorama and slow-motion video options are present, there is also a pro mode which let you control different aspects of the shots individually.
Although the specs sound modest on paper, in optimal light settings, the photos are fabulous – it came out crisp and bright. While it did tend to overexpose a bit, it had a good amount of detail captured.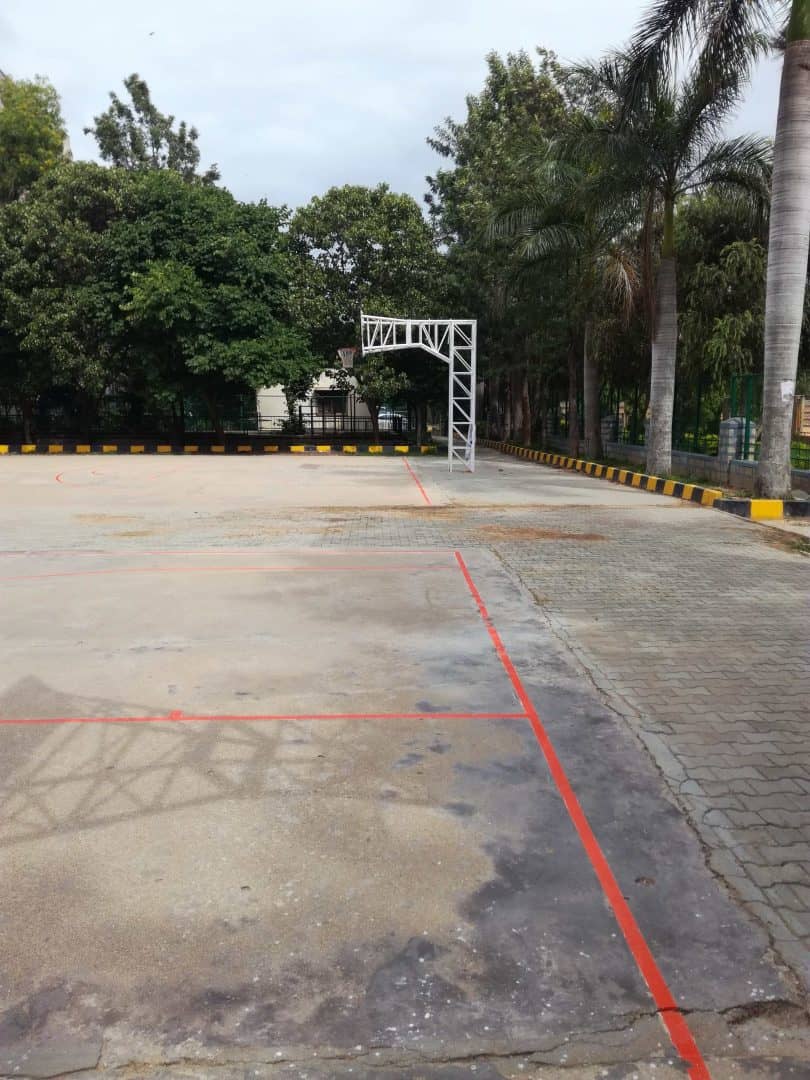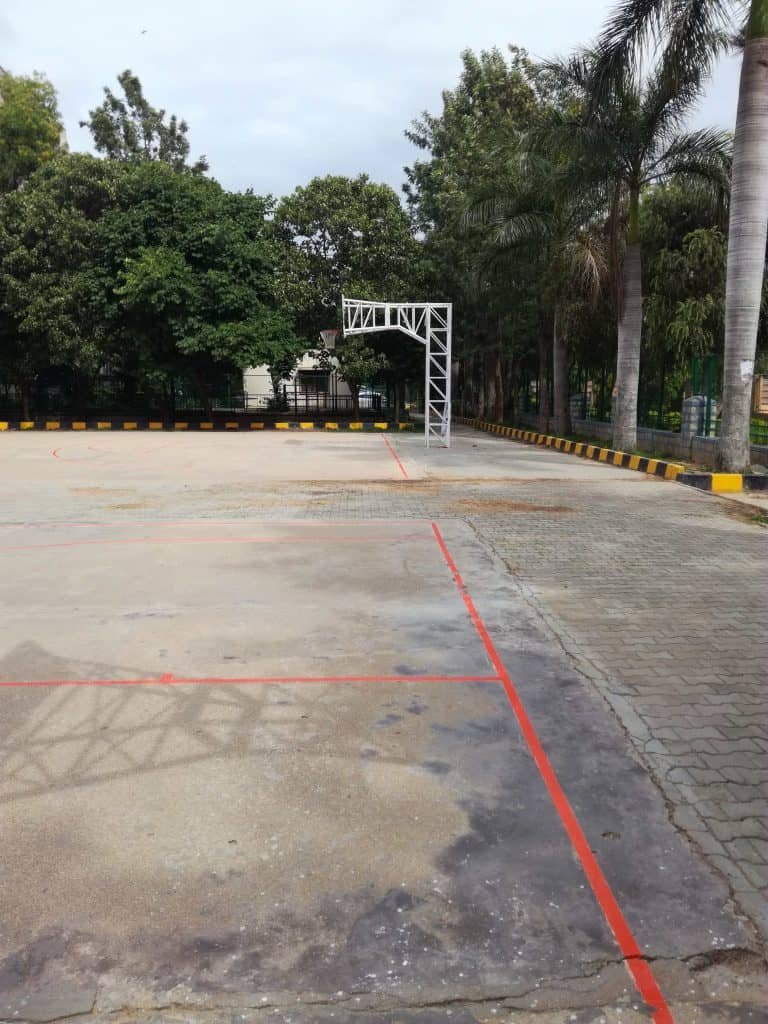 The colors are bright and it doesn't smudge. Full credits for the accurate color reproduction.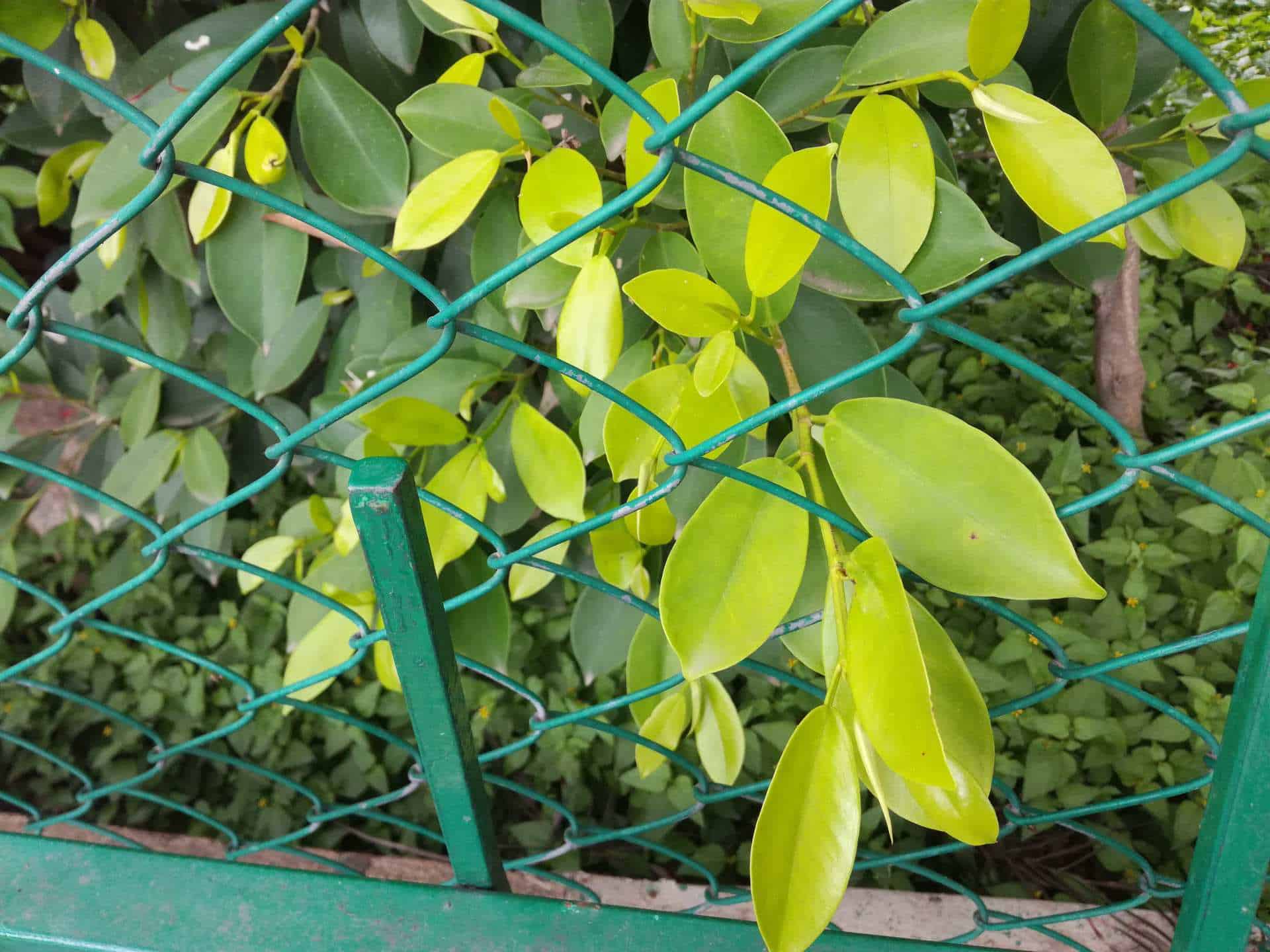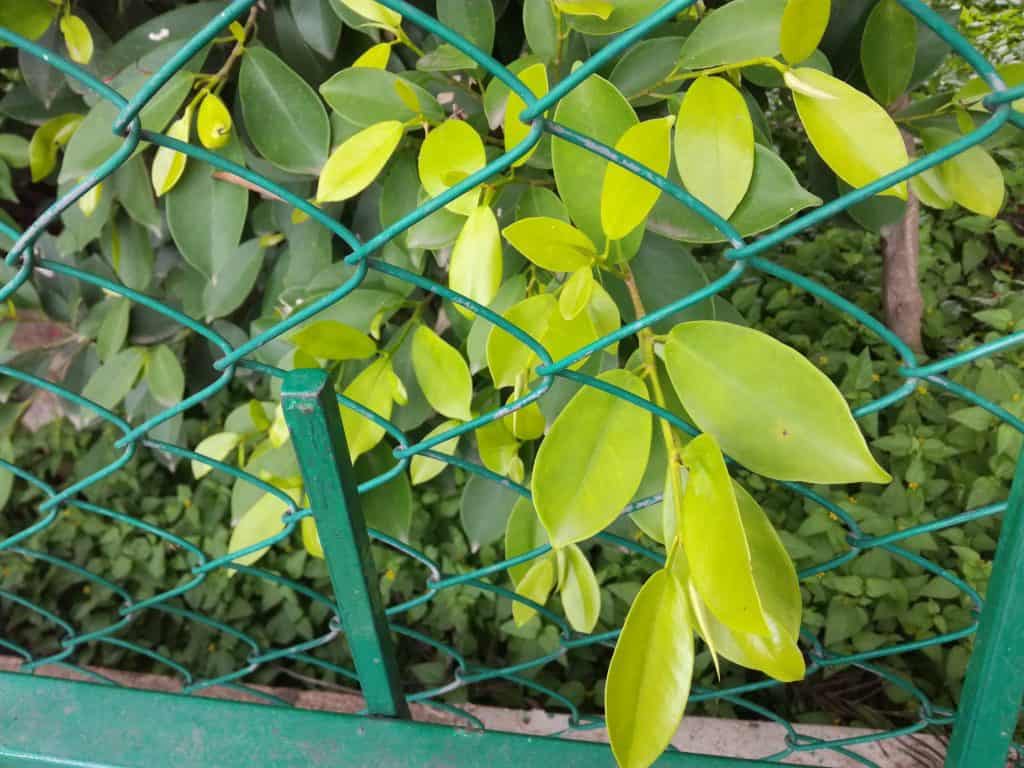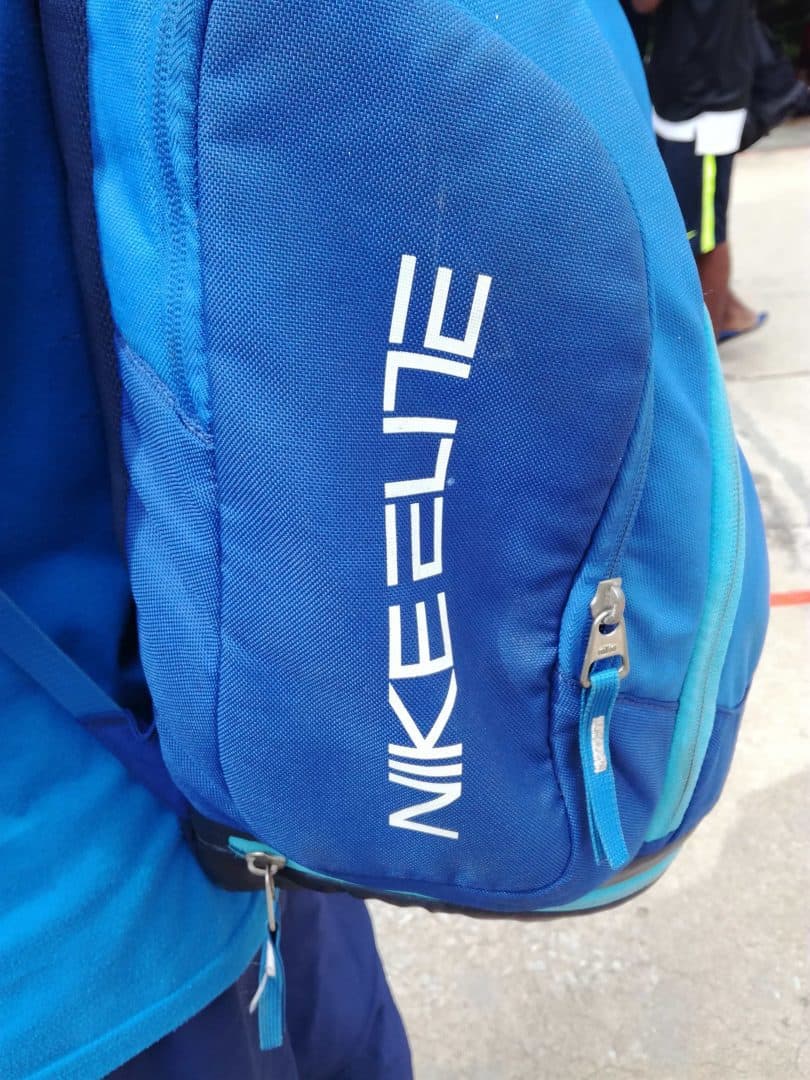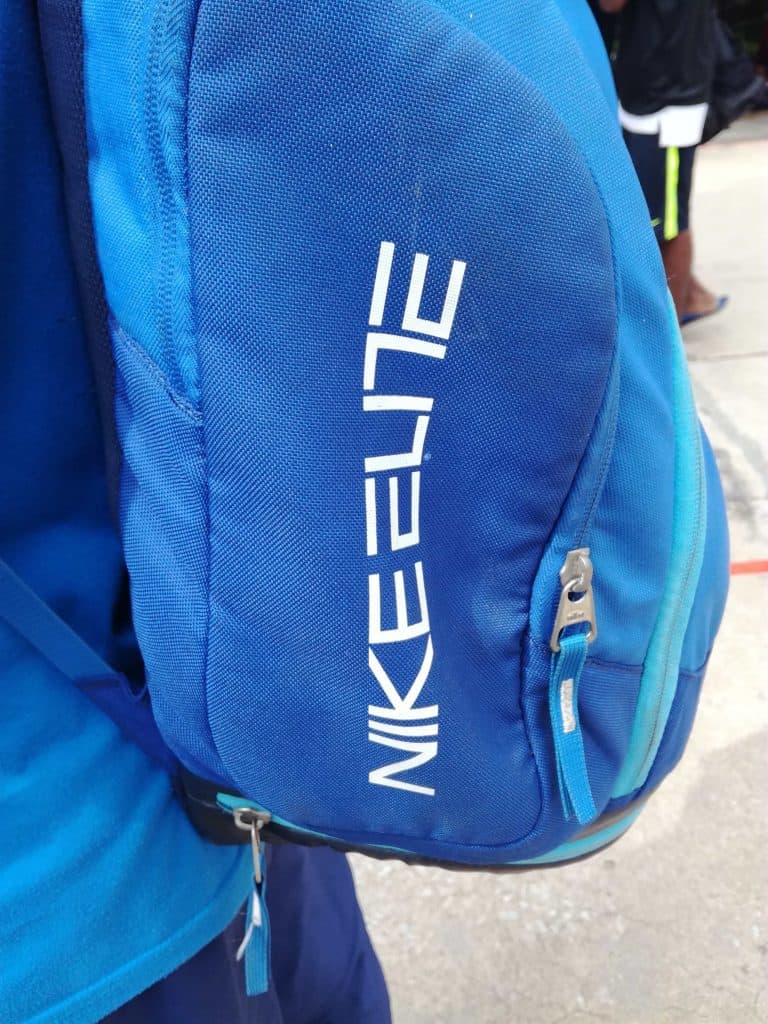 Moving objects didn't blur out either.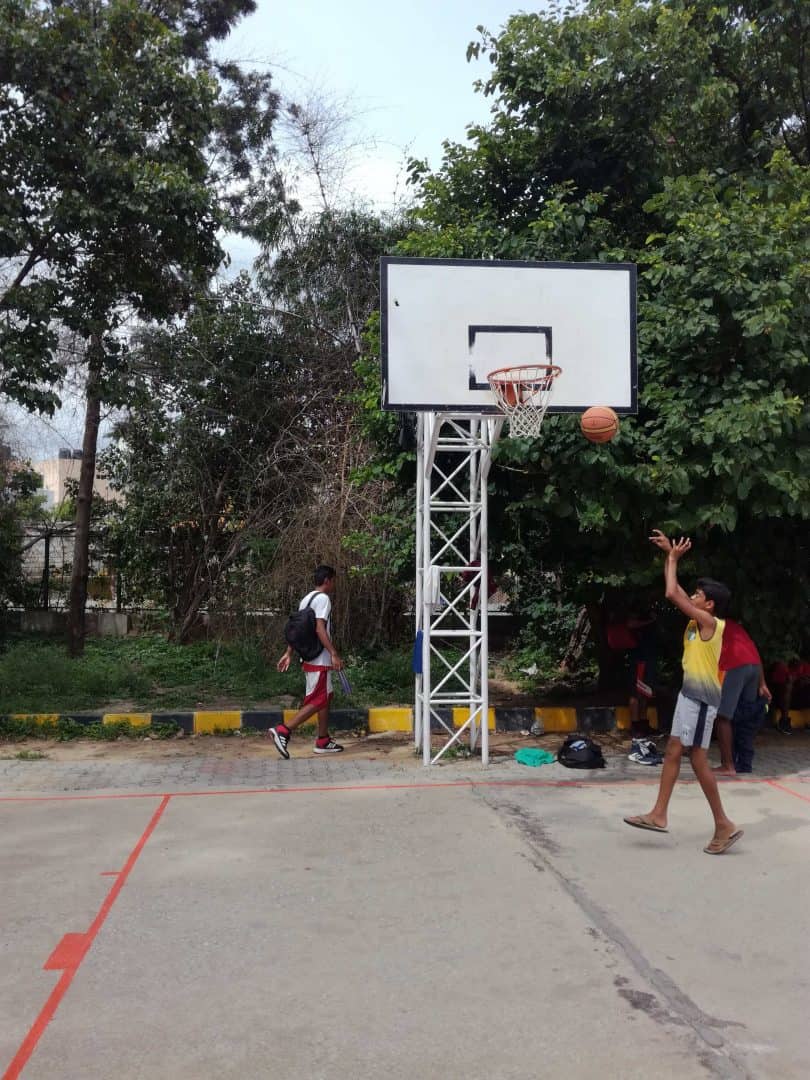 With respect to Auto-focus, we weren't too impressed as it takes quite some time to focus on videos. But in photos, you can manually focus and blur out the background to capture those intricate details: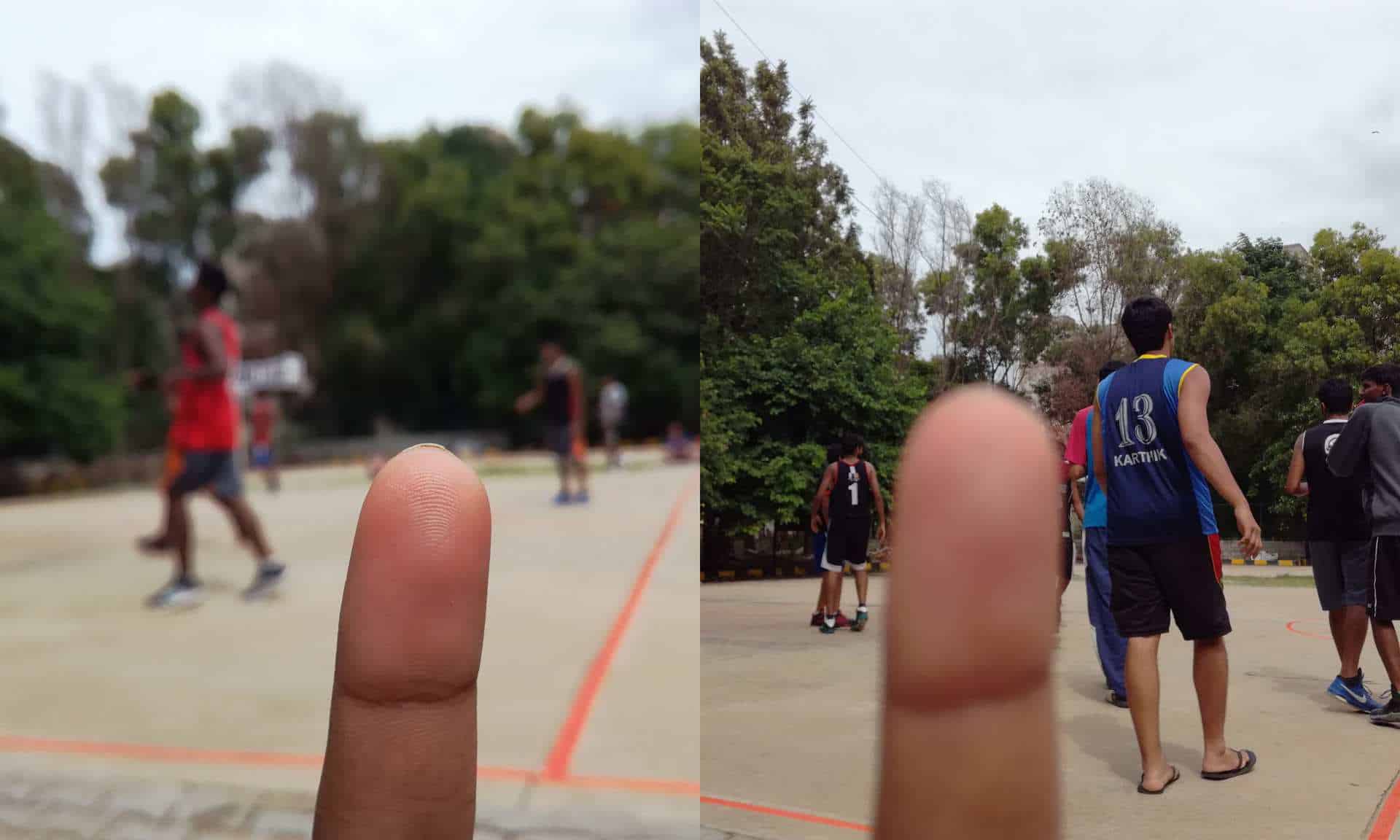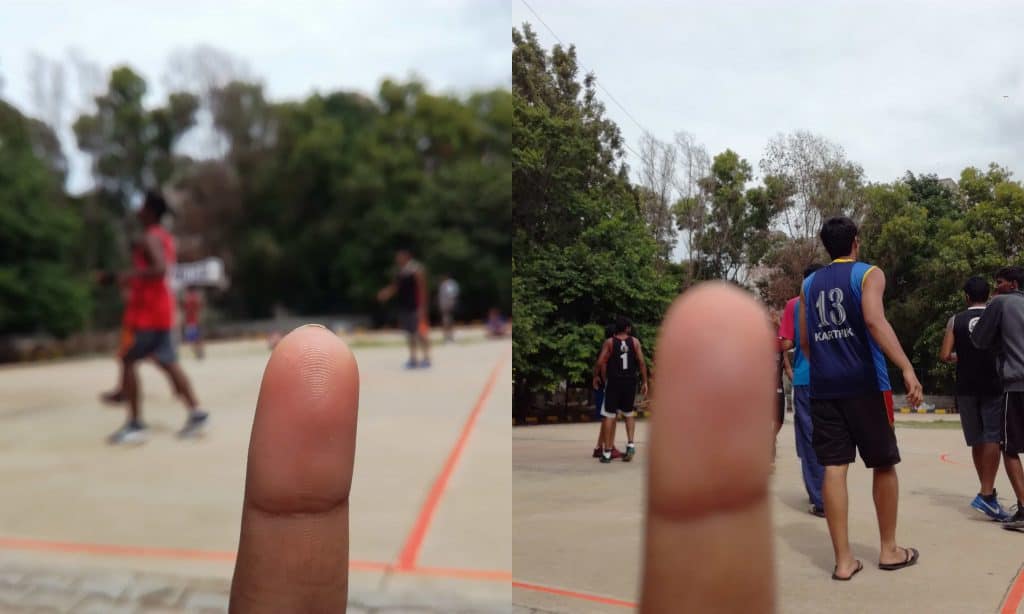 What's more interesting is that the low light pictures weren't bad at all.  Look at the amount of light captured in the picture: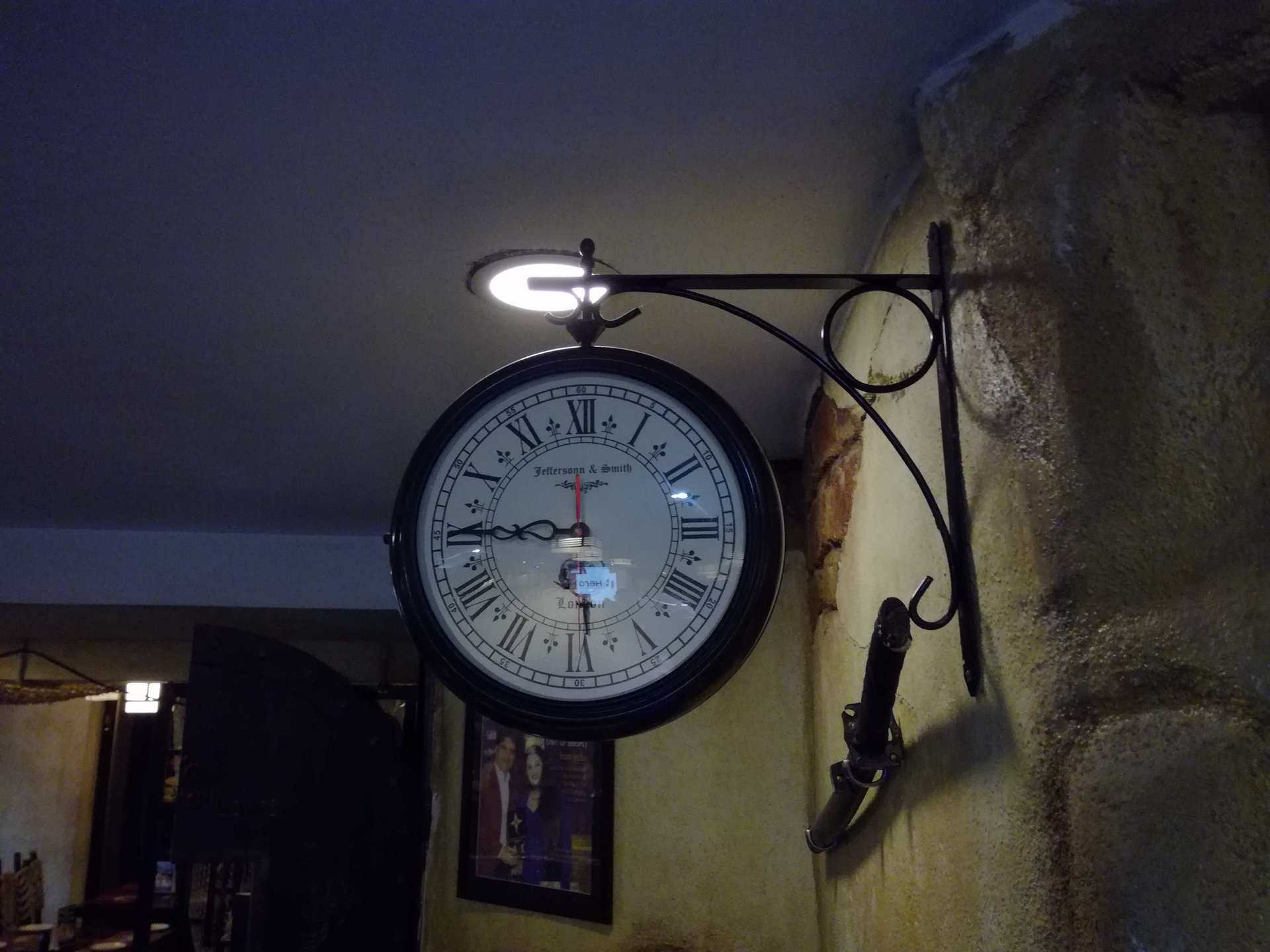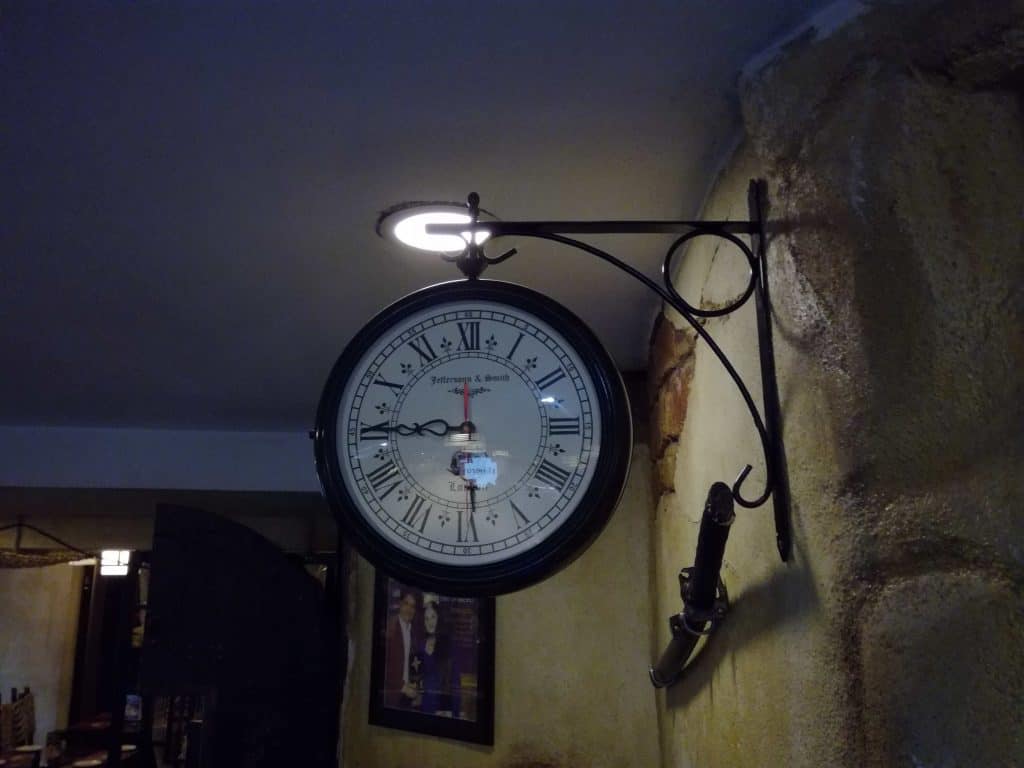 But yes, under dim-light there are grains on the picture,which was quite expected.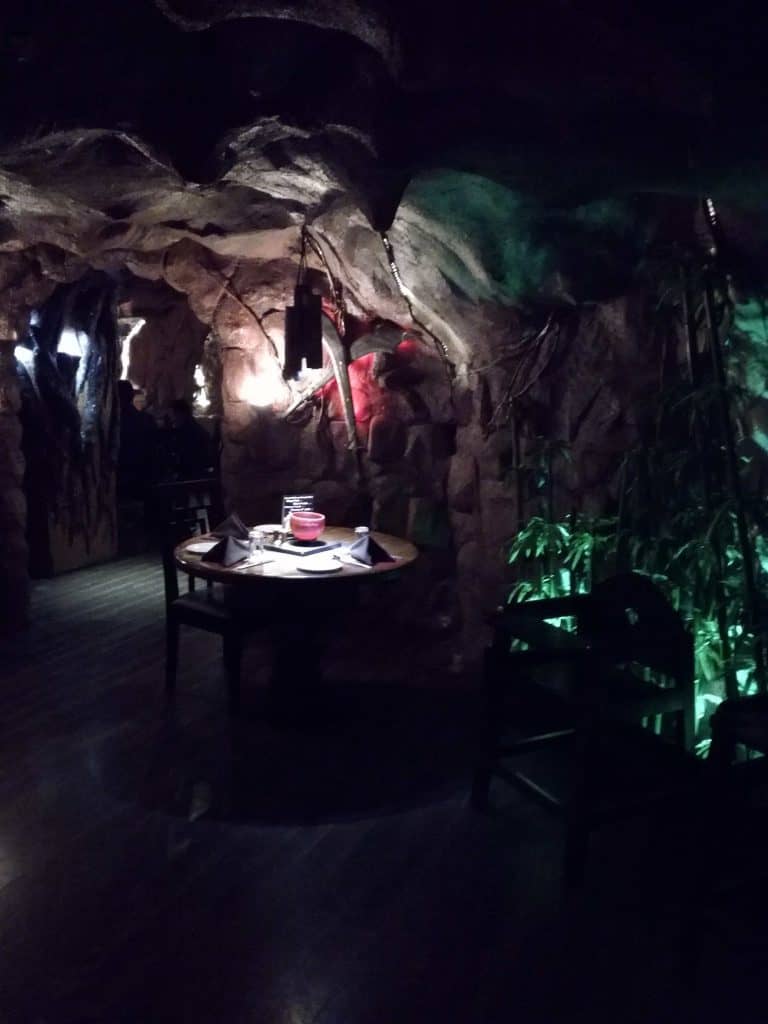 In fact, if you look at the below picture taken with Honor 5C and OnePlus 2, differences in the pictures are minimal. Although OnePlus 2 captures the actual color without saturating it, considering the price of Honor 5C, there is nothing much to complain.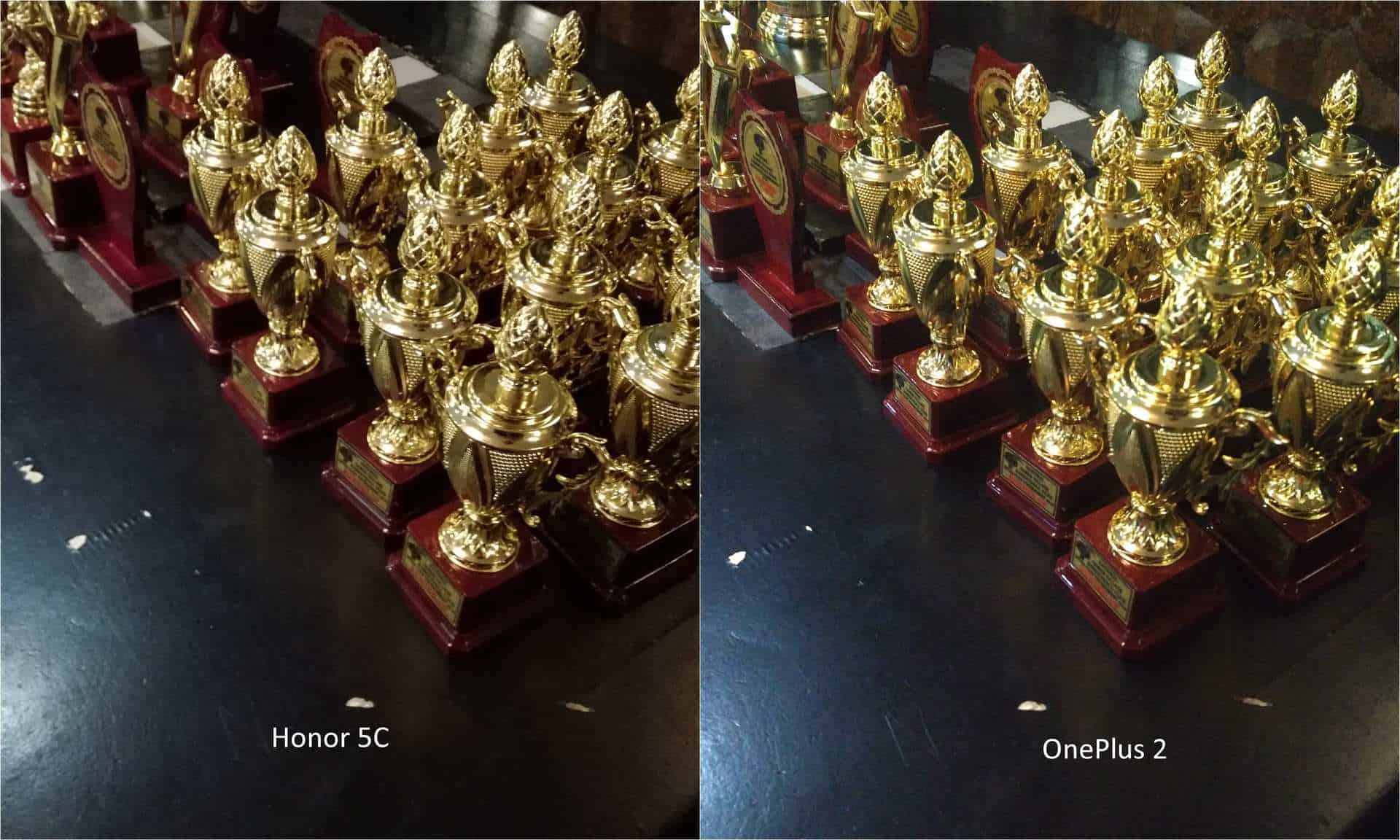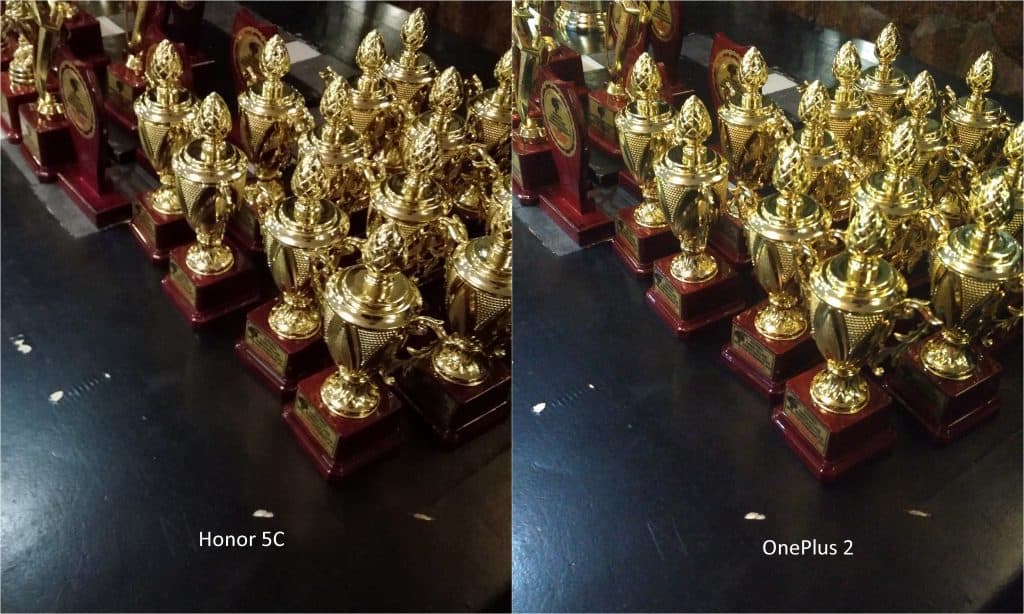 Now let us take a look at the pros & cons:
Pros & Cons:
Pros:
Camera – Color reproduction is brilliant even in low light
Battery life
Minimalist custom UI
Affordable
Value for money
Cons:
Heating issue
Over exposure in snaps (sometimes)
Lags during multi-tasking
Verdict:
Priced at Rs 10,999, Honor 5C is going to fight it out in the cut-throat <INR 15000 market fighting the likes of Le 2, Redmi Note 3, Moto G4 Plus & the new ZenFone Max (2016)
With an impeccable camera and minimalist UI, it does have the muscle power to sustain and the Marshmallow's doze mode would help the case of the 3000 mAh battery.
If you are looking at a moderate budget phone that doesn't lag, with cool custom options, lasts a day with a single round of charge, takes impressive pictures, you have a phone crafted for you – get your hands on the Honor 5C immediately.