It is not often that airlines are praised for their customer service experience. Flight cancellations, delays, limited leg-room and increased baggage charges work together to add to customers dissatisfaction. In a bid to appease customers and improve service, airlines such as Finnair are leveraging AI chatbot technology to market their products and create a far more streamlined customer experience from ticket purchase to touchdown.
As many as 14% of aviation companies are using chatbot marketing automation to communicate about ticket pricing and baggage allowances, as well as to assist with consolidating a customer's information. This is expected to rise to 68% by 2020 as more companies turn to AI chatbots to build a better relationship with their customers.
Book Your Next Flight With Ease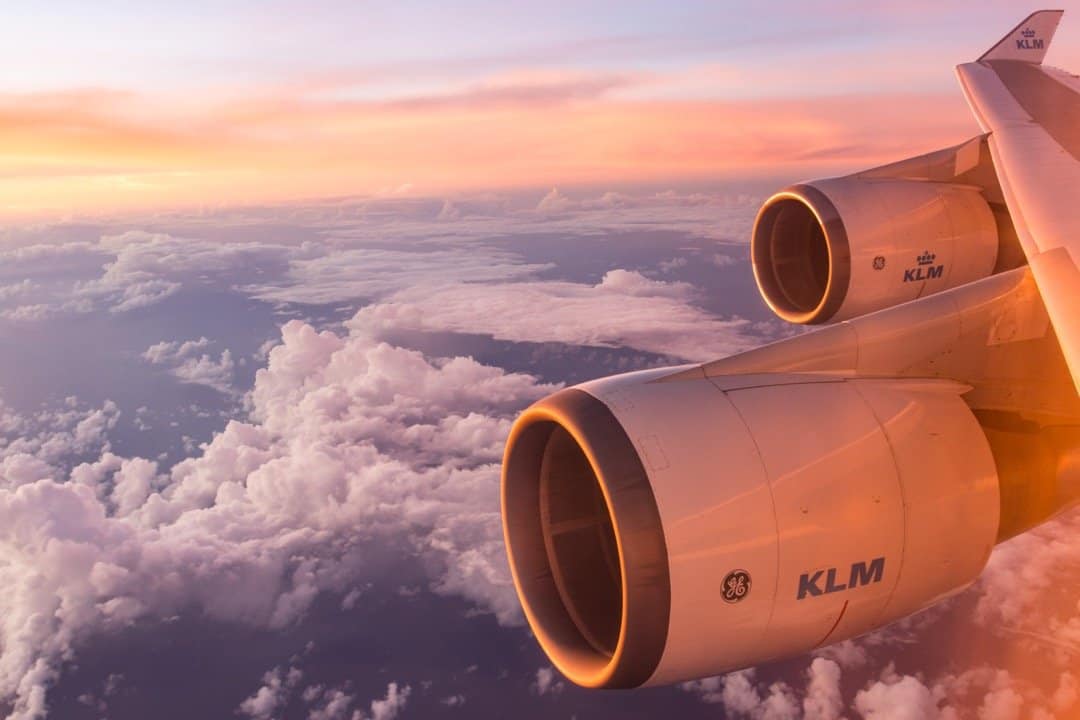 KLM customers can now contact BB (short for BlueBot) on Facebook Messenger to chat about their travel needs and book tickets. The self-learning chatbot is said to be helpful, friendly, professional, and is supported by a team of 250 human operators ready to take over the conversation should BB be unable to help. While BB is currently only available through Messenger and Google Assistant, further development is expected to increase her availability to other platforms in the near future.
KLM was the first airline to offer customers the choice of receiving flight documents and status updates via WhatsApp, Messenger, and Twitter. It was also the first Western airline to offer these options via WeChat. It should come as no surprise that they are ahead of most other airlines in terms of AI-enabled chatbot technology.
Icelandair has a similar chatbot on Facebook Messenger that seamlessly allows users to select seats, book flights, and stopovers, and pay. The conversation begins in Messenger, and customers are imperceptibly transitioned from the message service to Icelandair's own website booking page for the final stages of their purchase.
Both KLM and Icelandair's chatbots encourage customers to complete their ticket purchases faster. This not only improves the overall customer experience, but also each airline's conversion rate.
Common Customer Questions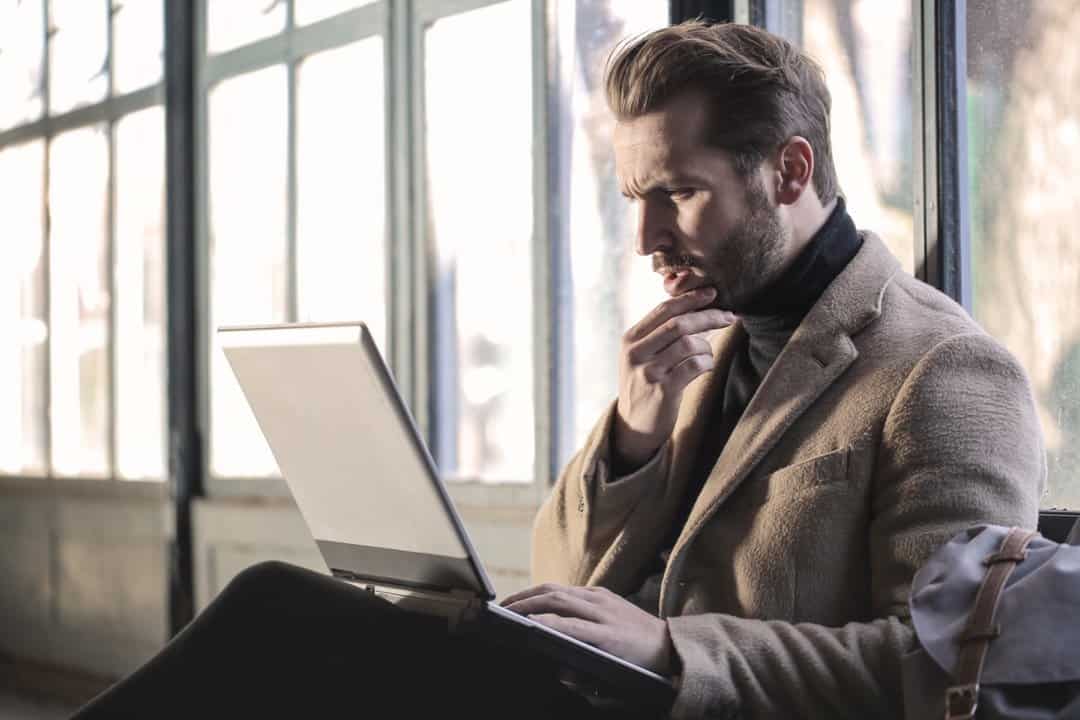 No matter how many times you've traveled, you're likely to still have questions about your next trip. Which gate do I depart from? What is my baggage limit? When is my connecting flight to San Francisco?
Aeromexico is just one of the airlines using AI chatbots to answer customer's most common questions, relieving the pressure on check-in desks. Launched around a year ago, the airline primed the AI system with 500 common responses taken from Facebook, Twitter, and telephone transcripts.
The bot answers query from approximately 1,000 Spanish-speaking customers each day. This roughly translates to the same as what two full-time employees could manage, but at a fraction of the cost.
Chatbots improve the customer experience before and upon arrival to the airport. That's why the technology is being touted as the ultimate customer service tool, creating a positive customer experience that increases brand loyalty.
Consolidating Travel Information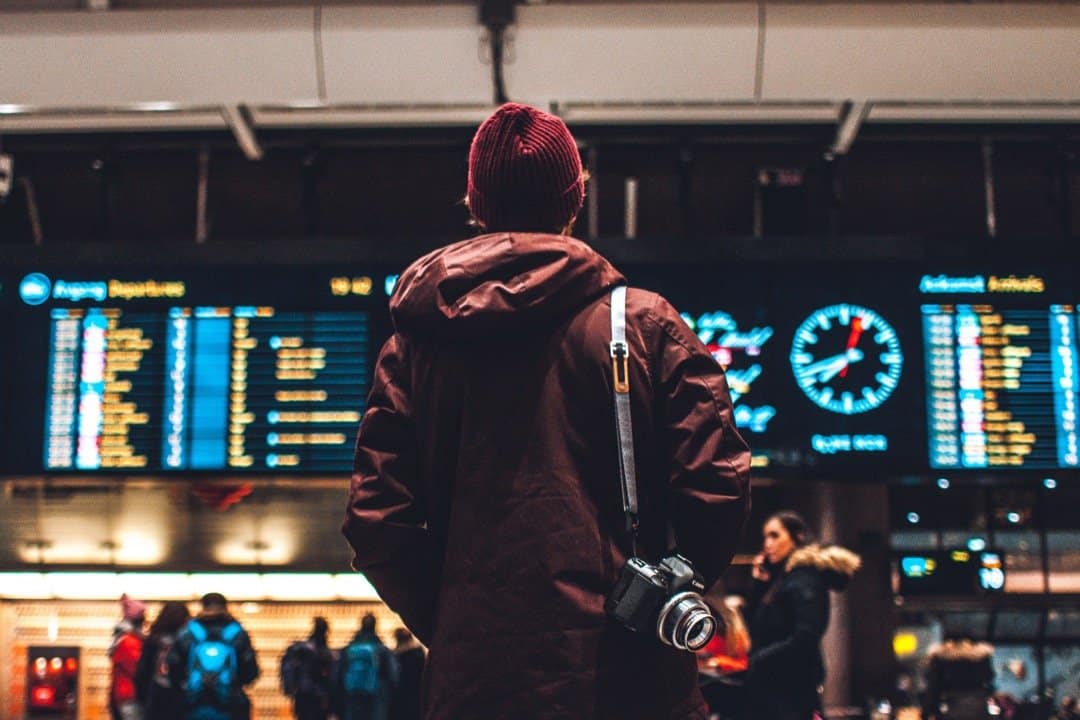 Traditionally booking a flight means your flight details get spread across a number of different platforms and devices. Your purchase information remains on the airline's website, confirmation details are delivered to your inbox, and your boarding pass is saved to your phone or printed and carried with you. Any updates to flights are likely to be sent via SMS.
Keeping everything in one place is one of the many functions of a fully capable chatbot like KLM's. Passengers that opt-in for the service can access their boarding pass, booking info, and flight details directly within Facebook Messenger.
Additionally, the chatbot can actually make changes to your trip. To switch seats, a request can easily be sent via the chatbot. Once confirmed, the updated ticket will be sent to you directly through Messenger.
Japan's Narita airport has taken the full-stack AI chatbot one step further. It's bringing Bebot to all arrivals and departures, turning it into the world's first AI-powered airport.
Travelers through the airport simply need to connect their device to the WiFi and confirm their location. They can then begin chatting with the bot about transport, food, or other topics relevant to their location. Arrivals, departures, and other travel information can also be checked, reducing the pressure on human airport workers.
While chatbots are unlikely to be able to solve every traveler's problems, they are certainly improving life for airline customers. The airline chatbots of the future look set to continue their trajectory to improve flier's journeys over the coming years.
---
This is a guest post contributed by Josephine Perry from snaps.io.