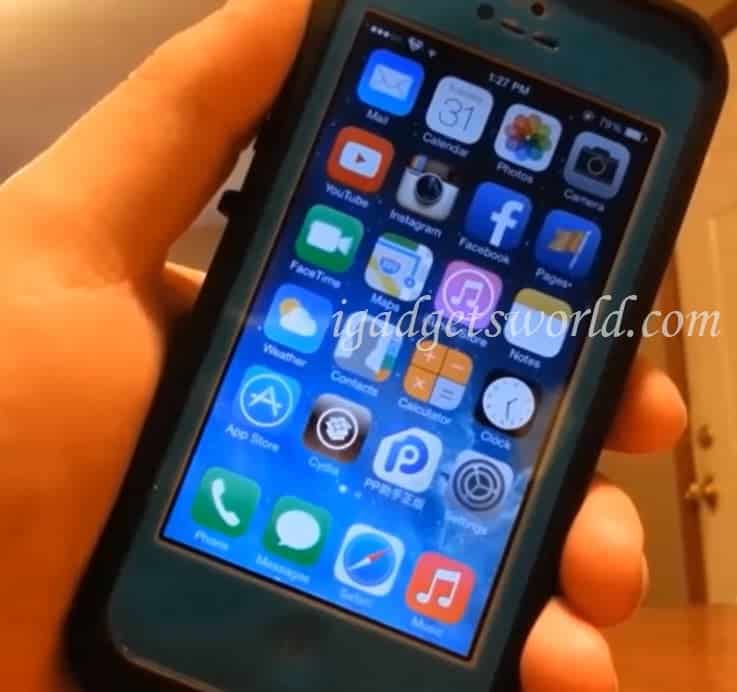 Install IAP Cracker For iOS 7/7.0.4 in all iOS devices is to make all your apps in IOs devices  into full versions. This process can also be used to get unlimited coins and money in all the games you play on your iDevices. Very easy process. But make sure your IOs device should be jailbroken. for Jailbreaking procedure check:
Open the cydia from your Idevice. Let the app load up its files. Then click on manage and then Sources. In the Source Section, add the below repo:
[box type="info" align="aligncenter" ]http://system.in-appstore.com/repo[/box]
Now click ok. The repo will be installed in Cydia.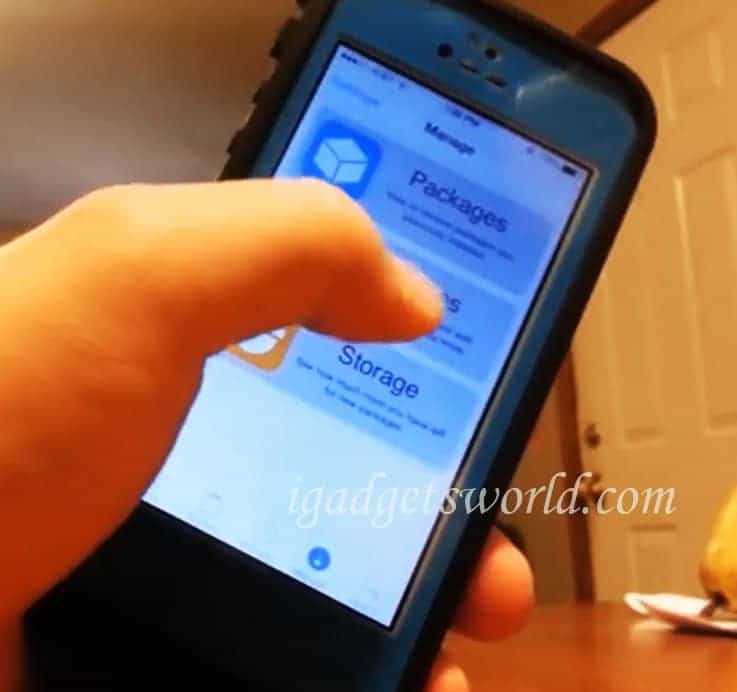 It looks like this if the Repo is installed in the Cydia. The installed repo will be found in the sources, under manage menu of Cydia.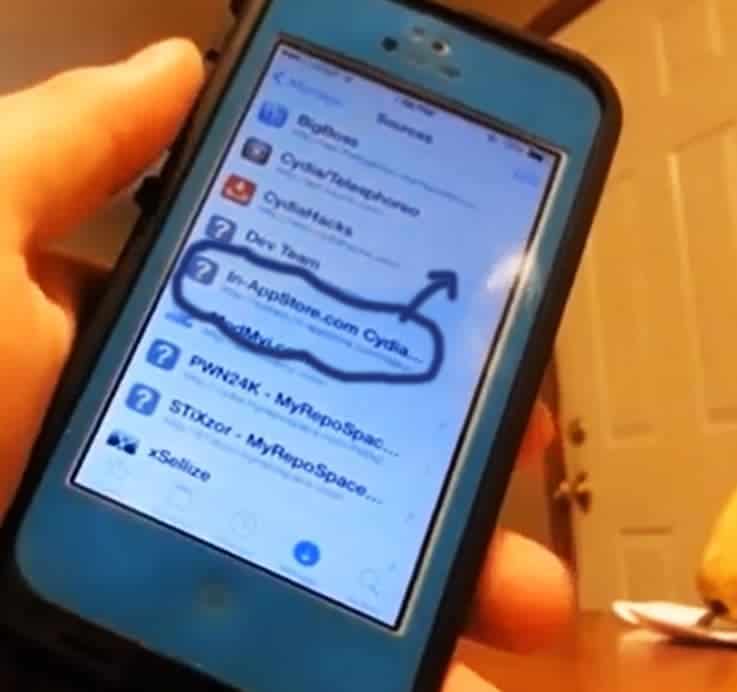 CLICK ON IN APP STORE.COM CYDIA.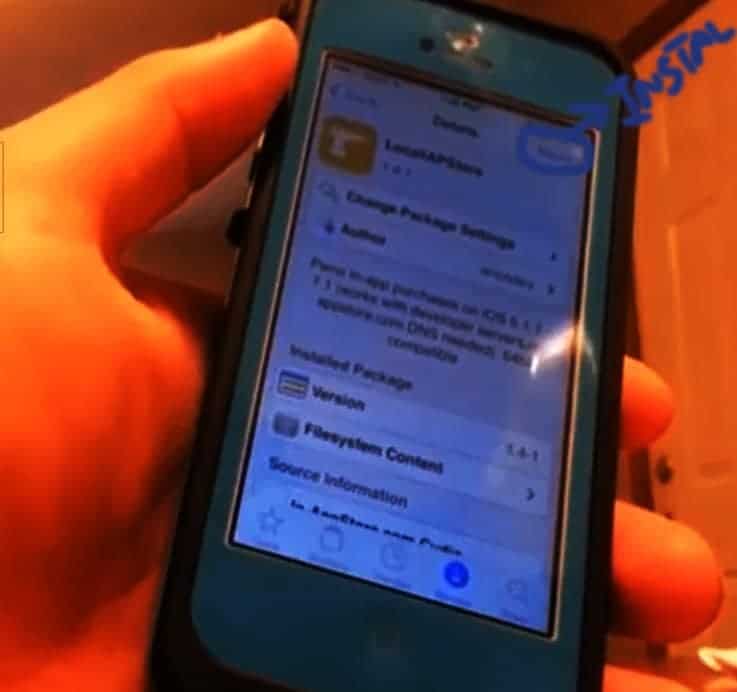 INSTALL LOCAL APPSTORE, WHICH IS PRESENT IN THE IN APP REPO
After you are done in installing above repo's, close cydia and Go to settings in your iphone or ipad. Click on the 'Local store' and enable it. Now you are done in installing iAP Cracker For iOS 7/7.0.4 – Process to get free money and Coins on IDevices.
IF YOU WANT TO MAKE ANY PURCHASE, CLICK ON BUY OPTION. WHEN IT ASK'S FOR ITUNES USERNAME AND PASSWORD, CANCEL IT. THE APP OR COINS WILL BE PURCHASED AUTOMATICALLY. 
Don't forgot to look at our new post: iOS Freebies: Paid apps for free (FOR LIMITED TIME) Download them all!!
Don't forgot to share this with your friends and now you don't need to buy any app! use the free money!

If you have updated iOS 7.1.1/7.1.2 and you are worried about iAP cracker, then here is the process for installing IAP cracker for updated iOS devices, running on iOS 7.1.1 and 7.1.2 (7.1.x). Click here