Today, Indian Prime Minister Shri Narendra Modi launched a new portal called "MyGov" for citizens to make them for the contribution in the governance, so every citizen of India can give their views on issues like cleaning Ganga river, skills development etc
Common citizens of India  now can easily connect with Indian  government via website "MyGov"  On the occassion of completing 60 days of new government, Modi give a digital way to interact people for a cause of Good Governance. National Informatics Center (NIC) developed this site and it alone handles the MyGov website
[youtube https://www.youtube.com/watch?v=OyZj-6jnLb0]
"The platform would bridge gap gulf between people and government. Democracy cannot succeed without people's participation in government and this participation should not be limited only during elections," the Prime Minister said.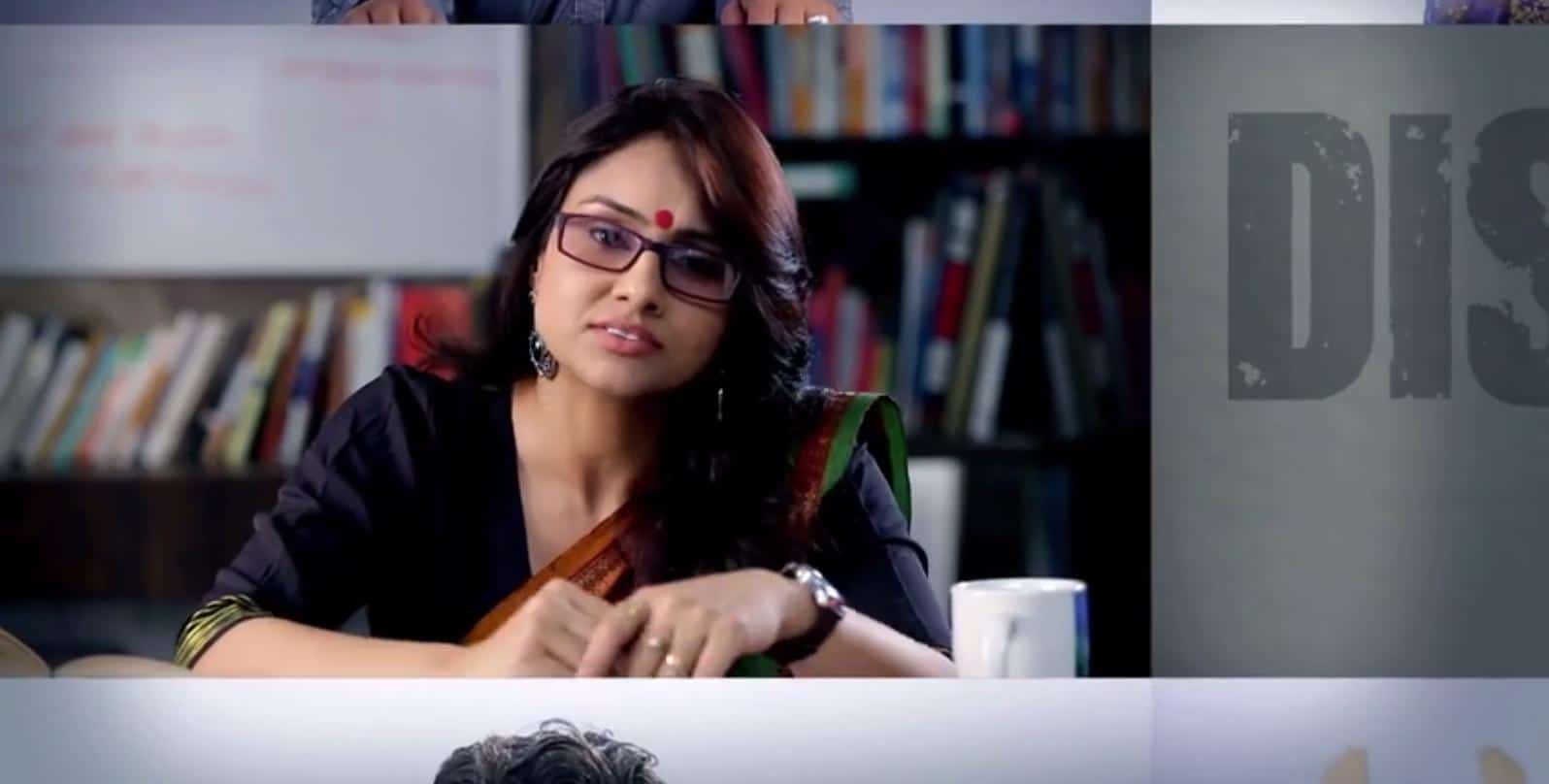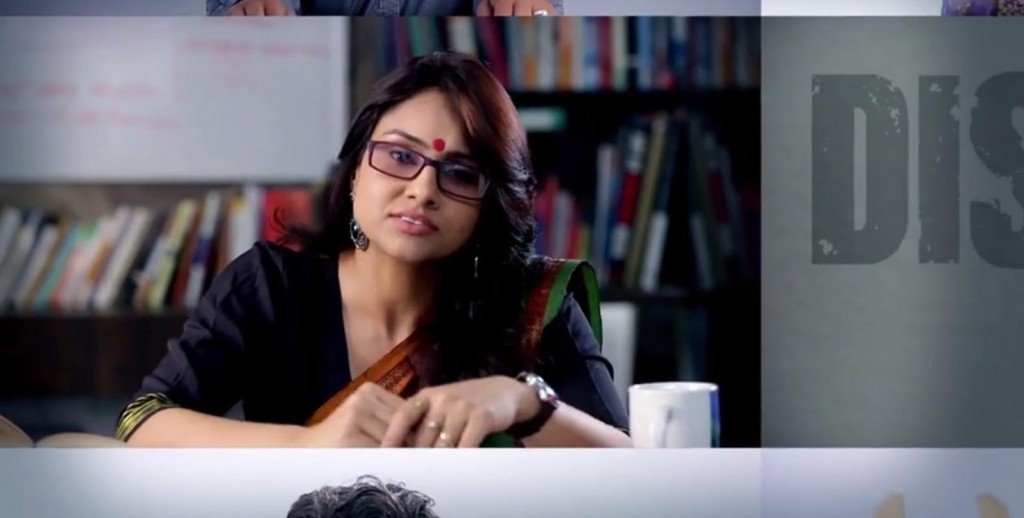 The website "MyGov" contains various theme-based discussions and everyone can interact in the discussion and share their ideas and views regarding the issues,  so government of India can directly get in contact with the issues, and can take decision based on the discussion, this platform gives an added advantage, and it is also an initiative to build a digital knowledge library, We will guide the people on the topics of national importance on which the government would like to know their views and ideas," says, Communications and IT Minister Ravi Shankar Prasad, It  provides an opportunity for the citizen to  "Discuss" and "Do"
At present there are only 6 groups (themes/topics) in the MyGov Platform, and people can readily discuss on these topics, and the groups are Clean Ganga, Girl Child Education, Clean India, Skilled India, Digital India and Job Creation.
we, the Youth of India belongs to various sectors, and have knowledge on which sector we belongs, This web portal provides a platform to show our skills, abilities, ideas, strategies and providing our answers on the raised issues, and the decision for the issue will be based on voting!
via oneindia.in