While there are companies that 'create' showcase innovations to make it to the news most days of the year, NestAway is silently creating an ecosystem of incremental innovations that adds value to your lives.  NestAway is a home rental service that provides rental solutions to virtually everyone. Currently present in about 8 cities, they also help manage your house without burning a hole in your pocket. We mean no 10 months security deposit or any hassle – yes, you heard that right.
To every single bachelor out there that was denied a room because of the beard, the furry pet, the late night shift and the beef curry – they feel you. Nest Away is a brand that revolves around one motto – 'Saying no to discrimination' be it caste, creed, gender and even the recent streak you had on your hair! When it comes to making you feel at home, they mean business and in a latest move, they proved that they stand by what they say.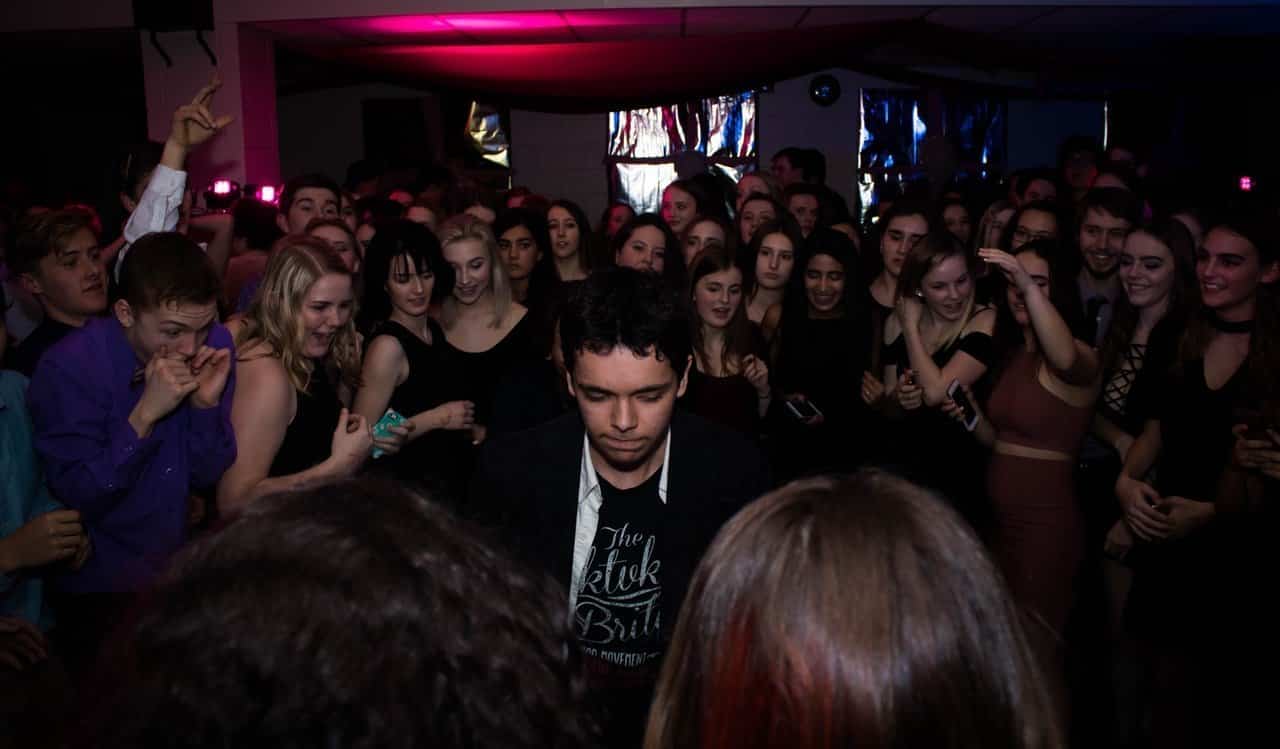 NestAway has embraced technology to make everyday life better – Remember the times when you had come home late on a Friday night thanks to a deadline? The time you cursed your manager and shut yourself in a room and imagined how cruel life actually is? 2 hours past 12 AM – your roommate walks in sloshed after the Friday night pardayyy and rings the bell. You wake up half groggy and half pissed just to return to bed to go back to feeling worthless – Yeah those midnight blues– God sure does play his cards well, doesn't he? Not anymore, fellas.
NestAway introduces Smartlocks
NestAway comes a step closer to understanding how annoying it must be every time you are woken up from sleep to get the door, every time you lose your key and the times you have to make a key just for your maid to walk in – or even better, come off early from work to receive a relative.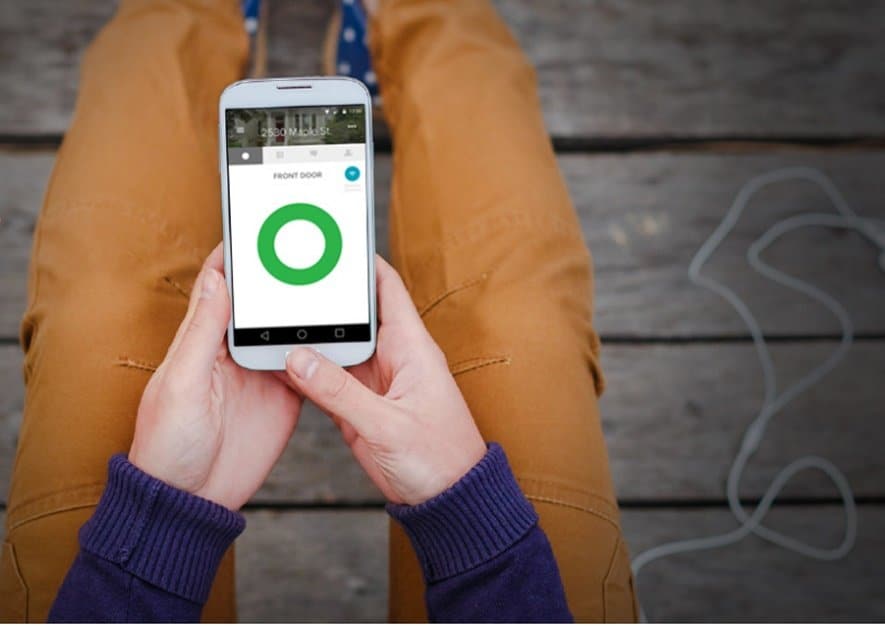 NestAway is now implementing smartlocks for every home – a lock simple enough for you to unlock your door through an app and complex enough with a 256-bit encryption for thieves to not break in. In an event held last week, they showed us around the ecosystem that they are planning to build to make lives simpler. The smartlock being the beginning, users are equipped with technology to help plan their everyday life – right from splitting grocery bills to Wi-Fi usage.
The smartlock helps you unlock and lock your door through a tap on the app. The technology works on Bluetooth and hence don't fret if you don't have internet connectivity.
By making life simpler, they have ruled out the necessity to carry a physical key.
In addition to these, they also have a 24*7 helpline to help you with any issues or discrimination that you may face. They also have systems in place to seamlessly transfer you from one NestAway home to another in case you need to transfer. In an ecosystem where there is no transparency thanks to brokerage and owner's bargaining power, NestAway is slowly but surely creating a change. Next time you shift a job to go Bagmane, SJR, Electronic city or even Yelahanka, you know what to do. NestAway has got you covered.