Nokia Louis Vuitton is a Hd windows phone & it's specifications are awesome,designer Edgar Mkrtchyan designed Nokia louis vuitton to be a windows 8 luxurious smartphone.this is designed with pure gold and you can observe the pure gold on the carvings with a finished edge design.On the back the logo Nokia louis vuitton is labelled in gold ,what more you need when you have a luxurious windows 8 nokia phone?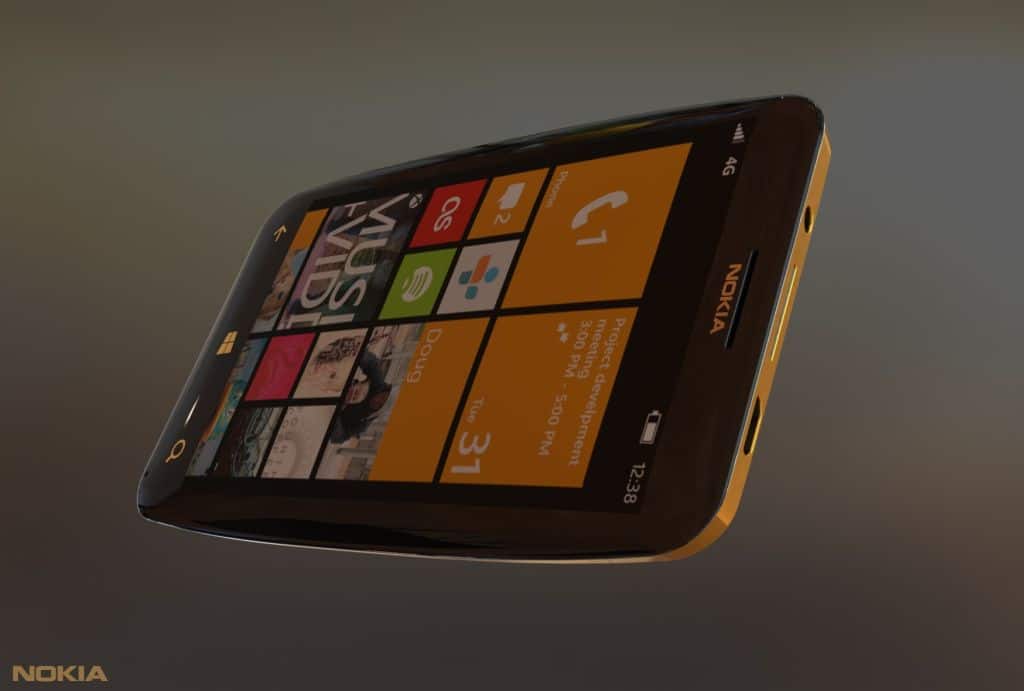 Nokia louis vuitton's specifications:
4.5 inch AMOLED Clearblack display with a resolution of 1280 x 768 pixel and Gorilla Glass protection.
12 megapixel camera with Carl Zeiss lens, Xenon flash.
1080p hd video recording.
3.2MP front cam
1.7GHZ dual core processor
64GB storage and for connectivity-bluetooth,NFC and micro USB are given.
here is a quick video about specifications of Nokia Louis Vuitton Hd windows phone,watch it:
[youtube https://www.youtube.com/watch?v=9jhe8X9OJ40] here goes the some other screenshots of 
Nokia Louis Vuitton Hd windows phone: