It was just kind of painful to add +91 or 0 before you save any phone number which is out of your home circle as you won't be able to call any STD number without adding 0 or +91 as prefix, but now telecom operators in India will relieve the subscribers in this case as DoT has plans to implement nationwide MNP which will enable the users to switch between carriers across any telecom circle they want. So, you won't need to add +91 or 0 before any number.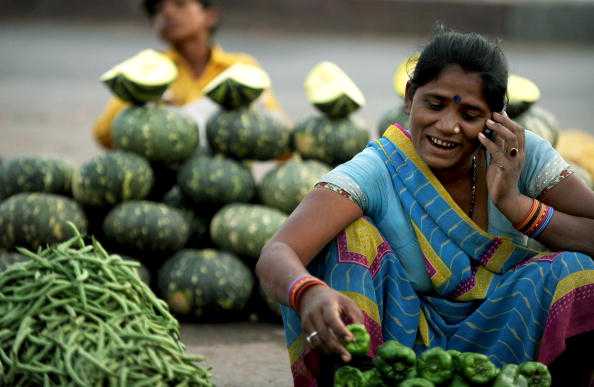 While the earlier deadline to roll out full MNP was May 3, but it has been delayed by two months after an extension request from telecom industry body COAI. COAI demanded this, as telecom operators required to make some technical changes to their networks due to changes in national numbering plan (NNP).
DoT amended NNP and asked telecom operators to allow their subscribers to dial on to mobile numbers within the same circle as well as inter circle without any prefix. This resulted certain changes that needs to be made in terms of hardware and software to facilitate the process of full mobile number portability. However, we have tested this on Vodafone and Airtel. Everything seems to be working good, however just a day ago Vodafone Delhi circle faced massive outage causing trouble to most of the subscribers and they had issued a statement regarding this problem. Though, the outage is not related to NNP.
Once implemented across the nation, the full MNP will allow subscribers to retain their mobile number in any part of the country even when they change their operator or state. At present, MNP allows subscribers to change mobile network while retaining their number in the same telecom circle.