paper tab is a table computer concept,this is what a future computer might look like,this paper tablet is as flexible as paper sheet lol. This paper tab tablet concept is designed by Intel in collaboration with queen's university,this paper tab is named as tablet based on it's specifications says "plastic Logic".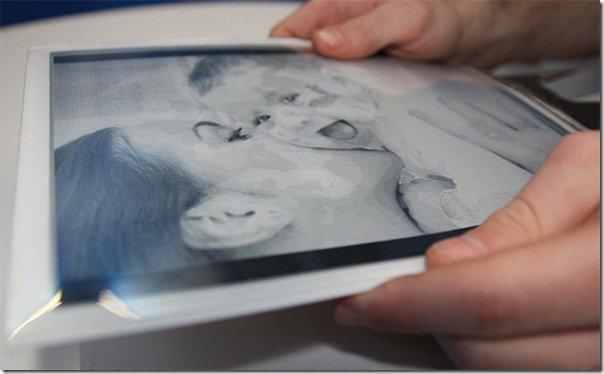 Specifications of paper tab-tablet computer:
a 10.7 inch high resolution plastic display
display resolution is double than a touch screen smartphone.
powered by intel's second generation i5 processor
Major feature:
As like other computers you don't need to minimise and maximise and place all the windows open on your screen,this papertab tablet is given 10 or more paper tab interactive displays to work with 1 app per flexible screen.
for some more cool features i definitely want you to watch this video of – PaperTab: Revolutionary paper tablet reveals future tablets to be thin and flexible as paper.
[youtube https://www.youtube.com/watch?v=97q3HbBoHOo] here are some more images of PaperTab: Revolutionary paper tablet reveals future tablets to be thin and flexible as paper
I hope you like this concept paper tab-tablet computer as flexible as paper,but i think it will not be available until 2020,due to the oversensitivity of the material,we humans handle the tech goods and other stuff hardly,even we use to take the smartphone to bathrooms lol,what will gonna happen to this kind of flexible stuff,whatever it is,this concept seem to be really great. I hope you guys like to watch the concept similar to this: Transparent ipad concept
source: human media lab