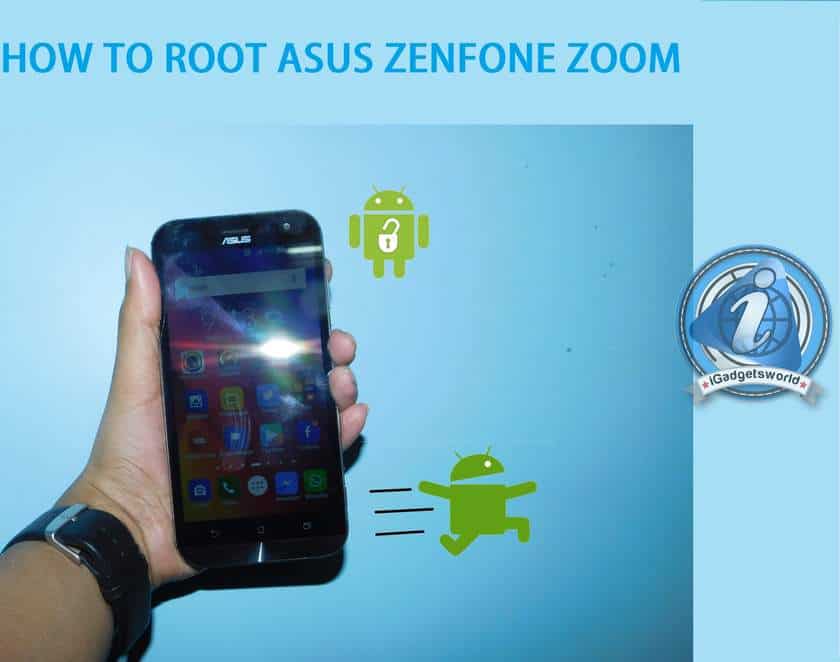 Whenever I put my hands on a new device, it barely survives from rooting for a month or two at max as I keep looking for ways to root and tweak the device as far as I can. Also, rooting ensures that later I can try installing some custom ROMs onto the device and enjoy. Just a month ago, Asus launched the Zenfone Zoom in India, which is a photography centric smartphone. And not just photography, it performs really well in almost all aspects except the battery backup.
As I'm using the phone as my daily driver (my Moto G 3rd Gen actually sank and went dead) and left the planning of buying Nexus 6P, as I got the Asus Zenfone Zoom. I thought of rooting the device, but actually, it didn't happen until a month, finally rooted it and actually installed a couple of apps which requires root access and the first app was Greenify. So, today in this short tutorial I will be showing you how to root Asus Zenfone Zoom. So, let's get started.
Requirements for rooting Asus Zenfone Zoom
PC
USB cable
Developer options need to be enabled, you can do that by going to device details and tapping on build number several times
That's all folks, no heavy software of anything is actually needed here. All we need is- drivers and a simple batch file.
ALSO SEE: Asus Zenfone Zoom Review
HOW TO ROOT ASUS ZENFONE ZOOM
Step-1
Download Intel USB drivers, ASUS USB drivers and Root tool from the Dropbox links added below.
Step-2
Install the drivers from the zip files if you haven't done already.
Step-3
Connect your Zenfone Zoom to PC via USB, be sure to enable developer options and then turn on USB debugging.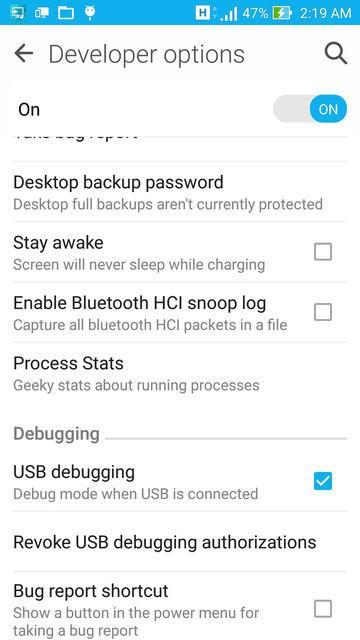 Step-4
After you have connected the Zenfone Zoom to PC it will ask for permission to allow USB debugging, just allow it.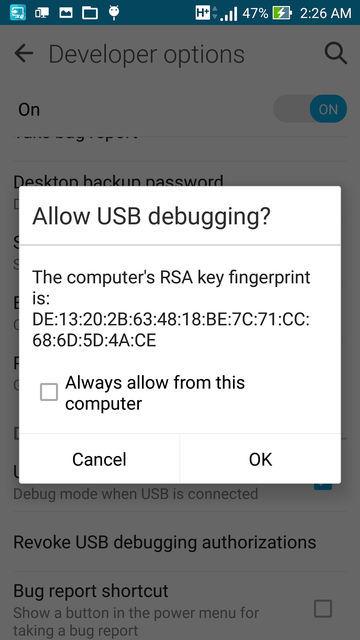 Step-5
Now, just extract the ZenfoneRoot Kit anywhere you like. There you will find a batch file named as 'Root', just run it and wait a few seconds.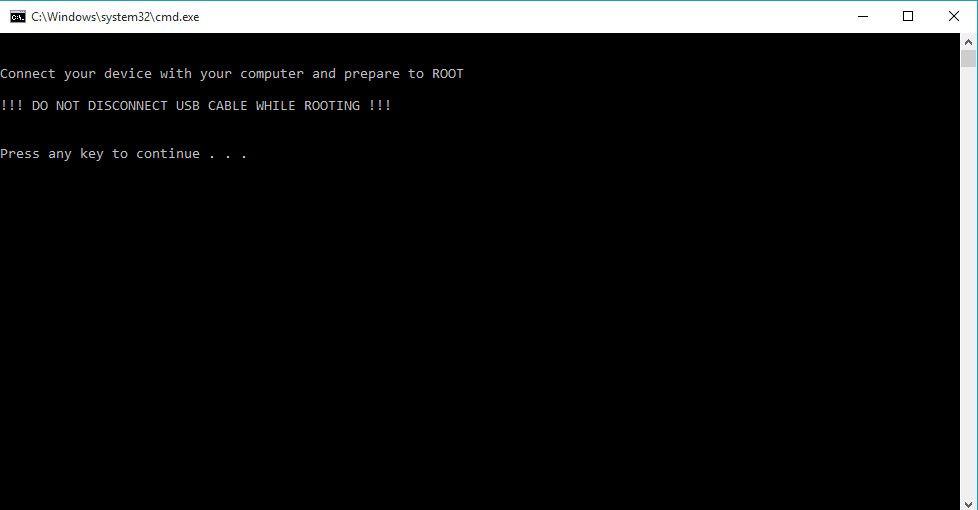 Within a minute or so, your Zenfone Zoom will reboot and it's already rooted. Now, you can enjoy root apps and enjoy much more customization on your Zenfone Zoom. Also, you can check the root status of the phone by installing Root Checker on your phone from Google Play, the link to Google Play Store is added below.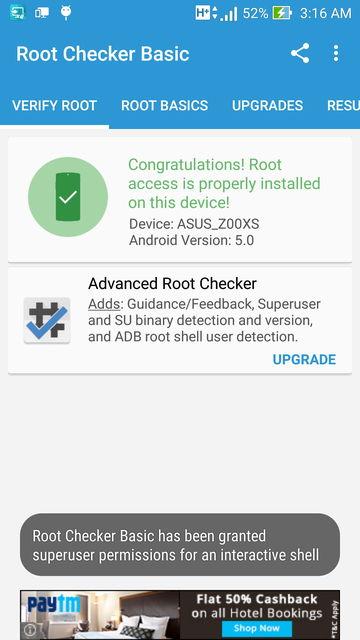 That's all! This was a short and simple tutorial on how to root Asus Zenfone Zoom. It's very easy and rooting the Zenfone Zoom will allow you to do a lot more. Keep checking us for more tutorials on rooting, custom ROMs, and, of course, the latest updates. Join us on Facebook for latest updates from us right on your news feed.