Samsung Galaxy Note Edge is officially confirmed to be available in US from November 7th onwards in all the AT&T stores. we all know AT&T is the first to launch the samsung Galaxy Note series into the us market, now it is coming with "The Next big thing from samsung- Galaxy Note Edge" and going to be the first carrier to launch this limited edition smartphone.
We have seen this curved display ended Galaxy Note Edge in the IFA 2014,starting from the initial reveal, this galaxy note series smartphone gained some popularity due to curved edge display, in order to explain the curved display samsung released an infographic showing the 5 best features of edge screen in Galaxy Note Edge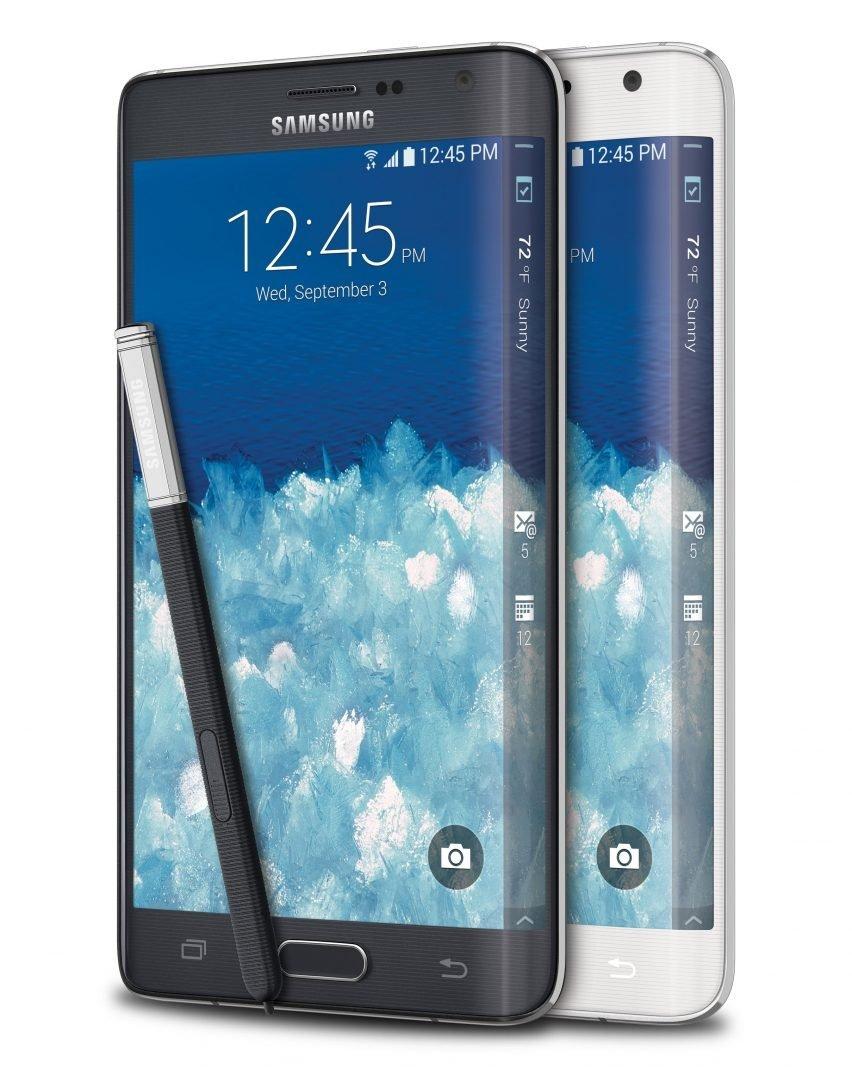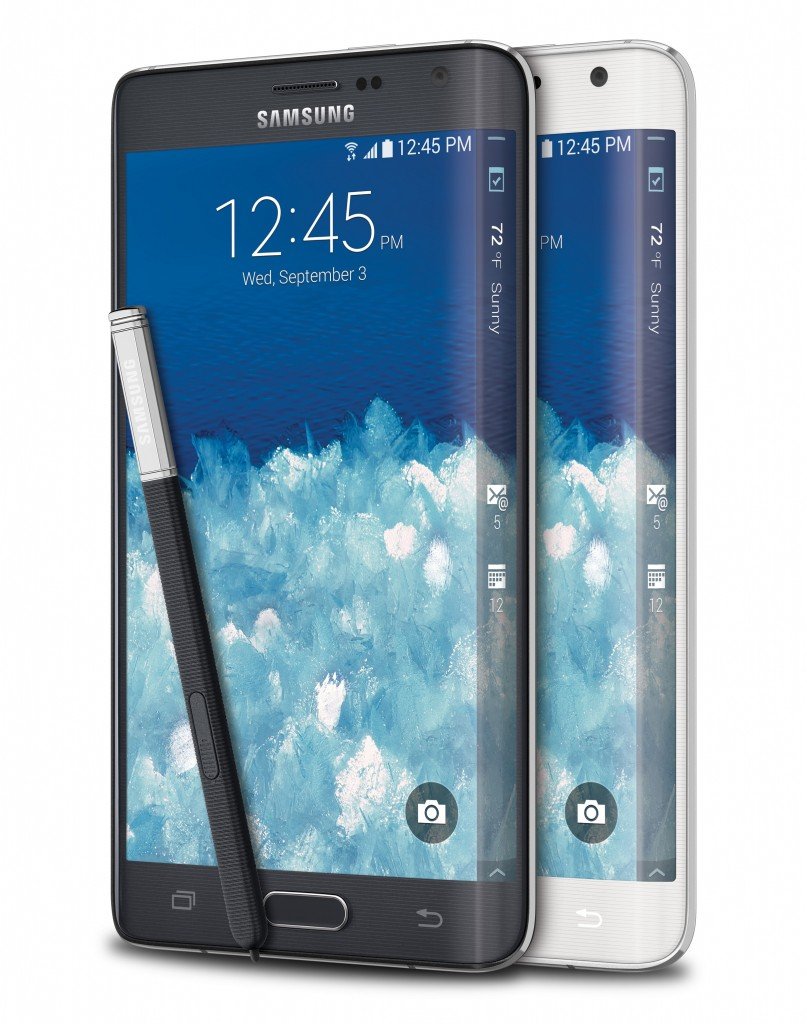 Last month this smartphone is released in Japan (NTT DOCOMO) and korea and now it's sailing beyond Asia, that is headed towards US. Today on a press event, AT&T confirmed about the launch of Galaxy Note Edge into the us market, They have planned to release this smartphone with and without contract, ( with 2 years contract this smartphone costs $399.99 and with out any annual agreement, it will cost around $945.99)
"The Galaxy Note Edge pushes innovation with a second curved screen on the edge which is highly functional, making it a great smartphone for consumers and the perfect addition to AT&T's leading device portfolio, The customizable edge display provides you easy access to your news, notifications and favorite apps, with the ability to continue your activities on your main screen." said Jeff Bradley, senior vice president – Mobile Devices, AT&T.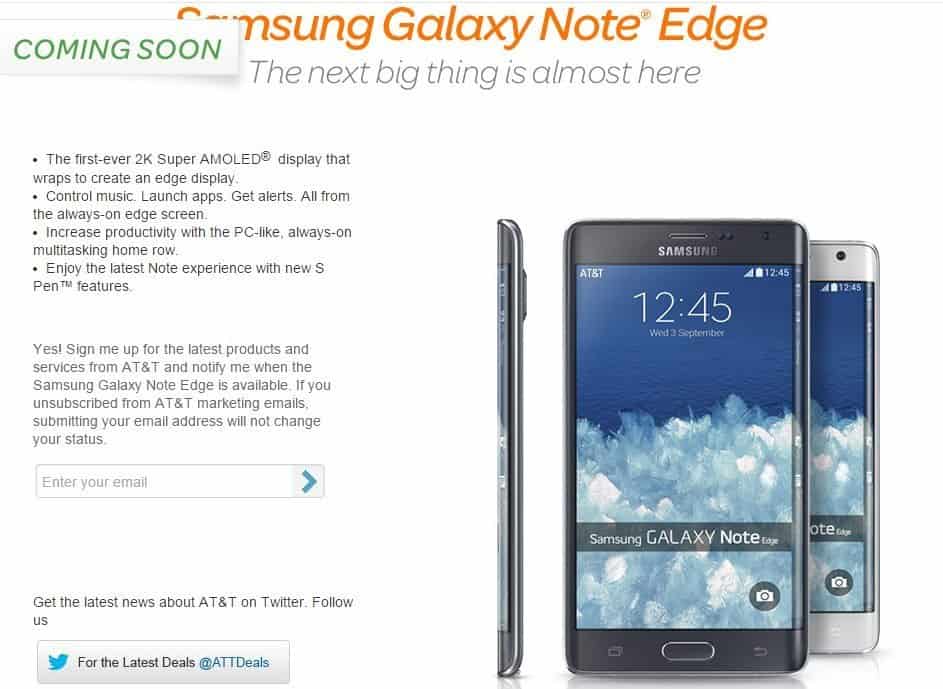 All major carriers – AT&T, Sprint, T-Mobile, Verizon Wireless and U.S. Cellular – will be getting the Samsung Galaxy Note Edge by the end of this week. It will be available with a two-year agreement or SIM-free. Aside from the carriers, you will be able to get the unique phablet from the Samsung Experience Shop in Best Buy and some other unspecified retailers
Other carriers like Sprint, T-Mobile, verizon wireless, u.s cellular will also get their chance in releasing note edge into the us market this week, even more news regarding Galaxy Note Edge is " you can buy this smartphone without any contract in Best Buy and from some other retailers soon" !
We heard that Samsung Galaxy Gear S is also on it's way for release on Nov 7th, so imagine the combo of Galaxy Note Edge and Gear S ?
source: