Samsung, earlier this October, said that its Galaxy Note Edge would be available this month, but failed to provide any exact date for the same. But now, we know that the Galaxy Note Edge will be released on October 23(in Japan only)- thanks to NTT DoCoMo( Japan's largest mobile carrier).
NTT DoCoMo also said that only the Black variant of the Samsung Galaxy Note Edge will be released on October 23 while the White variant will be released sometime in November.
As informed earlier, Samsung will not release Galaxy Note Edge worldwide buy in only select countries, and chose Japan to be the first one, as only 1 million units are expected to be shipped by Samsung by the end of this year.
Uniquely, what makes this smartphone special is that Galaxy Note Edge is world's first smartphone to feature a display which curves around one of its edges. This curve display may act as a separate display from the main 5.6 inch display to give us quick access to apps and notifications.
The specifications of Galaxy Note Edge are similar to Galaxy Note 4 including 3GB of ram and 32GB and 64GB of memory variant.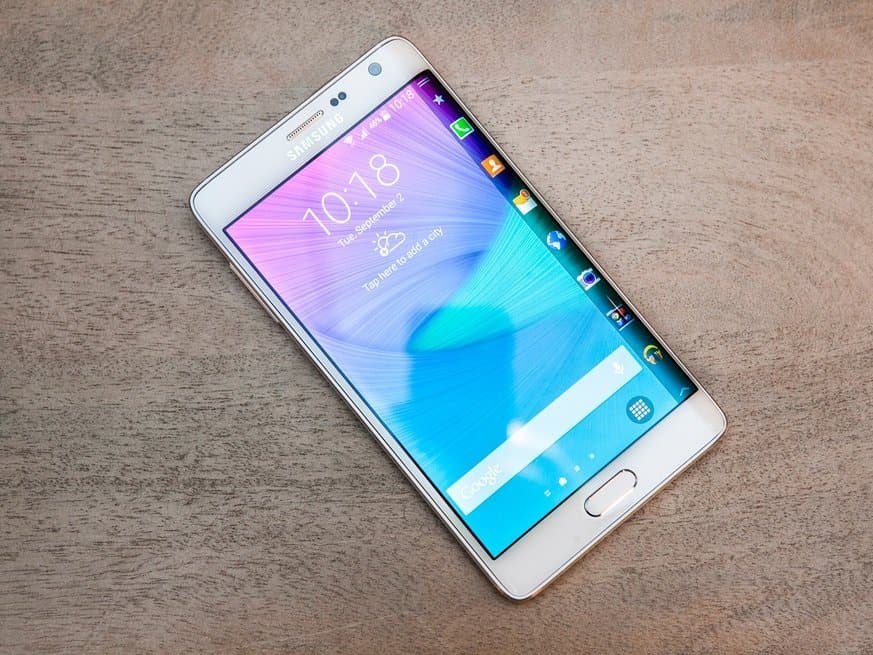 They are powered by 2.7 GHz quad-core Snapdragon 805 processor and runs on Android 4.4.4(KitKat) along with the Samsung UI. Similarly it has 16MP rear camera and 3.7MP front camera. The display of Galaxy Note Edge is an inch smaller than Note 4, it has 5.6 inch display whereas Note 4 has a 5.7 inch display. Coming to the battery, it has a 3000 mAh battery which is slight less than the Note 4's 3220 mAh battery. But we must not forget the extra curved edge display we talked earlier.
As we keep on saying it's a limited edition even from it's launch on IFA 2014, so initially 1 million units are to be sold  worldwide before this year end and it is rumoured that we can see Galaxy Note Edge in these rumoured countries too ( UK, South Korea, USA, India) and finally Japan get's the chance which we can see on Oct 23rd. you can see the press release in the source mentioned, but there wasn't much information about this Smartphone sale, but only black variant is available as for now.
source: NTT DoCoMo