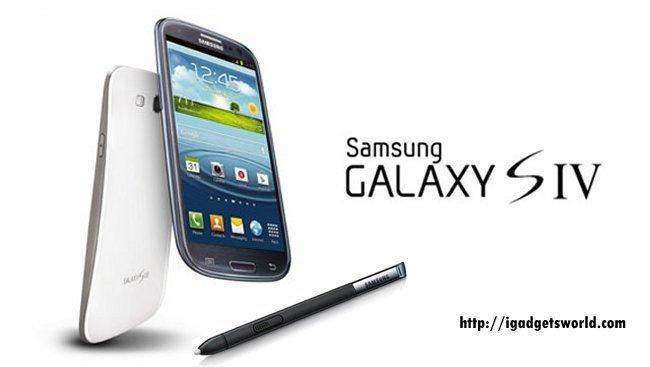 Is leading smartphone maker samsung gonna release it's highly anticipated samsung galaxy s4 on march 15 in Russia? this is the rumour humming in tech town and there is another rumour that samsung gonna release samsung galaxy s4 will be officially release on april 22nd in london,U.K ..but there is no official confirmation about this news.It's just a rumour buzzing around tech world,all are hoping that this rumour will become true..
let's come to the specifications of the samsung galaxy s4(IV):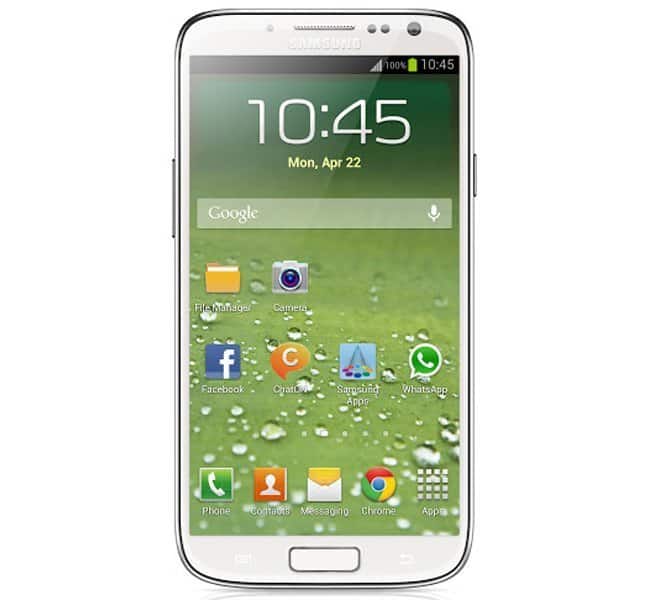 samsung galaxy s4  is of course a 4g LTE phone which supports a micro sim.when comes to display samsung galaxy s IV has super AMOLED display which is awesome and has a screen ratio of 1080 x 1920 pixels which is the best display ,and this screen ratio is approximately equal to many laptops like HP,DELL,ACER etc
The main thing here to be discussed that galaxy s 4 has 2GB RAM,i think you don't need further explanation about its speed while playing games and surfing internet ans watching videos,it also got multi touch recognition,it has internal memory of 16 GB ,and it can be increased using micro SD upto 64GB.
coming to camera,it has 13 MP,autofocus with LED flash primary camera
It comes with android V4.2(jelly bean) which can be further updated and has 2GHZ Quad-core processor and some other spectacular specifications..