Anyone who fancies smartwatches would have loved Skagen Falster, the predecessor to Falster 2. Falster didn't have GPS or NFC and yet gained huge traction in the market. Personally, Skagen has always struck a chord with me for their minimalist yet classy designs. With the Falster 2, they have outdone themselves and have designed a watch that spells beauty from the word go.  I used it for a couple of weeks and here's my honest opinion.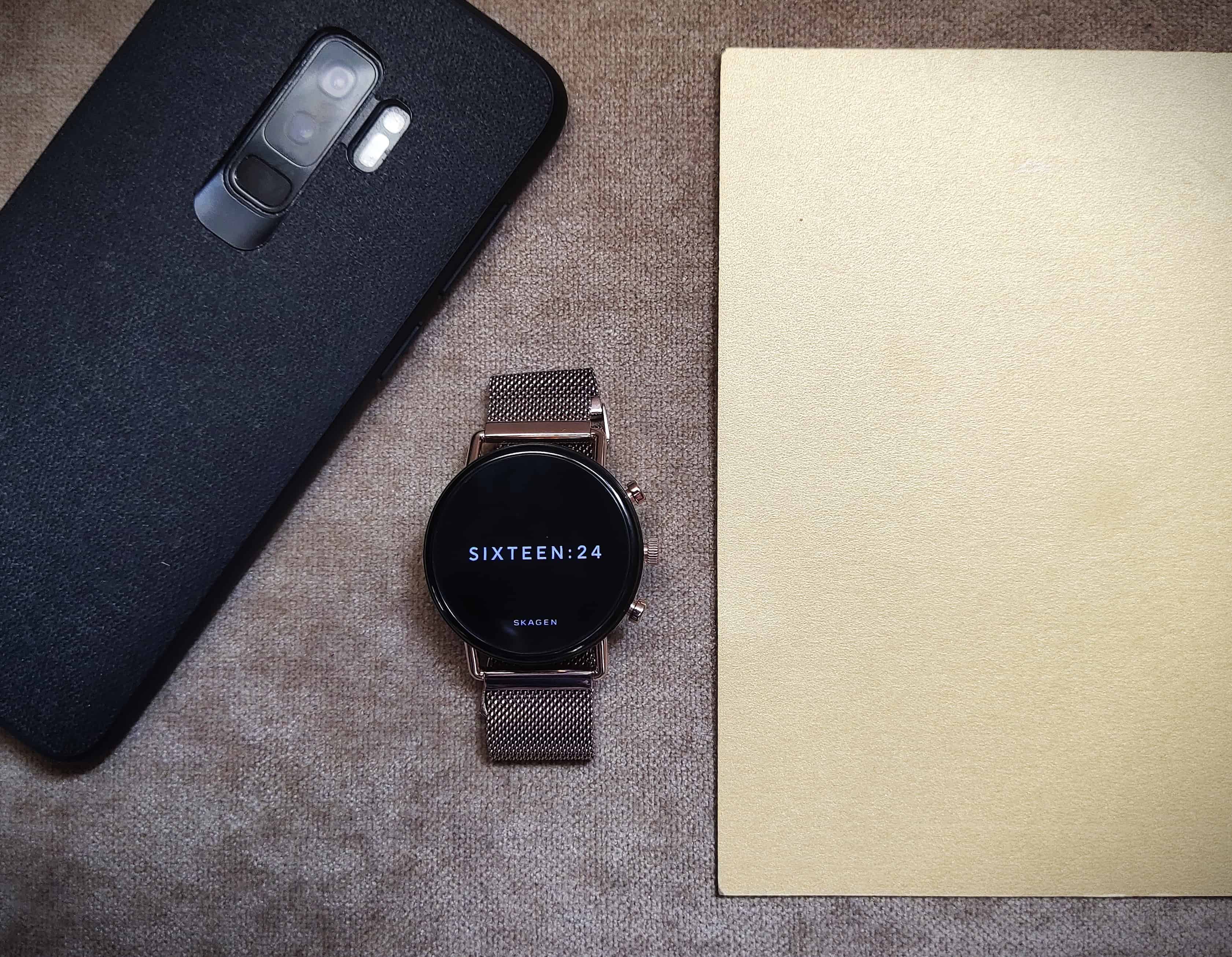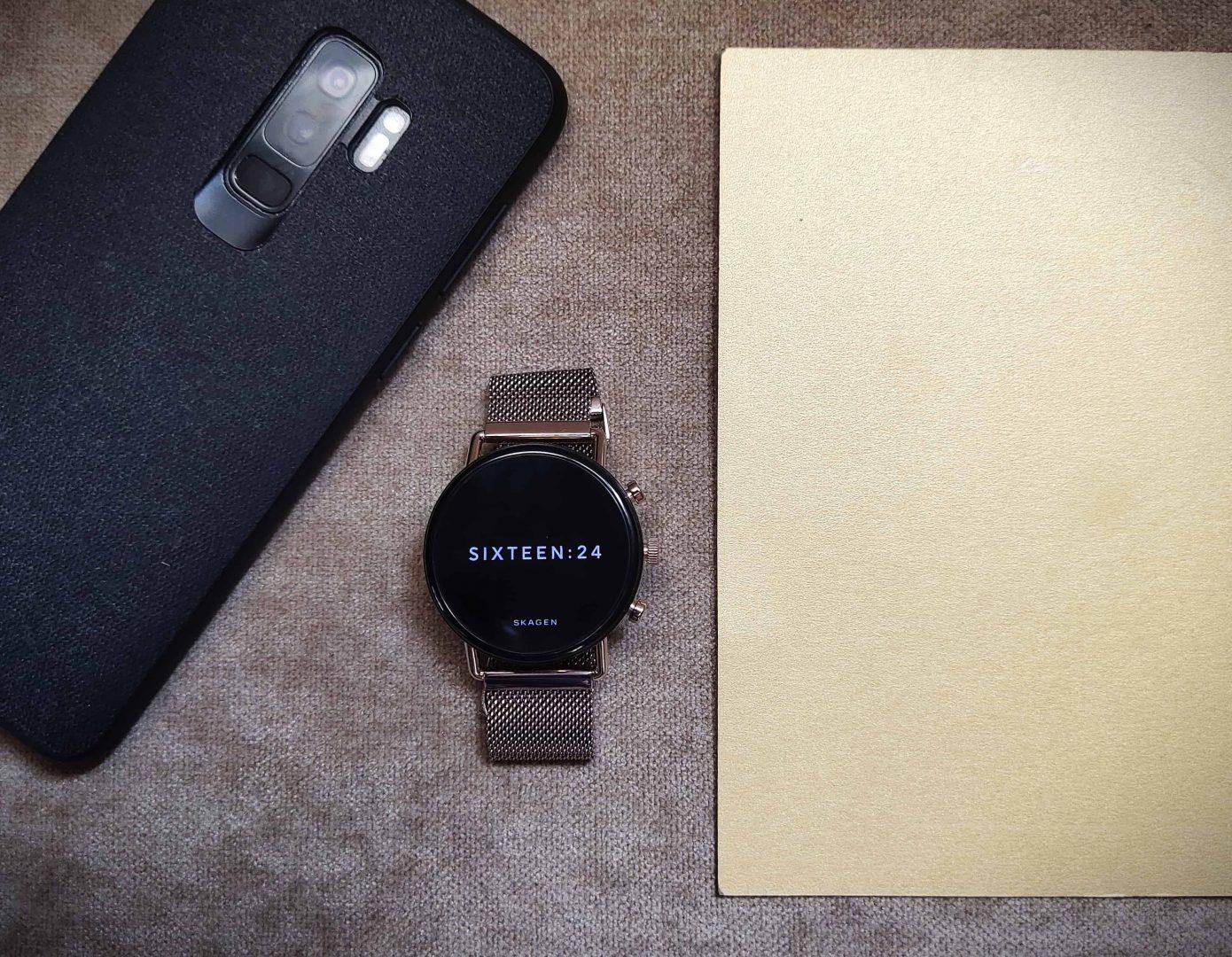 Skagen Falster 2 Review
Design and Display
There, I said it – Falster 2 is easily the best-looking smartwatch you can lay your hands on if you are a minimalist. The 1.2-inch OLED screen displays a fall-in-love-with-me crisp black. The bezels are almost invisible and thankfully it comes with a generic, swap-able 20 mm strap. The 1.2-inch screen does justice to everything you'd like to read. The watch also is 1mm thinner than Falster which makes you forget you're wearing a high-performance watch on your wrist most of the time. There's also a magnetic strap closure which makes it even easier to put it on and looks stylish.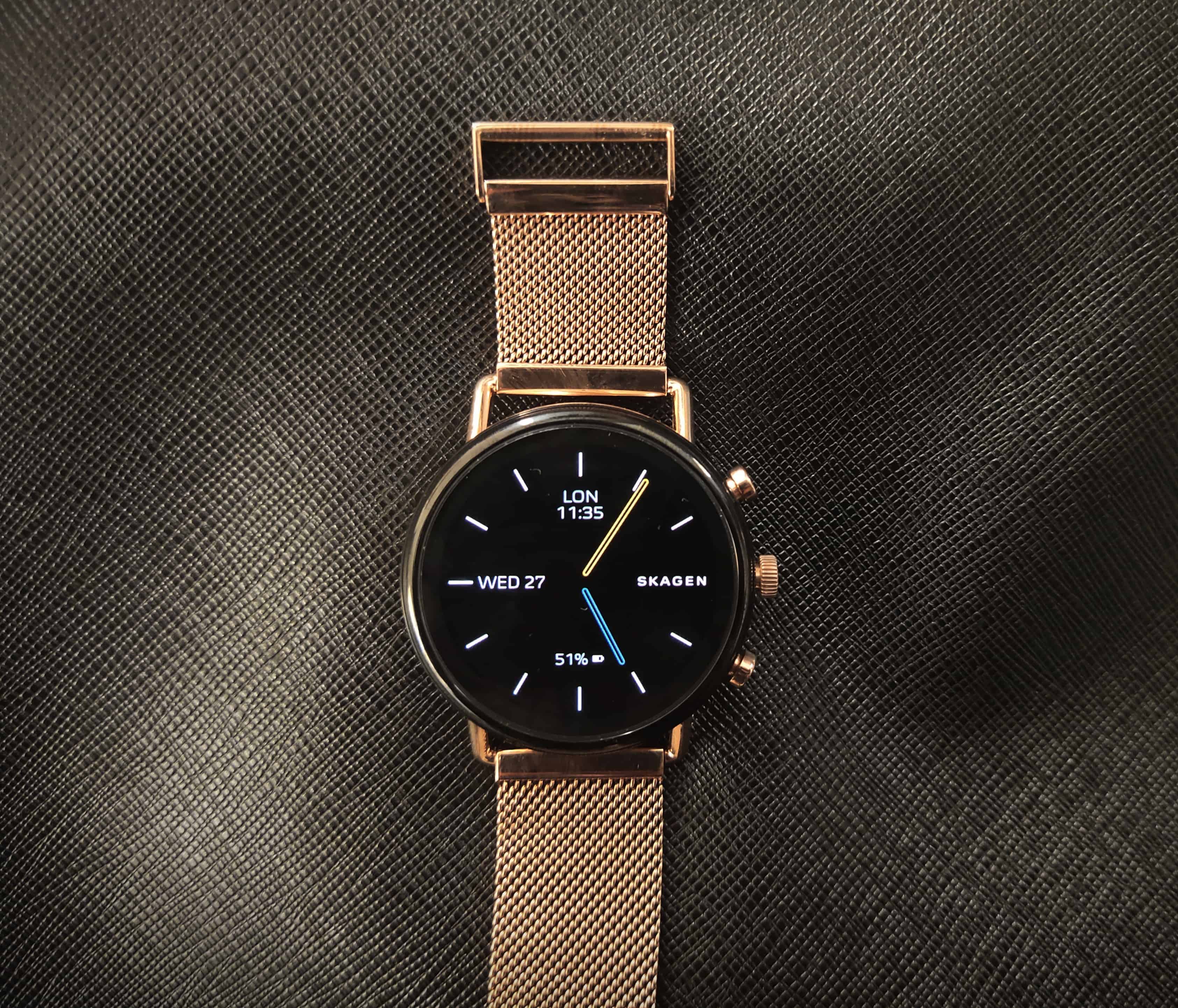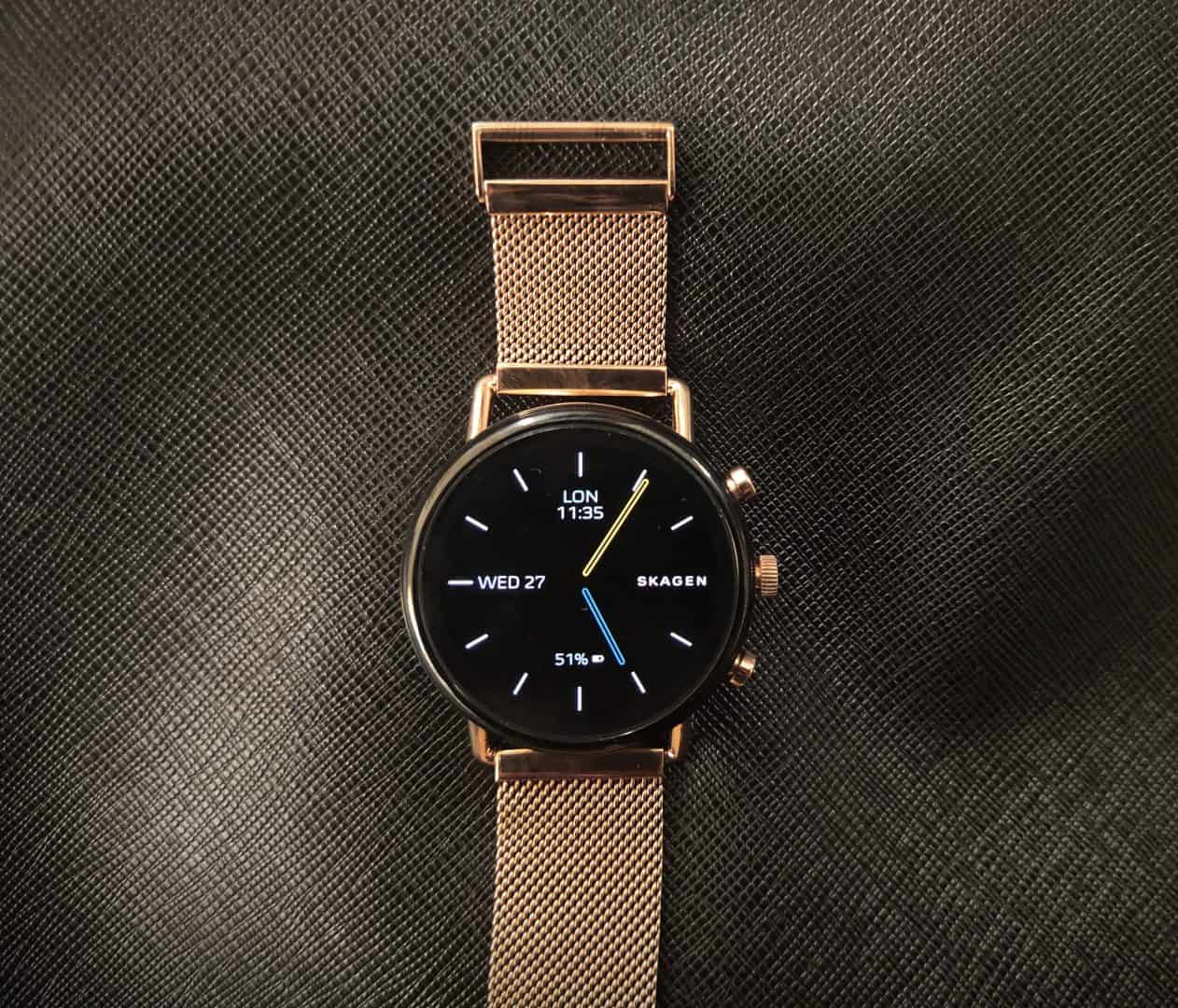 The smartwatch ships with different color and strap options – rose gold steel mesh, black steel mesh, silver, and blush silicone straps.  I used the rose gold one which pairs really well with any formal attire. You may have to switch straps for fitness-related activities but thanks to 20mm, you can find straps easily. The watch also has 30m water resistance- Skagen's got swimmers' back. How's that, Fitbit? :p
The hard buttons can be customized for functionality and I used one for Google Fit and one for agenda.
OS and performance
Let's face it-with Wear OS, any watch can look good. There are so many watch faces which can take you from meeting to party to running within a second. Falster 2's design only adds to it.
Here comes the huge BUT. What's slightly disappointing is that Falster 2 ships with Wear 2100 chip despite the watch being launched after Wear 3100 upgrade. There are quite a few performance issues seemingly evident thanks to the super old OS.
The movement sensor in the watch lags way too much – it takes a good 2-3 secs for the watch to switch on its display after you moved your arm. Yes, there's an 'Always-on' feature on Wear OS app that may help. But you switch that on and you have just opened yourself a can of worms. (That's when the battery started taking me for a ride but I'll come to it later.)
The center button on the watch doubles up like a scroll for apps. I noticed quite a lag when you're switching between apps. With a 512MB RAM and 4GB storage, you'd expect the watch to be faster than it is, but alas, 2100 SoC is an 80-year-old marathoner.
Features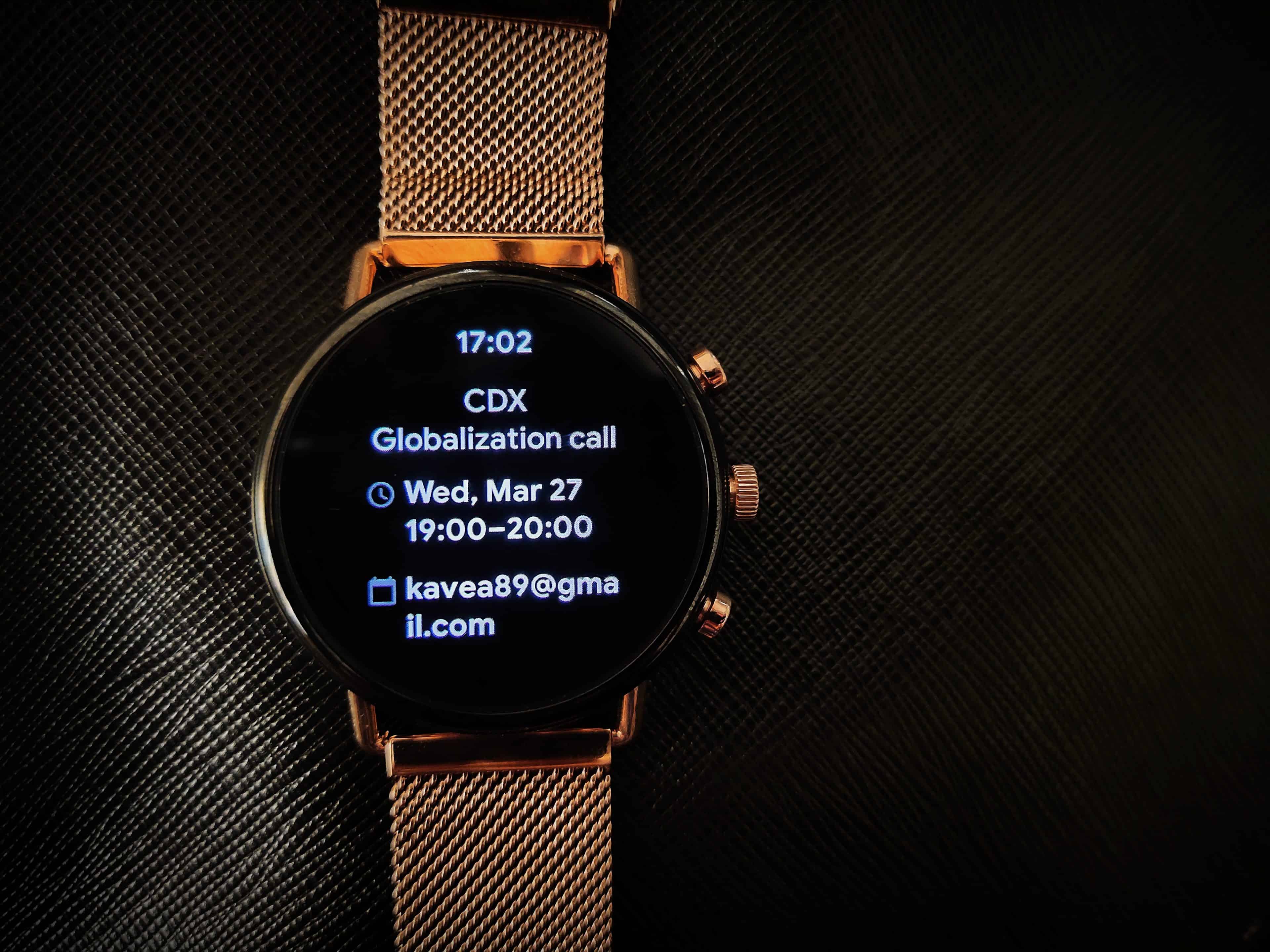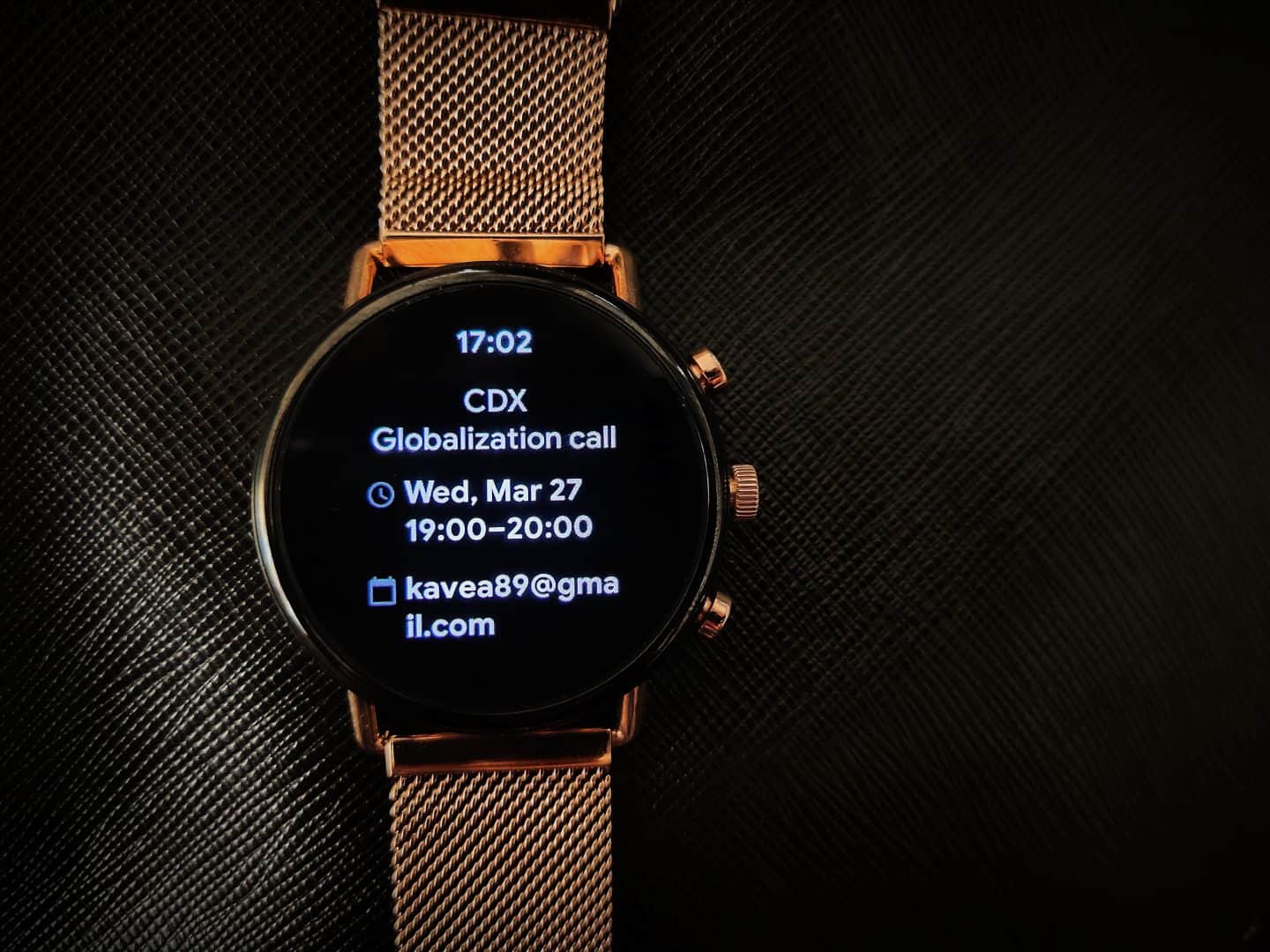 Falster 2 checked two huge check boxes – GPS and NFC. With Google Fit and the numerous watch faces, there's almost nothing that the watch can't do. I love the conveniences that come my way in terms of looking at my reminders, flight schedule, and likes.
There's a Spotify app but ironically the watch doesn't have inbuilt speakers! Sure you can add a Bluetooth earphone to the mix but will I take the pains to do that? Hell no.
I loved the guided breathing exercises on the watch-it really did relax me during stressful work hours. The automatic heart rate tracker is quite accurate as well and Google fit does a great job in representation.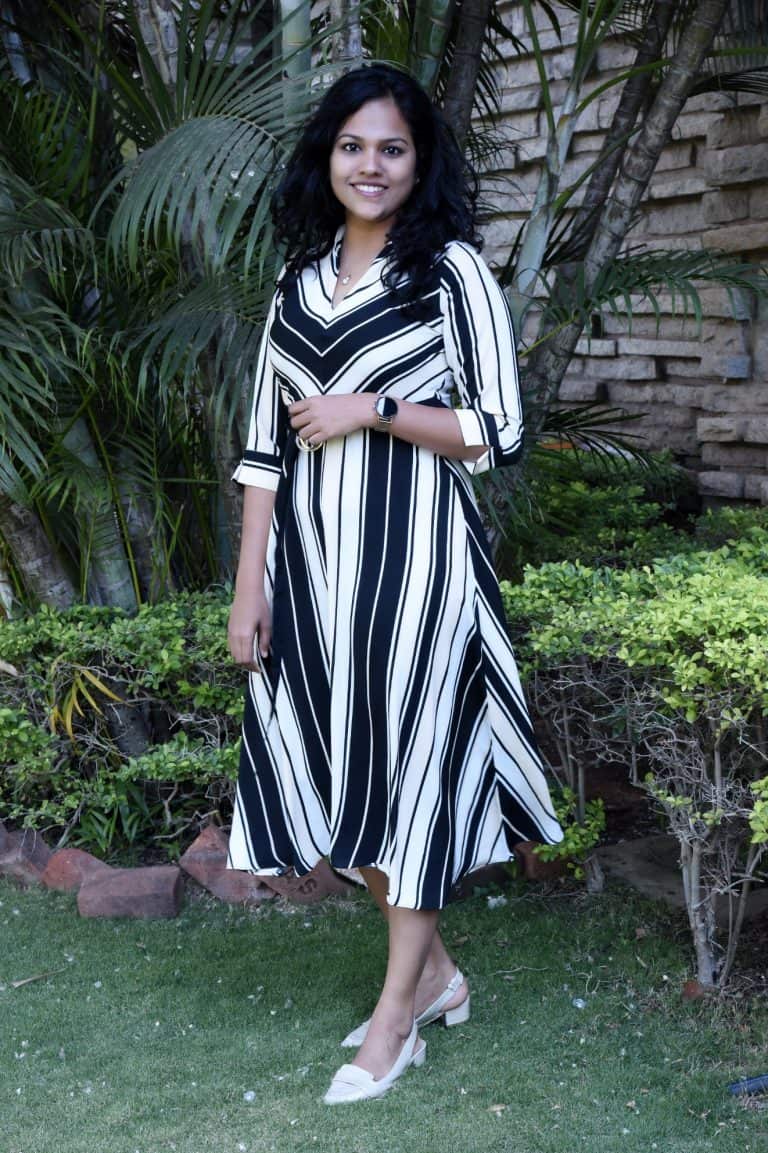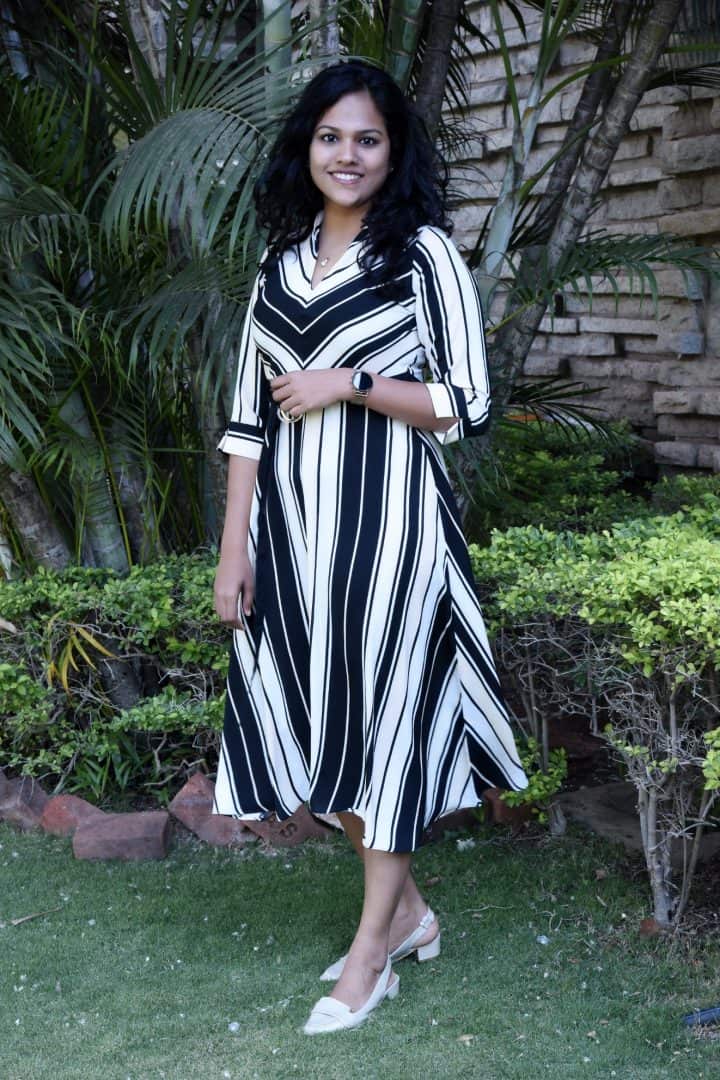 Oh and if you're worried about how you can wear the same watch for different occasions, here's the respite – it blends in quite well be it formal meetings or fitness regimes.
Battery
The biggest downside to investing in Falster 2 is battery performance. It is a constant struggle between waking up, strapping your watch on and charging it mid-day. With the Wi-Fi and GPS on, the watch can barely get you past 4 Pm. The OLED screen and the performance inconsistencies seem to be extracting the juice out of the battery. Well, I don't expect it to be a fitness band and give me 3-4 days worth battery life with a single charge but with Wear OS upgrade, it could have lasted a 24-30 hour window. You can limit your notifications and switch off an always-on display, but hey, where's the fun in using a smartwatch?
Pros
Cannot state it more – Minimalist design
Google Fit
GPS
NFC
Cons
Verdict
Skagen Falster 2 sells for INR 22k. Yes, it is a tad bit expensive but beauty comes at a price. I'd have been gung-ho about recommending this as THE smartwatch if only it didn't ship with the beast…err battery. But will I not buy it? Here's the dilemma. I will still want to use it for a year for those killer looks. I will forgive the battery life AND maybe deal with the lags with the hope that the next upgrade would fix it. But that's just me with my love for a minimal design.
If you're not someone who adores Skagen in general and are into high specs watches, you may be better off with Galaxy but beware, you'd still deal with that heavy, I-wear-a-huge-smartwatch looks. If you expect a smartwatch that covers your bases and makes everyone around you look at it twice, just go for Falster 2.