Sony has created one of the best phones under the Xperia Z flagship lineup and they were really amazing. Xperia Z devices bought us the first 4K Smartphone and also the first "Dustproof" smartphone even and their design language was almost everyone's favourite. But, it was something was slowly fading off the market and was also troubling Sony's hold.
So what's next?
Sony decided to introduce a new Series called the "X" and shut down the "Z" devices.
Sony's Official Statement on this
"The Xperia Z line has reached its culmination – Xperia X series represents a new chapter and evolution of our product strategy. Whilst the Xperia Z series was all about bringing the best of Sony's advanced technologies to smartphones, Xperia X series is based on bringing smart, adaptive Sony user experiences across camera, battery performance and hardware / software design."
Considering the Xperia Z line was not the most widely available lineup of devices in the US, it's okay if this news does not affect you very much. There is a passionate group of Sony Xperia fans, and for them, this news may be sad. Don't worry! though, as Sony has the new Xperia X line coming to the US and it might be easier to acquire them over the Xperia Z devices, but that remains to be seen.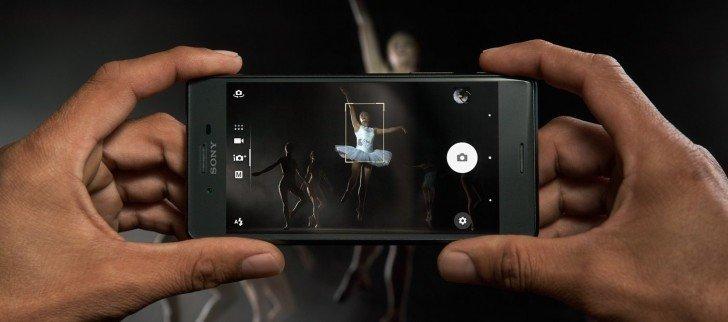 The news came after the announcement of the Xperia X, Xperia XA and the more high-powered Xperia X Performance with its Snapdragon 820 processor. These three phones represent "a new chapter of the Xperia brand" according to Sony, so you can expect the iterative numbers to start over at this point, and probably half a dozen Xperia X [insert letter here] variants coming along before the line is once again replaced. I'm really hoping that the marketing department approves "Xperia XXL" as the name of the inevitable phablet.
Possible reasons for the shut down of the Z series was its luxury design and price. The Z flagships were highly priced where few other brands were providing such devices at a lower price. And not everyone liked the All-Glass design language. So yeah, a Nice step from Sony Mobiles!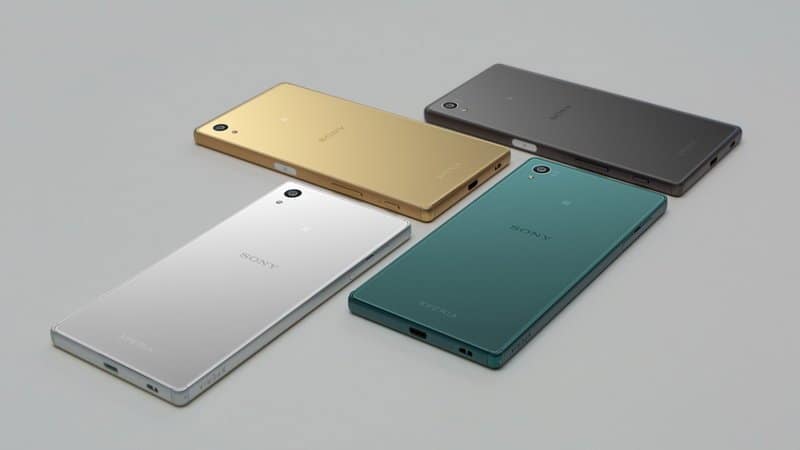 So what are you guys thinking? What was the least feature you liked about the Z lineup and what was the best thing about them? Let us know in the comment sections below! We would be pleased to have a healthy discussion on this topic and also a great way to bid farewell to Z Phones :p