It's the end of week 1 in December, it's Weekly roundup of Tech news time in iGadgetsworld, this week, we have seen many things, the first flash sale of Redmi Note, confirmation of OTA update for OnePlus One Indian users, Google apps updating as per the Android 5.0, Xiaomi pre-CES event and many more. We might missed some news and the reason for starting weekly roundup is to cover all the news ( outside of the site too). let's start one by one.
This week, we started with First flash sale of Xiaomi Redmi Note and we were already sure that Redmi Note stock won't last long, as usual for our users we have made a detailed list of Tips and tricks to buy Xiaomi Redmi Note ( both automatic ways + manual ways ), as the sale started it actually didn't last more than 6 seconds, yes you heard it right, the stock went off for just 6 seconds. We guess we are right again. The next flash sale will be on Dec 9th next week.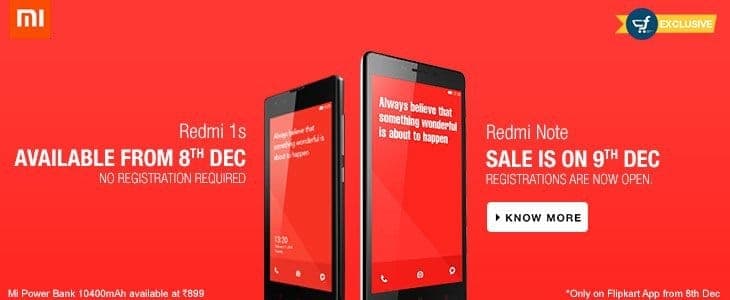 Some good news for Xiaomi fans, it is regarding Flipkart Big App shopping day sale will be from tomorrow ( Dec 8th), so what's up with this to Xiaomi Fans? well, remember the Flipkart BigBillionDay sale ? Xiaomi Mi3 was on sale without any pre-registeration in the sense, users can directly buy Mi3 on that day, like wise Xiaomi Redmi 1S will be on sale tomorrow without any pre-registerations, you can buy it. for more information read: Xiaomi Redmi 1S will be on sale again this Monday ( Dec 8th) via Flipkart


One more thing from Xiaomi, there will be a pre-CES event in China on Dec 9th, we don't know what will be the next product from Xiaomi, but we had many guesses and you can read it in our post.
Yesterday Meizu also confirmed that it is going to launch its next smartphone on Dec 8th, so we guess there's something going on in Chinese smartphone market. Kinda high competition between Xiaomi and Meizu now, both have flagship killers, xiaomi has budget friendly smartphones, and we guess the new smartphone from Meizu will be a budget friendly smartphone ( Meizu k52).
---
Last week in the tech news round-up we wrote about misconceptions in OnePlus One fans, like whether we get OTA update from Cyanogen or not ? OnePlus One is already rocking in India, we personally gaveaway some invites ( Indian based) to our fans in the Facebook page, fans showed more interest after the official statement from Cyanogen developers team. They confirmed that OnePlus One  users will get OTA updates ( globally) and they will definitely provide support to Indian users too. Official note from Cyanogen team here: OnePlus One will get OTA updates from Cyanogen in India too [official confirmation]
Remember the OnePlus Two last week, there was a teaser about it, and as said OnePlus will launch OnePlus Two next year (Q3). well there are some chinese resellers who have already listed complete specs of OnePlus Two.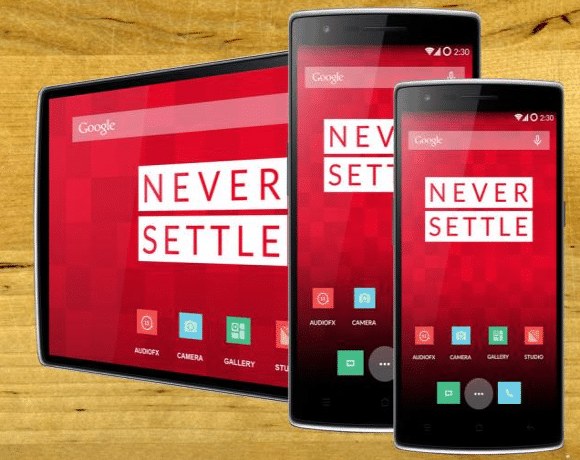 As per the chinese reseller online store Coolicool, OnePlus Two is powered with Qualcomm Snapdragon 805 processor, It will sport a 5.5-inch display with an internal memory of 32GB ,  A 5 mega-pixel camera on the front and a 16 mega-pixel rear camera, 3300mAh battery. the pricing of this smartphone is around $551.99 ( from the website)
---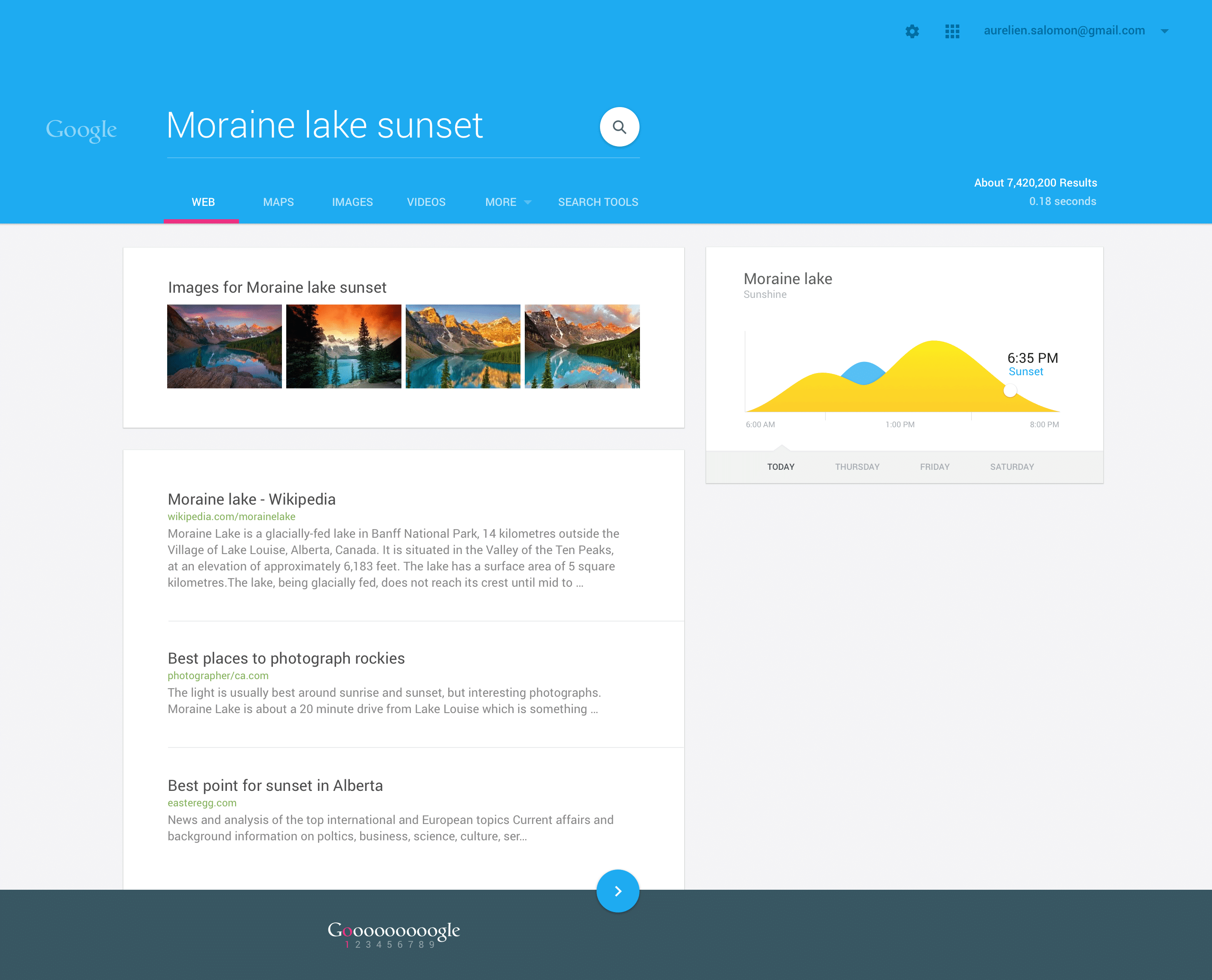 Google has been rolling updates for all of its apps , there may be a chance for the update in search engine homepage too, well we have seen a concept regarding this, thanks to designer Aurelien Salomon who presented this. you can find his concept here: Google.com material design concept based on Android 5.0 Lollipop
well as usual we have seen material design in all the apps like inbox, calendar, google maps etc, and now it's time to Youtube, this week Google released an update for youtube app too!
we can see few more app updates soon as Google is trying to make all the apps with uniform material design and making them to adapt for new OS Android v5.0 Lollipop. ( well v5.0.1 is also released)