Ever heard about the Apple of China? Hey, I'm not talking about any Chinese iPhone, its all about Xiaomi, which is extremely popular in China for its affordable price and high end configuration, and that's why its called as 'The Apple of China' and looks like they are ready now to rock the Indian market very soon.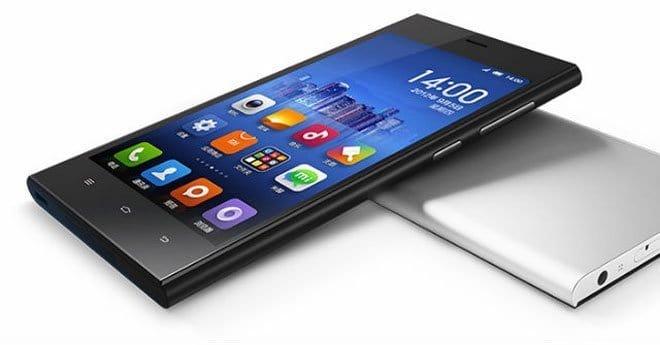 After Chinese manufacturers like Huawei, ZTE, Lenovo, Gionee and Oppo, Xiaomi is be the 7th one to launch its products in India. Xiaomi has stated that it is gonna partner with the Indian e-commerce website Flipkart to start launching their handsets in the upcoming months, though we still don't have any idea which handsets are gonna be launched, but it is quite clear that we will see at least a couple of handsets from this manufacturer launching in India, via Flipkart. During the past few months some of the handsets like Moto G and Moto E has been launched exclusively via Flipkart and they have provided exceptional service. The OEM has already sold 17 million handsets in China and some of their handsets like RedMi and Mi3 and have got huge popularity.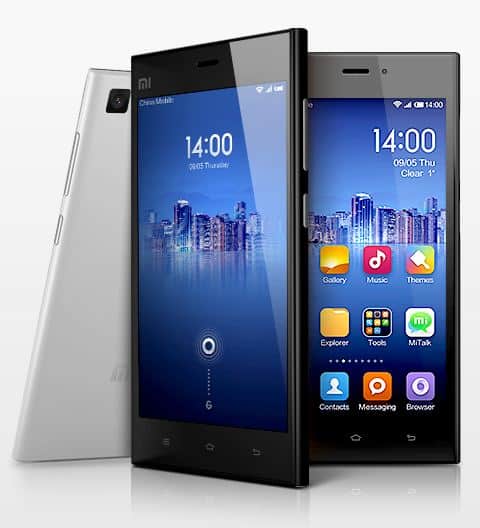 The phones come with a complete different UI modded by the company called as MIUI and the phones have pretty high specs at a very low price as compared to it' rivals and why it's called the Apple of China??? We can show you reasons for that:
1.Easily replaceable/swappable battery: if your battery dies, you can just buy another one for cheap, rather than having to pay for Apple's costly repairs or buy a new phone altogether.
2. Easily replaceable/swappable SIM card: unlike the iPhone, removing the Xiaomi's SIM card doesn't require any special equipment other than your hands.
3.Easily replaceable/swappable memory card: so you can choose your own card for data storage, switch out different cards if you need to carry a lot of data with you, etc. (At least in the Xiaomi M1; newer models have sadly dropped this feature).
4. Total customizability: in terms of what you can change and control, the difference between MIUI and iOS is really like night and day. Everything's swappable: Don't like the MIUI keyboard? Download a new one! Don't like the iOS keyboard? Deal with it, that's the keyboard you get.

And the most important, powerful specs and features at a lower price than iPhones, that's what made Xiaomi so popular. You can check their newly launched Indian website or can visit their global site to take a look at their handsets and all the products. And we can guarantee that you will be amazed to look at the specs of their smartphones.