Whether you are a part-time or full-time graphic designer, one thing is obvious – you need one of the best laptops for graphic design to be able to do your job correctly. Now, thanks to all the advances made with personal computers, it is not unusual to find that many make assertions about their usefulness for this particular career. Unfortunately, there is only a handful that lives up to this claim. So, without further ado, let's take a look at what the top 5 best laptops for graphic design –
Top 5 Best Laptops for Graphic Designs [Updated 2020]
1. Apple MacBook Pro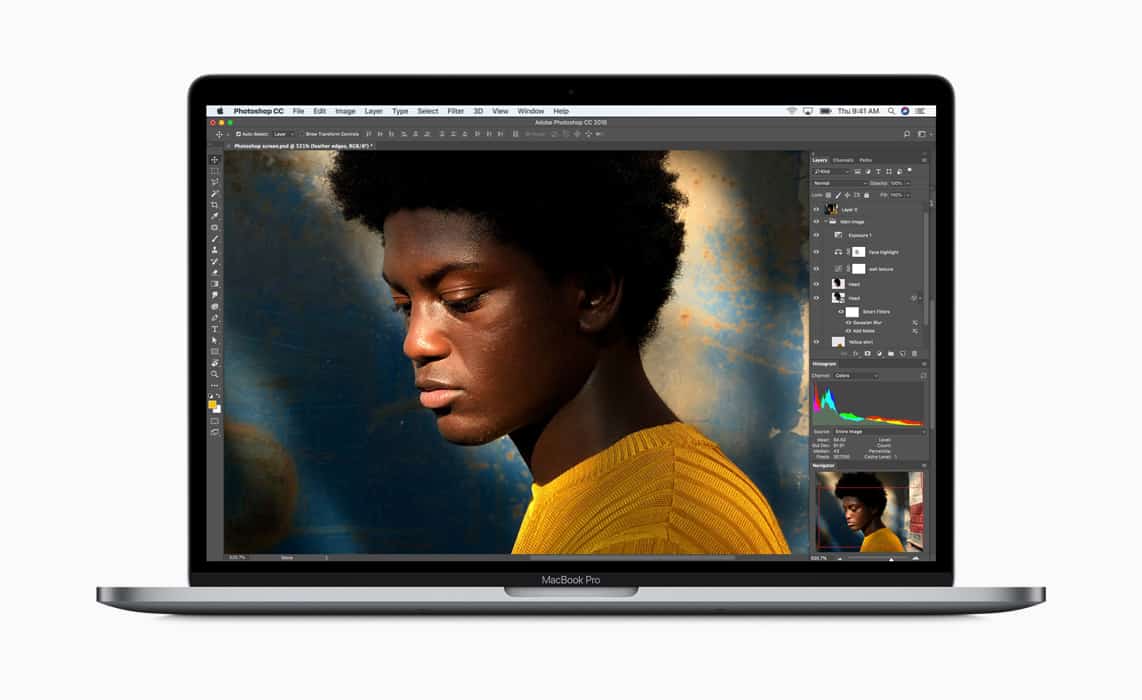 You will be hard-pressed to find a graphic designer that doesn't agree that the Apple MacBook Pro is the top option for graphic design. It is hardly surprising considering that this MacBook made for creative professionals. The stunning screen and operating system are why most designers opt for this computer. However, it has a lot more to offer, including a potent Intel i7 – i9 Quad-Core processor and between 8 and 16GB RAM. The MacBook Pro has also known to process graphics faster as well, making it a rather amusing piece of equipment all around, earning it a top spot on the best laptops for the graphic design list. The only real downside with the MacBook Pro is that it is quite expensive and so, strictly made for professionals.
2. Dell XPS 15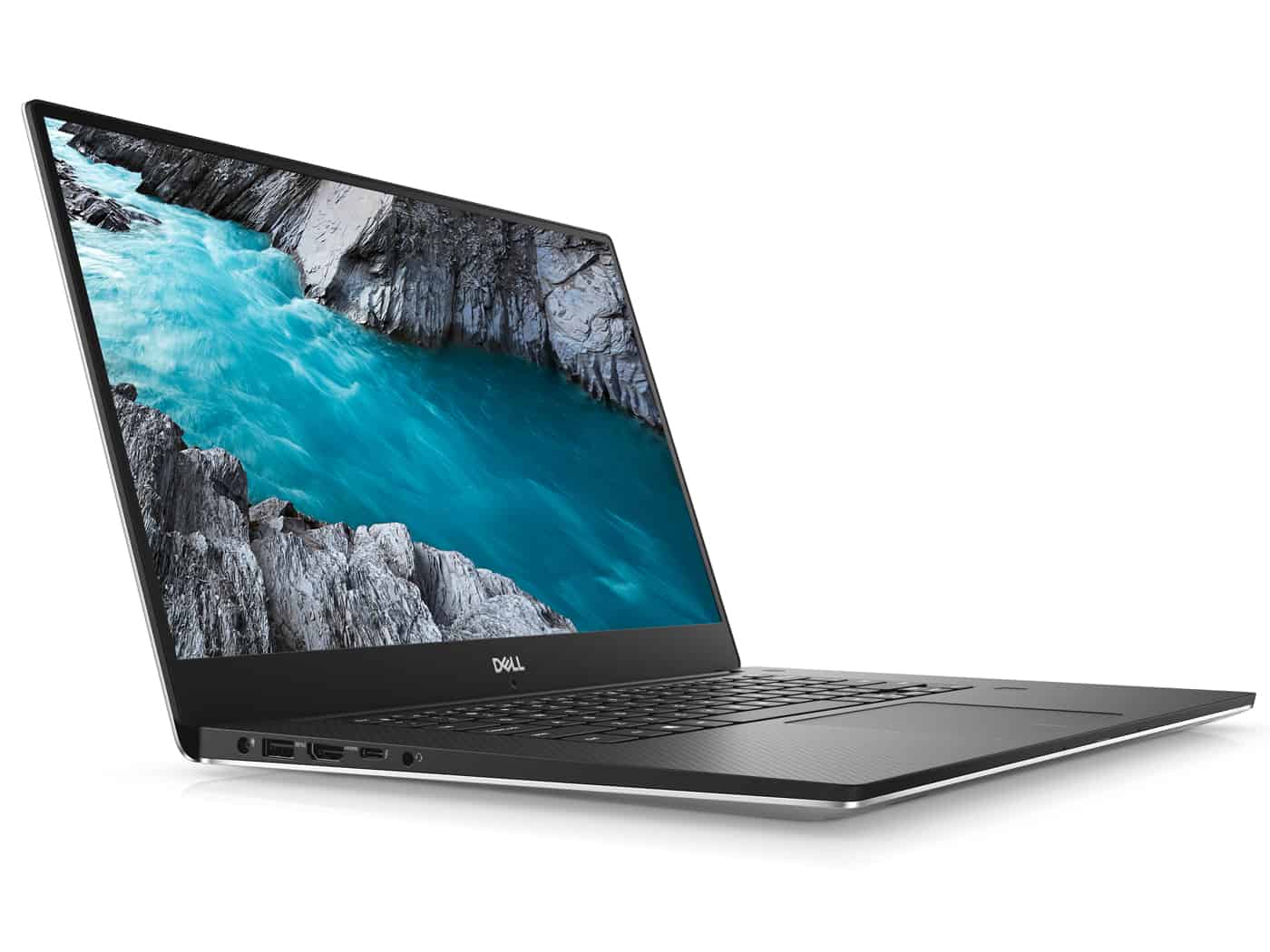 If you are looking for a cheaper graphic designing laptop that is a bit simpler to use, you will find that the Dell XPS 15 is an adequate contender. In addition to a powerful processor, it also has improved graphics settings. For one thing, you get to enjoy reasonable frames at 1080p resolution. There are also better memory configurations. Perhaps what sets the model apart from the rest, though, are its user-friendly features. For one thing, it is a lot easier to carry around since it is so light. Most importantly, the laptop can be turned into a tablet, making it more straightforward for graphic designers to work with.
3. Microsoft Surface Book 2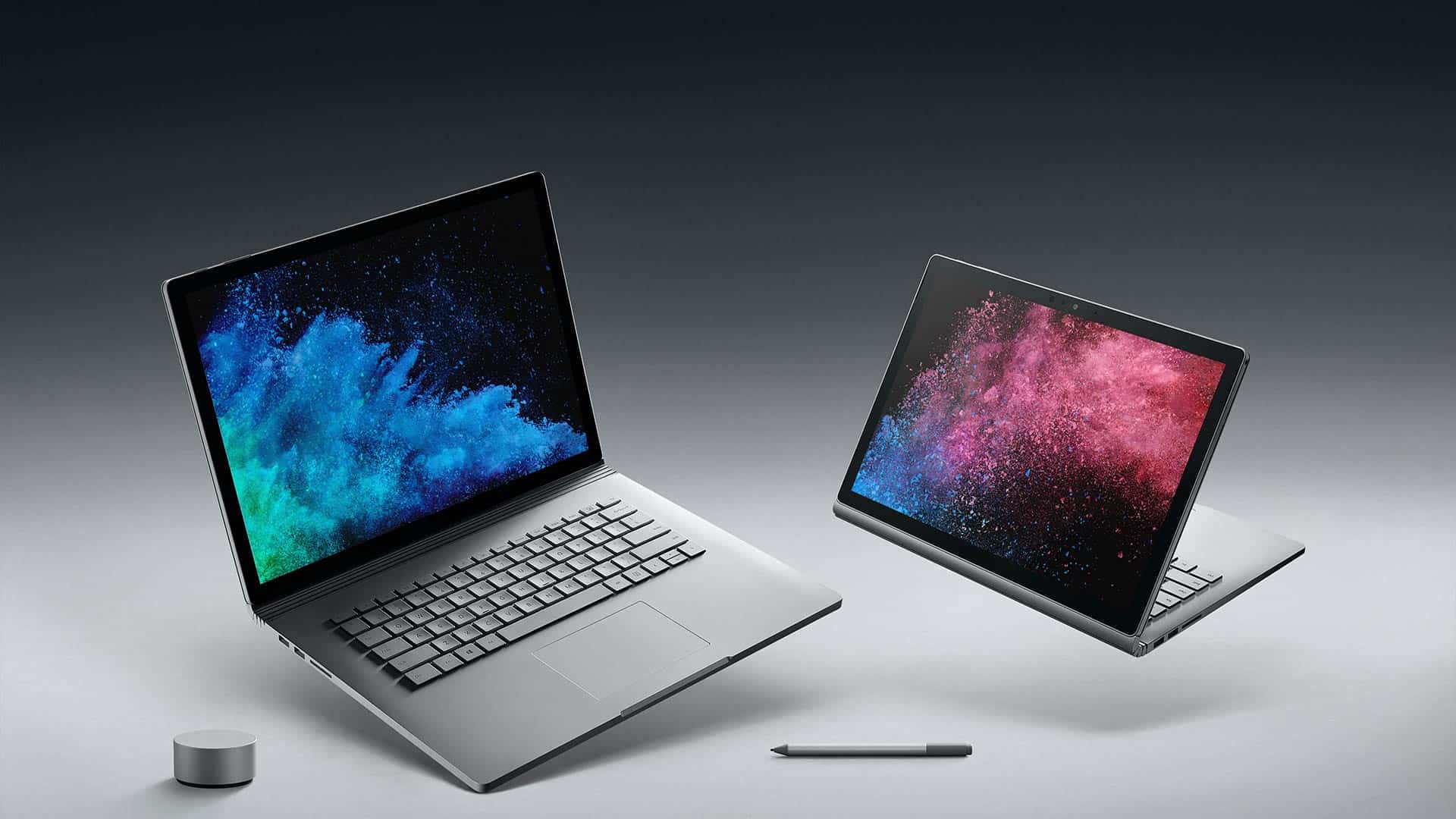 Do you want similar power and punch as a MacBook Pro but are loathe to part with the Windows Operating System? If so, the Microsoft Surface Book 2 is what you need. With the Coffee Lake Core i7-8650 processor and 16GB of RAM, this is a powerful computer to have on hand. Furthermore, if you choose a model that is equipped with a dedicated graphics card, you will have no trouble running your graphic design apps as well. The display is also pretty incredible and comes complete with excellent color accuracy. If all that isn't enough, Surface Book 2 can transform into a tablet for graphic designers who prefer sketching on the go.
Recommended: Zenbook Pro Duo UX581 – Made for Content Creators
4. HP ZBook Studio G4 DreamColor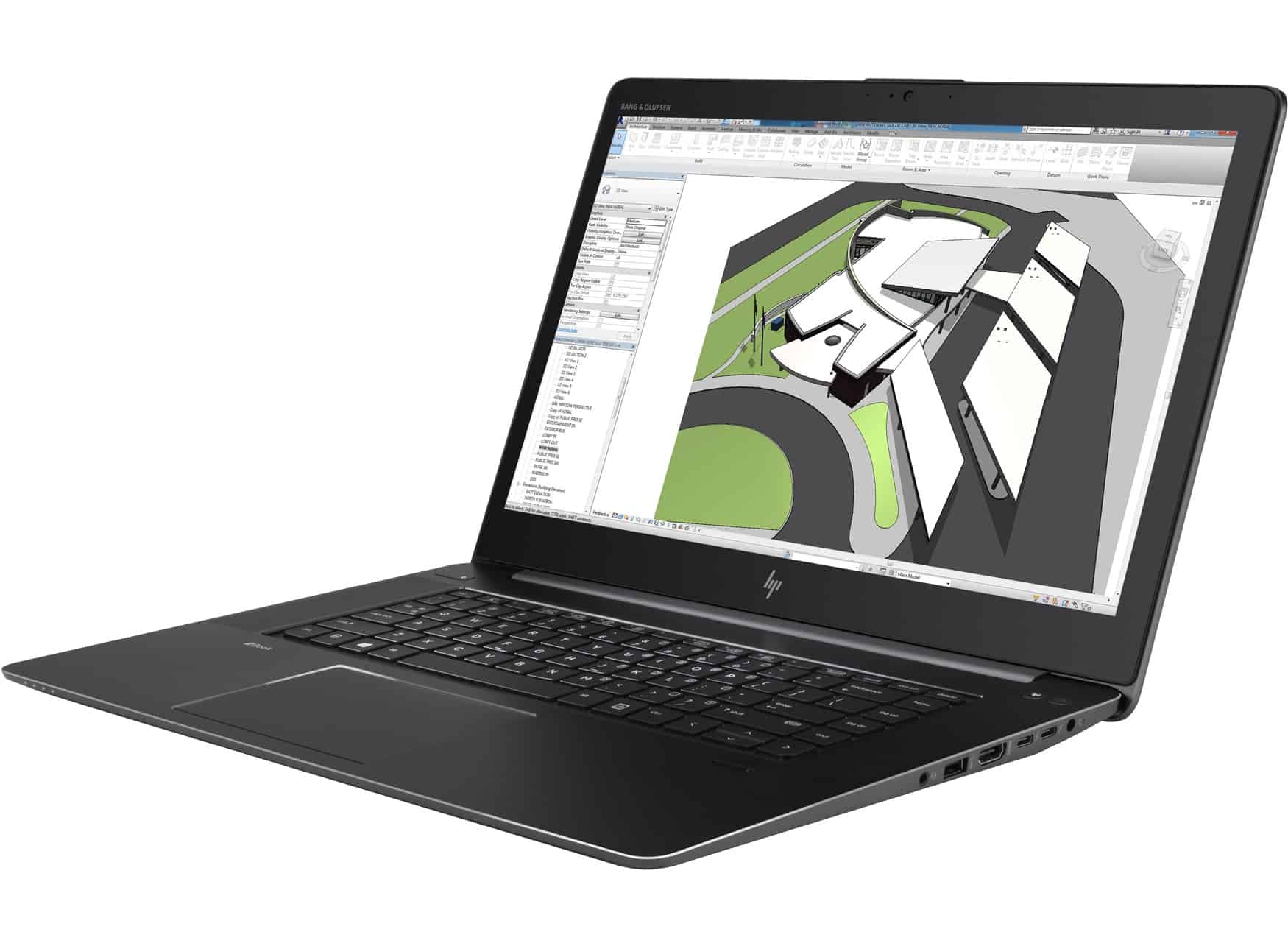 If speed, power, and a genuinely gorgeous display are your thing, then the HP ZBook Studio G4 DreamColor will be up your alley. Now, this laptop is considered to be a mobile workstation, and with a Core Intel Xeon CPU and 32GB RAM, it isn't difficult to see why. It is a speedy laptop and will make your workday a lot more efficient. To add to this, there is the 4K DreamColor display. What sets this apart from the rest is that you can calibrate it quickly to make the colors incredibly accurate. As far as the pricing goes, it is quite close to the MacBook Pro, but if you are a pro designer, it will be well worth your investment.
5. Acer Aspire 5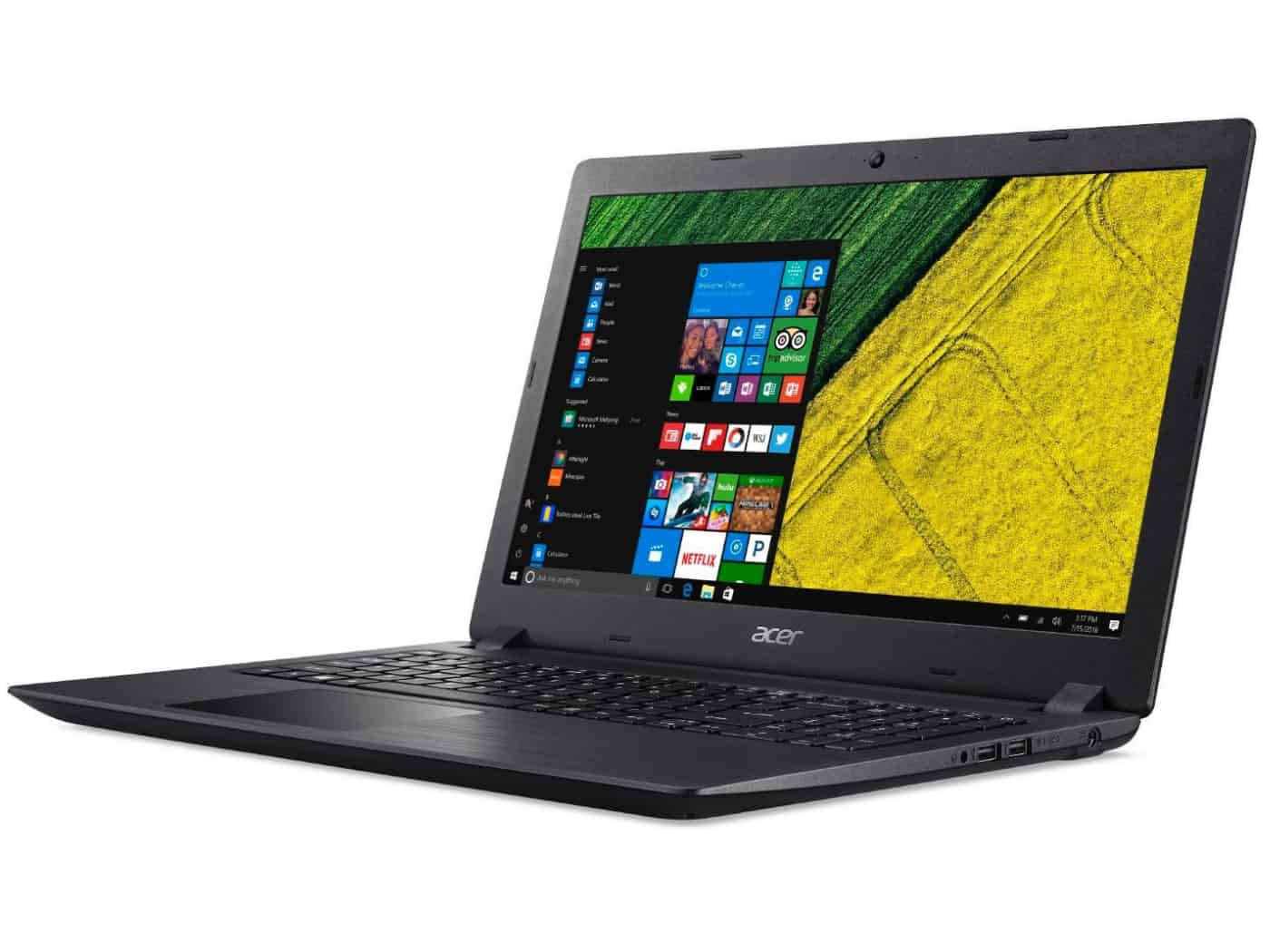 Most laptops mentioned above are rather expensive and may prove to be a bit pricey for some graphic designers. If you are looking for something a little cheaper, then the Acer Aspire 5 will be a good fit. Despite its lower cost, this laptop isn't lacking any features. It boasts an Intel Core i5 processor, 8GB RAM, and NVIDIA GeForce MX150. It means graphics-wise it can handle anything you throw at it. It is also equipped with an HD widescreen display that offers an excellent resolution.
So there you have it, the top 5 best graphic design laptops of the year. If you choose any of these, you are sure to find it a lot easier to do your job.
---
Author Bio: Tracy Plunkett is a writer and blogger with an avid interest in all things technology-related. In particular, she is fascinated by anything new and innovative. When she isn't researching, she shares her knowledge with her readers. During her spare time, Tracy follows her passion for music and photography.
Note: We are an active affiliate partner and a member of Amazon Associates. Purchasing the products from the links given in the article aids us with commissions, which in turn helps us run our website.