As 2018 draws to an end, everyone's pretty sure that this year has been great in terms of smartphones. Quite a few smartphones ranging from just around Rs. 20,000 to even higher pricetags made it to headlines for very unique reasons. So, here we are, talking a bit about the top 5 best smartphones of 2018.
Top 5 best smartphones of 2018
Once again, these are not based on the so-called awards. Anyway, let's get started with the list.
Samsung Galaxy Note 9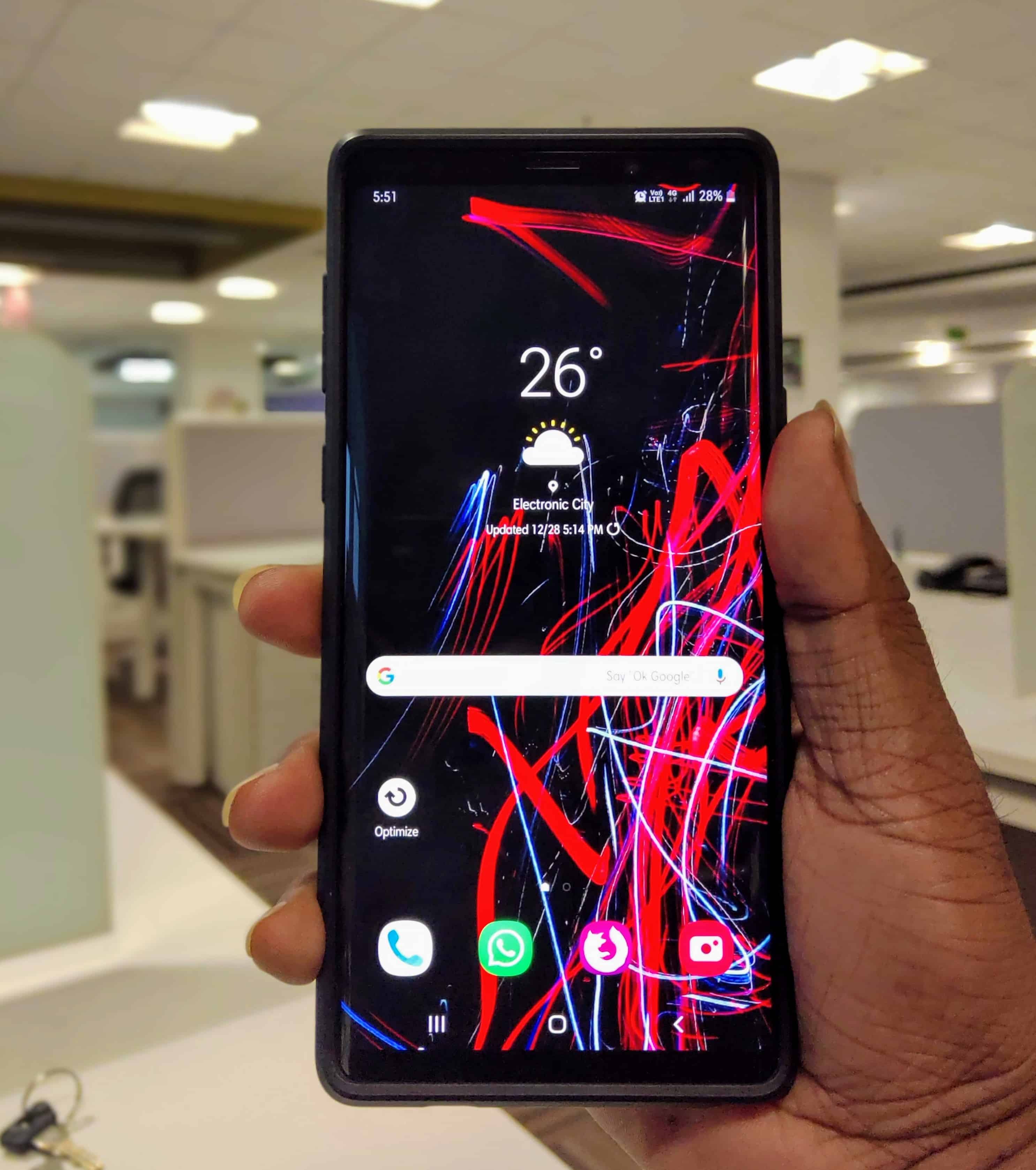 Samsung Galaxy Note 9 is the best smartphone of the year for many reasons. Note 9 comes with the top-notch hardware, great features, a beautiful design, and display. All these come in a neat package, without any compromise on what every kind of users wants. There are no sacrifices at all.
The phone has a gorgeous and tall Super AMOLED display, but there is no notch. Still, with the small bezels on top, the phone does look good and there, Samsung has put front facing camera, sensors and also there is the iris scanner for fast and secure access to the phone. The Galaxy Note 9 comes with a new improved S Pen that has Bluetooth LE connectivity so that you can use the S Pen to interact with the phone wirelessly from a distance and can even use it to capture photos or selfies.
There is the dual camera module on the back with a variable aperture, an attempt to emphasize the low light photography. Overall, the Galaxy Note 9 is the best phone in terms of user experience because of the presence of the headphone jack, microSD slot, and a beautiful display, without the notch.
Huawei Mate 20 Pro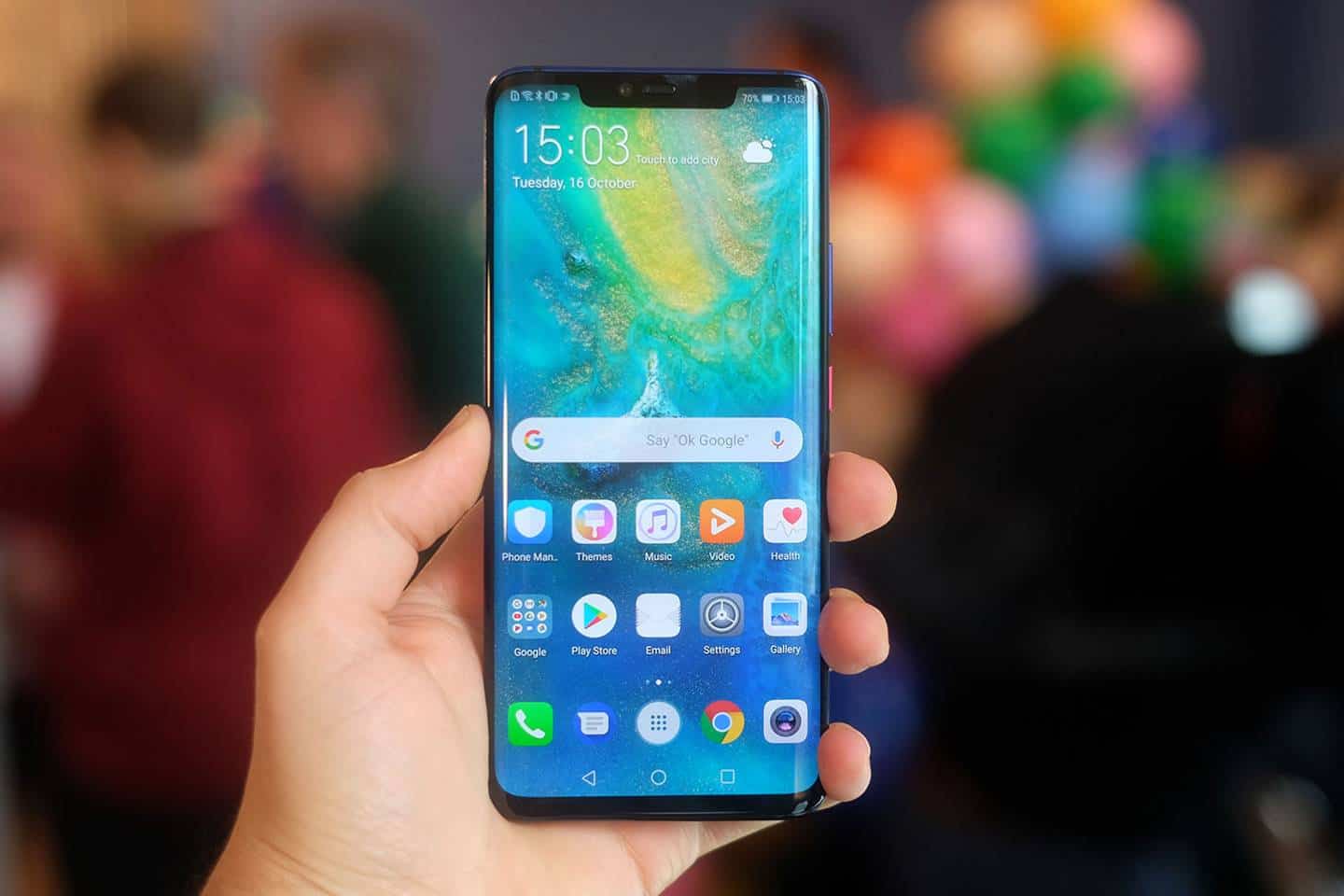 Huawei introduced its flagship Mate 20 Pro later this year and the phone has got quite a good reputation, due to the array of features it brings and everyone seems to have put their attention on the camera of the device. There are three lenses on the back- regular, telephoto and wide angle. This helps users capture every moment, the way they want. Also, the phone performs quite well in low lighting conditions. Also, the phone is powered by Huawei's flagship Kirin 980 chipset.
Apart from the excellent specs and hardware, the Mate 20 Pro is also very much discussed due to one special feature that is the Reverse Wireless Charging, the first phone to have the capability to charge another phone wirelessly. Though there are concerns about Huawei's EMUI and also the issues Huawei is having while trying to enter the North American market, this phone is being considered by many geeks!
OnePlus 6T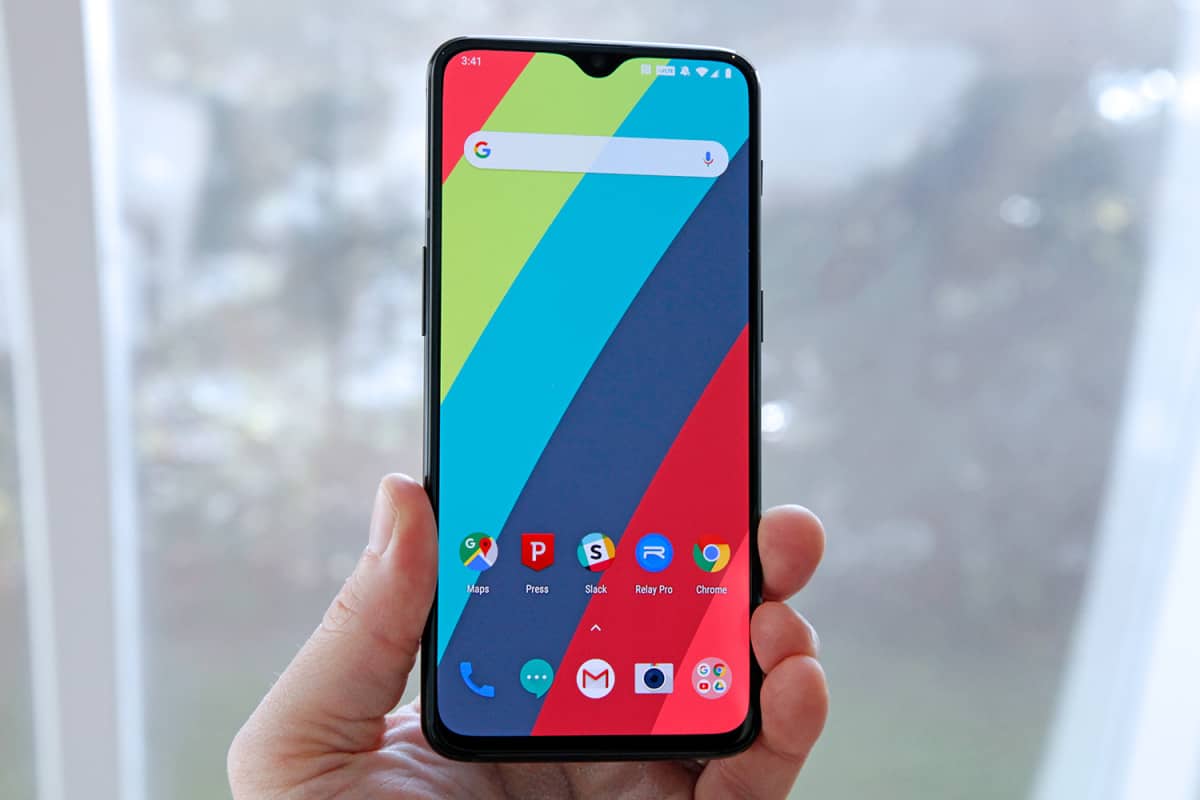 OnePlus 6T is the best value for money flagship out there, for those who want a good camera, innovations like an in-display fingerprint scanner, performance and the fluidity of Oxygen OS. There is no doubt that until now, OnePlus has maintained the best track record for speedy updates and great OS experience.
Pixel 3/3XL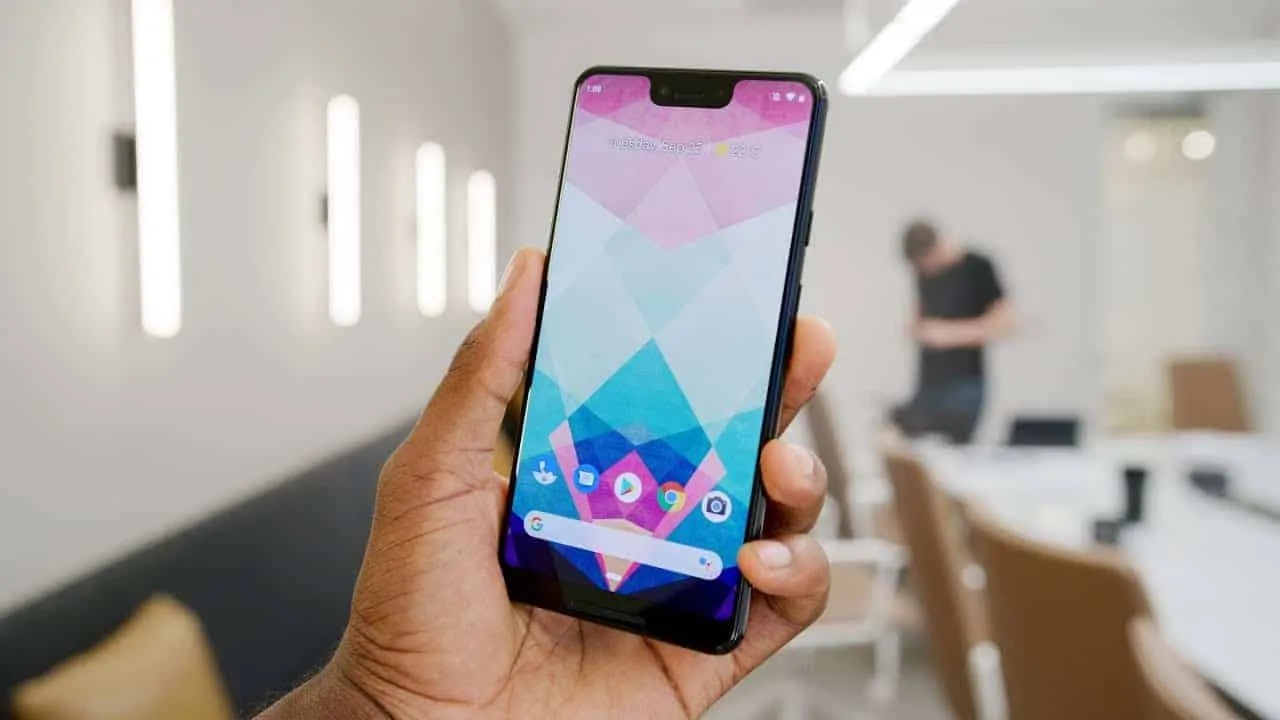 In the third year of #MadeByGoogle phones, the Pixel 3 certainly excels in many ways. The core of the Pixel 3 is the Android 9 Pie, bringing many features and adding subtle touches to keep you safe from smartphone addiction. The Pixel 3 is also a killer smartphone in terms of camera. Compared to last year's Pixel 2, the Pixel 3 adds a few new features and the new 'Night Sight', which is basically the low light mode is something that can beat any other phone. However, its big brother, the Pixel 3 XL was a bit disappointing due to a large and ugly notch, so if you are someone who just loves seamless updates, great camera, and pure Android experience, the Pixel 3 is for you.
Poco F1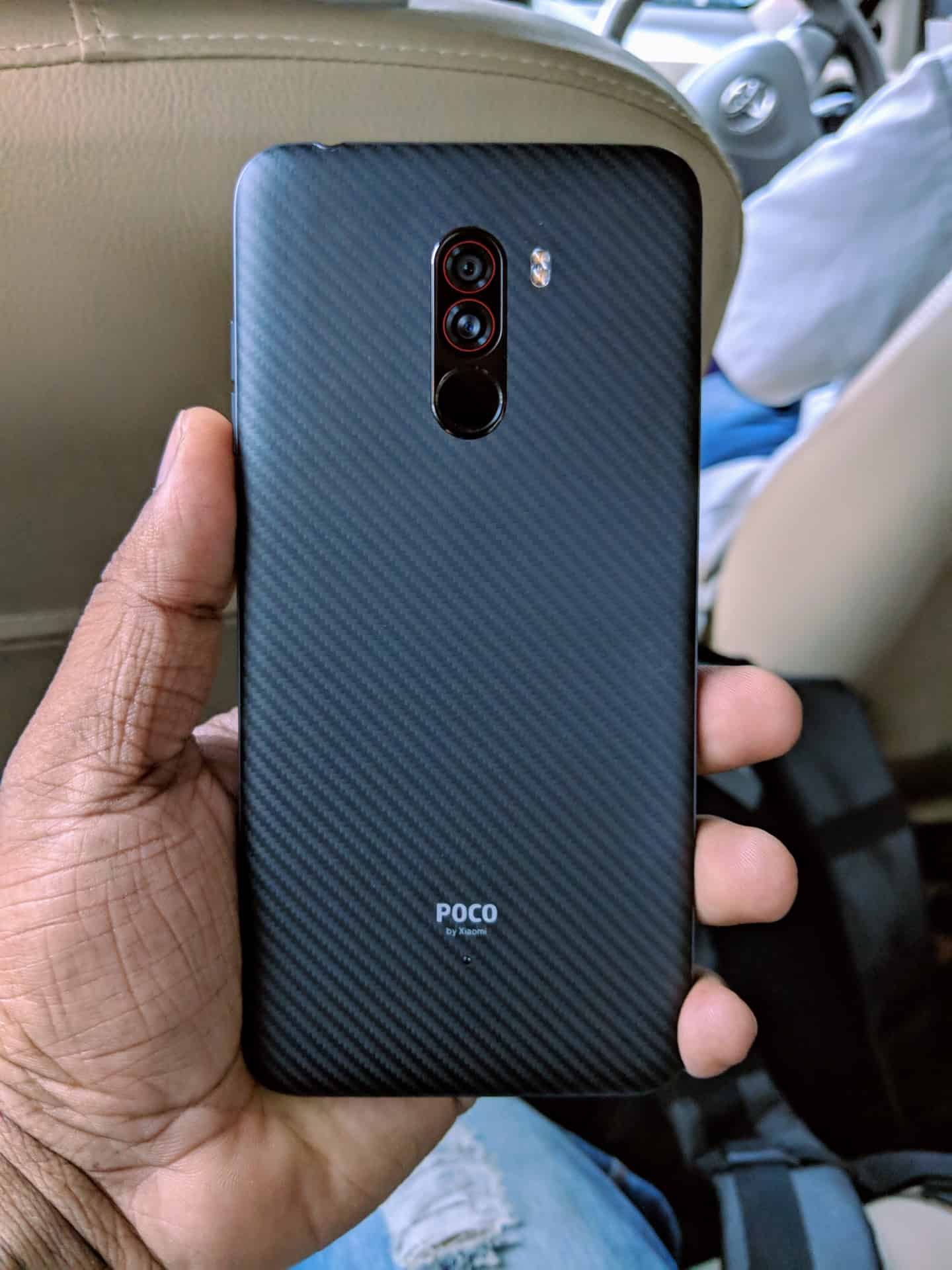 Xiaomi's subsidiary brand Pocophone shocked everyone this year. From just normal customers to reviewers, everyone was shocked right when the specs of its first phone, Poco F1 were revealed. The Poco F1 is powered by the Qualcomm Snapdragon 845, coupled with 6GB of 8GB of RAM. The base variant with 6GB RAM is priced at just around Rs. 20,000, making it a great choice for those who just want great performance at a nominal budget. Though the camera of the phone isn't the best in class, it does a pretty decent job and just like most other phone from Xiaomi, the Poco F1 has a strong developer community around it, making it possible for anyone to feel Stock Android or something close to Stock Android, ditching the MIUI, just in case!
Well, that's our list of top 5 best smartphones in 2018, and what do you think of the list? Let us know in the comment section.