This is a troubleshooting guide in which we will discuss about the Top 5 problems with HTC One (M8) and will also provide solutions.
HTC fans? Got a HTC One M8? Then may be you have come across a few problems while using the phone and they are pretty irritating. Here will we discuss about Top 5 problems with HTC One M8 and also will help you to overcome all these, so let's get started.
1. SIM card not found
This is one of the most irritating moment. You just got your new phone and inserted the SIM card, but pheewww, the phone fails to detect any SIM card. It is also pretty bad for people who travel a lot, and sometimes need to keep changing their SIM.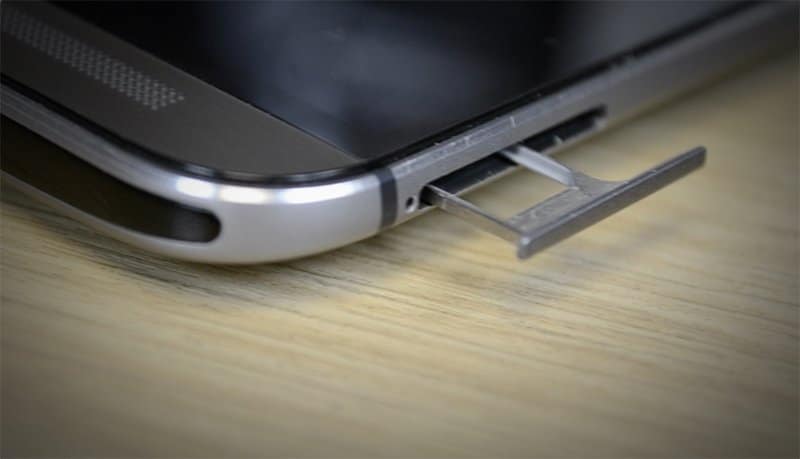 Solutions
1) Open the SIM card slot, readjust it and insert again.
2) Sometimes, if your SIM card tray is loose there may be some loss in connectivity, just attach tape o) the back of your SIM card.
3) Check whether the SIM card is damaged or not by putting it in a different phone, as HTC One M8 supports micro SIm, be careful when you cut the SIM, because any damage or wrong measurements while cutting the SIM card may be a problem.
2. LED not working properly
LED is now an important indicator of most smartphones, which will notify you about a new email or text, but while charging the HTC ONe M8, due to the usage of LED, it sometimes, doesn't blink and show notifications.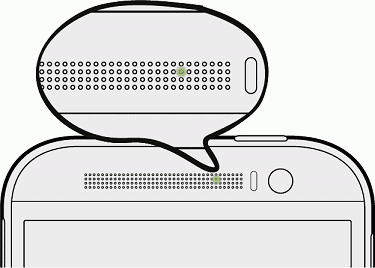 Solutions
1) Check whether the LED notifications are turned on not. Go to Settings – Display & gestures – Notification light to check it.
2) Close the apps that use LED notifications, if required, close them using the task manager. Messaging apps are the main reason behind this, be sure to kill them and check back again.
3. Screen rotation is too slow
Some users have faced this issue a couple of times, actually it happens most while you are playing games in landscape mode and also, switching to various apps in between.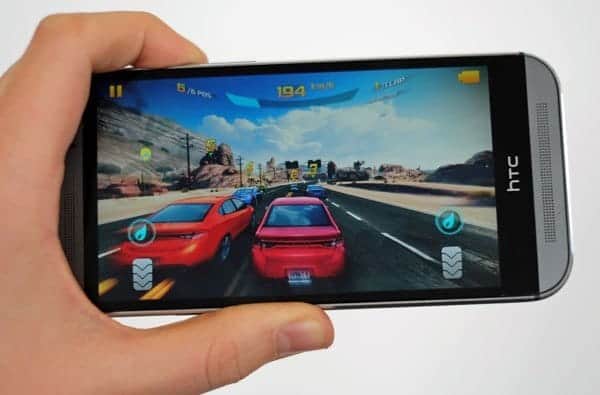 Solutions
1)  Calibrate the G Sensor. Place the phone on a hard, level surface and do it. Go to Settings – Display & Gestures – G-sensor calibration.
2) Force close other apps, which consume a lot of RAM.
3) Press and hold the power button, and then restart.
4. Deal pixels
Some users have reported to find out dead pixels on their HTC One M8.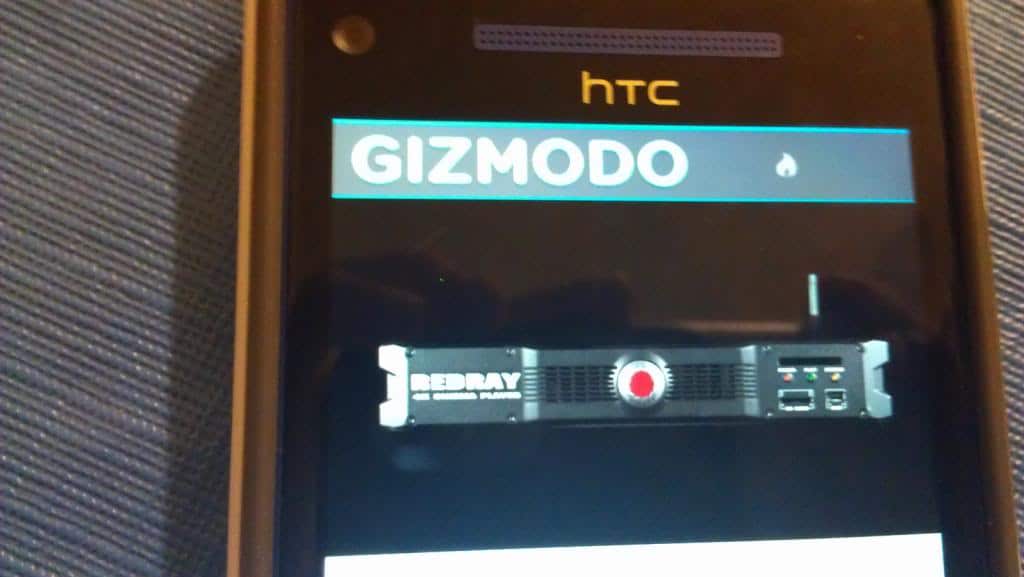 Solutions
1) Increase the brighness to the fullest and leave your phone for half an hour, this may burn out the dead pixels.
2) Install Dead Pixel Detect and Fix from Google Play and try to fix it.
3) If none of them worked, take your phone to nearest HTC Store for repair or replacement.
5. Wi-Fi and Bluetooth connectivity problems
Some users have reported that HTC One M8 has some problems with Wi-Fi and Bluetooth. Sometimes, it fails to connect or it takes a lot of time to get connected to a network or other devices.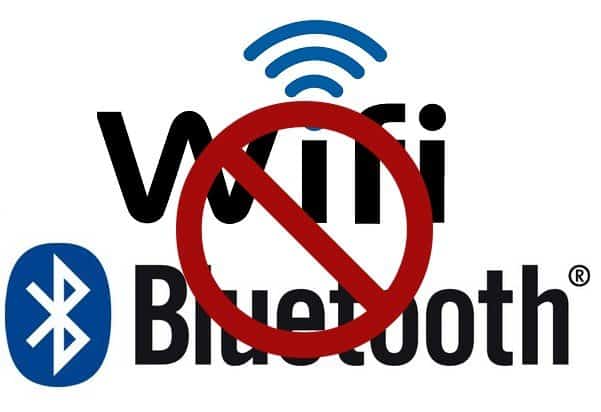 Solutions for Wi-Fi
1) Toggle Airplane mode on/off and try again.
2) Install Wi-Fi Analyzer and look for crowded channels.
3) Look at the phone's MAC filter, and the settings on your router to check for issues.
4) Turn off power saver.
5) If nothing works, try deleting all the saved networks and try to connect by entering the network credentials again.
Solutions for Bluetooth
1) Delete paired devices.
2) don't use special character in the Bluetooth name of your device (many people do that).
3) Toggle Airplane mode on/off.
So, here was our coverage about the Top 5 problems with HTC One M8 and we provided some ways to solve these problems, check our other Top 5 articles and Troubleshooting articles. Any problems, or still stuck in a bad position with the HTC One M8? Comment below, and we will get back to you shortly.