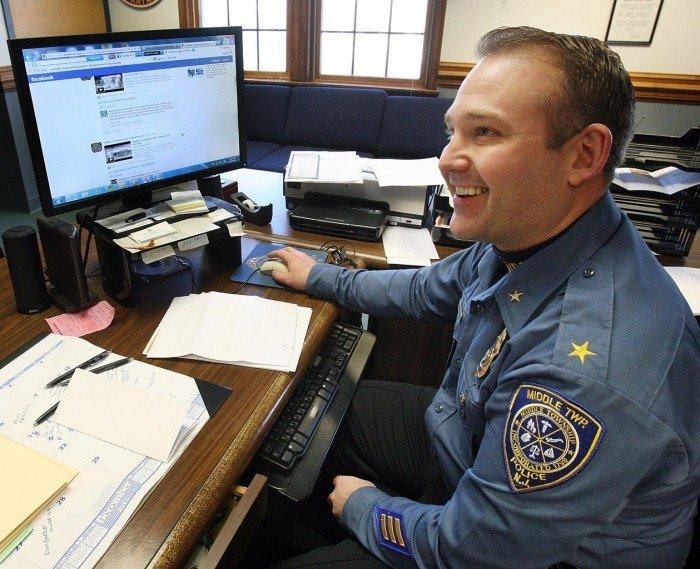 Wanted guy hunted down by police with the help of facebook
A person named  James Lescowitch Jr had been evading arrest in Pennsylvania since November last year and the police had no clue where he was or could be. He was wanted for aggravated assault and other charges, but was out of the reach of law keepers. The Freeland Police Department posted a photo of Lescowitch on its Facebook page last Monday, with his age (35 years) and asking people to call 911 if they have any information about him or his location.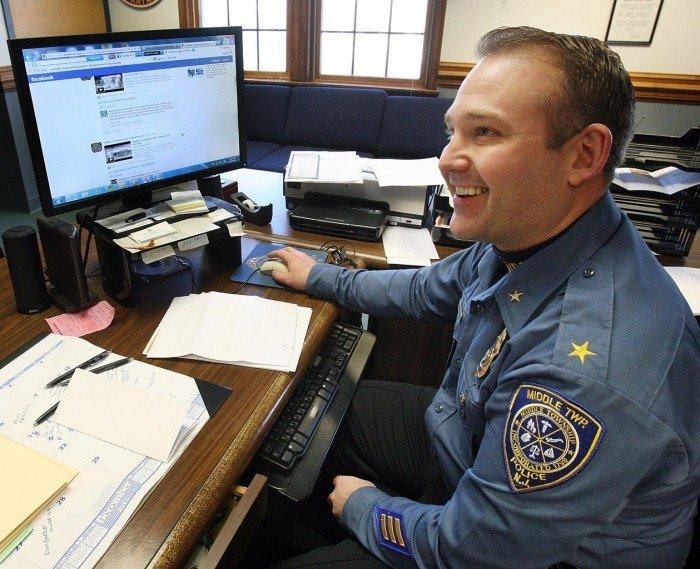 The police said they noticed that Lescowitch had shared their post about him on his Facebook page minutes after the photo and the information about him were posted, and he mocked police in his post as well. Then surprisingly an undercover officer used a different plan to hunt out that guy and made a Facebook profile of a fictitious attractive woman to engage in online conversation with Lescowitch. They engaged in an online conversation for half an hour to gather key information about him and luckily Lescowitch agreed to meet  with the undercover officer for a cigarette and its his bad luck, when he arrived at the specified location, the cops were ready to take him down and the operation completed successfully without any difficulty. Another great use of technology and social network to hunt down criminals, but remember the opposite can happen to you, like one year ago a group of thieves gathered info about a family when they are going for a vacation and vanished everything in their house with the help of Facebook.