Xiaomi, a topmost Chinese manufacturer was a new player in the huge smartphone market, but It grew so quickly that it has now gained 5th position in the list of largest smartphone makers in the world. From a exclusive igadgetsworld point of view, Xiaomi with its recent release of latest flagship smartphones Xiaomi Mi3, Xiaomi Mi4 has become the main tune points for making Xiaomi, top 5 companies in the smartphone market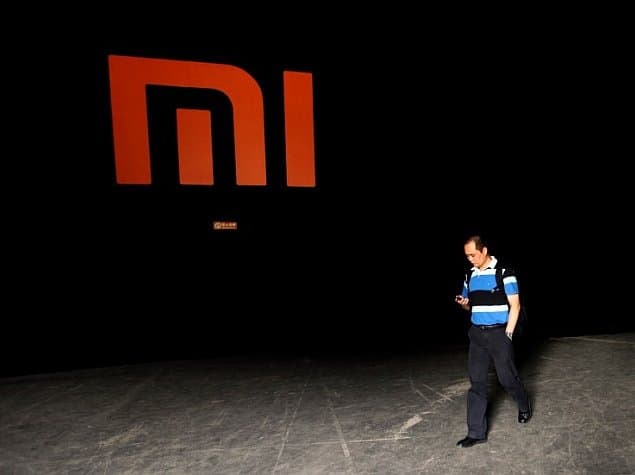 Almost fours years ago a new Chinese company emerged in the rapidly growing smartphone market, with new innovations and ideas. And their main motto was to give users more power and easy handling at a budget friendly price, yes this was Xiaomi. And the rest will be like history soon, Xiaomi was soon seemed to rule the Chinese smartphone market, and it was dubbed as 'the Apple of China' as it provided a huge number of features and powerful handsets like Apple iPhone, but yet it was affordable. This year, in the second quarter Xiaomi shipped 15.1 million units, more than triple its shipments of 4.1 million units just a year ago, and now it holds 5.1% of the total smartphone market, just behind Lenovo. 
The company has quickly gained market share in China by offering high-end but lower-priced Android-powered smartphones, and has been moving into new regions in Southeast Asia, such as Singapore, the Philippines and Malaysia. Despite its success, Xiaomi has little name recognition outside of its primary Chinese market. The next step of Xiaomi is to move out and spread their network in Asia and in the West, mostly European countries.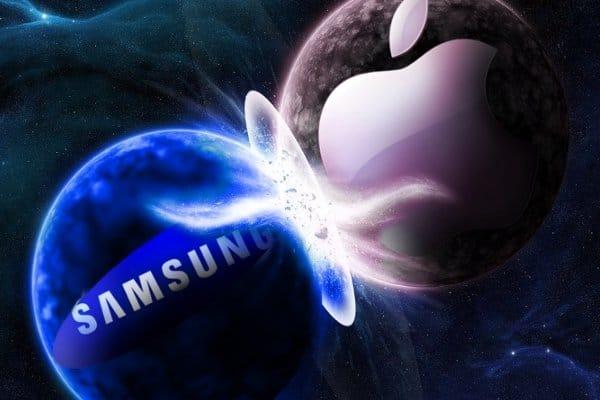 At this moment, we see the same brand we saw before at the top,  Samsung, with 74.5 million units shipped, down 2 percent a year ago. Apple is second with 35.2 million units, up 13 percent. Huawei was third, with 20.1 million units, followed by Lenovo, Xiaomi then LG. Apple was expected, but Xiaomi is moving very fast to gain higher and higher positions.
| | | |
| --- | --- | --- |
| Global Smartphone vendor shipments (in millions) | Q2 2013 | Q2 2014 |
| Samsung | 76.0 | 74.5 |
| Apple | 31.2 | 35.2 |
| Huawei | 11.1 | 20.1 |
| Lenovo | 11.3 | 15.8 |
| Xiaomi | 4.1 | 15.1 |
| LG | 12.1 | 14.5 |
| Others | 233.0 | 295.2 |
Both Samsung and Apple lost market share in the quarter, as Huawei, Lenovo and Xiaomi all gained more market shares.
| | | |
| --- | --- | --- |
| Global smartphone vendor market share % | Q2 2013 | Q2 2014 |
| Samsung | 32.6% | 25.2% |
| Apple | 13.4% | 11.9% |
| Huawei | 4.8% | 6.8% |
| Lenovo | 4.8% | 5.4% |
| Xiaomi | 1.8% | 5.1% |
| LG | 5.2% | 4.9% |
| Others | 37.4% | 40.6% |
The total market growth is 48.9% which has grown a lot from previous year's 26.7%. In another report this week, it was also revealed that Google's Android OS still dominates the smartphone market, holding a share of 85%, which is up by 5% from the previous year while Apple is holding 12% of the share and Microsoft, too bad, just holding 3%. So, the calculation is very clear now, adopt Android or die, and as Microsoft is desperate to gain higher market shares and killing Android, there may be worse days waiting for them. But, at the same time we must mention that despite of Android's dominance over the smartphone market, Windows is growing in a planned manner. Windows Phone 8.1 is now available in many devices across many countries and Microsoft has also rolled out the Cyan update for Windows Phone 8 users. Are you a Xiaomi fan, or not pretty acquainted with it, read our previous post about Xiaomi: Top 5 facts you shold know about Xiaomi Mi3
What do you think, is Xiaomi gonna smash Lenovo and Huawei, to capture higher positions or they will be considered as average brands? Let us know in the comments section below.