Xiaomi is now one of the top emerging smartphone manufacturers and they did it again, this time, the news is not from India, it's all about China and Singles' Day.
Singles' Day is one of the biggest days in China where e-commerce sites provide the best dmiscounts and get massive sales. Alibaba sold goodies worth $2 Billion in just the first hour of the sale and later they went even higher. But Xiaomi has got more impressive numbers, as they have claimed that they have sold 720 thousand Xiaomi products in just 12 hours. Xiaomi Vice President Hugo Barra tweeted and also posted this info on Google+. He said, "Xiaomi record in China Singles Day sale: 720,000 Mi phones sold, CNY 1B (US$ 163M) in sales in 12 hours."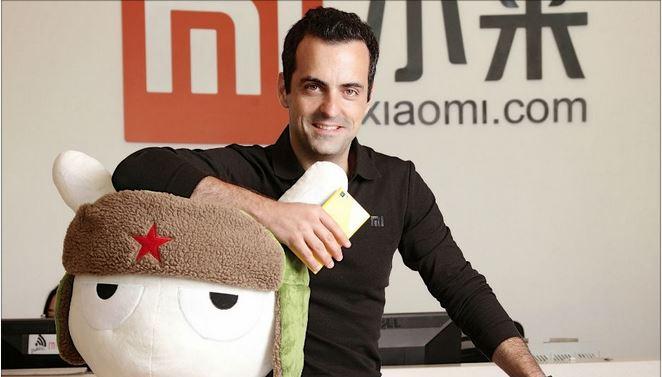 Xiaomi Vice President Hugo Barra also claimed that Xiaomi reached $16 million within the first 5 minutes, but precisely it's 4 minutes and 48 seconds. Moving one, the Chinese handset maker broke its last year full day sales record of $90 million in just four hours of the Singles' Day sale. The company said it went on to touch $163 million sales record halfway through (12 hours in) the Singles' Day sale. Then popular tech website TechCrunch revealed the distribution of the Xiaomi products that were on sale, they noted, "Behind the sales numbers, Xiaomi said it had sold some 720,000 units by midday. Of that figure, around 250,000 were its flagship $300 Mi4 device, with 460,000 units of its $150 Redmi device snapped up. In addition, it says it sold 25,000 of its Mi TVs."