As expected, Xiaomi is already making the preparations for their new Smartphone: The Xiaomi Mi Note 2. As is customary in the industry, each year a new model, which carries the banner of his company, launches and this time is the turn of Xiaomi, one of the largest and most influential brands on the Asian market, a titan that competes with brands such as Samsung, Apple or Sony, which by the way, have been quite active these days, with their announcements of their new smartphones such as the iPhone 7 by Apple and Sony Xperia XZ and Sony Xperia X Compact by Sony.
Therefore, we could not overlook their flagship for this year and successor to the Xiaomi Mi Note. Indeed, we are talking about the Xiaomi Mi Note 2, which is much rumored in recent days. One of the rumors suggests that the phone is scheduled to be launched on September 14th or 24th. However, we cannot offer you a precise date, but we can bring you all the information related to the device, its features, specifications and what you can expect from this fantastic Smartphone.
The Xiaomi Mi Note 2: Details
Now is time to get deeper into the details, firstly, the Xiaomi Mi Note 2 is a high-end smartphone that will feature a 5.7-inch screen (AMOLED), supporting a 2160 x 3840 pixels resolution, in other words, 2K resolution. The display will have a pixel density of 773 ppi and corning gorilla glass 4 protection. That's for the display, now let's take a look at what's inside.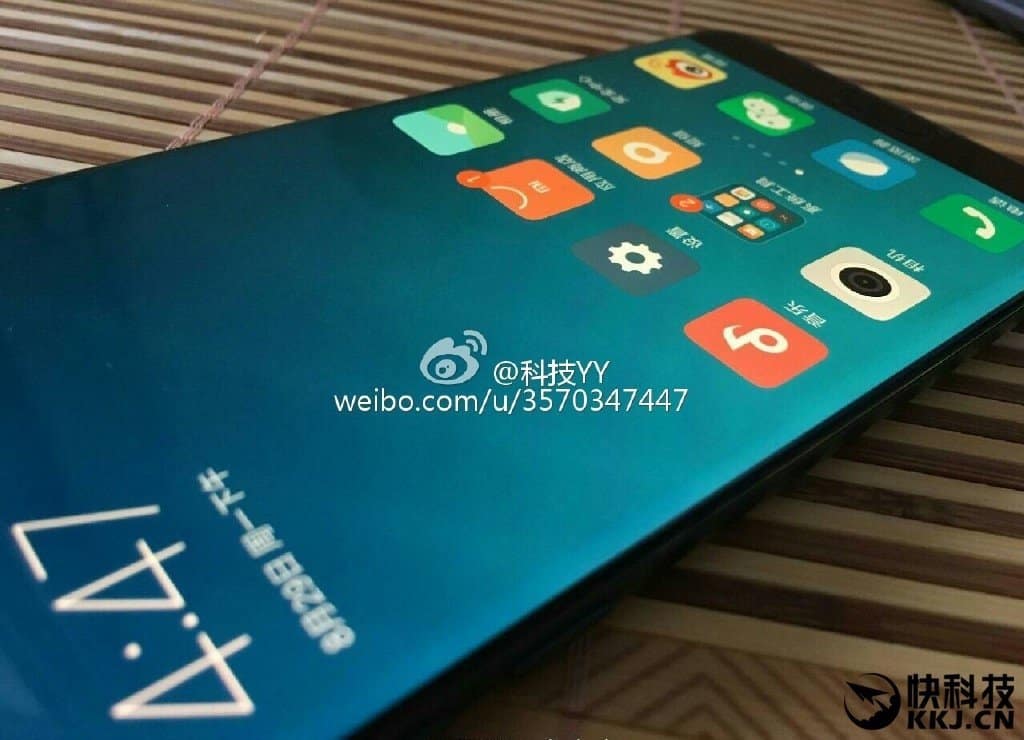 According to many sources, the Xiaomi Mi Note 2 has a Qualcomm MSM8996 Snapdragon 821 chipset inside, alongside a powerful quad-core CPU and an Adreno 530 GPU. We can expect at least two models when it comes to memory and internal storage, a basic version featuring 4GB of RAM and another version with 6GB of RAM. Supposedly, we should be able to choose how large the internal storage will be, but it should have at least 32GB on the basic model, and 64GB or 128GB options.
By merely taking a look at those specs we can expect a powerful smartphone, with an amazing performance at the same level of the contenders from Samsung, Sony, and Apple. However, there is more information, the Xiaomi Mi Note 2 comes with two cameras, both 13MP and loaded with interesting features such as touch focus, face/smile detection, HDR, panorama and the capacity of recording video at [email protected].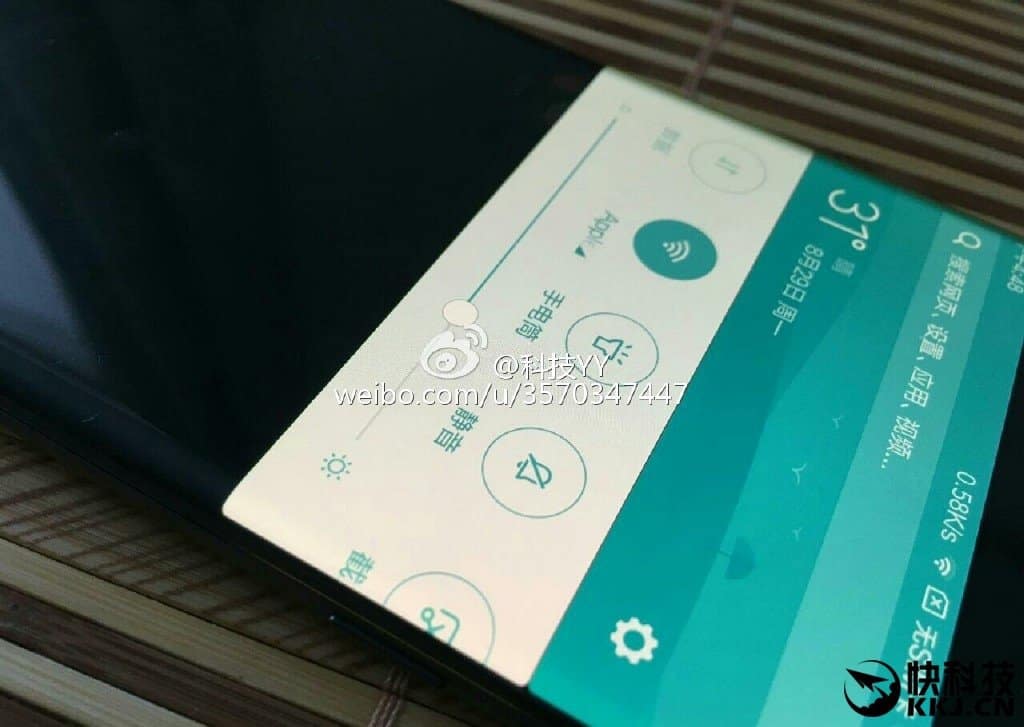 The details regarding connectivity are the standard for a device of this caliber, we can safely expect Wi-Fi on Dual bands, Bluetooth 4.2, 4G, GPS, Etc. The Xiaomi Mi Note 2 is said to run on Android 6.0 Marshmallow, but this is a Xiaomi device and surely will feature MIUI 7 or close. The Xiaomi Mi Note 2 is powered by a non-removable battery with a 3500mAh capacity, and like its predecessor, it should count with Quick Charge features.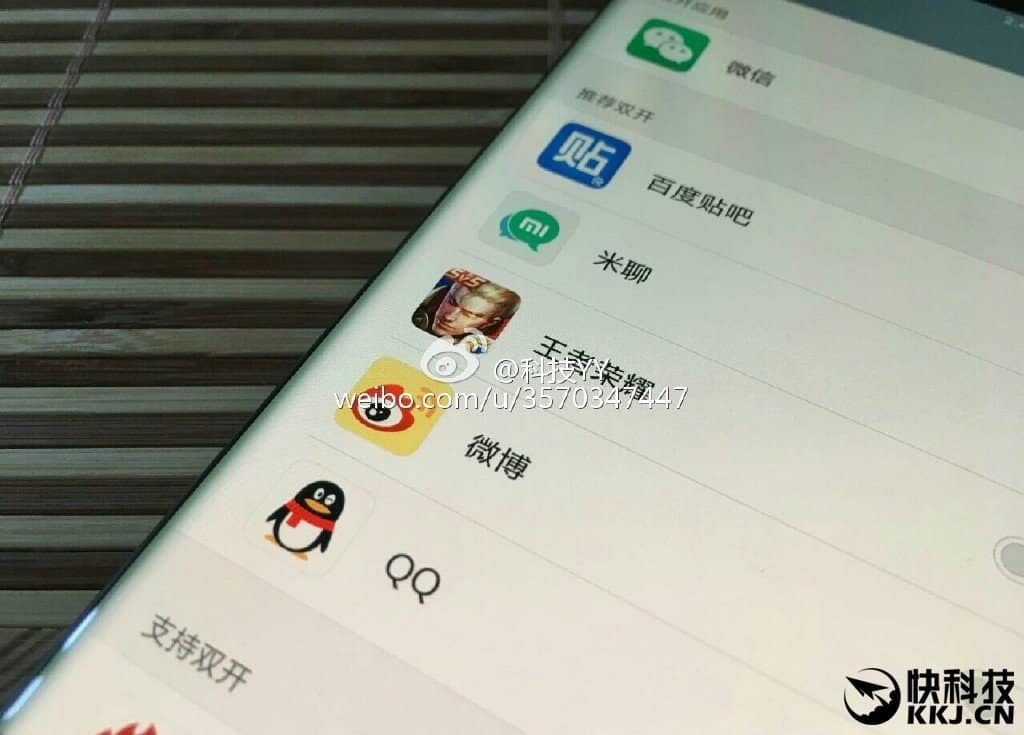 Xiaomi Mi Note 2: Price and release date
According to rumors, supposedly the Xiaomi Mi Note 2 will have a starting price of 2,999 Yuan, which translates into $449.99 dollars approximately. The most daring rumors suggest that we may end up having a release on September 14th or September 24th.
However, for the moments all we can do is wait, but if you want to be further updated on the Xiaomi Mi Note 2 and all its details, stay with us on Facebook!
What do you think about this new Xiaomi's flagship? is it worth for you? Will you buy it?
Let us know what do you think!