Do You still remember that day was with so much emotion you got yourself an incredible Samsung Galaxy S2? I believe that's the same day where you saw many of your friends were still using Blackberry mobiles, and few of them even had some old Nokia phones running on Symbian OS. Well, this is where you stood up above all, as your new smartphone can play HD games, download an app for any issue, and you had an entire multimedia center in the palm of your hand.
Fast-forwarding a few years ……., One beautiful morning you wake up, you got out and was doing your daily work. One of your friends who has the Samsung Galaxy S6 asks you to send him a document, which takes some time to send from your mobile because your budget-end Chinese branded phone had to synchronize with the E-mail. The same day you heard an announcement of the new Need For Speed game, and without a second thought, you were looking for it in the Google PlayStore. You've successfully installed the game, but playing it on your budget-end some Chinese branded phone is like –
"Instead of running a sports car you feel like you are riding a turtle… :p
Are you one of them experiencing any of the above signs? Aren't you asking yourself now? Is my cellphone already obsolete? Well, don't worry! Here at iGadgetsworld, we have compiled five signs to tell you if it is time for you to move to a better life by welcome a new smartphone.
5 Signs You Need a New Smartphone:
Outdated Android OS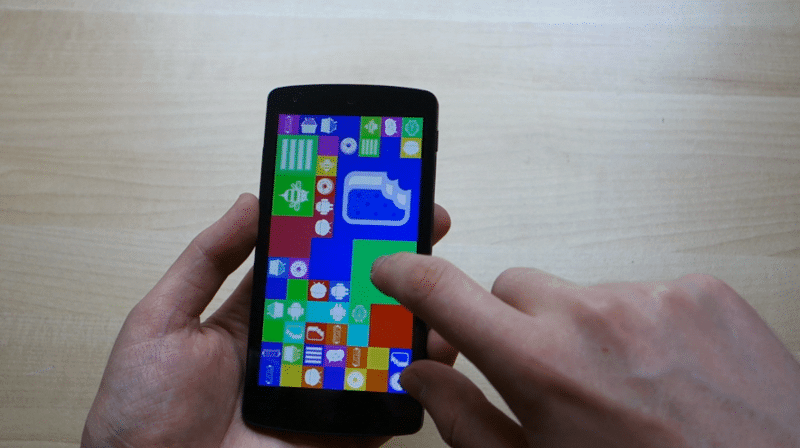 Your Phone's Android operating system is no longer updated; I mean, the OEM no longer sends updates to it. You may be thinking it won't affect you as you've WhatsApp, Facebook, and other applications, and you are more than fine with it. Well, if you remember a few months back, the augmented reality game – Pokémon Go was launched, and you saw all your friends walking like zombies on the streets with their new smartphones. They are catching everything they find to make their dreams come true to be a Pokémon master, and you, my friend, can only play Pokémon on your old smartphone with a GBA emulator.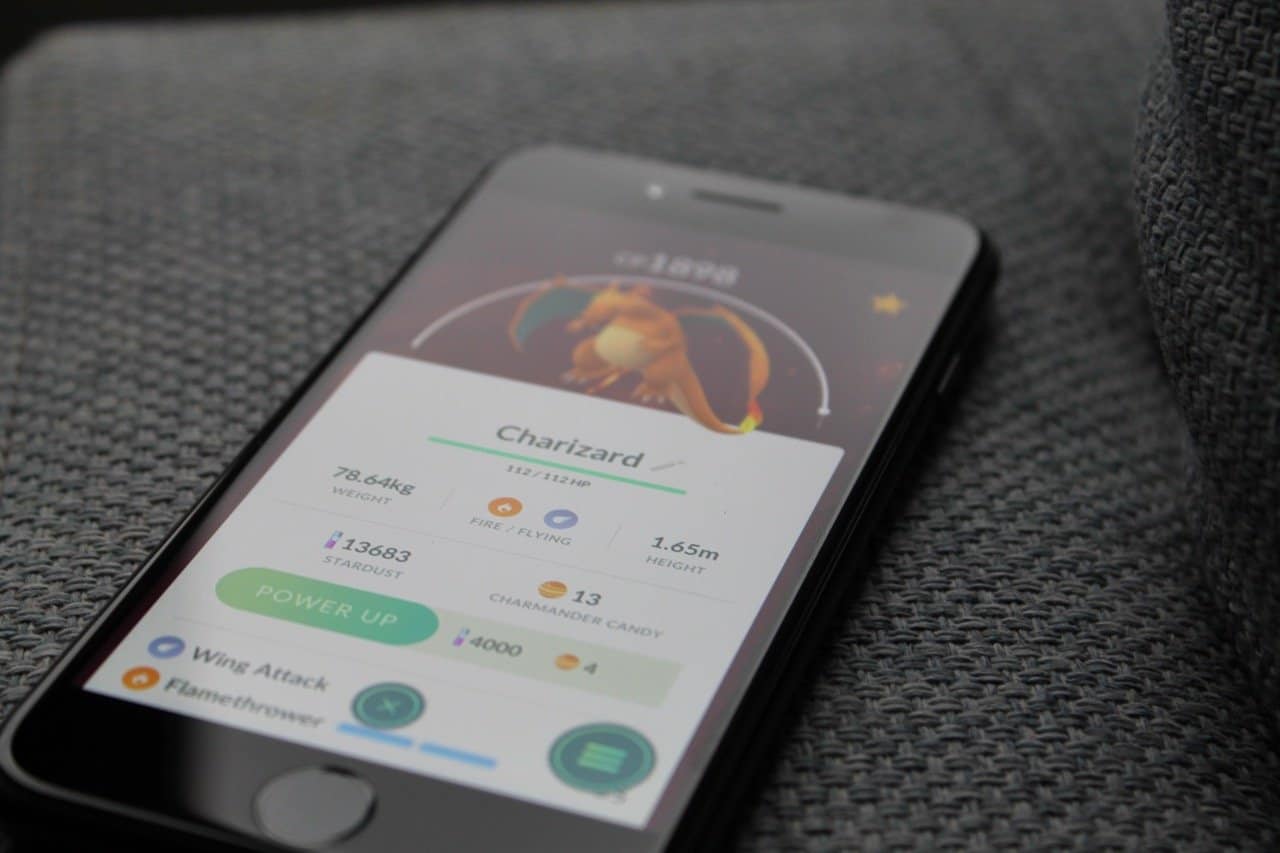 You might be trying hard to convince yourself that it is only hype and will pass, and you don't have to worry about it. But, whether the hype passes or not, inside you, you're dying to play it and catch all the legendary Pokemon.
Not able to Play High-end Games Like Asphalt 8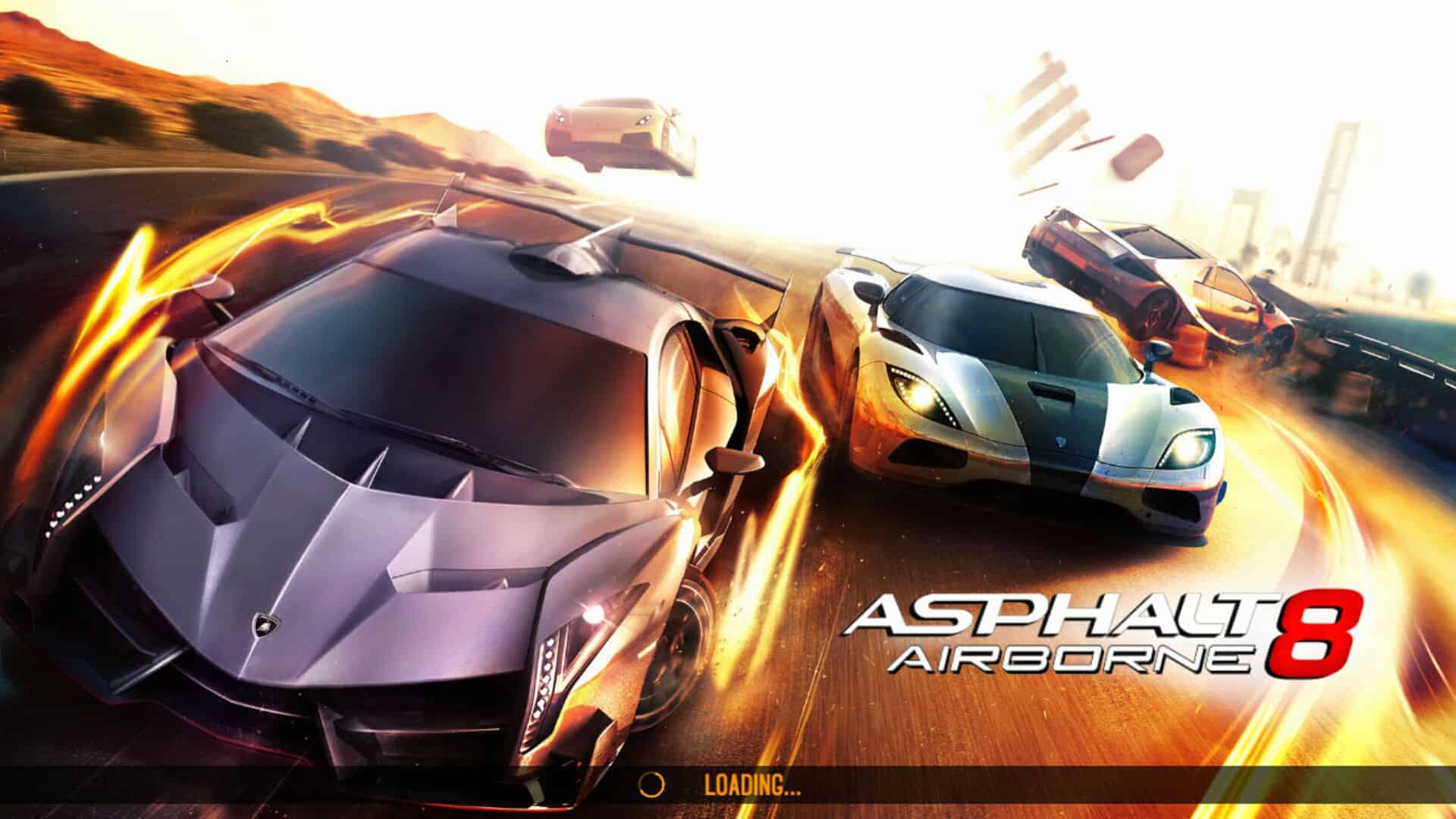 You might have spent many hours playing Angry Birds with its 1000 versions, candy crush, and even the Clash of Clans; it was a golden era for you as you played what you wanted.
Until one day you saw one of your techie friends playing Asphalt 8 on his new smartphone. 
You decided to play it and went looking for "Asphalt 8" in the Google PlayStore, and just like it happened before with NFS, trying to play the Asphalt 8 game on your old smartphone is just like walking on dunes.
Your Phone lags a lot [sluggish]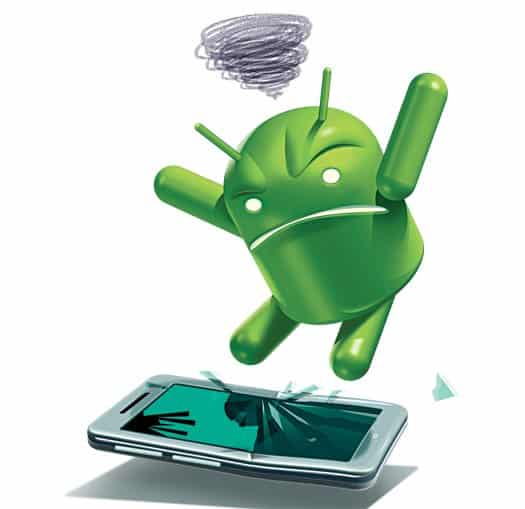 Turning on your smartphone is just as fast as turning on your neighbor's laptop. Yes, that same one which has 10 Trojans, four malware, and six pending windows updates because he does not know how to tackle with them. Likewise, you might be experiencing the same performance on your smartphone too :p Well, you can consider this as one of the signs.
Recommended: Top 5 Reasons why Samsung Smartphone Sucks!
Battery Drains Quickly

So, you started the day with good energy; you had breakfast, wore your best attire because at night you had to attend this birthday party of your colleague. You even charged your mobile phone the previous night itself,  and you went to the office with a fully charged cell phone. It's night now, and you were excited to attend the party and take some pics & post it on Instagram, but to your surprise, your mobile phone has some 20% charging left. 
You end up going to the party, not being able to take a picture, and worse, you met a girl, and she said: "write down my number," and you had to say shamefully "My phone's dead" and you lost it.
This sign is very critical!
Insufficient Storage Available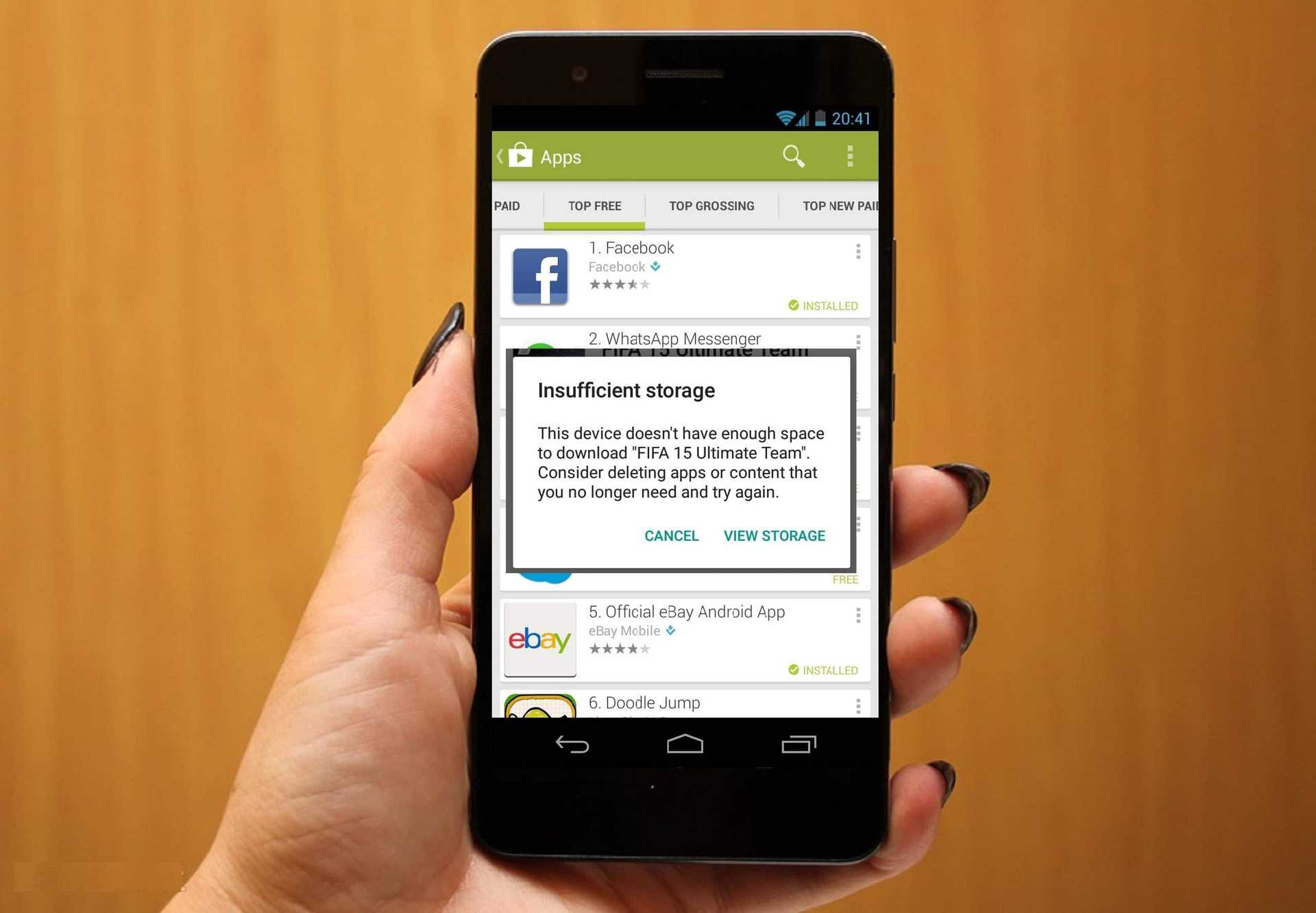 It is the worst sign of all. There was an urgent work at the office, and for that, You need to install an application. You went to the PlayStore, look for it, and without thinking twice, you pressed download.
Everything seems to be fine until the installation error "insufficient storage available" appears. It is an important application, and you decide to "eliminate what is not important" where it ends up leading you to choose whether to remove WhatsApp or Facebook or some other essential applications from your end.
Indeed, you can not delete the "Phone" application and end up leaving without installing the new app.
So, if your phone has at least 2 of these five signs …
Let me tell you that your phone already valued as a relic. You can consider bringing it to "an antique shop" so that a collector of old phones can buy it.
Jokes apart, your Chinese branded budget-end smartphone is not as old as to be considered a relic, but the valuable time of your mobile is gone. The good news for you is that unlike when you bought your smartphone, today you can get a new one that has double abilities and also costs less than what you paid for it a long time ago.
At present, a "normal" phone will come with at least 4GB RAM, 16GB ROM, HD display, Android 5.0 or higher, and 5 inches or taller. It is a substantial difference in front of your old smartphone, which has some 1 or 2 GB RAM, 4-8 GB ROM, IPS Display, and Android 4.0 (if you're lucky), and 4.0 inches.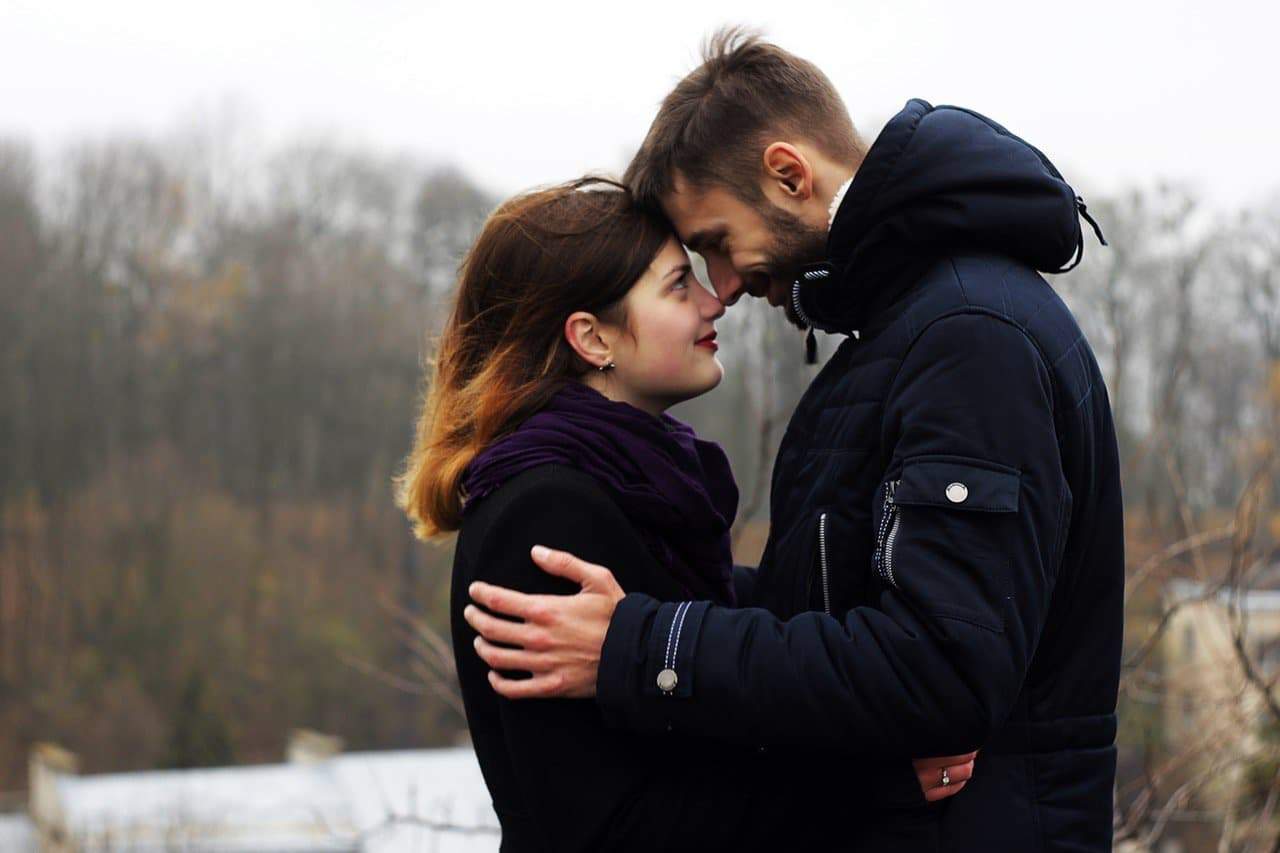 If you think it's the right time to have a smartphone that can play Asphalt 8 and you don't want to lose another girl's number again, then you should move to a new smartphone, and this one where we assume that your pocket can bear the price of the future!
And last but not least, follow us on Facebook and be part of our community!