Asus has recently come up with a long series of Zenfones to cater to every segment they are targeting – Keeping Zenfone Deluxe as their flagship; they brought in Zenfone Max for the power-hungry and Zenfone Laser for the phone photography addicts. The newest addition is the phone we would be reviewing in this post – Zenfone 3 Laser.
With a Snapdragon 430 processor, 5.5-inch display and 4GB RAM, the specifications look good on paper. 32GB of internal storage, although not great will be sufficient enough considering the extendable 128 GB memory slot available on the phone. The phone's USP – the camera is a 13MP rear camera, and an 8MP front camera would be a section we will delve deeper on. After around a couple of weeks of testing, here's our take on the Zenfone 3 Laser:
Asus Zenfone 3 Laser Review
Design
With the Asus's general metal unibody design, the phone we tested is soft gold that isn't too much for the eyes to bear. For a phone below INR 20000 mark, the phone looks just like every other phone but is unbelievably cute to hold. Although it comes with the inherent risk of it being slippery, I'd love to take the risk for the feel I get when I hold the phone.
With the 5.5 inch screen, the bezels are relatively thin and add elegance to the brushed metal finish. Just like old times, without playing around much, the headphone jack is placed at the top of the phone conveniently, and the Micro USB slot is at the bottom of the phone. Back of the phone holds the rear camera without a bit of a bump and the fingerprint sensor. On either side is where you'd find the phone's prized possessions – Laser auto focus and Dual LED flash.
Display
Just like the screen, you would have seen in Zenfone 3 Max, the phone comes with a 5.5 inch full HD display with thin bezels. Asus has found a sweet spot with brightness where I rarely found myself changing the brightness of the screen during the day.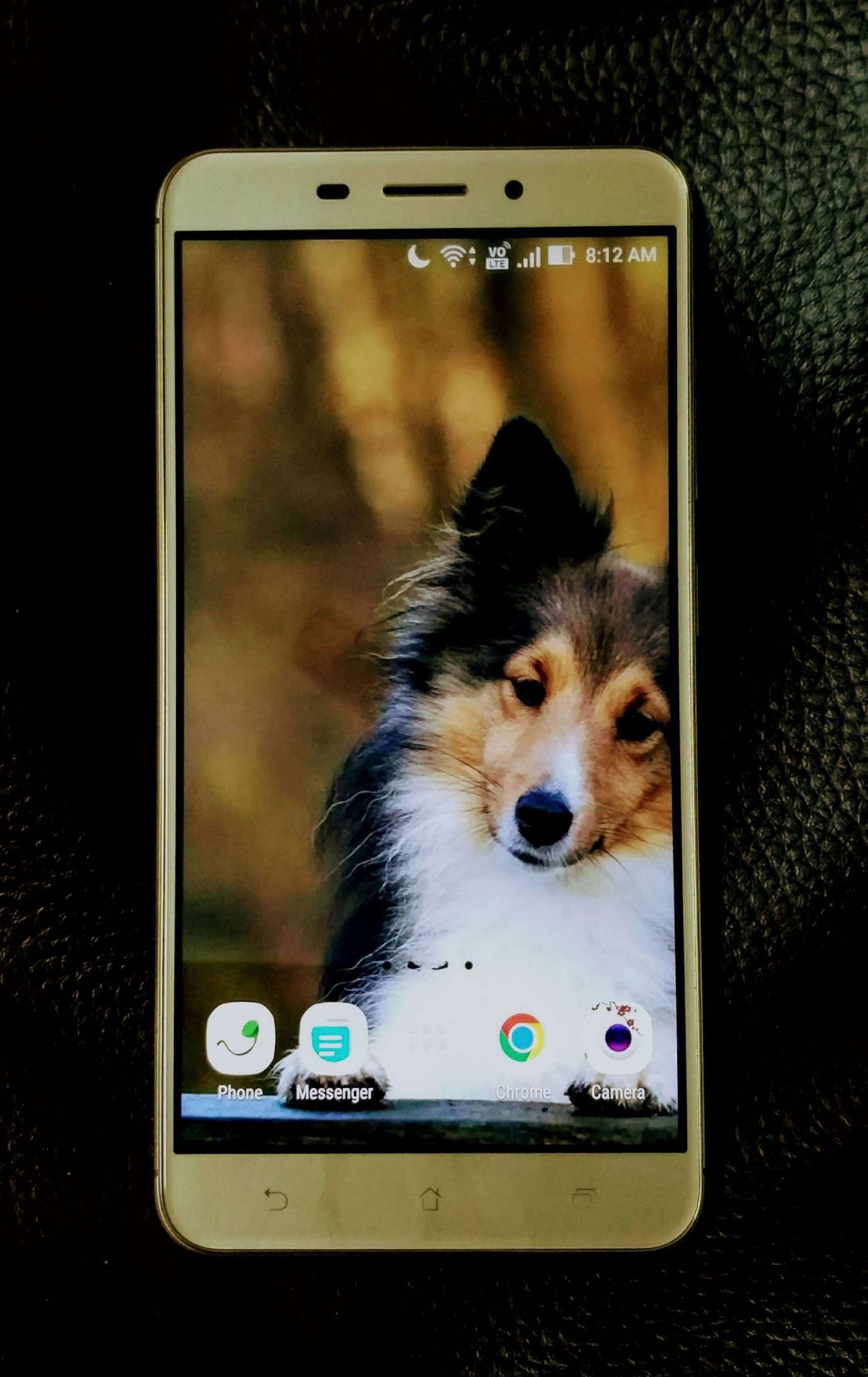 With a 2.5D glass, the screen is well protected as well. There is a blue light filter which would make sure you don't strain your eyes.
Software
Zenfone 3 Laser comes with Zen UI 3.0 skin on top of Android 6.0 Marshmallow.  With the UI pretty similar to Zenfone 3, the lower priced variant tends to give you a similar feel to the flagship phone. There are multiple themes and icon packs you can choose from to keep your phone looking new. But as expected there are a whole lot of Zen Apps you would never use that consumes memory. Asus should think of letting the controls stay in the hands of a consumer.
There are multiple customization options Zen UI can floor you with. Fingerprint sensor (definitely not the best or fastest sensors around) can be customized for taking pictures, locking your screen, attending your calls, etc. A host of other options- kids mode, easy mode and one-handed operation mode makes sure you don't end up asking for more.
Performance
With an octa-core 64-bit Qualcomm Snapdragon 430 processor clocked at 1.4GHz, the specs look good on paper with a 4GB RAM, and 32GB internal memory with 128 GB extended memory. The 4GB RAM with Adreno 505 GPU makes sure there aren't too many lags while multi-tasking or running Asphalt 8.  We ran a bunch of performance tests on the phone and compared them with similar priced phones/ phone with the same specifications, and the performance is good but isn't exemplary. Head over here to see a detailed post on the same.
Camera
Now we are in the section where the phone should perform exceptionally well. Equipped with a 13 MP rear camera with Laser AF module and an 8MP front camera, Zenfone 3 Laser should justify the premium price with its camera. The camera app comes with a lot of options too– a ton of modes just like you would see in the rest of the series. A low light mode, night mode, beauty mode for selfies, etc. We went around taking multiple photos to see how these modes perform in reality.  The low-light mode was, as usual, my favorite on Asus with the HDR mode and auto faring good as well. Head over to this post to see the full camera samples.
Here are a few samples in auto mode: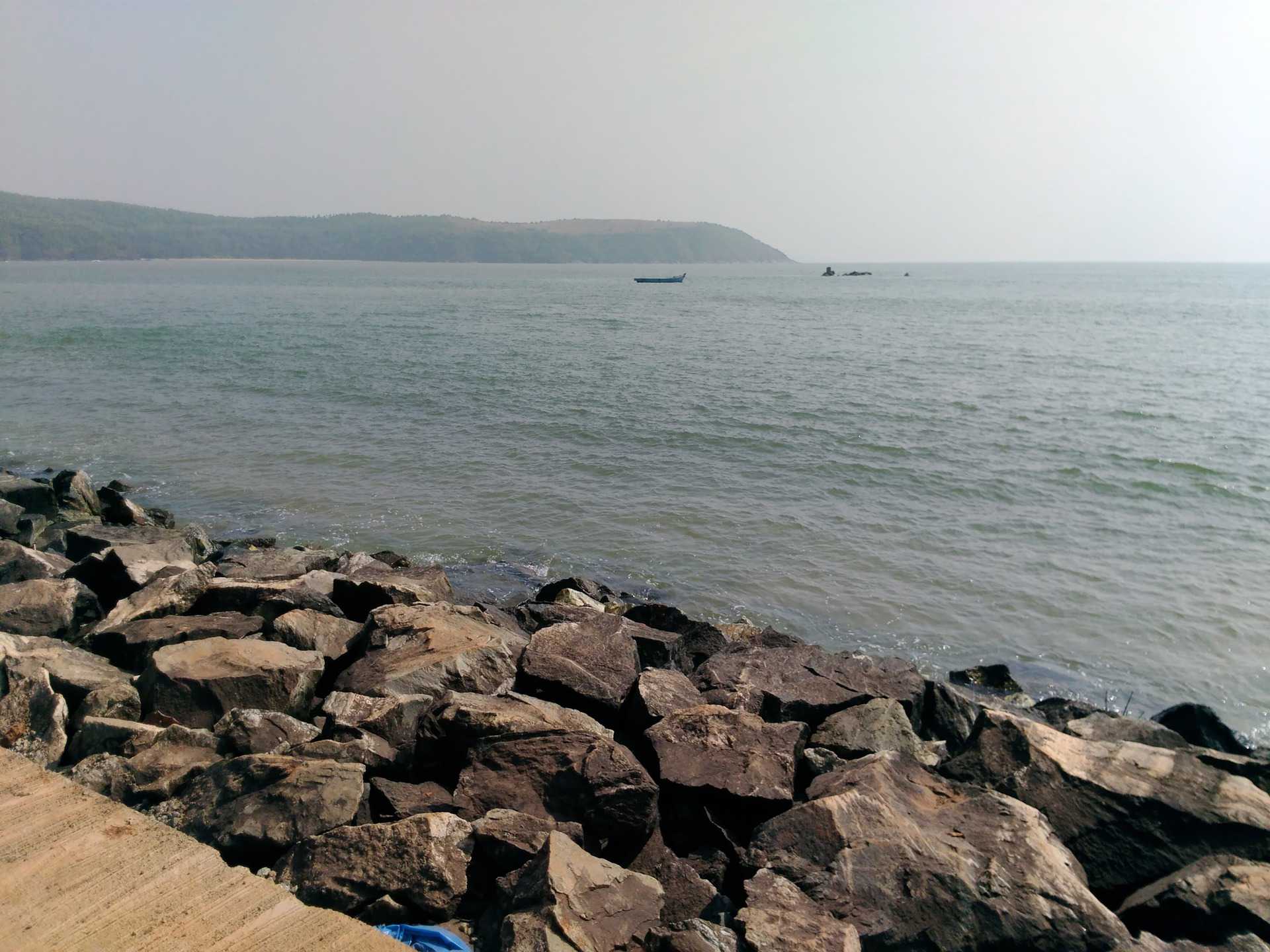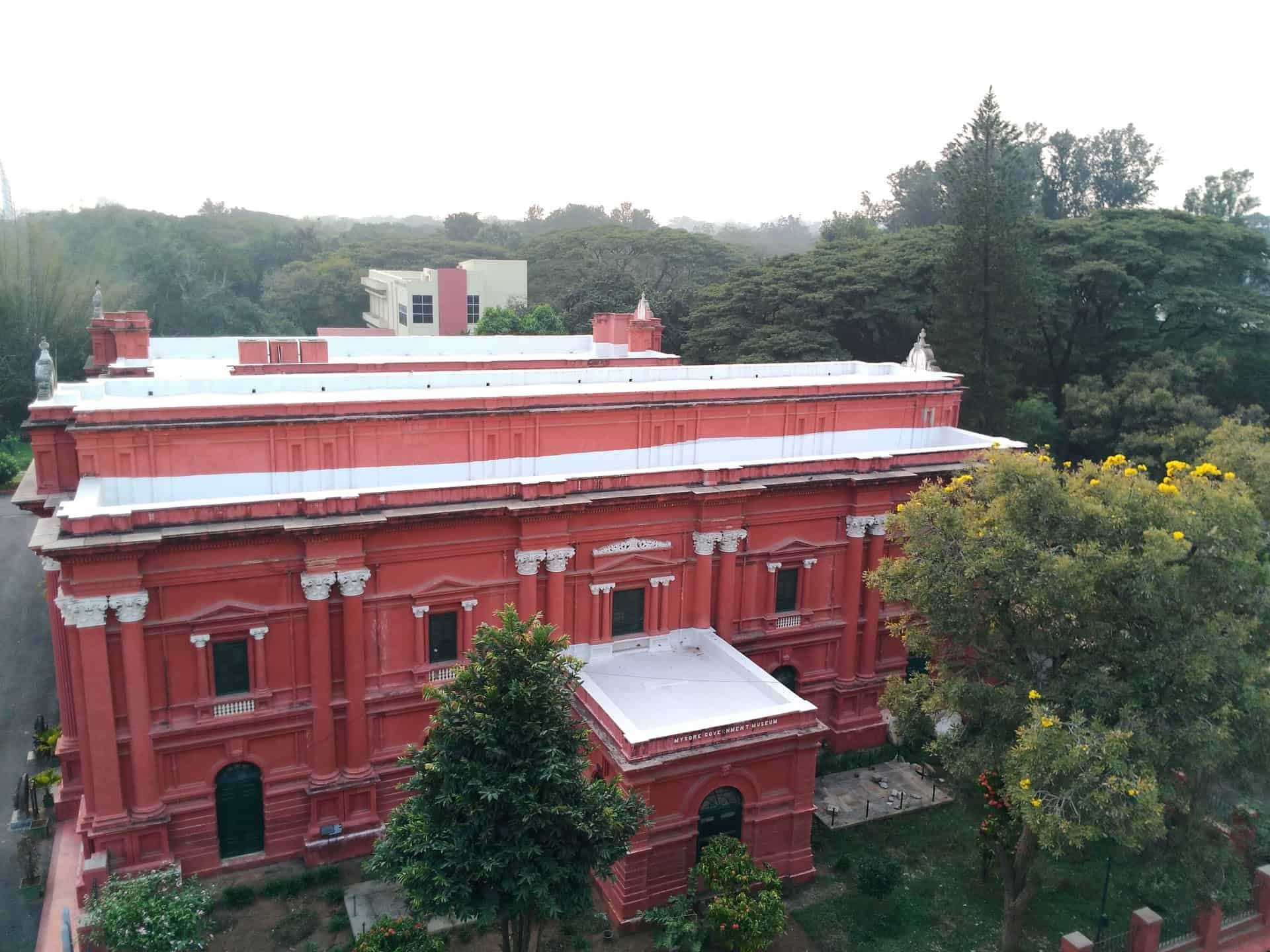 Battery
Zenfone 3 Laser comes with a 3000 mAh battery which is decent enough on a smartphone and is optimized to last for a day. I could comfortably start my day with a 100% charge, and it lasted the whole day with Wi-Fi/ Data on almost 75% of the time. When used as a secondary phone, it lasts around two days. There are also a lot of power saving options that automatically customize brightness, CPU performance the way you set it. So yes, there would be nothing to worry about as the phone has you covered on the battery front.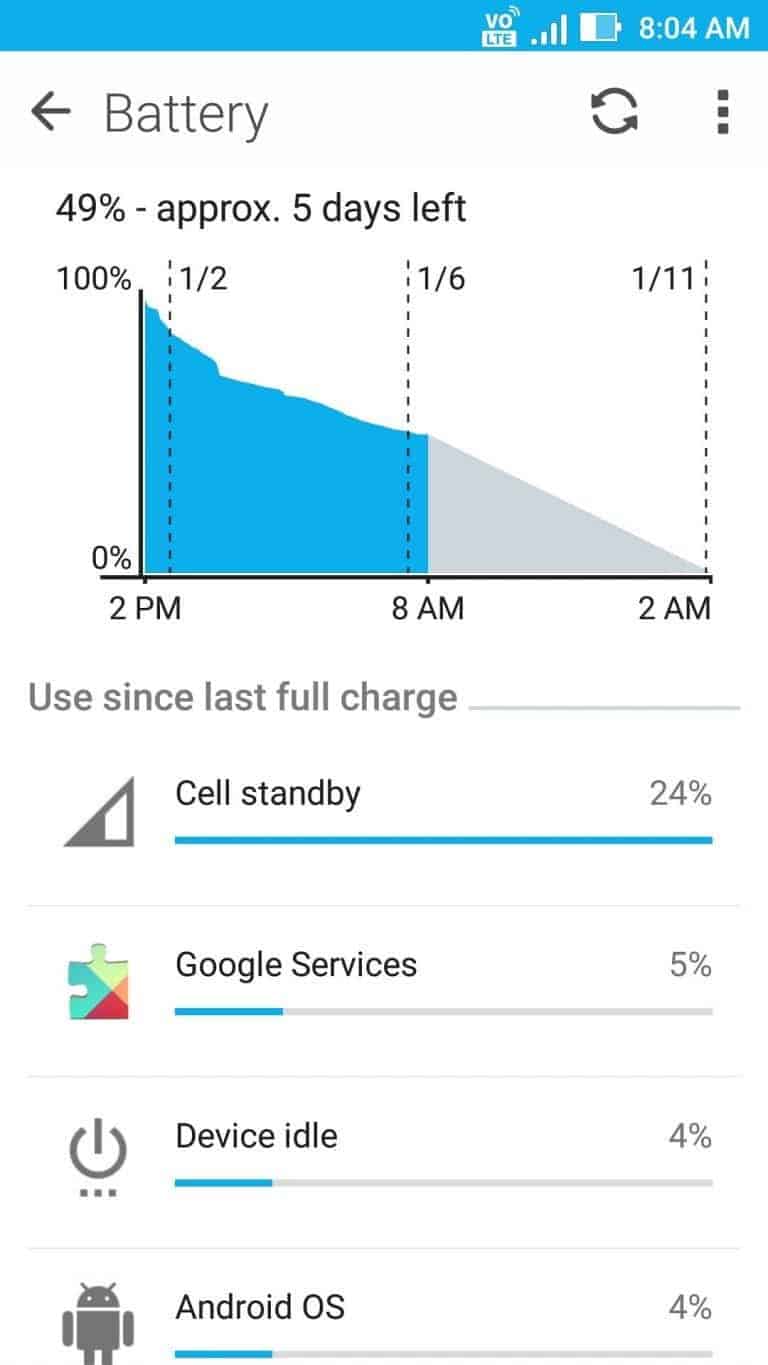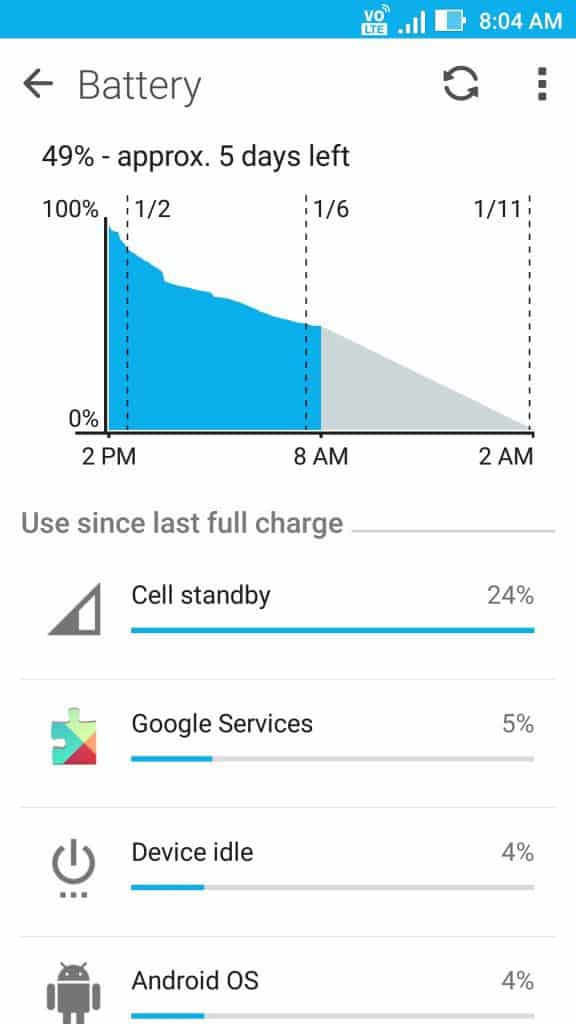 Verdict
Zenfone 3 Laser is a phone priced at a sub INR 20,000 range, and it holds up good with great looks, pretty nice camera, and a decent battery. The processor although doesn't do great on tests, will not let you down for your day-to-day tasks.  The camera is a cut above the rest. The phone strikes all the right chords except for the price. If it was less than INR 15,000, it is a great buy. The premium you'd be paying is for the camera and hence you should check out the samples here and decide for yourself.