Asus launched its Zenfone 3 Max series early in 2016 to cater to an unmet need in its offerings – to match the likes of Gionee and Xiaomi with good battery and all-around performance. The everlasting blockbuster mantra in the smartphone market we have seen recently is to deliver a phone that can run marathons without losing an ounce of energy and companies are leaving no stone unturned to enter that ball game. In this Zenfone 3 Max review, we'll be delving deeper into this beauty of a phone.
The recent launch of Asus saw two variants – Zenfone 3 Max ZC520TL – priced at Rs 17,999 and Zenfone 3 Max ZC553KL priced at INR 12,999 playing the same game – a large battery. While the INR 12,999 phone has a smaller screen, MediaTek SoC with a 13MP camera, the phone we are about to review now( ZC553KL) has a 5.5-inch display. Qualcomm SoC and 16MP rear camera with an 8 MP front shooter.
So, let's get started with Zenfone 3 Max Review – a phone built with a design you can feast your eyes upon.
Zenfone 3 Max Review:
Design:
You can show the phone to a random person, and there's no way he'd guess a price lesser than INR 20000. Yes, it has an aluminum unibody design with the trademark Asus curved edges. With thin bezels, the phone is a real beauty.
The rear end accommodates the camera with no bumps whatsoever and the fingerprint sensor with an oleophobic coating. Asus has stuck to regular USB cables with no fancy gigs with charging or earphone slots. The mono speakers can be found on the bottom next to the USB slot. The build quality, on the whole, feels much better than Zenfone Max original.
Display:
Zenfone 3 Max comes with a 5.5 inch full HD display with a 73% screen to body ratio which solely contributes a lot to the looks.  The pixel density of 410 ppi is satisfactory; the colors look vibrant, and there is nothing to complain.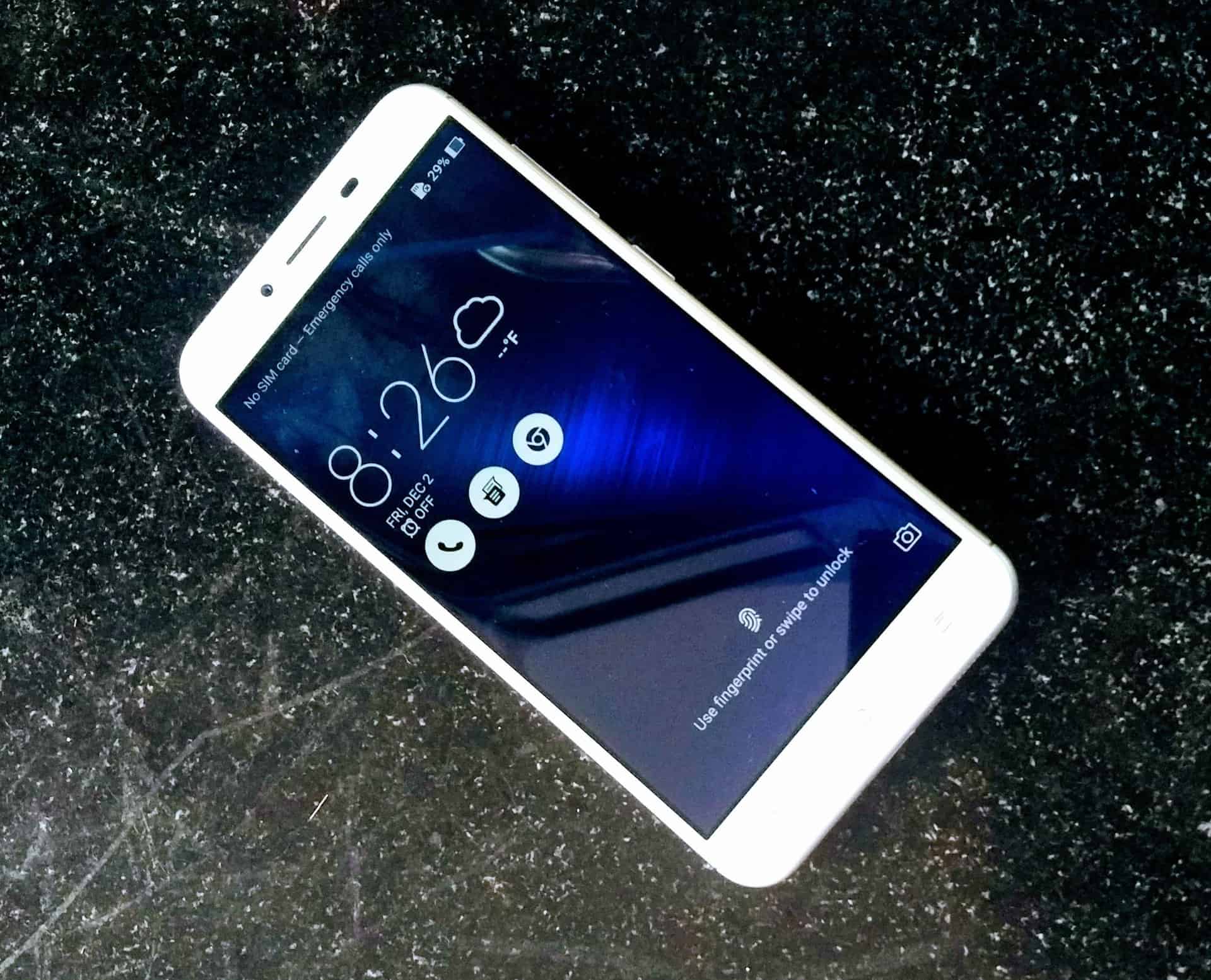 The phone also has a 2.5D glass which would help you keep it shining for a while. The auto brightness serves its purpose well, and I didn't find myself adjusting brightness during the day.
Recommended: Asus ZenFone 3 Review
Software:
The phone runs on Zen UI on top of Android 6.0 Marshmallow which made sure there were modifications on stock Android (minimal). The changes are noticeable if you love stock Android but don't change your experience altogether – Ex: You can see an individual notification on every app. Asus also has a Theme app which lets you use a lot of cool free themes.  There is an option for easy mode, kids mode and also one touch operation if you're going to do some serious texting.
You can enable gestures and customize the fingerprint scanner to do an array of things.You can use the fingerprint sensor to answer calls, open camera and take photos as well.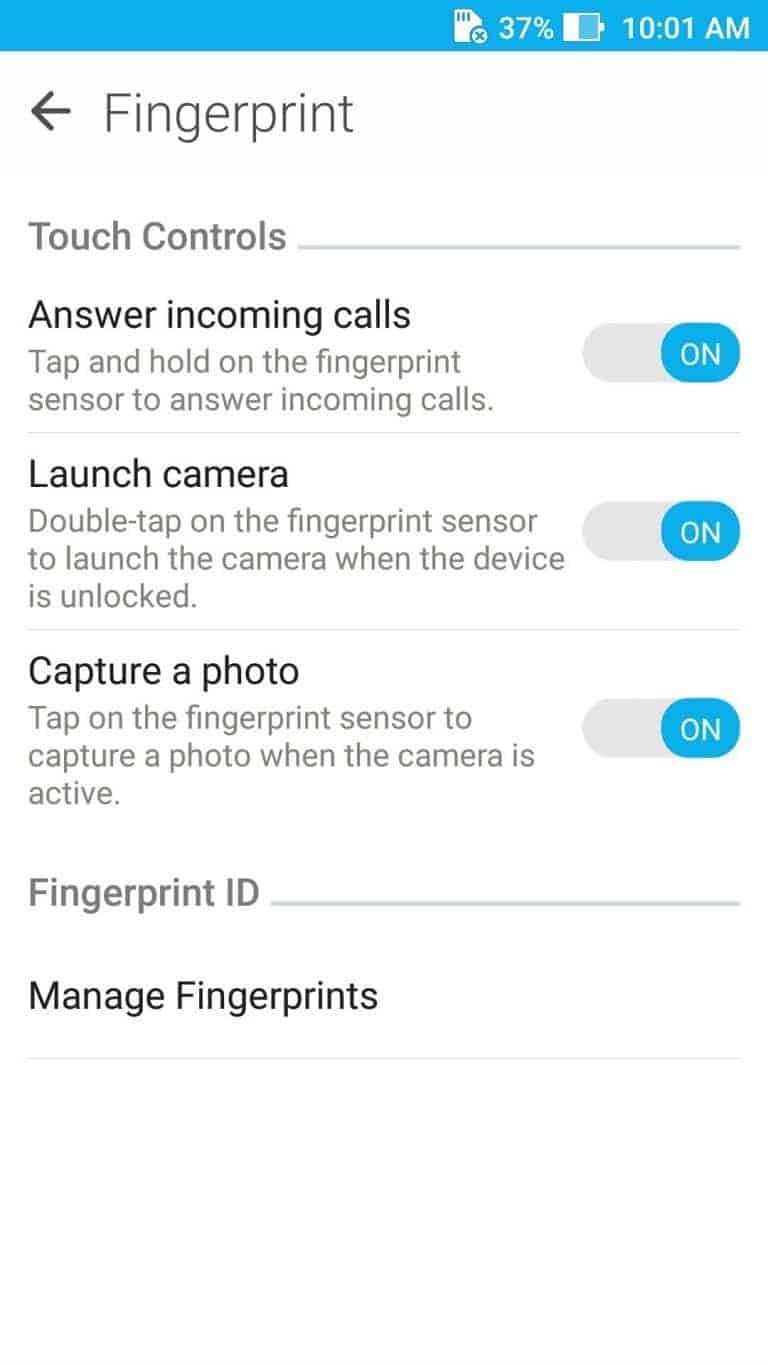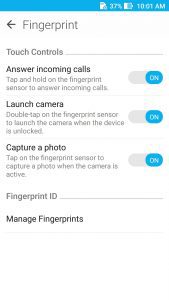 The phone lets you play around without boring you out in a couple of weeks, and that's cool. Here's the jinx:  We'd have liked it if Asus had reduced the amount of bloatware that the phone is loaded with and instead put the control in the hands of the consumer.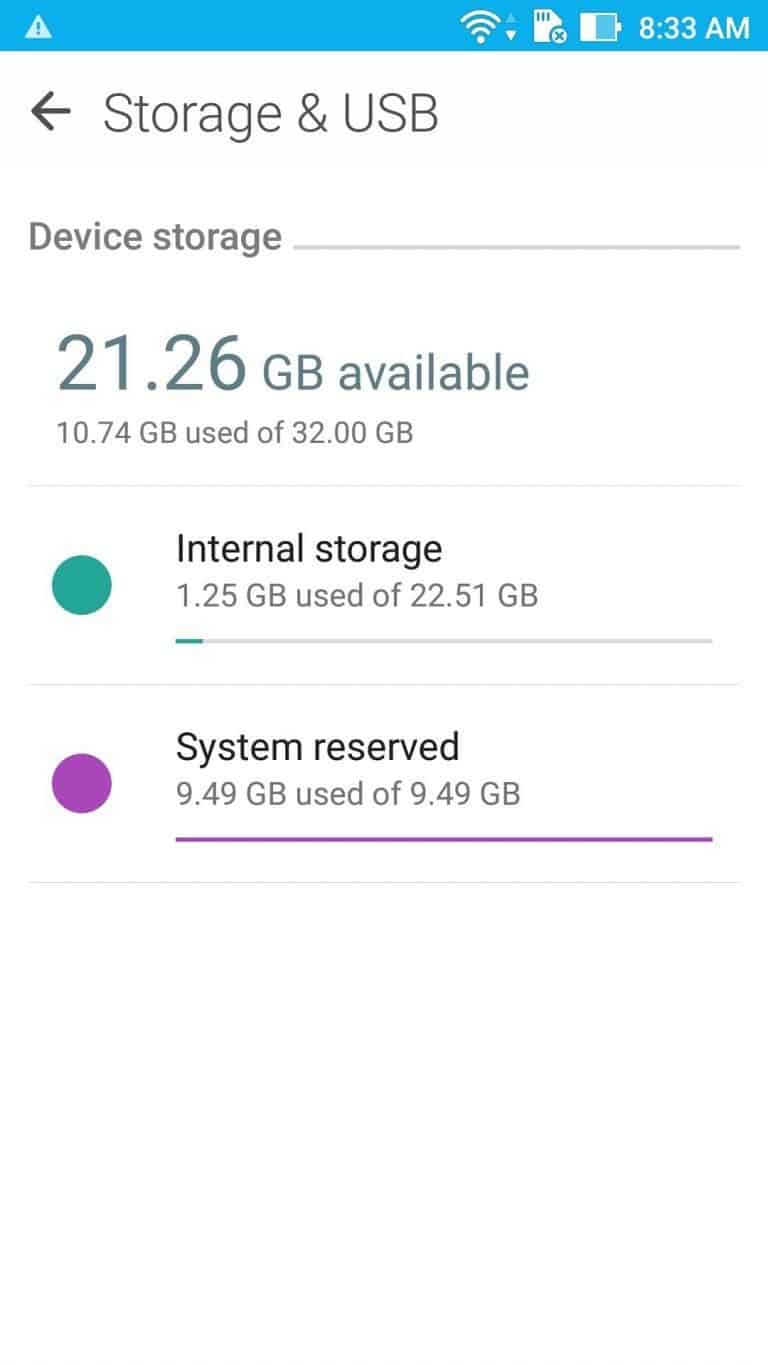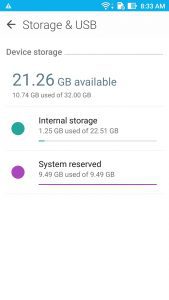 The fingerprint sensor is a let-down as it isn't the sharpest sensors around. I found myself unlocking the phone manually quite a few times – especially when the phone has been asleep for a while. If you are using the phone regularly, there weren't many issues though.
Hardware:
The phone, contrary to all our expectation features a Snapdragon 430 SoC! Yeah, you read that right. While Snapdragon 625 could have done justice to the price, Asus has preferred to stick to the Octa core 430 64 bit processor clocked at 1.64 GHz. The difference is felt as the phone is sluggish while multi-tasking and hence we wanted to test the performance. The octa-core processor explains the reason for the fingerprint sensor' sluggishness while the phone's asleep.
That apart, the phone comes with a 3GB RAM, 32GB internal storage. Adreno 505 GPU is fairly robust to handle gaming. The hybrid SIM slot lets you load an additional 128GB into your phone which will sure come in handy. Of course we ran a few performance benchmark test results here to see how it fared compared to the competition. Head over to Performance Benchmark Results and see how it fared.
Battery:
Obviously this is a huge plus as the USP of the phone is its massive 4100mAh battery! You can charge the phone once and forget about it for a couple of days. On decent usage, it came past 1.5 days. There are multiple power saving options presented and you can even schedule options such as adjusting brightness, CPU performance and switching off networks during few times of the day. Ex: You can set a schedule of 12 PM to 6 AM where you can reduce phone brightness and turn off all networks.
Hey, do you know of someone who'd say no to some extra battery at no extra weight? I don't. If the battery has been a pain point in your history of phones, you'd love this.
Camera :
With a 16MP rear camera enabled with PDAF, laser autofocus, dual tone flash and EIS, Zenfone 3 Max does fairly well in bright light. I particularly liked the low-light mode which enhances light sensitivity, and the images have a stark difference when taken in low light mode. The phone automatically suggests you shift to the low light mode when the need is, and that comes in handy. The camera also features an HDR mode, beautification for selfies and super-resolution mode.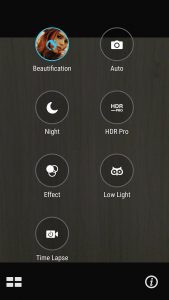 Since most of us barely having time to explore modes but stick to Auto, let me show you few images taken in the auto mode of the phone.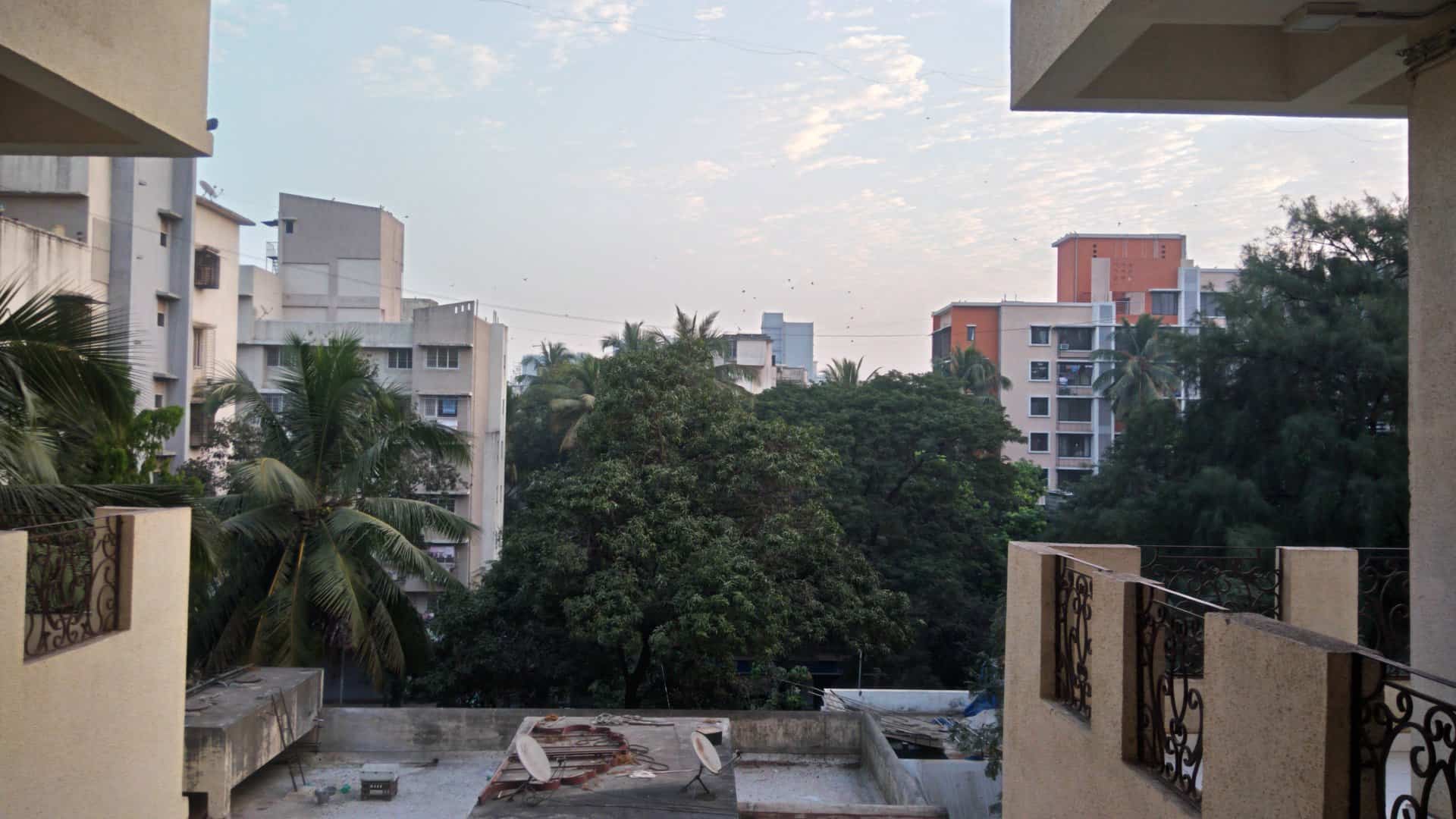 The photo fanatics would love the inbuilt effects with which you can click pictures without having to go through the struggle of editing to apply an effect.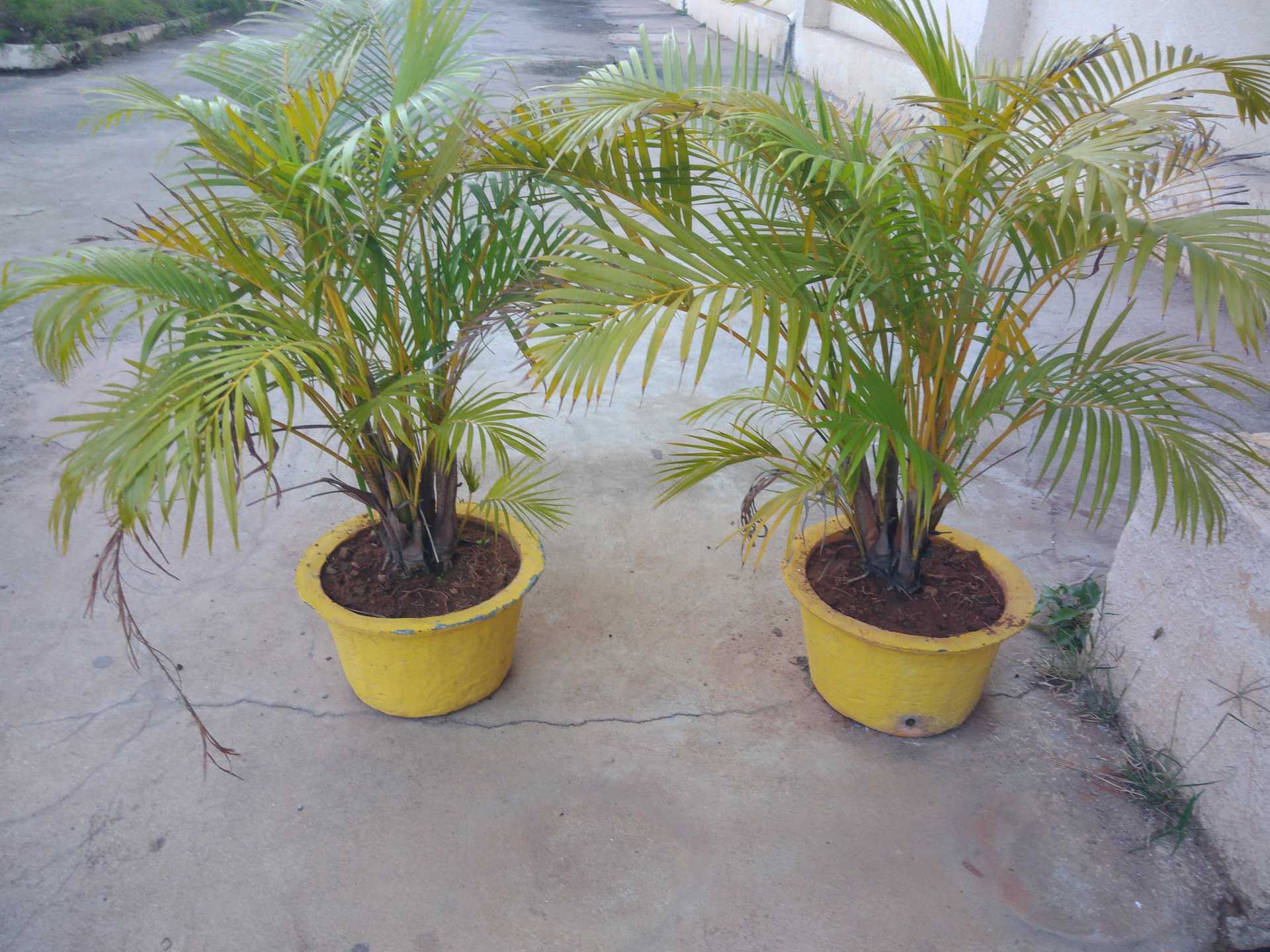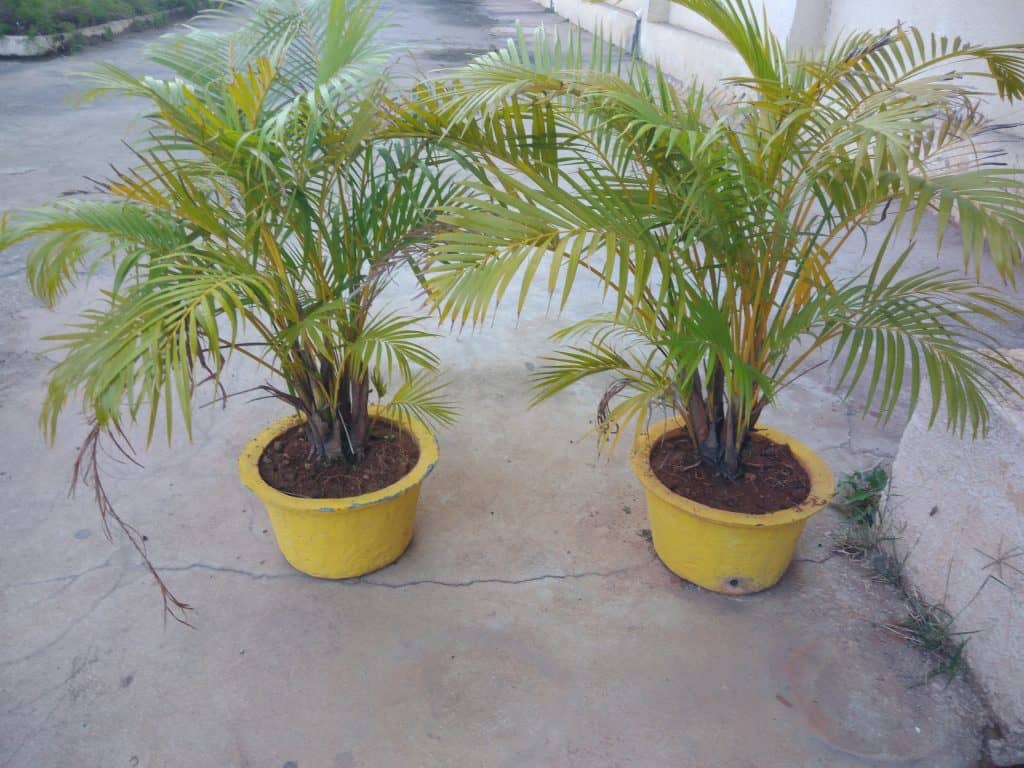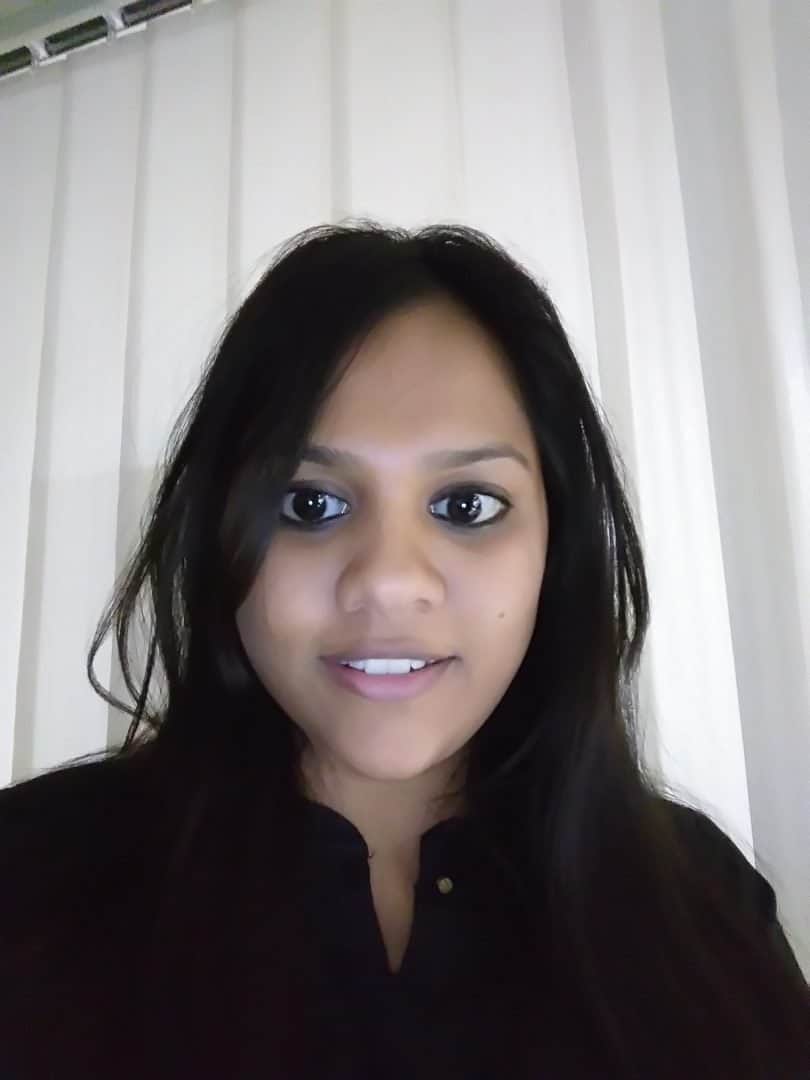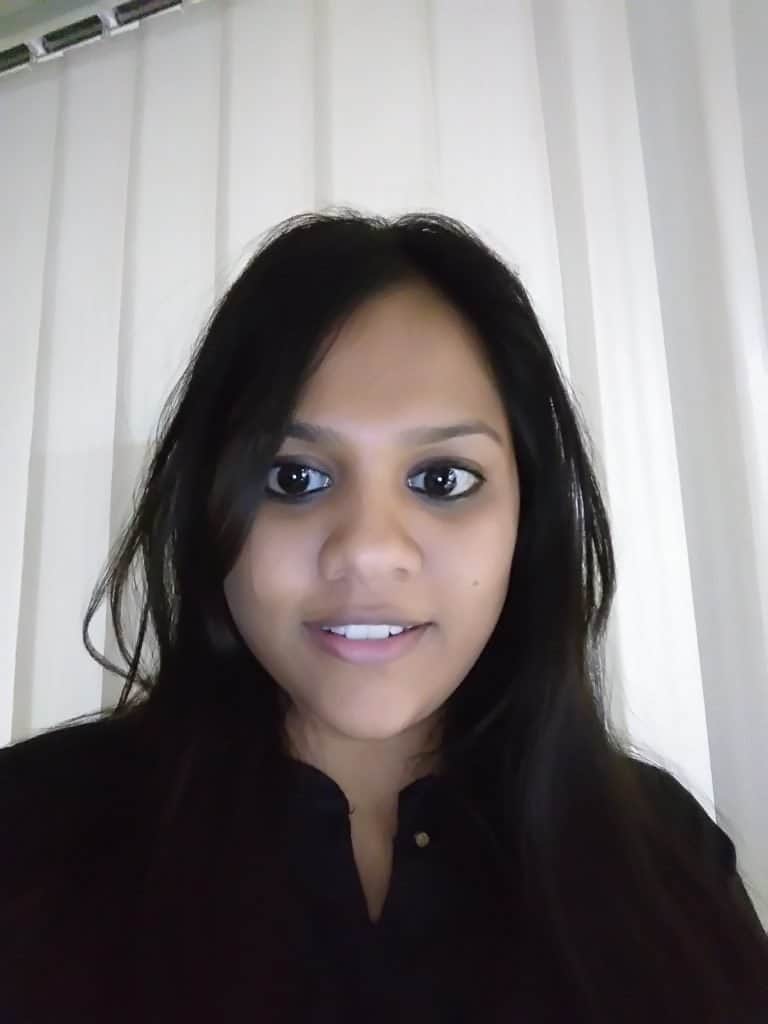 The color reproduction is fair although it tends to be a little over-saturated at times, that's something you can live with. You can find a list of similar full-size images taken with HDR mode, Low-light mode, and Auto-focus to decide for yourself – Zenfone 3 Max Camera Samples all in one place.
On the whole, Asus has made a nice improvement over Zenfone released in May, but there are issues with the phone's performance and fingerprint sensor. The biggest plus is the battery which can last easily for two days and the phone won't let you down there. If you're looking for a <INR 20,000 phone with decent performance, camera and a good battery life, you can go for Zenfone 3 Max.  We feel the phone is going to face still competition from lesser priced rivals like Redmi Note 3 which has a better processor at a lower price. The long-term performance of Zenfone3 Max is something that we need to wait and watch.
Pros
Good battery life
Attractive and sturdy design
Vibrant display
Audio quality
Cons
Hardware
Fingerprint sensor
Image quality
Price
Verdict:
Zenfone 3 Max is a phone that has a superior build and amazing battery life. With an average processor, the performance isn't exemplary but still is more than sufficient for day-to-day activities. The camera is fairly good equipped with multiple shooting modes. Priced at 17999, it might face stiff competition from lesser priced phones.