A new trailer for the latest title in the Battlefield franchise has hit the web, giving away the game's release date at October 21st. The trailers shows a good amount of exciting actions and some real violence and explosions. Check out the trailer here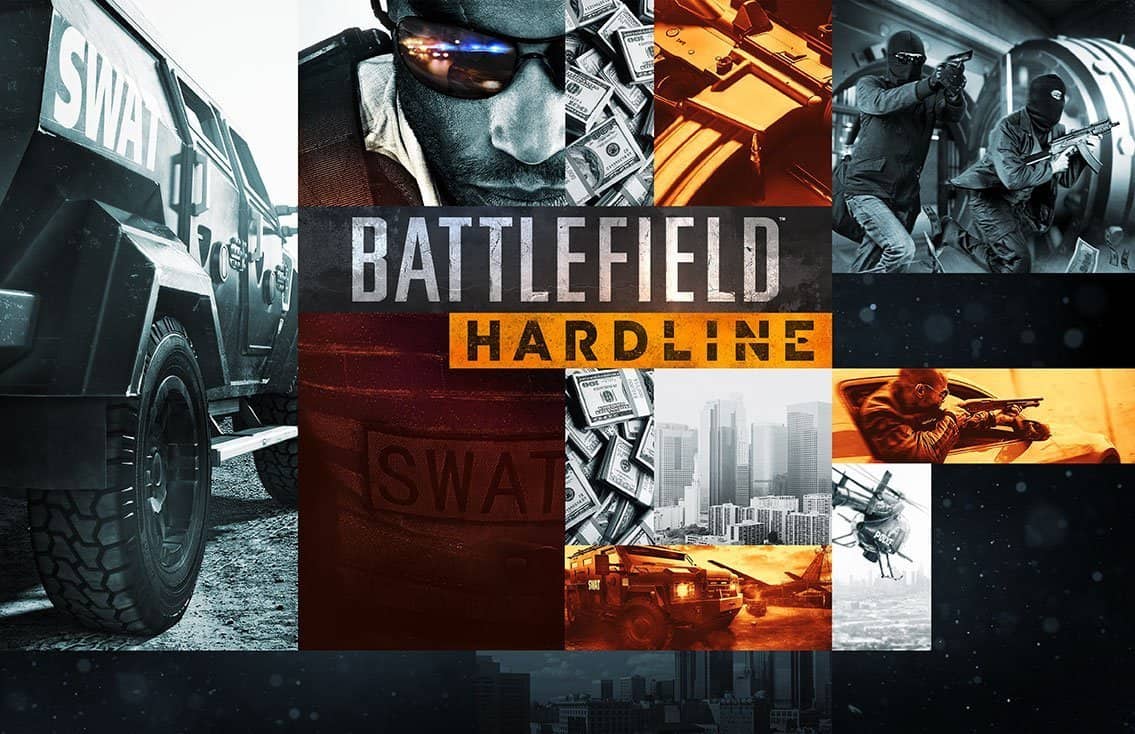 The title screen appears linking to Battlefield's official site where a five-minute multiplayer demo is also available. It is the third Battlefield release till now, that will appear a week or two ahead of arch-rival, Call of Duty's release in this November. Hardline was announced by Visceral Games last week. The new game brings four new multi-player modes: Heist, Rescue, Hotwire,  and Bloodmoney,making up Hardline's cops-and-robbers multiplayer.
Most gamers and geeks are expecting that Battlefield Hardlines will land on both Xbox One and PS4, and more to come at E3 next week. Just like every other time, this time also hardcore gamers will start  the countdown, as they finish Watch Dogs within a few days or so, and we have been watching the Battlefield going better and better day by day, improved gameplay and story-line and the most important, its a graphics monster, in this case battlefield has been far ahead of the Call of duty and every year, we see a clash between the two rivals whenever both of them release the games almost at the same time. But now, the main concern is the developers' interest on platform like XBox One and PS3, instead of PC. For example, there was a huge buzz among the PC gamers also before the release of GTA V, but they release the game on PS 3 first, though many people ex[ected it to be launched on PC also, it never arrived. so, now only the time will tell us about the platforms of these arch-rivals. Till then, keep on playing Watch Dogs and I'm going to finish it very soon and publish the review. Have a nice day, Happy Gaming!!