IFA 2014, the worlds greatest platform for the release of Consumer electronics revealed some of the coolest gadgets which are going to release this October. Samsung has unveiled its newest Galaxy Note Edge, which offers something that completely new and innovative. Samsung's Galaxy Note edge comes with Curved display over the one edge of the phone.
The one sided curved section of the display, which wraps over the phone's right edge, operates independently from the main area of the phone, giving users a persistent area from which they can launch apps or view information, even while the cover is closed. The curved area also serves as a secondary notification area so you can get notifications there while watching videos.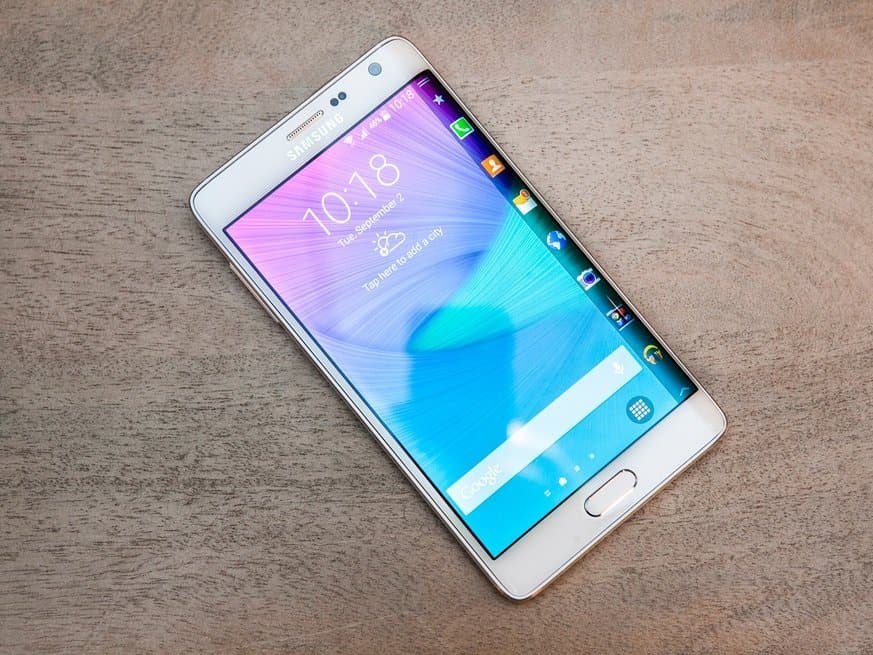 The curved screen is on the right side of the Note Edge's front face that a sharp difference appears between the two models. The screen starts to slope downward, falling off toward the edge and wrapping around the side. The curved screen and the normal screen are actually connected to each other at an acute angle. When it comes to design and feel of the phone, the curved design is completely new to the users and it may seem little odd hurting the aesthetic appeal of Note Edge.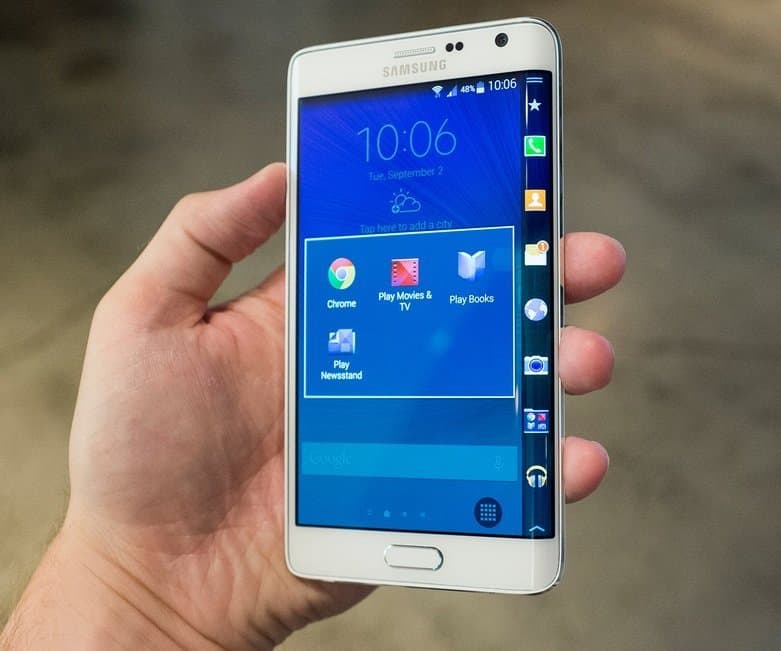 Samsung uses software to separate the two parts of the display, to allow them to be simultaneously independent and connected. The sloping screen's default status is as a quick launcher, with easy access to a bunch of your most-used apps. There are a number of widgets, though, tickers of sorts that let you flip through news or tweets or information about how many steps you've taken.The curved display can be used as alarm clock, the time displayed on the side of the phone so you can see it without taking your head off your pillow.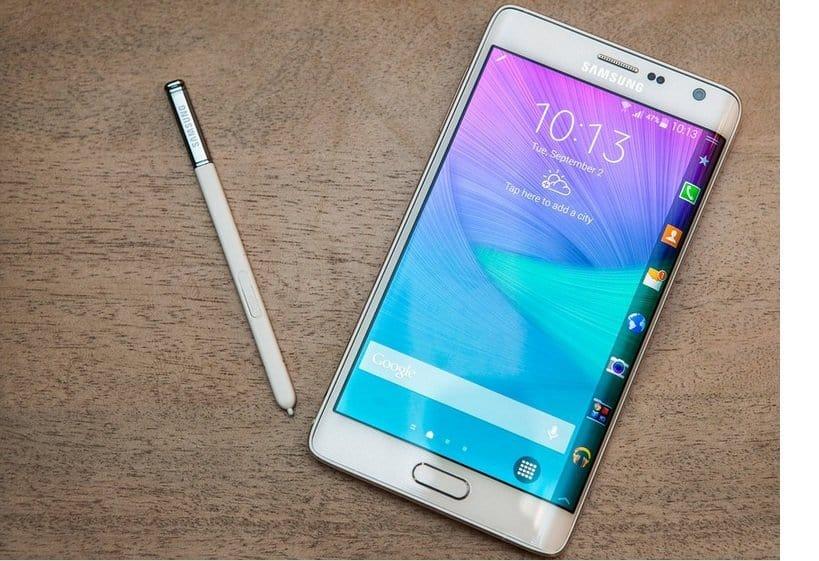 Still, by releasing the Note Edge broadly – it's coming to AT&T, Verizon, T-Mobile, and Sprint — and giving both users and developers a chance to figure out what they want, Samsung could find itself with a truly unique smartphone feature that no other manufacturer can copy.