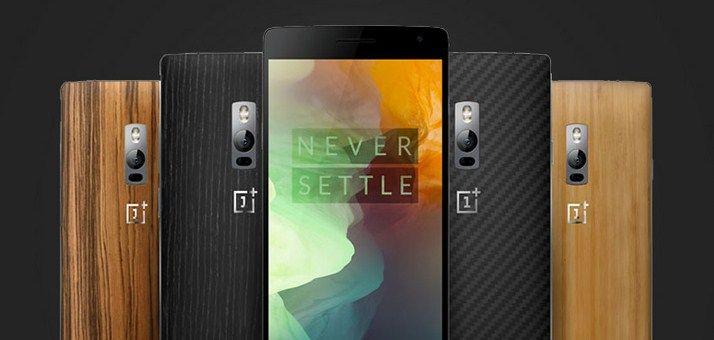 OnePlus 2 coming to India on August 11
It's official now. OnePlus has just announced that their latest flagship OnePlus 2 will be arriving to India on August 11,2015. The OnePlus team revealed that in their blog post. That's not all. They have also made an info-graphic, which perfectly shows all the aspects of device including the key hardware specs, looks and other details about the device.

In the info-graphic they have described everything but that Alert Slider is a cool new thing. Apart from that, the Laser focus is something which will boost the camera performance a lot, in fact the OnePlus 2 can focus within just 330 microseconds. Apart from that the OnePlus 2 is powered by a 64-bit Qualcomm Snapdragon 810 v2.1 chipset and 4GB LPDDR4 RAM, which is the first of its kind in the world. Also, USB C is something which is being used in a flagship device for the first time. Apart from that the phone has LTE connectivity, and oooppsss, I forgot to mention something- fingerprint scanner. Well, OnePlus has claimed that they have used the fastest and most accurate fingerprint scanner ever used on any phone. There is a 3300mAh batery under the hood to keep the phone going. That's all for the all new OnePlus 2. Keep checking us for more updates.