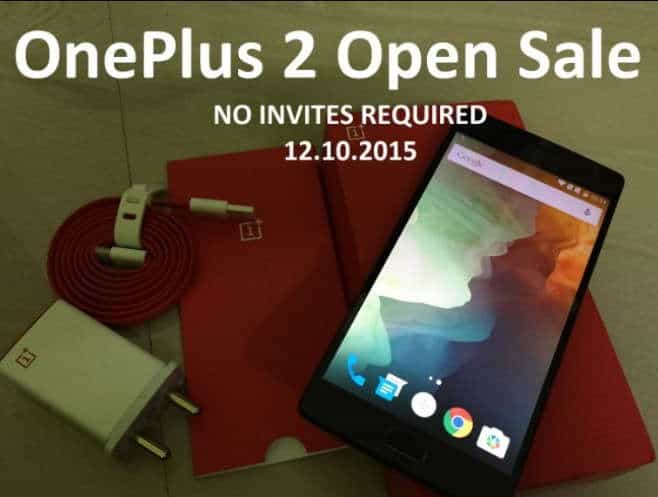 OnePlus 2 will go for open sale soon on Amazon India
A lot of people are just pissed off due to the invite system for purchasing an OnePlus 2. I got an invite early to buy and review the OnePlus 2 and we also conducted OnePlus 2 invite giveaways, but even after months, many people are still asking me whether I have an invite or not. As far as I can guess, for now OnePlus 2 is just too hyped from its ancestor, OnePlus One. As I can see that even people with that 'brand value ego' are also willing to buy the OnePlus 2 and asking for invites. So, for them we have got a great news.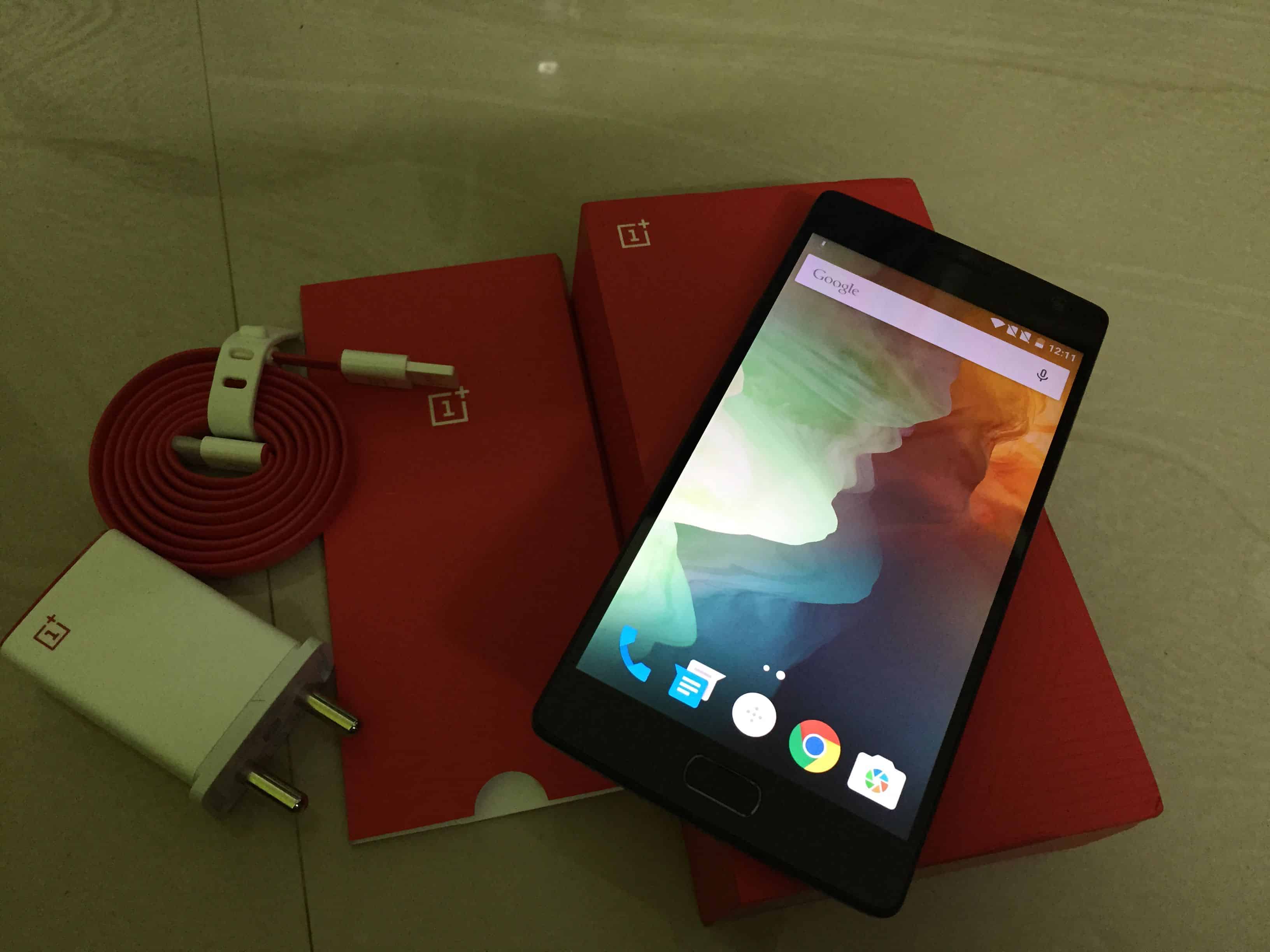 OnePlus has just announced that they, with partnership with Amazon India will host an open sale for OnePlus 2 on 12th of October from 12PM to 1PM, yes one-hour long open sale for OnePlus 2, and Amazon customers will be able to order one handet per account. And yet, this time also they didn't forget to mention the '2016 flagship killer'. I don't know what's wrong with OnePlus. Really a flagship killer? I wouldn't say it's not a great flagship, but that '2016 flagship killer' tag doesn't just suit the OnePlus 2. Forget about 2016, right in this year we have better flagships than OnePlus 2, however, we are pretty happy with the phone, though we don't just agree with that flagship killer tag. And we didn't forget to criticize OnePlus for that crappy system of purchasing OnePlus 2 in our full OnePlus 2 review. By the way, OnePlus has some serious problems with their overhyped products. Just we got the information that OnePlus has tied up with Bangalore-based logistics startup Blowhorn to make sureOnePlus One is delivered within 60 minutes. All you have to do is download Blowhorn mobile app and order OnePlus One through it. The countdown to the 60 minutes delivery will begin from the time your order is accepted by the Blowhorn. The campaign will be available in Bangalore only for now for three days – 8th, 9th and 10th of October. However, OnePlus has plans to extend this campaign to other cities in future as well.