Oppo the Chinese smartphone manufacturer, always famous for their awesome design philosophy and powerful smartphones has just now broken the ice and may be soon joining with other brands like Samsung and Xiaomi to join the Make in India project, and will eventually set up their smartphone assembly centre in India.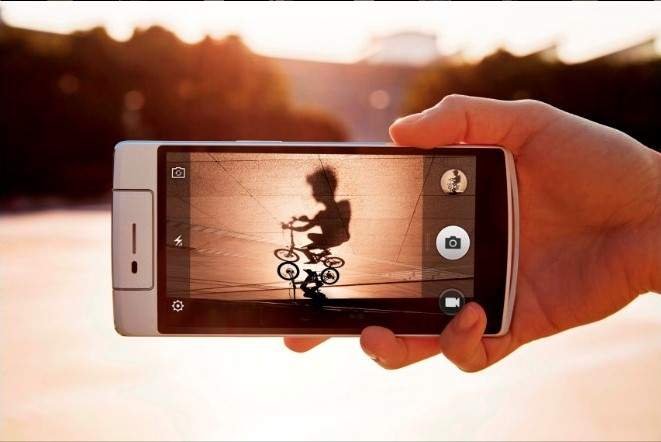 According to Sky Li, Vice President, Oppo, said "India is the top priority in our expansion plans in South Asia this year. We have received tremendous support and appreciation from the customers and it is now time to reciprocate the feeling. The Smartphone boom in India indicates the time is just right to focus on expansion plans and increasing volume in India to a comparable level with the China market in the next five years."
"2015 will be a year of expansion for us. We are already among the "top three" players in Indonesia, with more than 11 percent market share. Similarly we have 13 percent in Vietnam and almost 11 percent in Malaysia. Globally, we plan to sell more that 15 million units this year", he further added.
Oppo entered the Indian market in January 2014 and is aiming for rapid growth and expansion across target markets in India. Oppo will focus on setting up a state of the art facility to manufacture world class smartphones for the Indian audience as well as key markets overseas. Oppo India is speeding up sales and service network and expects a fair growth and a bigger share of the market in the times to come. Oppo has sold around 400, 000 devices in India and are targeting for 1.5 million units this year (2015). Oppo India has plans to expand more service centers this year. As of now, Oppo has 120 service centers across India and are targeting to open 200 service centres by end of 2015. Meanwhile, Oppo has been very careful to select a brand ambassador in India, and finally Hrithik Roshan was the one who became the brand ambassador of Oppo in India and played role in Oppo commercials.
Recently Oppo launched their flagship phone Oppo R7 and R7 Plus in China with rock solid specs, and both are powered by 3GB of RAM. However, regarding the Oppo R7 and R7 Plus in India, Oppo has not uttered a single word. But, we are sure that with their plans to set up a smartphone assembly center in India, Oppo phones will be launched in India alongside of China.