As we previously announced on several occasions, the Samsung Galaxy Note 4 phablet expected ahead of IFA 2014 in Berlin.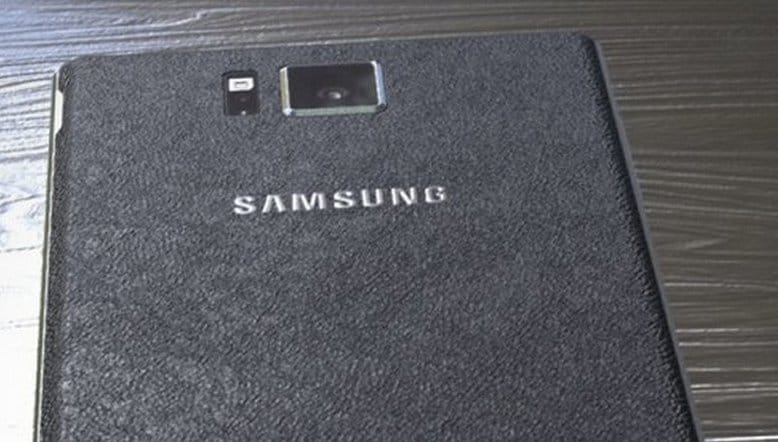 Below you will see an official invitation that Samsung sent partners and journalists. The main event, the presentation of the Samsung Galaxy Note 4 phablet , should be held on September 3rd at 14 hours, Which is quite early for this company, it is common for events to work late, but it seems that this year the competition is more high and requires every way that would counteract the competitive companies.
Samsung Galaxy Note 4 should have a large 5.7-inch qHD Super AMOLED screen of 2560 x 1440 pixels, and will be working on a new 4-core Qualcomm Snapdragon 805 processor or own 8-core Exynots 5 Octaprocessor, depending on Which region of the world you are. For more Information on Specifications of Galaxy Note 4, read our previous article
It also have a built-in rear camera of 16 MP, probably with a Sony sensor. Of special additives expected "

retina scanner

 "(eye scanner), and a sensor that reacts to ultraviolet rays ( 

ultraviolet light sensor

 ).
Another model that is expected in Berlin at the fair IFA 2014 is the mysterious Samsung Galaxy Alpha , Which should come with the new S-Pen digital pen. All we know exactly for a little less than a month, now it is still all speculation.