Remember the latest specification revealed by OnePlus Team ? Well it is OnePlus 2 to feature a 4GB LP-DDR4 RAM. We've got some information some thing related to that ( Not with OnePlus 2 :p, we're talking about the RAM)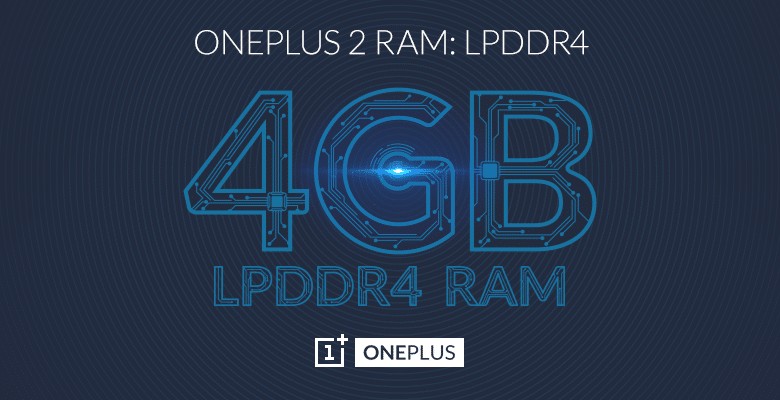 Asus Zenfone 2 was the first smartphone to feature a 4GB smartphone, now most of the upcoming smartphones might feature the same. Recently the Oneplus 2 officially confirmed the specification and now we found a news confirming that Samsung Galaxy Note 5 will also feature the same 4GB LP-DDR4 RAM.
The Exynos 7422 SoC which is going to feature in Note 5 will be the first chip to embed an octa-core 64-bit CPU, GPU, RAM, storage & the Shannon 333 LTE modem. Previously we've posted a 3D render of Note 5 design which suggested a 5.67 inch Super AMOLED QHD display with a resolution of 2560 x 1440 pixels ( 518 ppi) and a S Pen.
During the last week there were few leaks on this smartphone suggesting it will feature a glass back and supports wireless charging ( compatible with WPC & PMA Standards). Note 5 will come in 4 different colors- White, Black, Silver and Gold.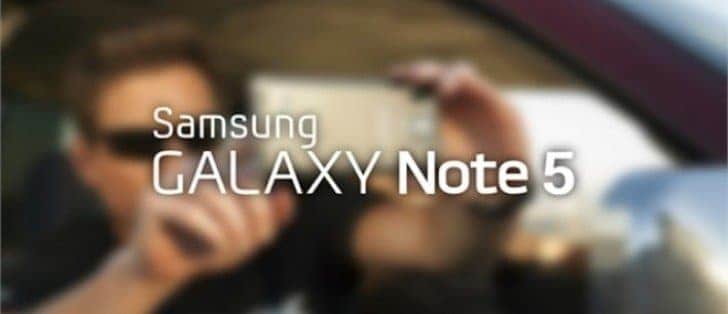 As like the 4 Generation in Note series this upcoming phablet won't feature in IFA 2015, besides it will come before the IFA event in Sept. 2015. Rumored that the phablet will be launched in mid-august as the next iPhone will go live in September, even before the next iPhone release the South Korean Electronic giant wants to make the next phablet live before September.
More leaks are on the way to confirm the real design and the specification of Note 5. Stay tuned for more !