Samsung Galaxy s5 concept leaked images inside here , samsung galaxy s4 is already out in the market and now a new concept galaxy s5 is rocking the tech world with it's leaked images and there are so many rumours about these images whether it is actually a samsung galaxy s5 or any other concept, well i write u decide, samsung galaxy s5 concept images are posted in the net and i found some of the interesting images,these leaked images are exclusive only for igadgets world fans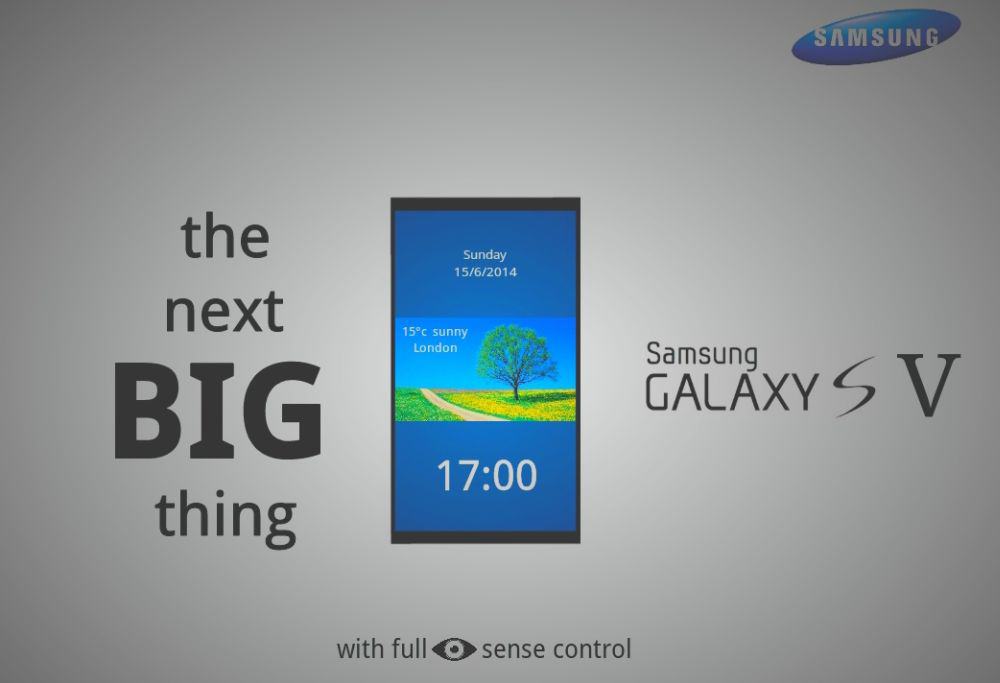 Samsung Galaxy s5 specifications (upto information known)
Samsung galaxy s5 is supposed to run on Android 5.0
As like samsung galaxy s4, it's body is not made of plastic this time, it supposed to made by metal as per information received.
samsung galaxy s5 has a flexible, bendable amoled screen  and the phone can be folded and unfolded, when the phone is folded it is just 7.5 mm thick and when unfolded it is around 15 mm thick.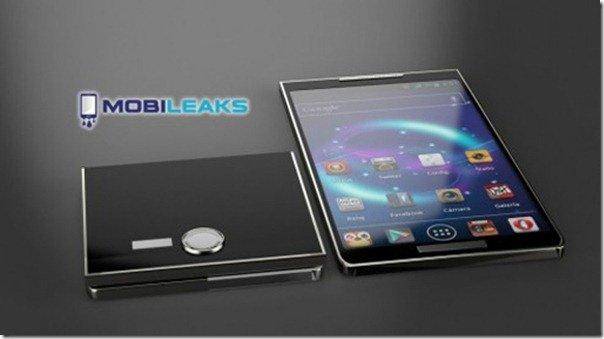 Over all samsung Galaxy s5 is a 6.3 inch  smartphone, can  easily fit in your pocket i hope!
some other specifications must be revealed,soon will update them when they are released or if i get the information from trusted sources (will update this post soon)
finally guys samsung is making a huge competition in the smartphone market, it is becoming a great rival to Apple and implementing new ideas to it's concept phones, day by day the concepts of samsung smartphones are increasing and the demand in the mobile market also huge for samsung in all over the world, so this makes it to be one of the top 5 smartphone making  companies
The Galaxy series is the biggest hit smartphones ever, starting from samsung galaxy s to samsung galaxy s5 all have great specifications and they rock the market, more than 1 billion samsung galaxy s3 phones have been sold in the first week itself, this tells how much this smartphone attracted the customers , samsung galaxy s4 also released few days back officially and it got mixed reviews as it has some dis advantages in it, any how in the next post i am going to bring the samsung galaxy s4specially for the igadgetsworld.com readers and subscribers.
stay tuned to this blog!
Image credits: Mobileaks