Just a while ago Google Pixel and Pixel XL system images got uploaded online. Don't you know that news yet? Check out the link I have added. Anyway, so Google Pixel and Pixel XL are hitting the shelves very soon and looks like, this time not everyone will buy any of these exclusive #madebygoogle phones because of the pricing, which broke hearts of many. But, yes you can give your phone a look of Pixel using the Pixel Launcher and the stock Pixel wallpaper. The wallpaper has been extracted from the system images that got leaked. Here's how the stock Pixel wallpaper looks like.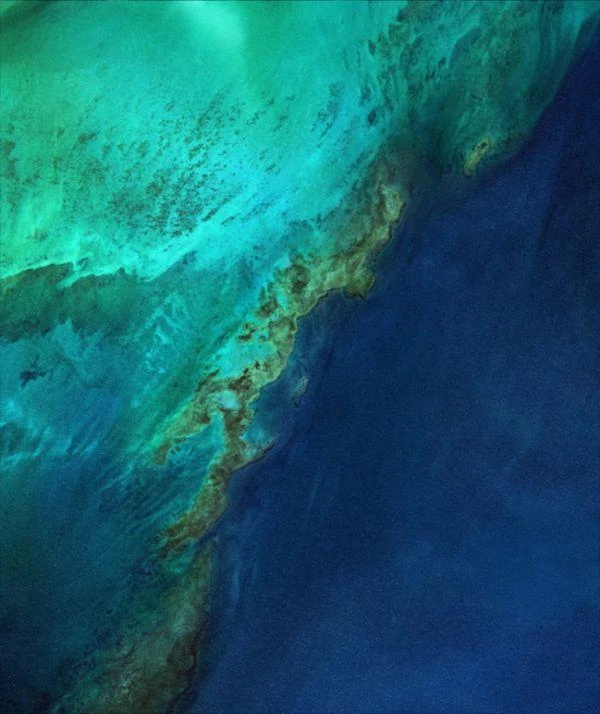 You may be a Samsung user, though there are some reasons why Samsung phones suck. Or you may even be a OnePlus 3 user, which is undoubtedly one of the best phones if we take a look and compare between what we are getting and what we pay for it. The Galaxy Note 7 is here which is a very very premium and good looking phone with the S-Pen and everything Samsung can fit into it, but it explodes and you can use the Galaxy Note 7 as a bomb. Still a fair one in terms of pricing and can compete with the iPhone 7. A few notable phones are there, but if you want to give your phone a look from the Pixel of Pixel XL, here's what you will have to do.
Enjoy!
Now, you must be wondering why the hell I'm telling all these because I know some people love these little things. Google's Material wallpapers and Pixel Launcher created a huge buzz, in case if you don't just remember. So, just head over to the links below and enjoy the look of Pixel and Pixel Xl on any Android phone. If you have any kind of queries, doubts or suggestions, you can comment down them in the comments section below.