Apple's new flagship phones iPhone 6 and 6 Plus are on their way soon to the market, but if you are looking for some great alternatives, you have landed at the right place. Here we have listed Top 5 alternatives of iPhone 6.

This month was the iPhone lovers' month as the new iPhone 6 and 6 Plus were launched along with Apple Watch. And already pre-orders started at the Apple website, which eventually crashed today after heavy traffic. But in India, iPhone 6 will be available from Oct 17th and people are waiting to put their hands on this amazing phone. This time, Apple made many changes in the iPhone, may it be design or hardware, we have seen some pretty appreciable changes. But iPhone will surely face tough competitions from its rivals, especially from the gang members of Apple and the big smartphone giants like Samsung, Sony etc. Always, Apple has also been criticized for adopting technologies after the technology has been already out of other platforms and available at a lesser price. So, if you are not an Apple fan, you hate Apple and a hardcore Android fan, may be you can buy some very good smartphones at the price of an iPhone 6. So, we have listed out the Top 5 alternatives for iPhone 6. Here we go.
1. HTC One M8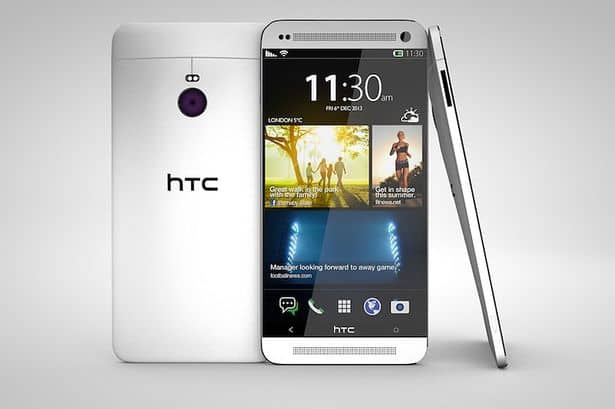 HTC has been one of the best smartphone manufacturers in case of design, specifications and performance and despite of some little flaws this masterpiece should get into the list and top choice for a flagship phone which can compete iPhone 6. Smartphone geeks love this phone for many resons apart from specs. It has got a big 5 inch Super LCD 3 screen along with a 441 ppi pixel density. The Gorilla Glass 3 makes the display crisp, clear and comfortable. At the same time, it gets high durability. It is one of the most modern smartphones along with a curved metal design and can give iPhone 6 a tough competition.
2. Galaxy Note 4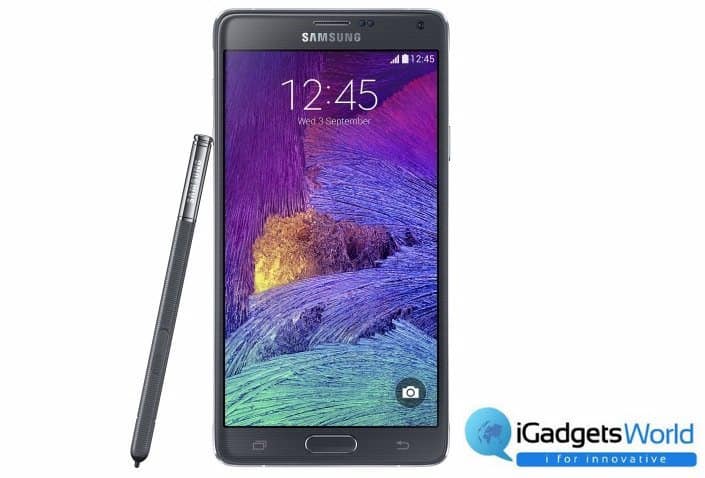 The moment you see a comparison between Sammy and Apple, you know that the environment is gonna heat up. Here also, the rivalry continues, and the rival is the latest Note Series member Galaxy Note 4. The Note 4 is quite like the Galaxy S5, but with optimized for the S Pen Stylus, and Apple can't think of using a Stylus, which is pretty evident right from the moment Steve Jobs introduced the first iPhone. We thought of adding that reaction from Steve Jobs when he spoke about using a stylus.
That's enough. I guess some Apple users may be cursing us. Now, let's get serious. Samsung Note 4 has a QHD resolution (2560x1440p) while Apple's new iPhone 6 has a full-HD display (1920x1080p), which makes it a leapfrog product. The Note 4 also packs in more pixels per inch at 515ppi compared to iPhone 6 Plus  which has got just 401ppi pixel density. At this moment, it is one of the most powerful Android devices out in the market.
3. Google Nexus 5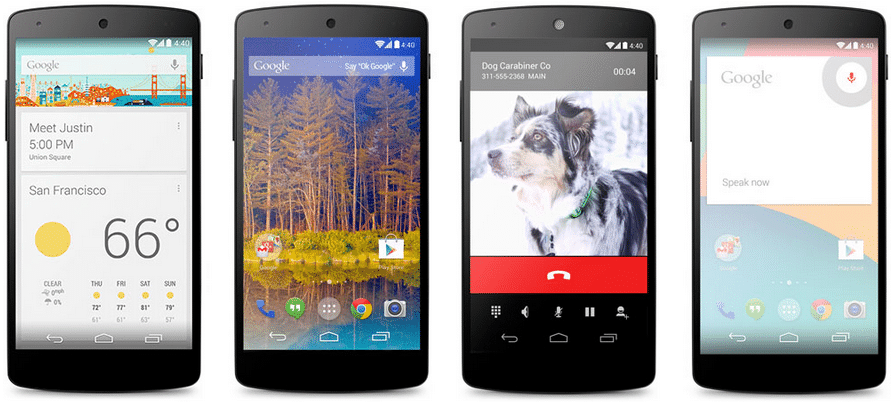 This phone is amazing with LG's "True HD" IPS+ LCD technology which provides some pretty sharp visual quality along with 1920 x 1080 pixel full HD resolution on a 4.95-inch panel ending up with a pixel density of 445 ppi. Now, if you think that Apple's TouchID is a latest technology which enables you to make contact-less payments, think again. We spectated some Apple fans claiming that contact-less payment is a totally a new idea. But the fact is that Nexus 5 gives you great alternative to this with Google Wallet and the built-in NFC. Also, next time if some iPhone fan starts mocking you talking about TouchID, you can show him off what your phone can do. And this phone won't cost as uch as iPhone 6 for sure.
4. OnePlus One
Dubbed as "The Flagship Killer", OnePlus One made huge buzz right before it was even launched and it was considered to happen. OnePlus One has got the same size as iPhone 6, 5.5 inch and very powerful components, useful features and the most different & important- flexibility, which is powered by CyangogenMod 11S. This brings a lot of flexibility, which is not quite easily available in iOS. And it's much cheaper than iPhone. So, we decided to put it on number three.
5. Xiaomi Mi4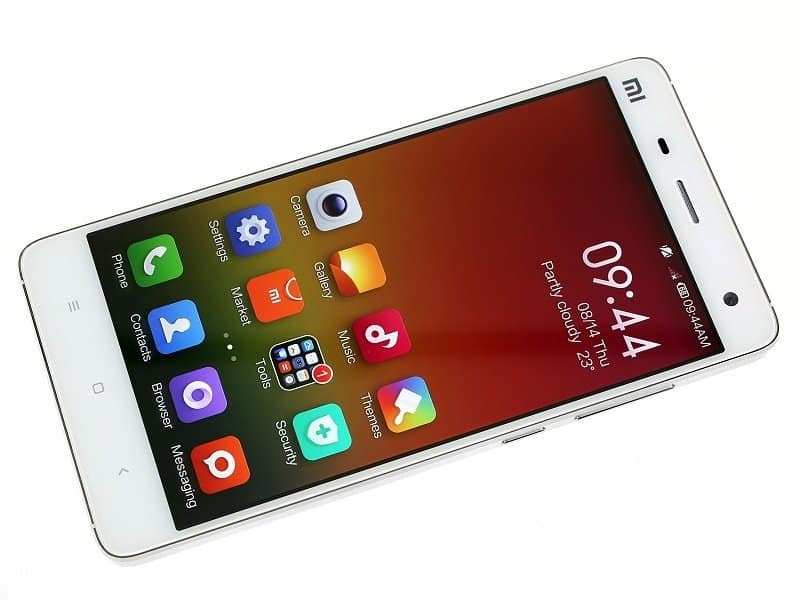 Yes, we are talking about the Apple of China and it really is. Xiaomi Mi4 provides you with better screen resolution density of 441 ppi when compared to the iPhone 6 or 6 Plus which are at 336 ppi and 401 ppi respectively. You get a Quad-core 2.5 GHz Krait 400 on-board Xiaomi Mi4, while iPhone 6 has got Dual-core 1.4 GHz Cyclone. Also you get 1GB of RAM extra in Mi4 and a better cameras too. Mi4 has got a 13 MP snapper along with 8 MP front cam vs iPhone 6's 8 MP +1.2 MP. And you can buy three Mi4 smartphones if you invest the money to buy just one iPhone 6.
So, this was our Top 5 list of smartphones which you can consider buying instead of a highly priced iPhone 6. You can also read our other Top 5 posts and if you have even missed the Xiaomi Mi3, you can check the Top 5 Xiaomi Mi3 alternatives.
Also read: Top 5 smartwatches you can buy in 2014