Still, single even after Valentine's Day? The time when all the roads, malls, and food joints will be decked and dotted with love-struck couples, for a person who is still single all this might seem a bit stupid & irrational. Some people may feel singularly left out on such occasions while many others may turn extremely bitter and skeptical about life as a whole. Well, there is nothing to get depressed off. There are many APP based dating services that can surely work out on the type of relationship you seek.
Update: Top 10 best dating apps in India – 2017
To help the 'Being happy singles' to be in a relationship we listed down top 5 best dating apps in India. So, check out these trending dating apps:
Top 5 Best Dating Apps in India for 2016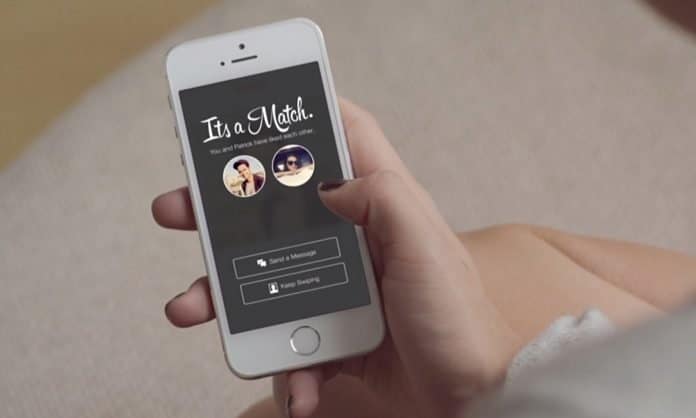 image credits: iko-system.com
Tinder is inarguably one of the world's most famous dating app. It came from nowhere and dominated the whole world. The reports say that this app has more than 50 million active users and each user spends 90 minutes per day and check their account 11 times per day. This app has a unique algorithm which assures you connect with a partner or a person within a minute or less than it. The Tinder app has more of a social app kind of theme which has features like mutual friends, like, super-like option etc.