So, Valentine's day is just two weeks away, and I believe you are still single AF. Well, If you remember the last year, we shared the top 5 best dating apps and also our best gift idea for your valentine. After receiving massive applause for both the articles, we thought of doing a new piece, adding, even more, dating apps to try.
In the last year's five best dating apps, we've mentioned the popular dating apps in India like trulymadly, woo, Tinder, Bumble, etc. and here we've extended the list and made it to a list of 10 dating apps you can try in this year. Well, let's make this year be a glorious year by getting yourself a date.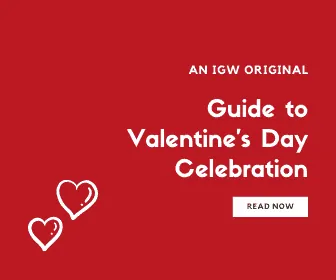 So, why late? Let's get started!
Top 10 dating apps to try in India
1. Tinder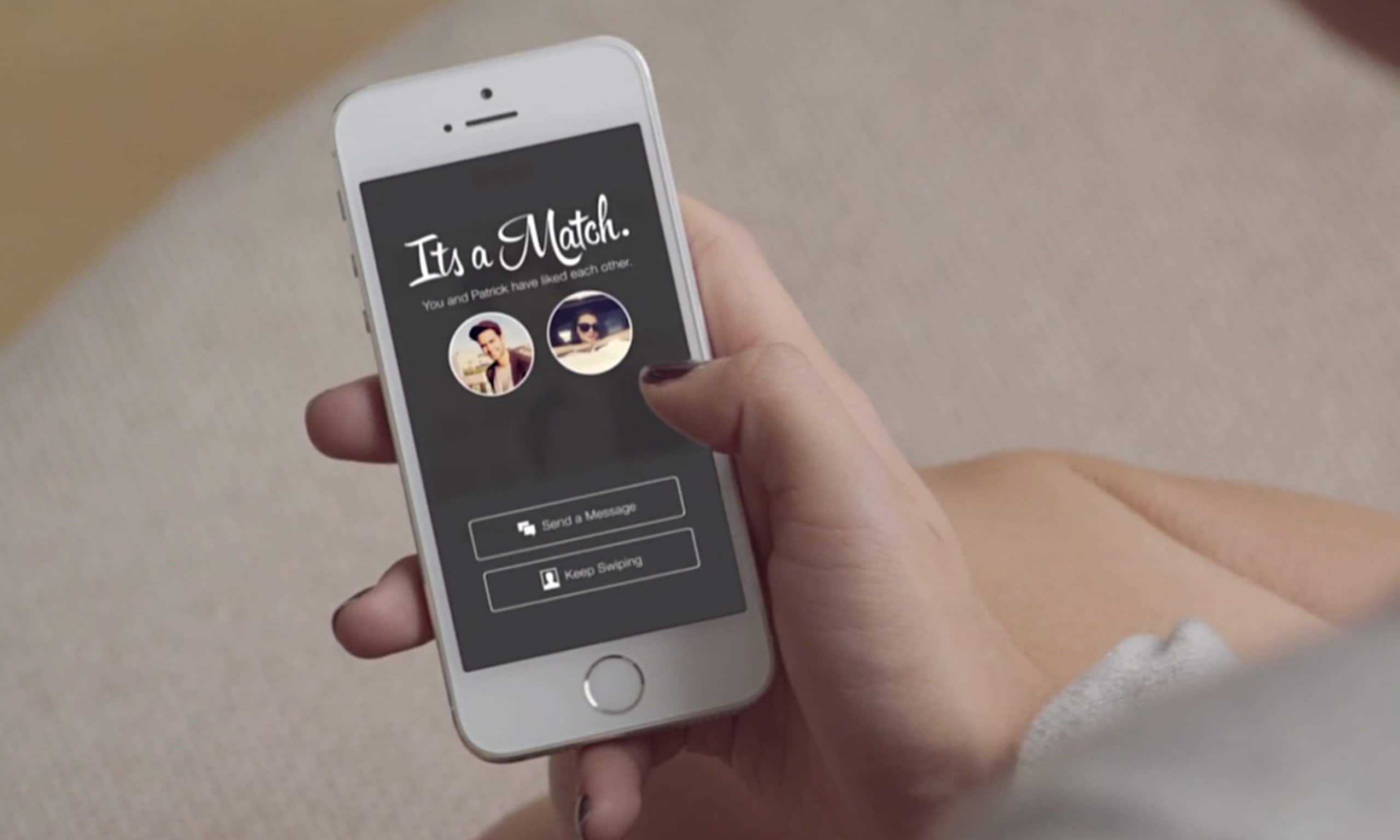 Tinder is by far the most popular dating app in India, and to create a profile, and you need to have a Facebook account. It is to verify you're at least 18 years of age :p. Based on your location, the app suggests the single people around you. Swiping left means you reject the person, and right swipe will say that you are interested in him/her. There is also an option of super like, which means you like that person. On security issues, people can text to the other only when both of them are interested in each other.
2. OkCupid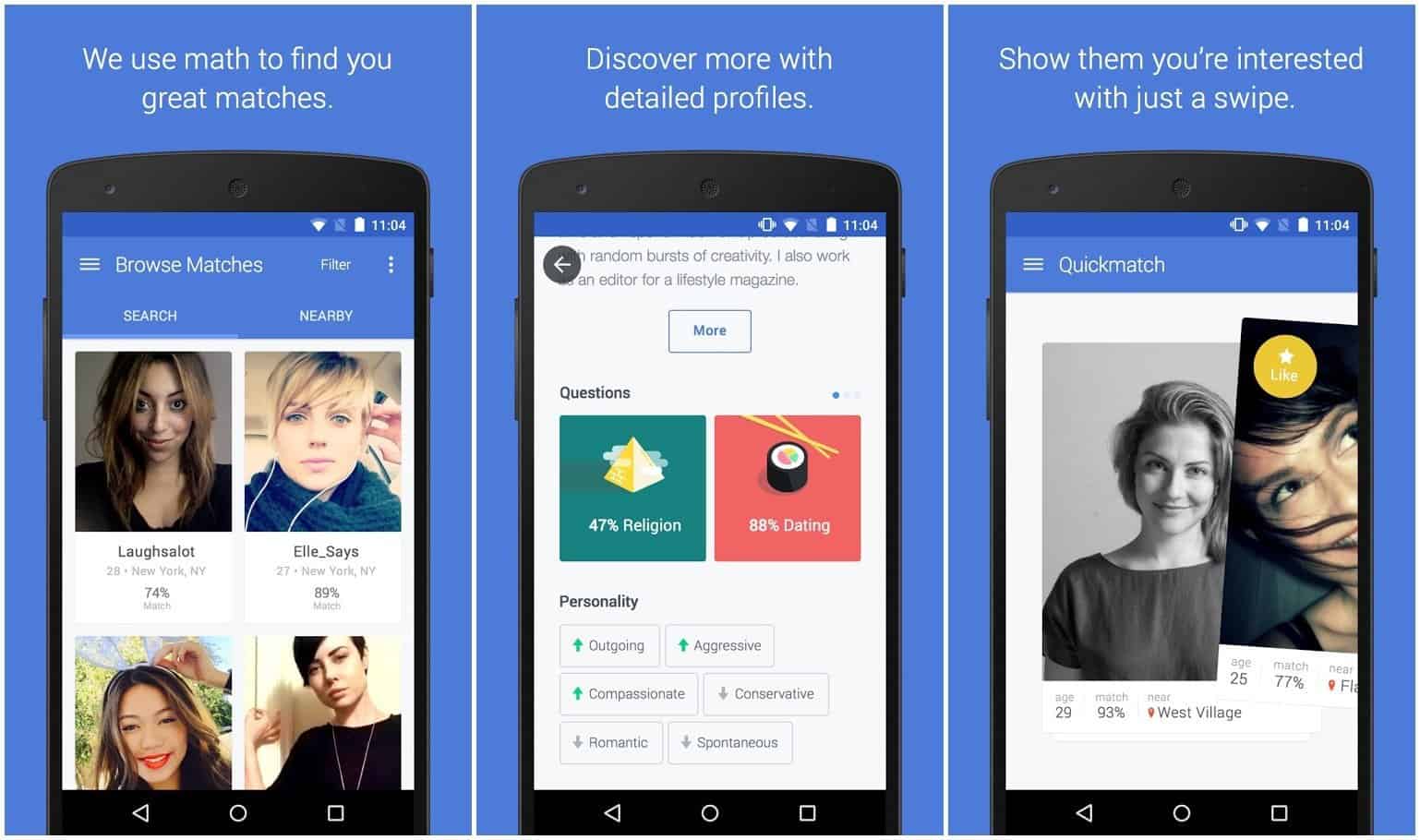 OkCupid does not need Facebook information like Tinder to create your profile. All you need to do is fill up the information asked and answers to some questions, which will help to find a better date. If you want, you can link your profile with Instagram that gives an added advantage for your date to look at you. But, you can get only the five most recent visitors to your profile till you pay for an upgrade. Also, anyone can message you on OkCupid, so make sure to verify it's a girl or guy and not some fake account.
3. Coffee Meets Bagel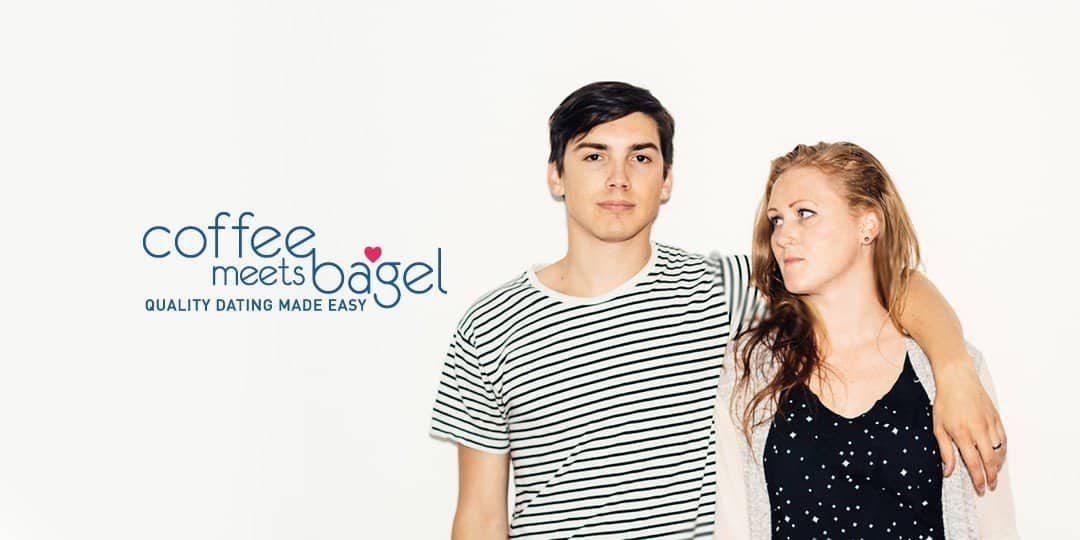 Coffee Meets Bagel is yet another dating app that doesn't require your Facebook information. After you set up the profile and submit your preferences, the app sends a bagel to you each day, which is a match for you. If you and the date in the match like each other, you can start a convo on a private chat. The private conversation gets erased after seven days, whether you had a convo or not.
4. Tastebuds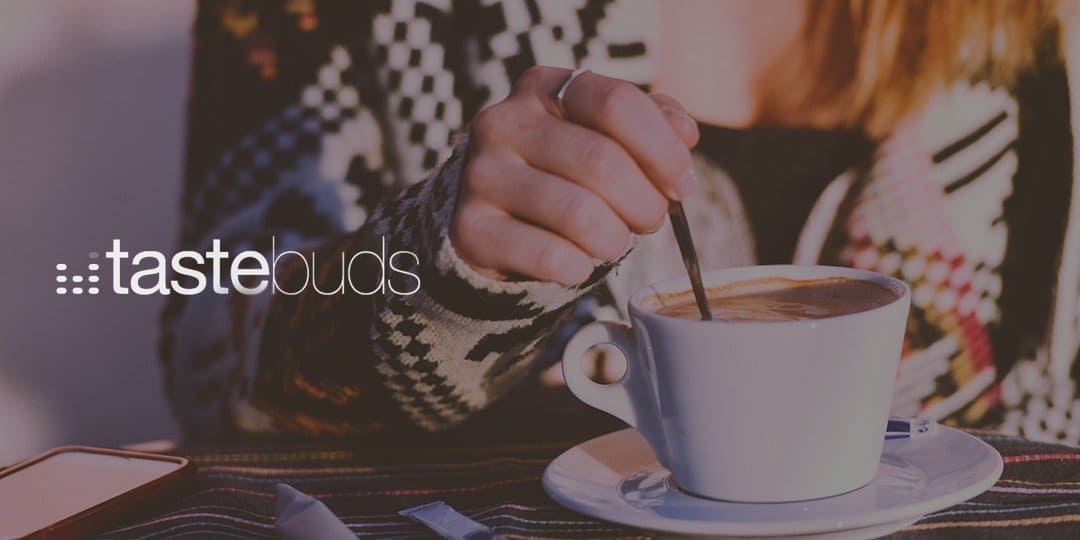 This dating app can be used with or without linking your Facebook account. The user interface is straightforward and easy to use. The app is based on music likings of persons. It is themed on the music tastes of the individual, which helps incompatibility. When you start, you can throw profiles of the users and either like them or skip. You can message them before, and after you, both have liked each other.
5. Bumble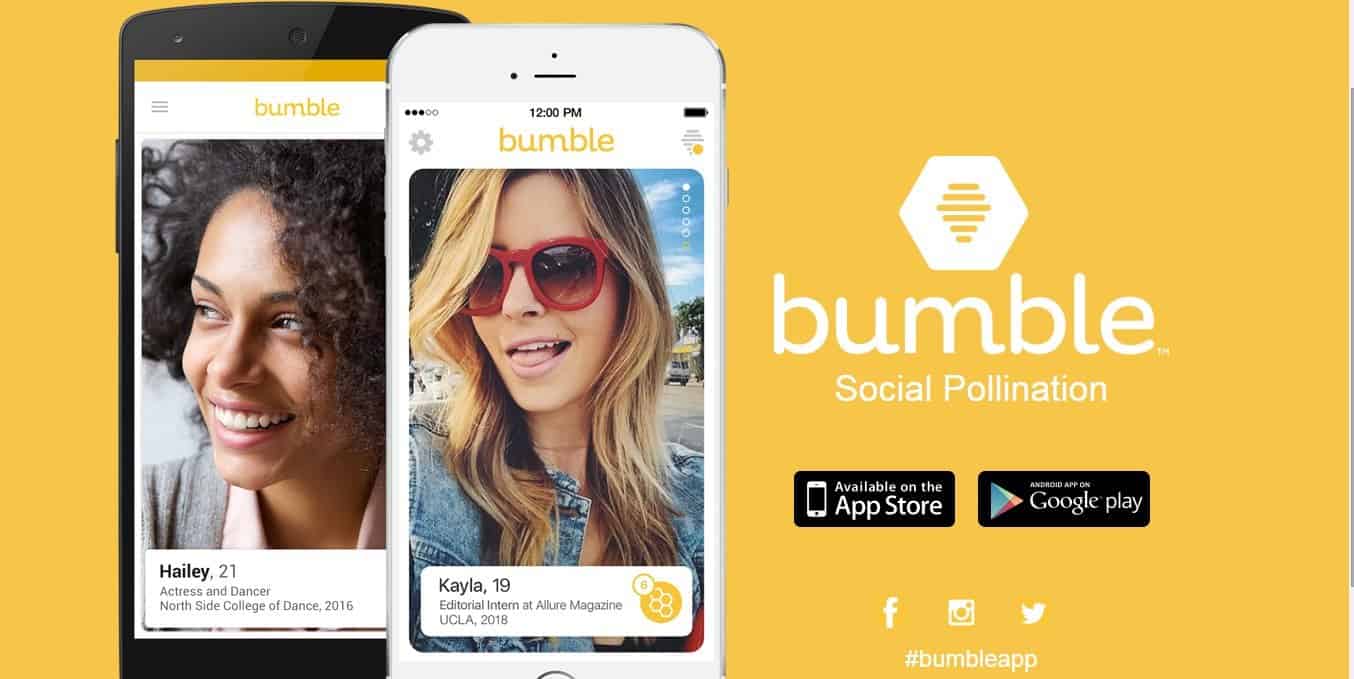 This app is like Tinder but has distinct features. If both of the matches like each other, the female will be given priority to text the male [you know ladies first :p]. The maximum time the message will stay is 24hrs, and after that, the message will be disappeared.
6. Hinge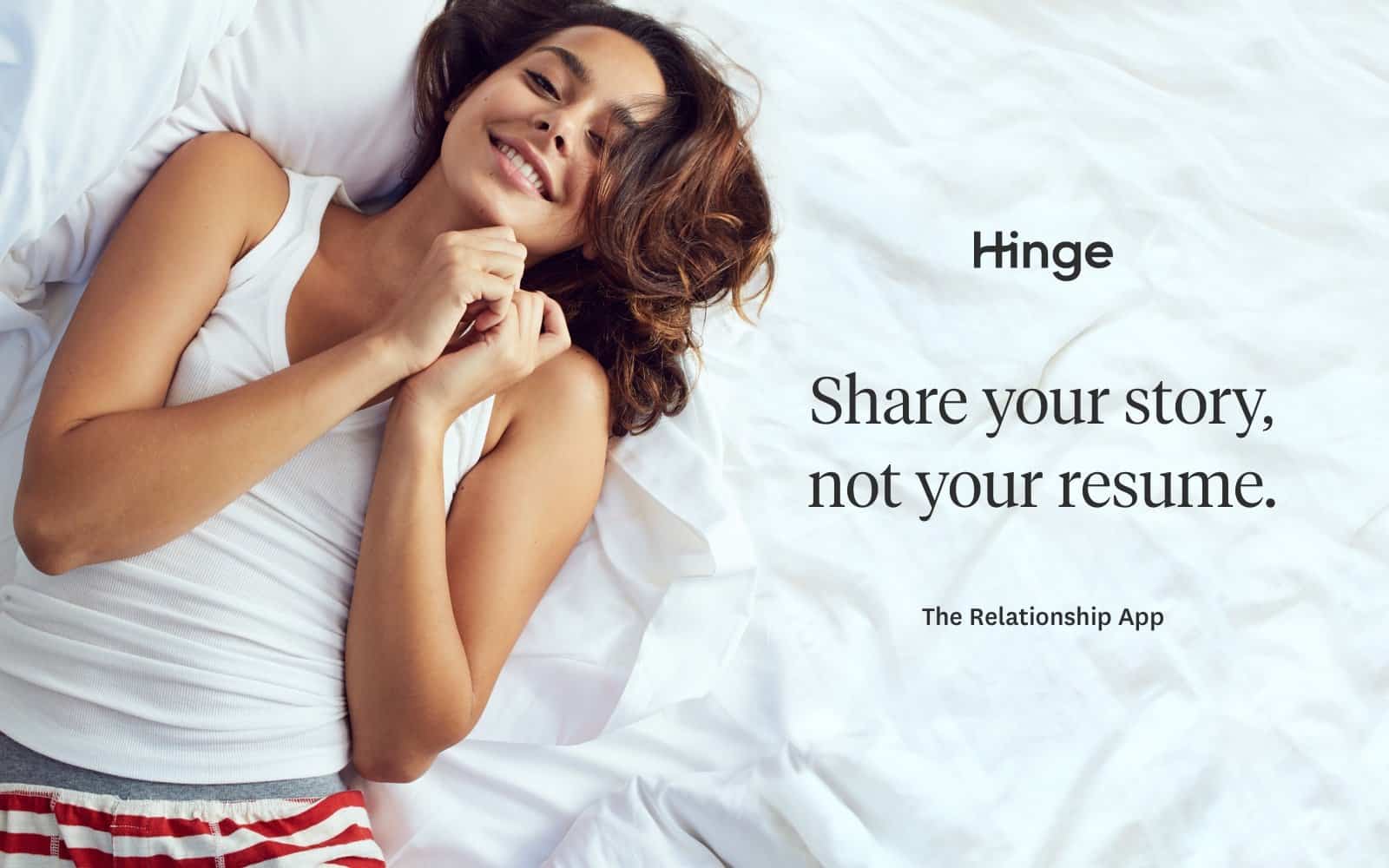 The hinge dating app is considered as the younger sister of Tinder but has got different features and a sleek user interface. You need to connect your Facebook account, and you need to answer some questions, and based on the answers, the app matches you with a perfect date.
7. Moco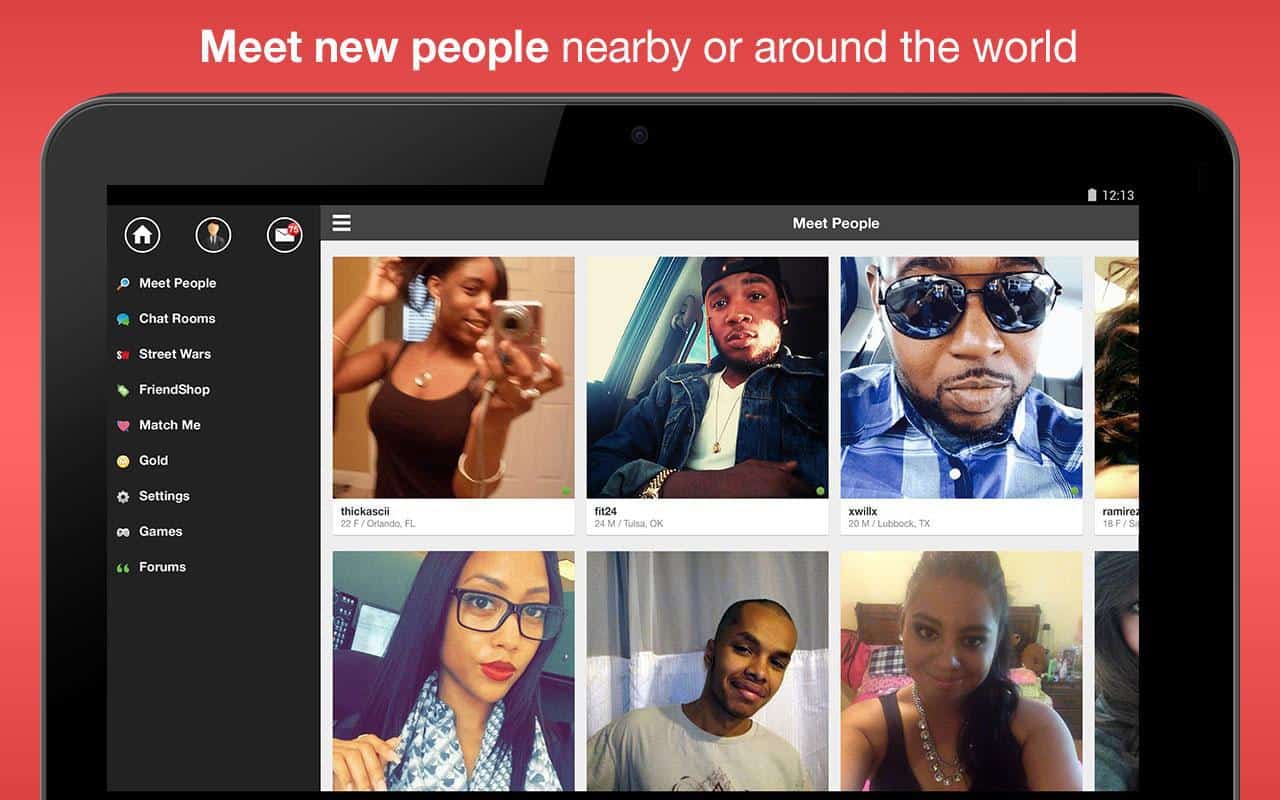 Moco is not just a dating app, but also one of the best social app to let you connect with people having the same interests as you from different parts of the world. If you got bored, you can join the chat groups and can enjoy the group chat.
8. Skout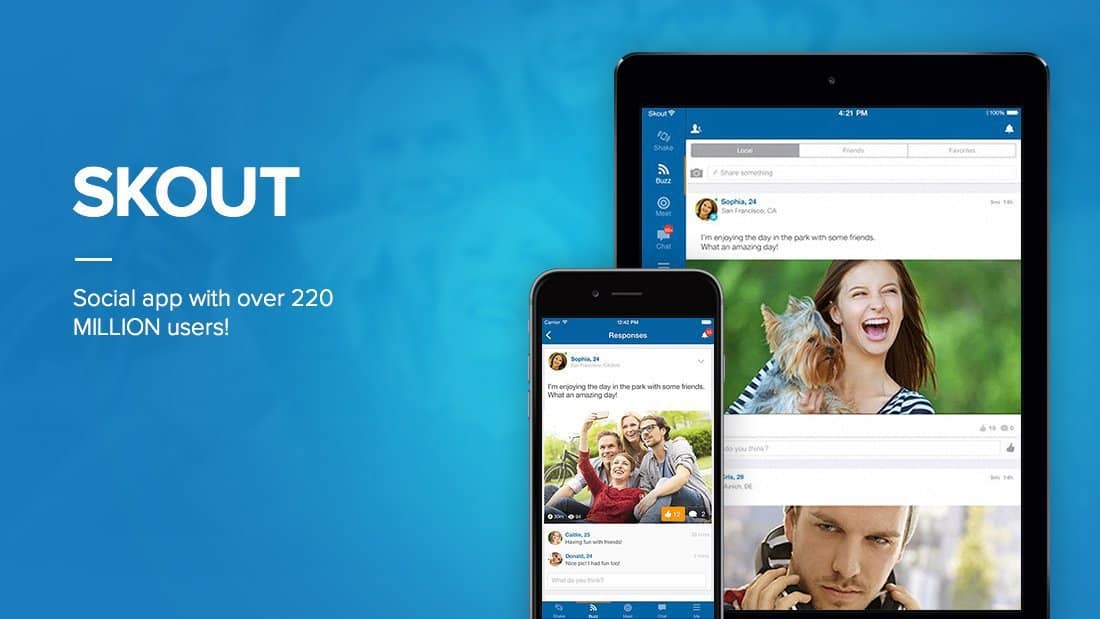 Skout is one of the very oldest dating sites started ten years back and has been making matches since then! You have to be 13+ to have an account, and you don't have to link your Facebook account. After logging in, you can see the newsfeed displaying profile pictures and status updates of people nearby. You can use the shake option to chat with some random stranger or can browse through the newsfeed.
9. Badoo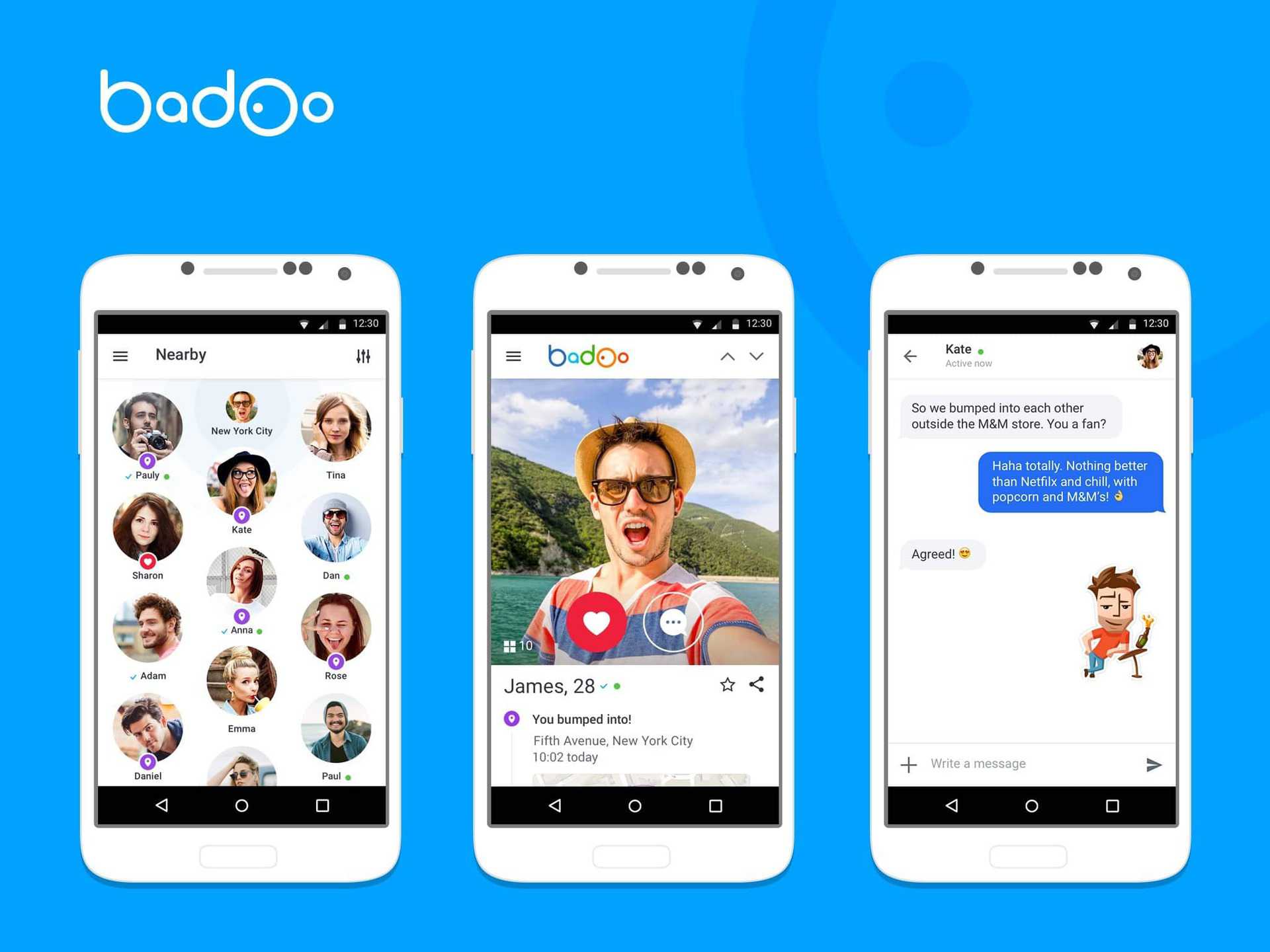 Badoo is one of the most popular dating apps used by teenagers to meet new people. The app works on navigation and helps you to meet new people nearby. If you are a free member, you can contact only ten members a day, but with the premium membership, you have good benefits.
10. Zoosk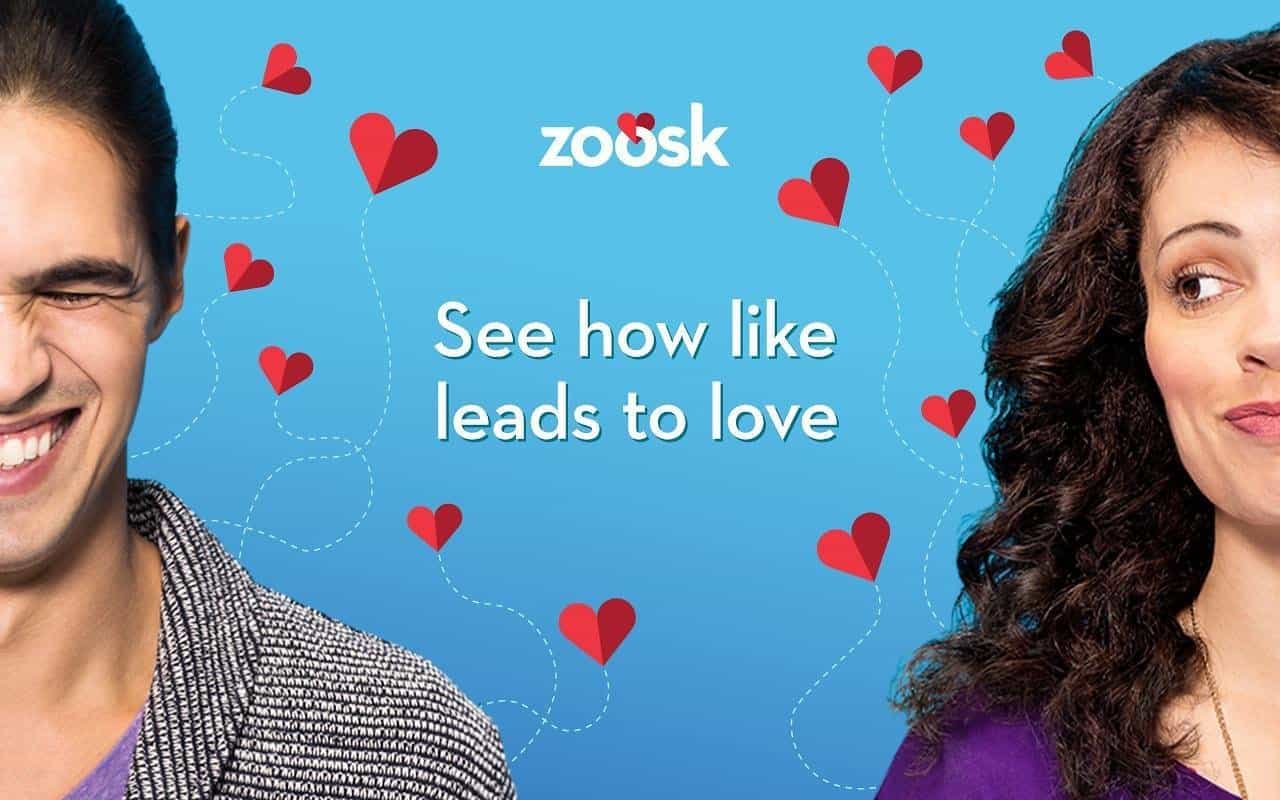 Zoosk is a 2016 #1 dating app as per the wallet hub website, and it's been matching people since 2007. It has got a whopping 38 million people, and for a signup, you don't need to connect any of your social accounts like Facebook, Google+, etc. For free members, the benefits are meager, and you cannot message the matched date until unless you subscribe to a paid plan, but it's worth a try!
These are some of our favorite dating apps you can give a try to get yourself a date. I hope you will change your Facebook relationship status soon! :p