Earlier we posted regarding Top 5 smartphones under 10K, now it;s time to see which top 5 smartphones got brilliant HD displays released this year 2014, and this list is based on specs and camera samples of the top 5 smartphones listed in MWC, before going to the list of smartphones with HD displays, you need to check out the top 5 smartphones listed in MWC 2014.
Now let's get back to the brilliant HD display smartphones , Everyone buys smartphones for many purposes, they look at cam quality,display,RAM, and other tech specs, but every user in their free times tries to use their smartphones for watching movies/videos and for listening music. So, users tends to search for smartphones with good display and with high resolution, let's see what are the top 5 smartphones with HD displays (2014)
LG G3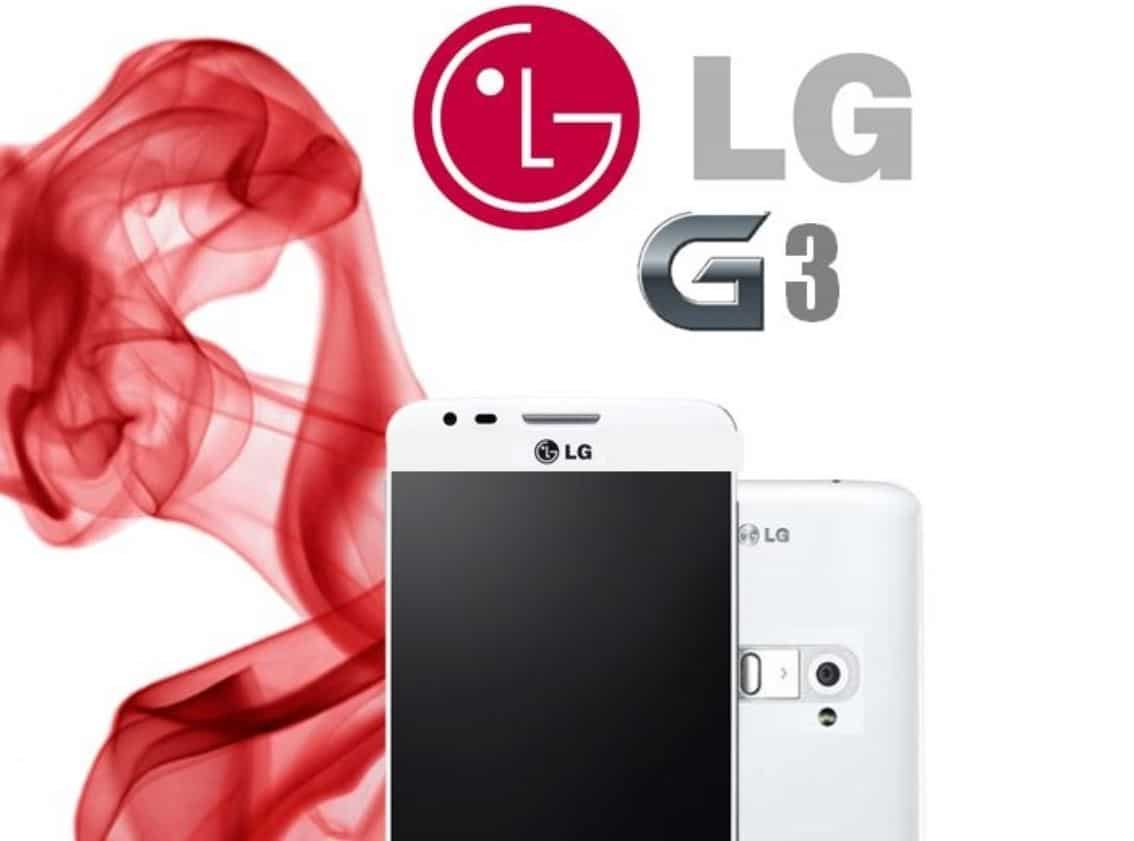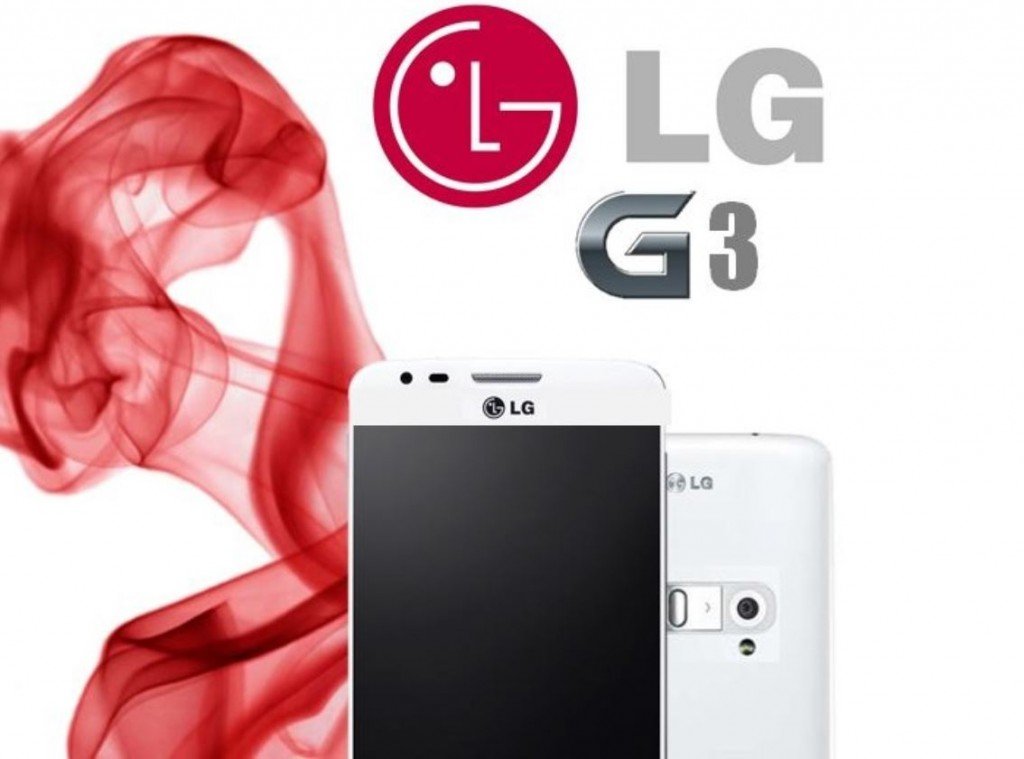 Lg's flagship android smartphone LG G3 is notably the best smartphone launched this year, the screen size is around 5.5 inches and the display is  True HD-IPS + LCD capacitive touchscreen, it got the highest display resolution: 1440 x 2560 pixels,  with a pixel density of 538 pixels per inch (human eye can only see around 466ppi), and this made it to be the top in our list of 5 smartphones with brilliant HD displays
Nokia Lumia Icon aka Nokia Lumia 930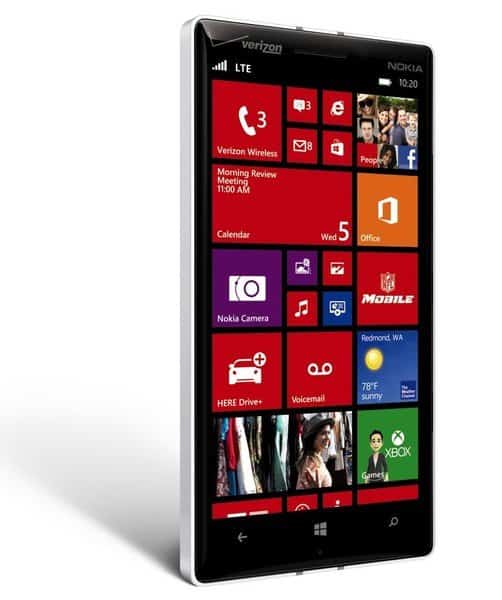 Nokia Lumia Icon, better known with this name Nokia Lumia 930 has got a screensize of 5 inches with a display resolution of 1080 x 1920 pixels, the best thing in lumia 930 is it got ClearBlack display which has the ability to filter the glareness and enhances the visibility of display, it got HD AMOLED capacitive touch screen with a pixel density of 441, as it got the ClearBlack display, the viewing angle is very wide and display is filled with rich colors
HTC ONE M8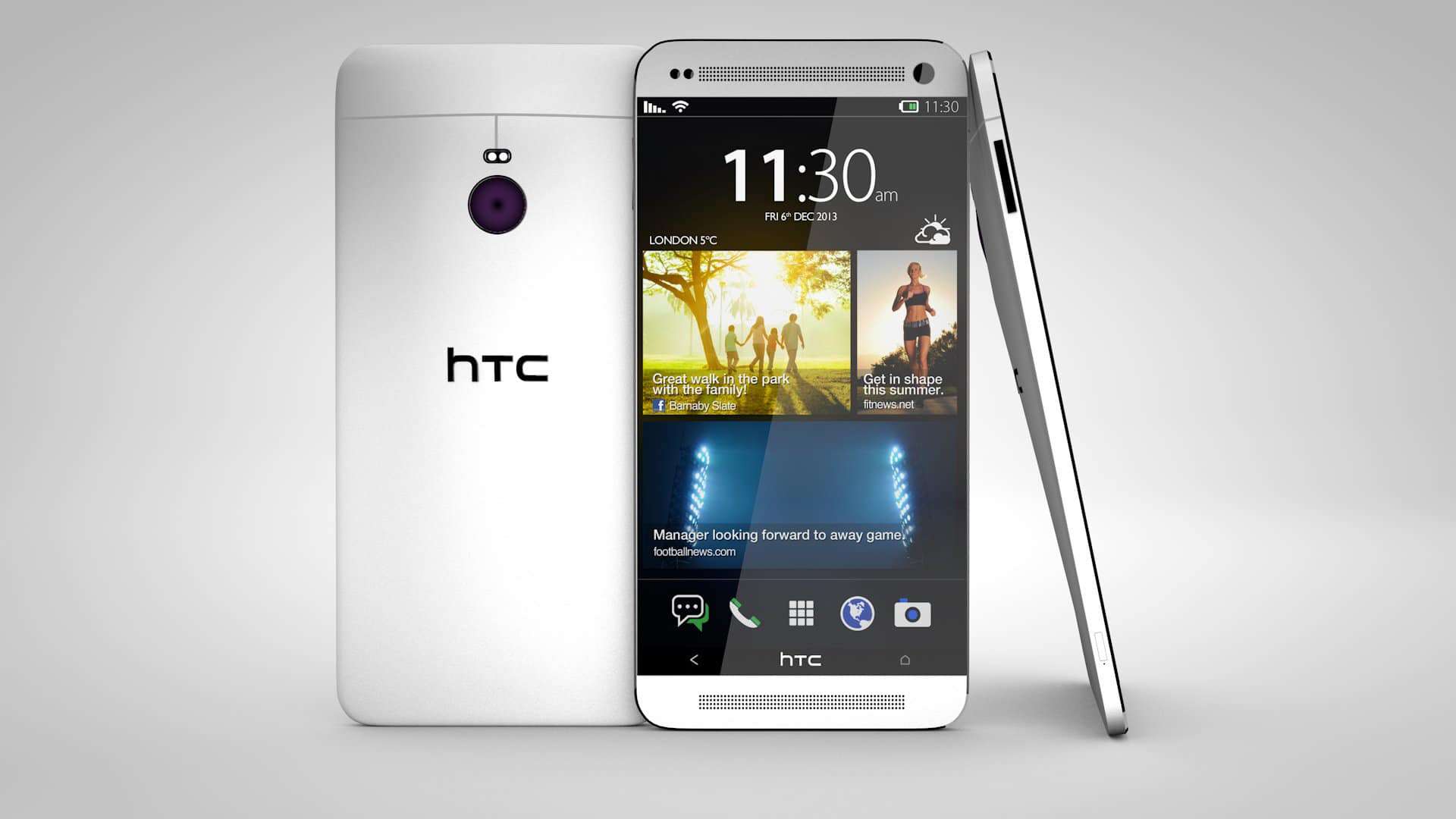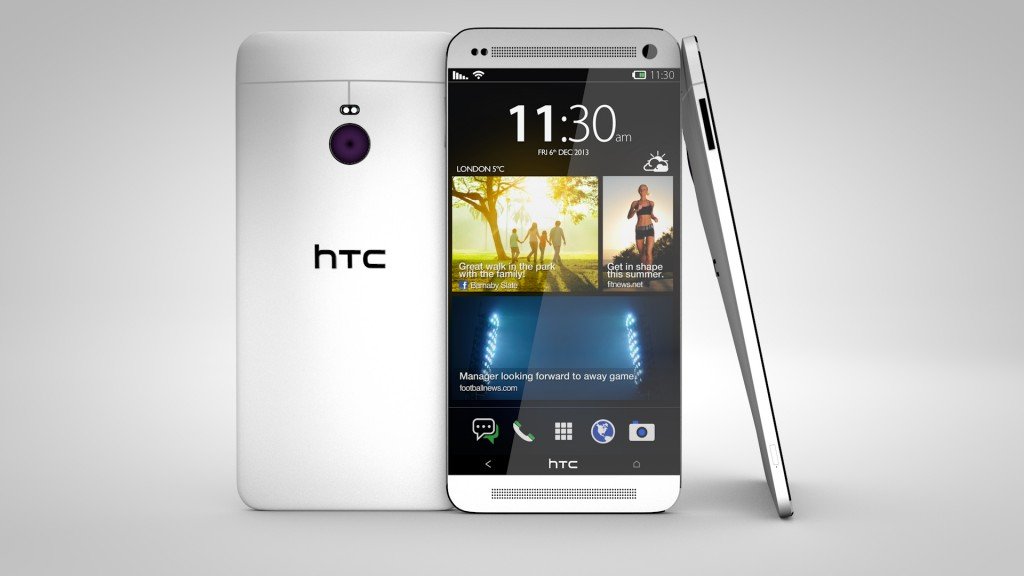 No doubt, HTC One M8 is the best as it already topped the best smartphone list (MWC list) and it got vivid, bright and crisp display, well it's a 5 inch smartphone with Super LCD3 capacitive touchscreen and has a brilliant resolution of 1080 x 1920 pixels makes to experience the sharp and bright display! the pixel density is around 441 pixels per inch makes you to experience HD clarity while watching it, but there is some problem while viewing the HTC One M8 in portrait view, as the objects appearing in portrait view will be dim when compared to the same in Landscape view
Samsung Galaxy S5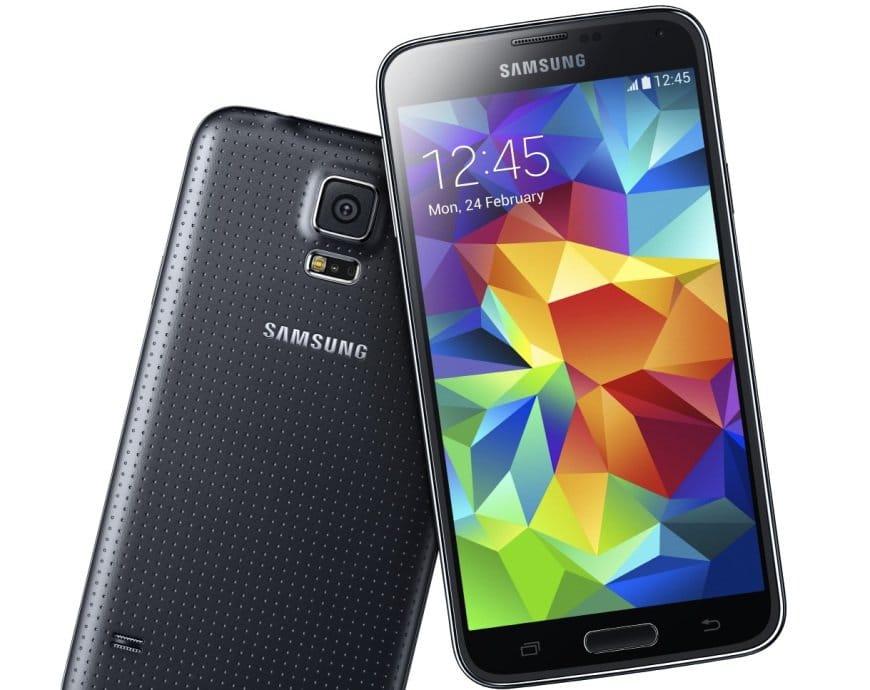 Samsung's 5th flagship smartphone in the galaxy series: it's Samsung Galaxy s5 which is launched recently and it has stunning features in terms of display, it's a 5.1 inch Super AMOLED capacitive touchscreen smartphone with a display resolution of 1080 x 1920 pixels (same like the HTC ONE M8) but has less pixel density of around 432 ppi, but Samsung improved the display lot better than it's previous galaxy flagship smartphones and made Galaxy S5 to adapt different lights (based on different places), They improved the display as it allow the galaxy s5 to show the objects more realistic, beautiful yet striking and they made efforts in reducing the over-saturation (generally observable in Super AMOLED touch screen smartphones)
Sony Xperia Z2
Sony, the well known brand for it's display, every year, Sony comes up with it's new smartphones in the market with latest technologies, and this year in the famous Z series, it comes up with Sony Xperia Z2 which uses "Triluminous" display technology,the specs of  Xperia Z2 are all well known to us, it got a 5.2  inches IPS LCD capacitive touchscreen with a resolution of 1080 x 1920 pixels (same as HTC One M8 and Samsung Galaxy S5) but Z2 has less pixel density of around 424 ppi, when compared to M8 and S5, but still you can experience a better view-ability while playing games, watching movies and you can simply adjust/balance the colors as per your need.