Smartphones era going to end soon; now it's all about wearable technology and making a new life style out of it.Even before the launch of android one gear there are many other smartwatches in the market ( not like the watches in James Bond movies ) but after the Google I/o event 2014, everyone's eye Is on android gear and as IFA 2014 event is also over and all the smartphone makers already announced their  new successor gadgets/smartphones/smartwatches, now we took our time to grab some Top 5 smartwatches which attracted users more than any other smartwatch this year, so here is the list of Top 5 smartwatches that you can buy in 2014
1. Moto 360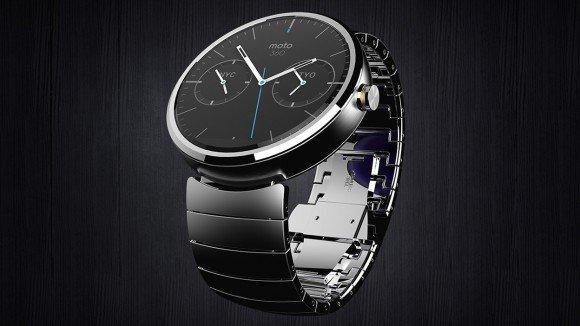 Moto 360, the first  smartwatch (android Wear)  from Motorola has been unveiled in IFA2014 event  with lot of expectations, it is priced at $249.99 and is available at 3 variants, one is of light stainless steel case with gray Horween leather band), and the other with same light stainless steel with Stone Horween lealther band, and the last variant is of Dark Stainless steel case with black Horween Leather band, and if you need a metal band for this smartwatch it will cost around $300
https://www.youtube.com/watch?v=E34L1BWJP2s
Although there are lot of leaks on specs and images, as the Moto 360 is officially launched, let's have a look at the specs in short:
Moto 360 has a 1.56′ semi circular display (like the usual watches) with a display resolution of 320 x 290 pixels and comes with Corning Gorilla Glass 3 for protection from scratches etc, and the other best thing is it is IP67 certified (like the Sony latest devices), it is water resistant and can withstand in water upto 30 min (depth around 1 meter)
It has inbuilt pedometer and optical heart rate monitor, OMAP 3 processor is used in Moto 360 and it has an RAM of 512 MB and can store the stuff upto 4 GB ( Internal memory), it is reported (by Motorola) that Moto 360 can run up to 12 hours (if fully charged) and we have seen in leaks too that wireless charging dock is present, so it can charged wireless, and this smartwatch from Motorola is compatible with all the devices running on Android 4.3 +
[vc_button title="Order Moto 360 Now" target="_self" color="default" size="default2″ href="http://www.motorola.com/us/consumers/shop-all-other/Moto-360/moto360-pdp.html"]
2. Samsung Gear S
Samsung has been showing interest in launching new and innovative gadgets every year, along with all the Galaxy Note series it released their smartwatches (Gears), recently  in the IFA2014 event Samsung unveiled it's new Samsung Gear S along with Galaxy Note 4 and Galaxy Note Edge,
https://www.youtube.com/watch?v=Ji6eoTrjtng
Comparing to earlier gears released by Samsung, this new Samsung Gear S dominates the other wearable tech released by Samsung as of now, let's the specs of Samsung Gear S
2′ Super AMOLED capacative touch screen (curved display) with a resolution of 360 x 480 pixels
Water proof and dust proof (IP67 certified as like Moto 360) but it doesn't have Gorilla glass 3 protection
512 MB RAM, Internal memory is of 4 GB (same like Moto 360)
Runs on 1 GHz Dual core processor, and works on the Tizen based wearable platform OS
Available in 2 colors, blue black and pure white
Expected to release into the market from next month ( October)
3. Sony Smartwatch 3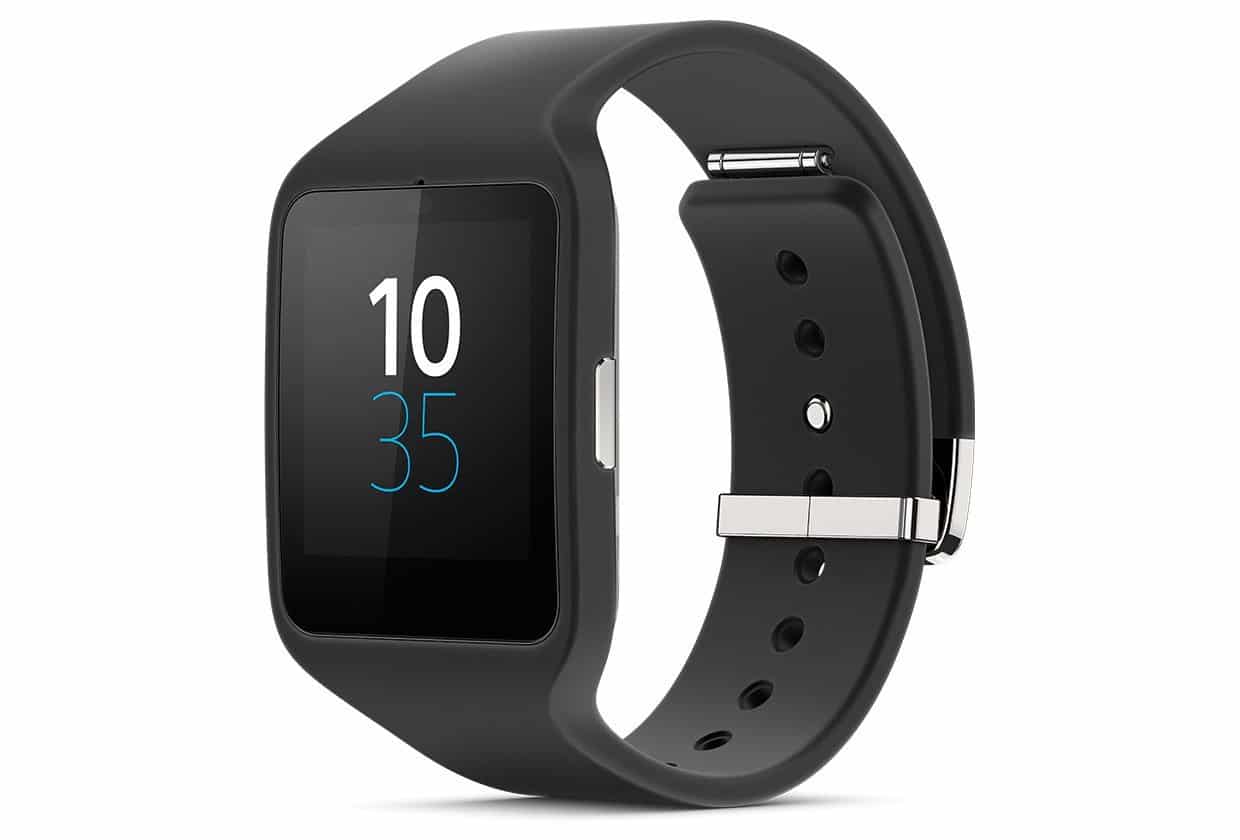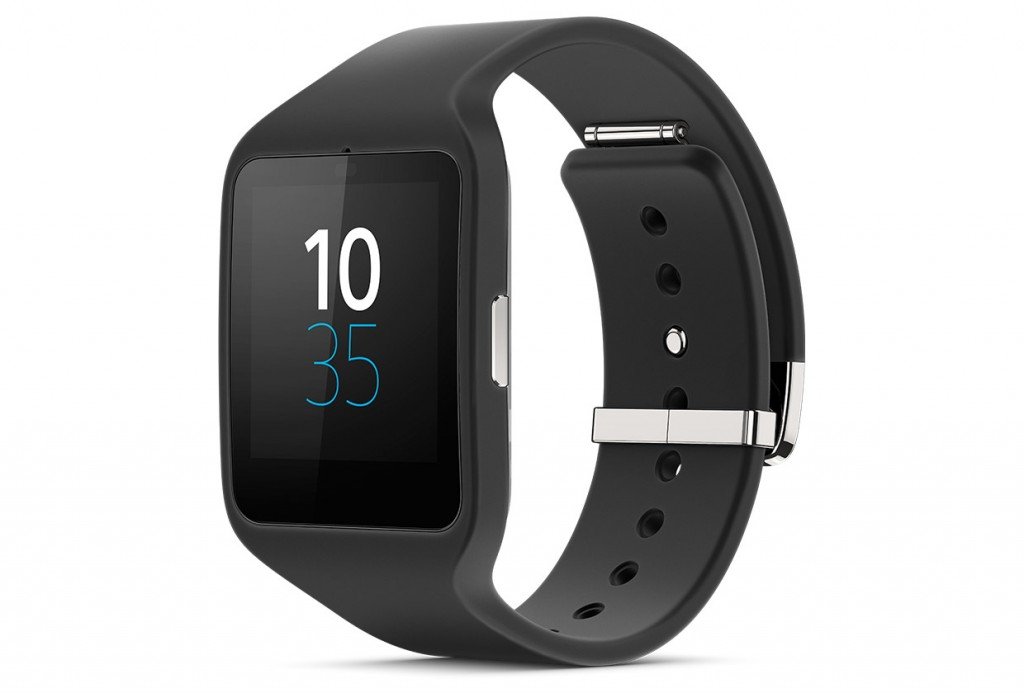 Sony the trademark for the best display smartphones and shows their innovation in every gadget, as like every year this year in IFA 2014 event, Sony comes up with several gadgets like Xperia Z3, Z3 compact,etc and also unveiled the wearable tech gadgets, along with smartband,Sony unveiled Smartwatch 3(predecessor of Smartwatch 2)
Specifications of Sony Smartwatch 3
1.6" Transflective Display with a resolution of 320 x 320 pixels
IP68 certified (Water proof)
512 MB RAM, 4 GB of internal memory
Runs on 1.2 GHz Quad ARM A7 processor
Powered by Android™ Wear, supports devices running on Android 4.3 +
Available in 2 colors, black and yellow
Have a battery life of around 2 days (if used) and 4 days (in standby)
4. LG G Watch R
This year LG launched G3 ( the best smartphone interms of display upto now with highest ppi) and now LG also started the same trend as of like Sony and samsung that is a Smartwatch (wearable gears), LG G Watch R is the World 7st Full Circle with pOLED Display
https://www.youtube.com/watch?v=9zE9WmZbsA4
Specifications of LG G Watch R:
A 1.3-inch full circle  P-OLED Display with display resolution of 320 x 320 pixels
IP67 Certified (Dust and Water proof)
512MB RAM,  and 4GB eMMC
Powered with  1.2GHz Snapdragon 400 processor
 Android Wear Platform, compatible with Android 4.3+ devices
410mAh battery
5. Asus ZenWatch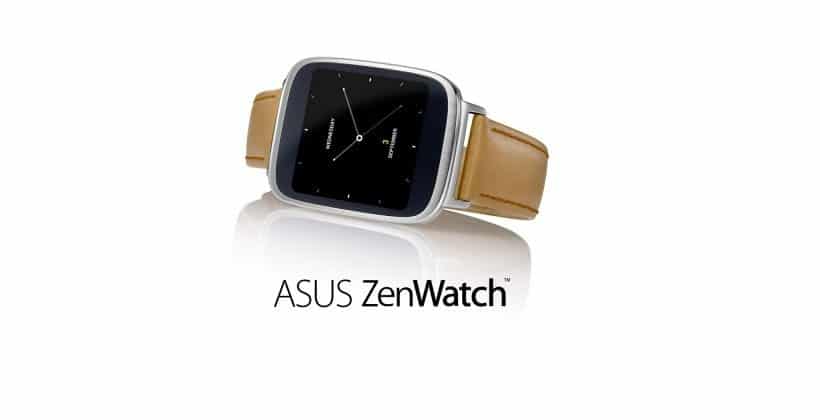 Asus proved itself with it's zenfone series smartphones (powered by Intel processors), now Asus is on to it's next move to brand itself like Sony and Samsung, On the IFA 2014 event, Asus unveiled it's very first Smartwatch, it is Asus ZenWatch
https://www.youtube.com/watch?v=ttGns0zZKs4
Specifications of Asus ZenWatch :
A 1.63 inches AMOLED display with a resolution of 320×320 pixels
IP55 certified (Water Resistant) and corning Gorilla Glass 3 (protection)
512 MB RAM, and Internal storage is of 4 GB
powered by 1.2 GHz Qualcomm® Snapdragon™ 400 processor
Runs based on Android Wear platform (OS)
Available in 2 colors Silver and rose gold with brown leather strap
These are the Top 5 smartwatches  that you can buy in 2014 and this list is based on  IFA 2014 event, we have seen smartwatches from Sony, Samsung, LG, Motorola and even from Asus now, the next big thing is going to happen tomorrow (September 9th) it's iPhone 6 launch, there is a rumor that iWatch will be launch soon, hope to see it tomorrow
Which smartwatch (gear) you are thinking to buy this year ?