Have you been trying to buy Xiaomi Mi3 smartphone through Flipkart and irritated with the stock, we all know how the stock of Mi3 ends quickly in Flipkart and we have witnessed 4 times, and recently on august 12th, 20,000 Mi3 units are sold in just 2.4 seconds, and we gave in detail regarding the sales record of Mi3 stock in our previous article : Buy Xiaomi Mi3 today before stock ends in Flipkart  but are you worried about it's limited stock, and for the next Mi3 stock sale you need to wait up to 19th august, right now we need to have a backup plan if you missed to get the mi3 from the last 4 sales! so I came up with idea in writing up Top 5 Xiaomi Mi3 alternative smartphones that we can buy if we didn't get our hands on Mi3, 
Buying Xiaomi Mi3 is not a big deal now, you can buy this smartphone easily now, even shopclues is selling, but  we should need to know alternative smartphones for Mi3, so we can give a try, so here are the top 5 alternative smartphones for Xiaomi Mi3  (List is based on Price, specificaitons, reviews and sales from different e-commerce websites)
1.Asus Zenfone 5

Zenfone series is also new in the list of smartphones in India, Asus also launched 3 smartphones initially like the Xiaomi did! and these intel based smartphones reached to public very well, and Asus Zenfone 5 is a budget friendly smartphone under 15K some what less price compared to Xiaomi Mi3 but not in specifications,  and the Asus zenfone 6 is slight more price than Xiaomi Mi3, but the specifications are same and perfect smartphone you can buy instead on Xiaomi Mi3,
We came up with Asus Zenfone 6 Vs Xiaomi Mi3 too, and you can read the comparison of Mi3 and Zenfone 6 here, Zenfone 5 is also apt for its price, but has some less specifications compared to Mi3, but ulitmately it's also an alternative smartphone
Read the full review of Asus Zenfone 5 : ASUS Zenfone 5 Review and Specifications -Beautifully Crafted, Just for You  



2. Moto G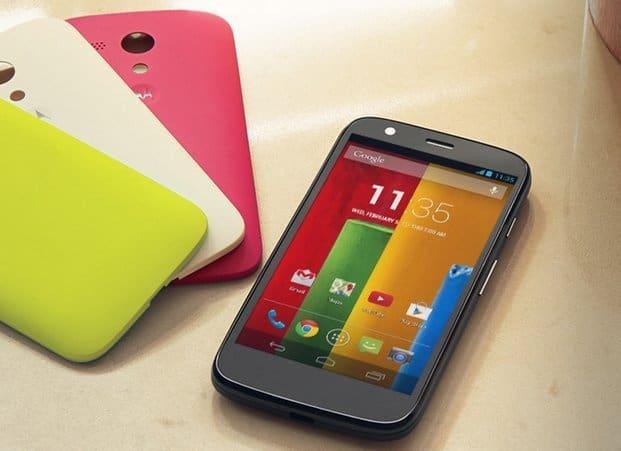 Motorola emerged to be a better smartphone maker with it's  3 new smartphones launched in India, they are Moto E (under 10k), Moto G (under 15K) and Moto X (under 25K) , As per the alternative smartphone to Xiaomi Mi3, we choose Moto G is apt, as of it's specifications and it's price, recently the price of Moto G is reduced by Rs, 2,0000/- in order to give competition to the rising Xiaomi Mi3,
You can expect more from Moto G by customizing the smartphone with new Custom ROMS,  here are the custom ROMS for Moto G: Top 3 custom ROMs for Moto G

3. Micromax Canvas Turbo A250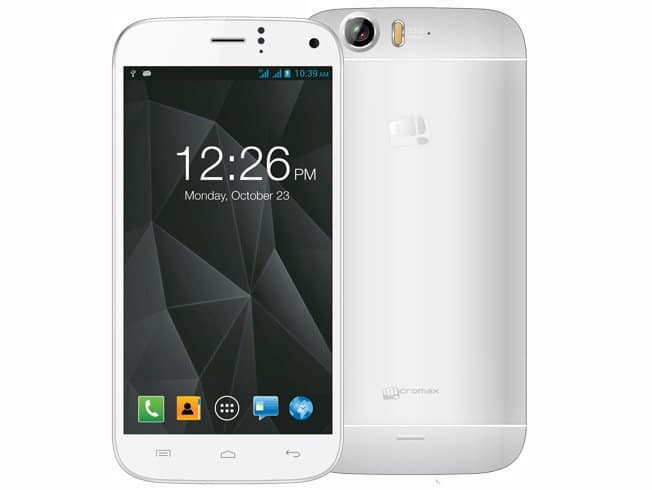 Micromax, India's No.1 mobile phone maker, right now Micromax is dominating in the Indian market with it's new smartphones, we selected Micromax Canvas Turbo A250 for it's specifications, but the price range is some what high compared to Xiaomi Mi3, it's around 15k but with great specifications like the Xiaomi Mi3, it's better to try new smartphones, so we came up with Micromax canvas Turbo A250, it has stunning looks, with greater specs!


4. XOLO Q1010i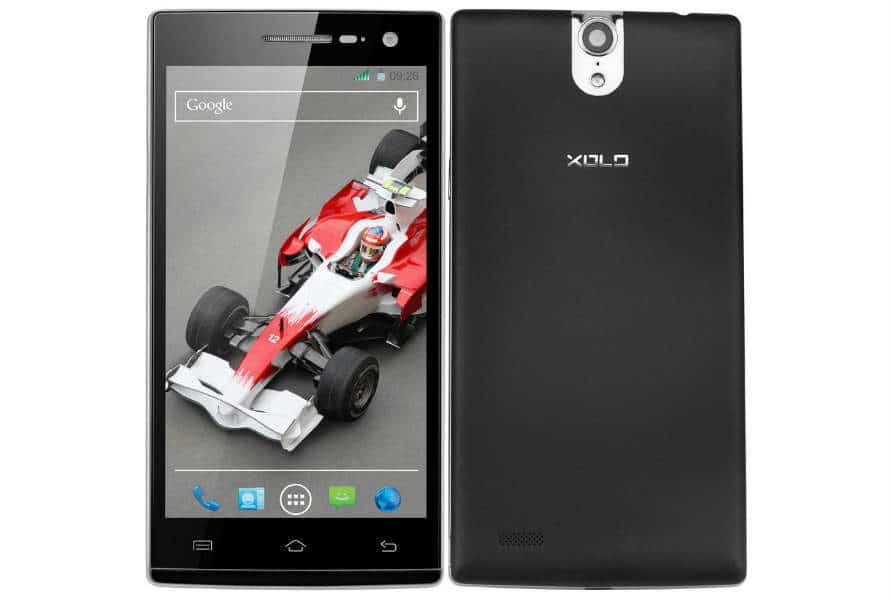 Xolo Q1010i is with in the price range as of Xiaomi Mi3 that is under 15k and it's also slimmer like the Mi3, you can read the full review of Xolo Q1010i here

5.Karbonn Titanium Octane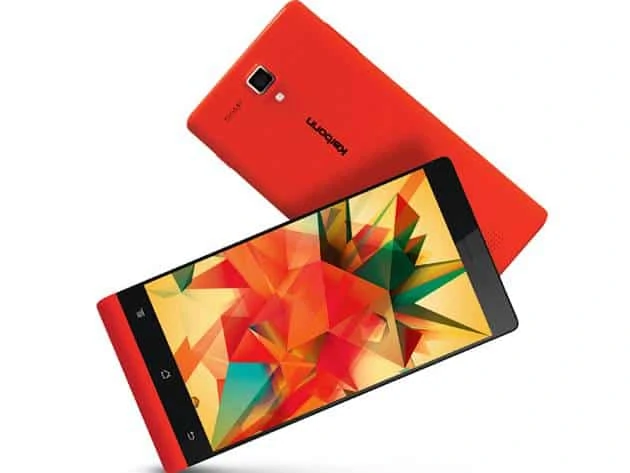 Karbonn recently launched it's Titanium Octane smartphone and the price range is budget friendly like the Xiaomi Mi3 and the specs of this new smartphone from Karbonn are also amazing, just like we see in Mi3, so we made the Ocatne to be in our list