Wait is over, it's time for new era of powerful smartphones. Vivo confirmed via its official weibo page that its upcoming smartphone Vivo XPlay 5 will feature whopping 6GB RAM. It looks like Vivo is going to take the honors of being world's first 6GB smartphone, unless Xiaomi Mi5 comes with 6GB variant.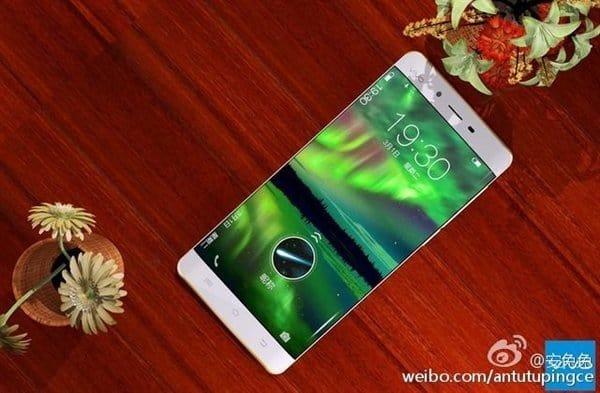 According to recent teaser campaign of Vivo and previous rumors here it is what we found about XPlay 5.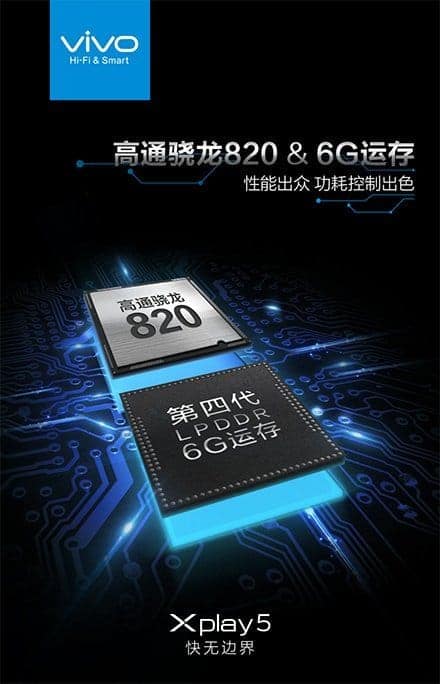 Vivo XPlay 5 will be powered by Qualcomm Snapdragon 820 processor with 6GB RAM. Now you thinking how it can be possible a smartphone with this size of  RAM. Well last year, Samsung's new age DRAM chips made it possible for smartphones to feature 6GB of RAM. So, it is possible that RAM inside XPlay 5 flagship supplied by Samsung.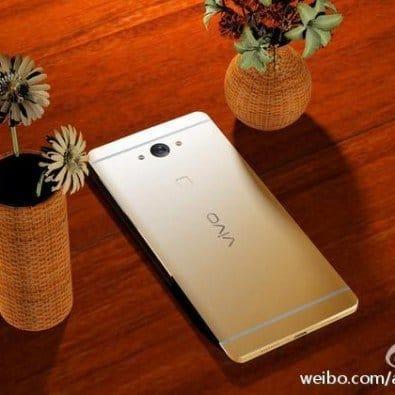 Above teaser show that XPlay 5 have got beautiful back finishing. According to rumors XPlay 5 may feature 16MP rear camera and 8MP front camera combo. Rumors also suggest that this flagship will packed with 4,300mAh battery.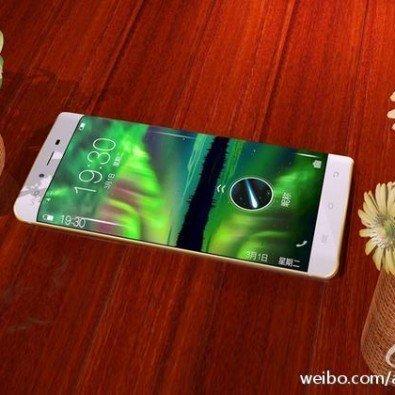 Apart from whopping 6GB DDR4 RAM, we also know the Xplay 5 will have 6-inch dual-edge display that will probably support Quad HD or 2560 x 1440 pixels resolution.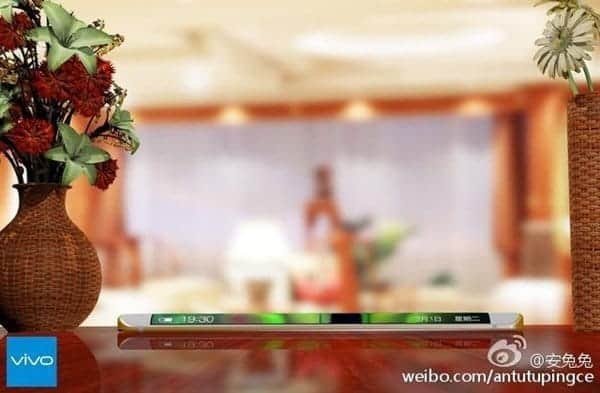 Vivo XPlay 5 will feature an all new Hi-Fi solution called Hi-Fi 3.0, which means high end  audio quality.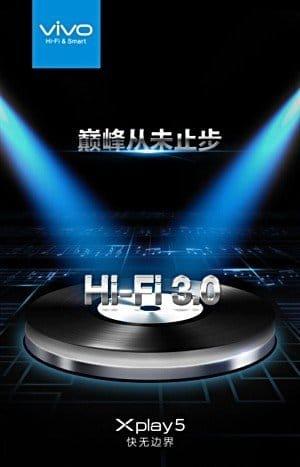 So far we know that XPlay 5 feature 6GB RAM, powered by Snapdragon 820 Soc, dual-edge 2k display with new Hi-Fi 3.0 tech. Dongguan based Chinese manufacturer Vivo is going to showcase XPlay 5 on March 1, at Beijing's Water Cube Convention Center. The event will take place at 19:30 local time.
Now the question is- Why 6GB of RAM on a smartphone?
Well, if you're a die-hard Android fan and have been using devices for a long time probably you have noticed how the OS has developed and also the apps, along with customization, more security features and also, not to forget about more and more powerful processors and GPUs are arriving. Snapdragon 820 is what Vivo is using on XPlay 5, well the case if same for almost any other flagship launched at MWC 2016, for instance take LG G5 and Samsung Galaxy S7 or S7 Edge, but I think Vivo is thinking about staying a step ahead with the 6GB of RAM. Now, the main difference will be visible in terms of real life usage, for instance if you just take a phone with 4GB of RAM onboard, but has a highly modded OS, lots of bloatwares you are guaranteed to be left out with just around 2GB and sometimes, during heavy multitasking the free amount of RAM can be low as much as 1GB, but with a lightweight software or close to stock Android, RAM utilization is much lesser. Vivo has been using a custom UI on top of Android, but pretty responsive it is, the custom UI is much better than those on Lenovo, Asus or Gionee. Now, it's time to see how the 6GB of RAM ends up being consumed.