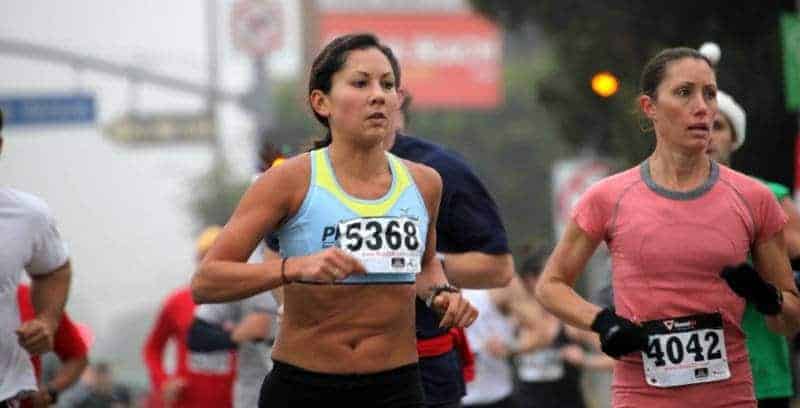 You might not have heard the term 'wearable' for a while but the famously underwhelming tech was handed a lifeline earlier this month with the announcement of the Apple Watch Series 2. It's the latest addition to a craze that never really got started (consumer interest in the first Apple Watch peaked and flat-lined in seven months), and will probably never quite reach a mainstream audience.
Here are three reasons why wearables didn't take off:
1.The Audience is Still Small
FitBit has the largest share of the wearable market. From its roots in 2007, the firm managed to corner a market that didn't really exist at that point (the Nike+ FuelBand, the 'king' of fitness trackers, wouldn't make an appearance until five years later) and FitBit has since shipped 4.8m units to the 3.7m of Chinese firm, Xiaomi, and 1.5m of Apple.
Obviously, other wearable brands exist but even adding in the 50,000 Galaxy Gear units that Samsung sold, that still gives an established market of >11m. With those numbers in mind, unless something truly revolutionary emerges from Apple or Google, wearables are not going to find a massive iPhone-sized market anytime soon.
The trick is to convert people who are undecided about buying a piece of wearable tech into advocates. However, research provided by Voucherbox suggests that 37% of that demographic also favor FitBit, compared to 23% who like the look of the Apple Watch and 21% who would buy a Samsung Gear if they were in the market for a smart device.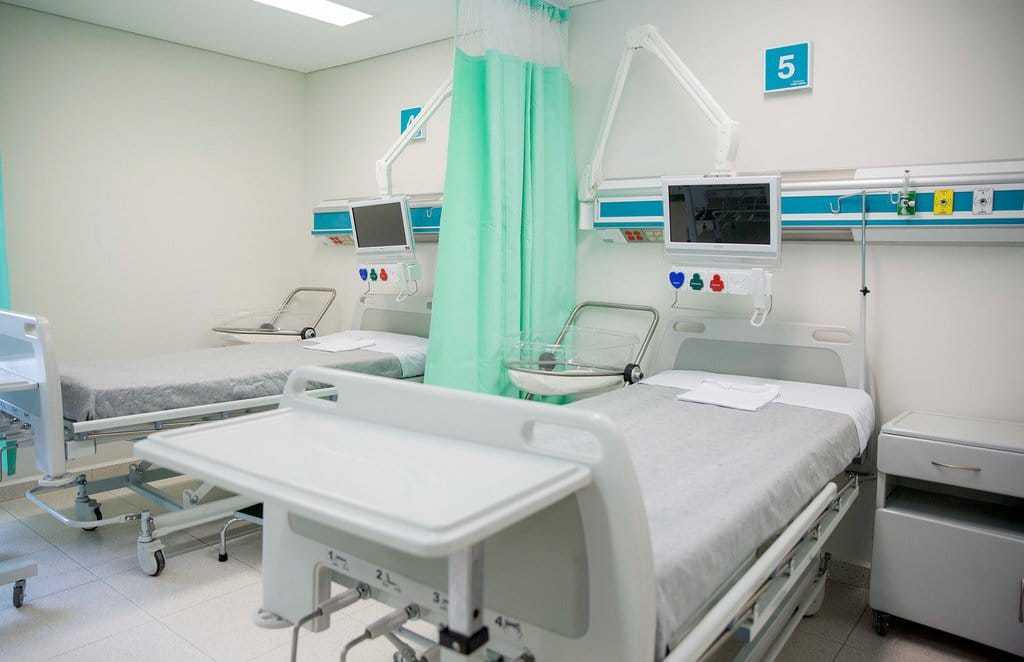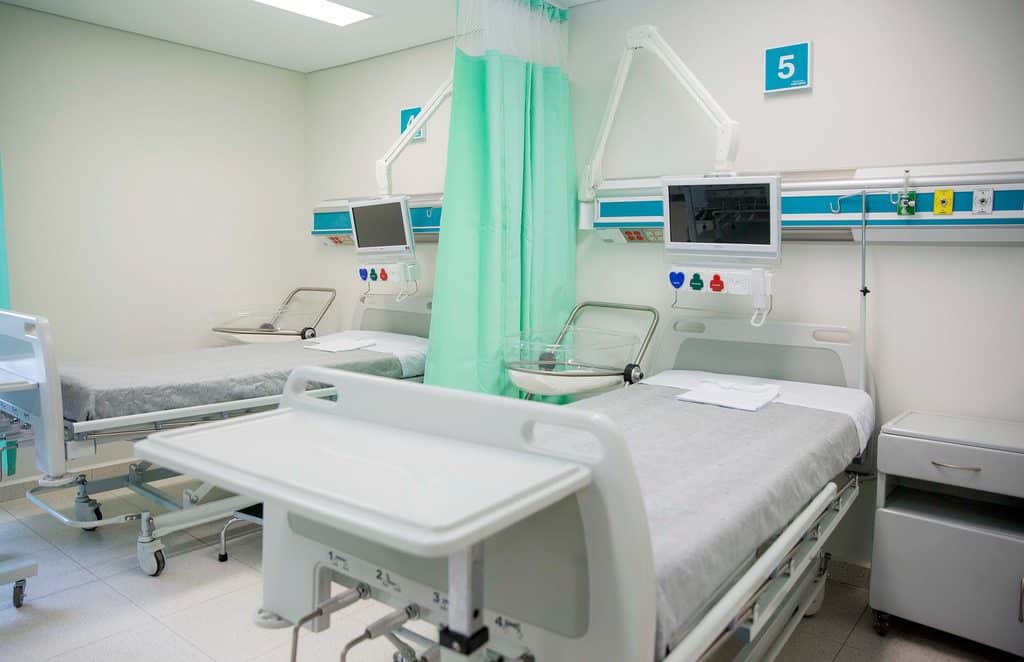 2.The Excitement is Over
The hype surrounding wearables in 2014 generated a frenzy of investment in technology and similar start-ups, and the onus is now on those companies to innovate and capture the market if wearable tech is ever going to become more than a novelty Christmas gift. The initial excitement for investing in wearables is over.
Speaking to Forbes, Teresa Wang, a strategy manager at Rock Health, suggested that wearable tech brands will need to diversify their offering, becoming more fashionable than their rivals or offering devices with better battery life (for example), in order to succeed.
One of the most novel uses of wearable devices so far and a good indicator of where the technology might be heading is the Sano, a biometric sensor that can monitor blood glucose levels. The Sano is non-invasive and could revolutionize how patients and health professionals control diabetes in the future.
3.Apple Has Got it All Wrong
With the first smartwatches, the tech giants tried to put a smartphone on your wrist (or on your face, in the case of Google Glass), an unnecessary piece of hardware for the 1.5bn (2014) smartphone owners in the world. FitBit exercise bands, on the other hand, fulfilled a genuine consumer need in helping people improve their quality of life.
Granted, you can now download fitness apps to your smartphone but the size of many modern phone models means they're impractical for activities like running and basketball.
However, if you're still not convinced that health and fitness are the future of wearable technology, consider that the Apple Watch Series 2 has been completely re-built with physical activity at its core. The Series 2 is waterproof to allow swimming (it can remove water from its body), and the tech giant has already partnered with Nike to appeal to sports fans.  
But ask yourself what you'd rather take running with you – a £369 Apple Watch or a £20 FitBit. The Apple Watch is still a fashion accessory and smartphone companion first. For that reason, the wearable market still belongs to the more specialized fitness trackers such as FitBit and Xiaomi.