The Chinese Startups - OnePlus & Xiaomi had started their businesses around 4 years & 7 years ago respectively are ruling the smartphone market now. Both companies have proved wrong the notion that premium flagship market only belongs to brands like Samsung, Apple, etc. Now they are standing with similar rankings as of their successful product lineup. The flagship battle between Xiaomi and OnePlus is not a new thing and has been around since their inception. Now it became more looming than ever and choose one from their products list is almost impossible.
Last year, Xiaomi launched the flagship - Mi5. Although the smartphone sounds good in terms of specifications, it didn't get the cash counters ticking for Xiaomi. One of the reasons for the failure of Mi5 is its poor product launch strategies and their inability to launch high specification variant of Mi5 in India. Now after the launch of OnePlus 5, the only smartphone which has similar specifications in Xiaomi's cookbook is Mi 6; however, it's rumored that Mi 6 will not come to India. I believe Xiaomi Mi 6 can only give the tough competition for OnePlus 5 in terms its design, price, and specifications. I know you may be thinking the other way, so let's have a deeper insight on Xiaomi Mi 6 vs OnePlus 5 and see how both flagships differ from each other and how to choose one among the both?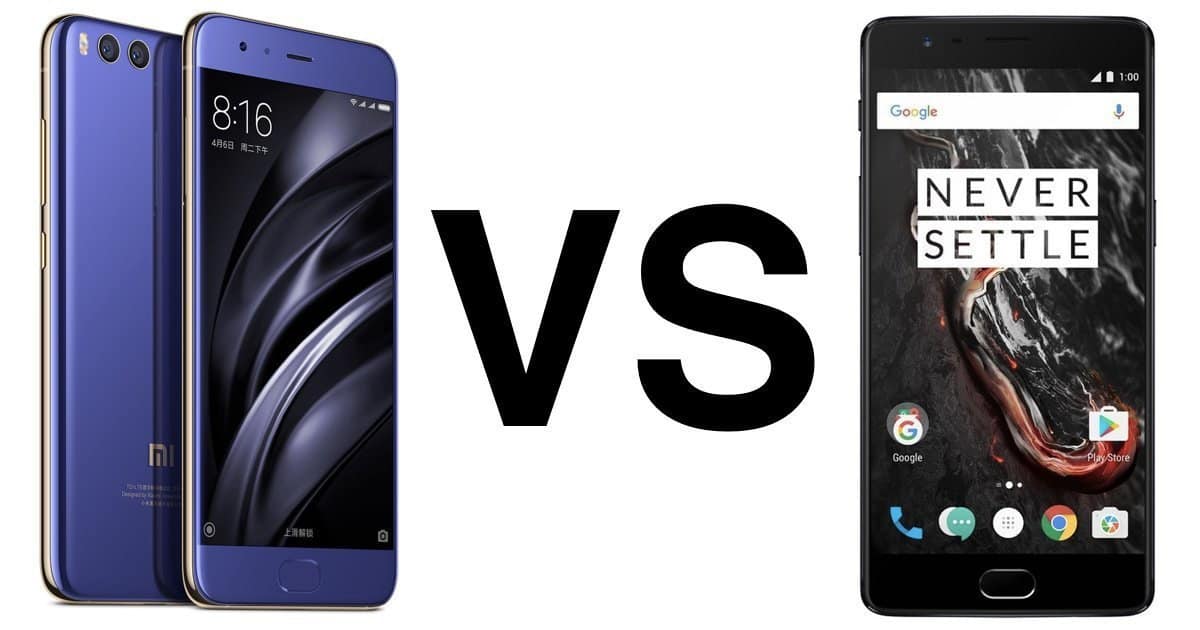 Xiaomi Mi 6 Vs OnePlus 5 - Battle of Flagships
1

 Design and build: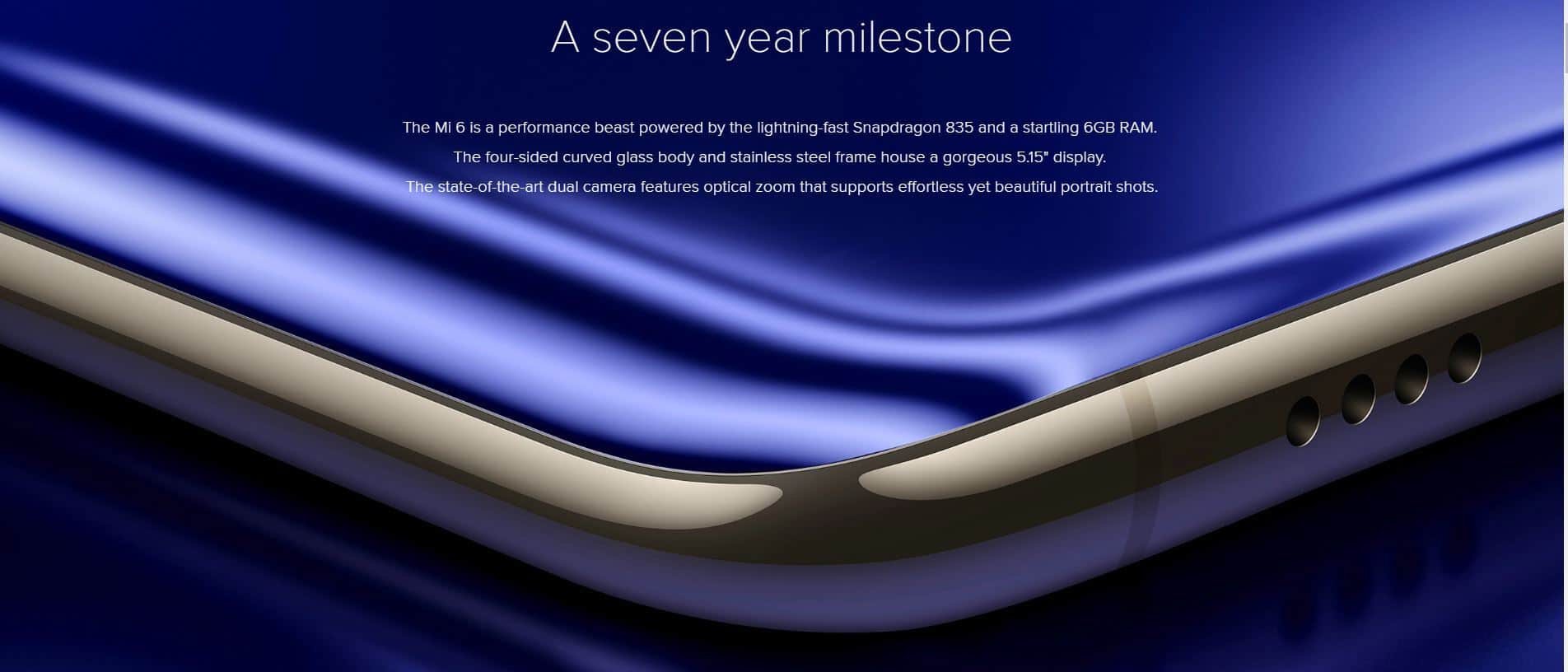 The epitome of Xiaomi Mi 6 design comes from the concept of forging the Glass with metal. The sandwich design of glass and stainless steel apparently took Xiaomi seven years in the making and there's no denying that it's a gorgeous piece of tech just like its predecessor phone, the Xiaomi Mi 5. When we compare Mi 6 with OnePlus 5, Mi 6 stainless steel construction requires 50-step manufacturing process and over 270 individual operations while the Oneplus 5 have an Anodized aluminum frame. The special edition of Mi 6 is made of ceramic which is tougher and harder than glass. Also, the Mi 6 comes with the splash proof which is a con in OnePlus 5.
The Xiaomi Mi 6 comes with a front positioned fingerprint scanner under glass. It comes with Qualcomm's Sense ID ultrasonic fingerprint technology that enables the smartphone to be more secure. Also, it employs 3D mapping rather than 2D mapping used by OnePlus 5 and less susceptible to sweat and moisture damage in the longer run.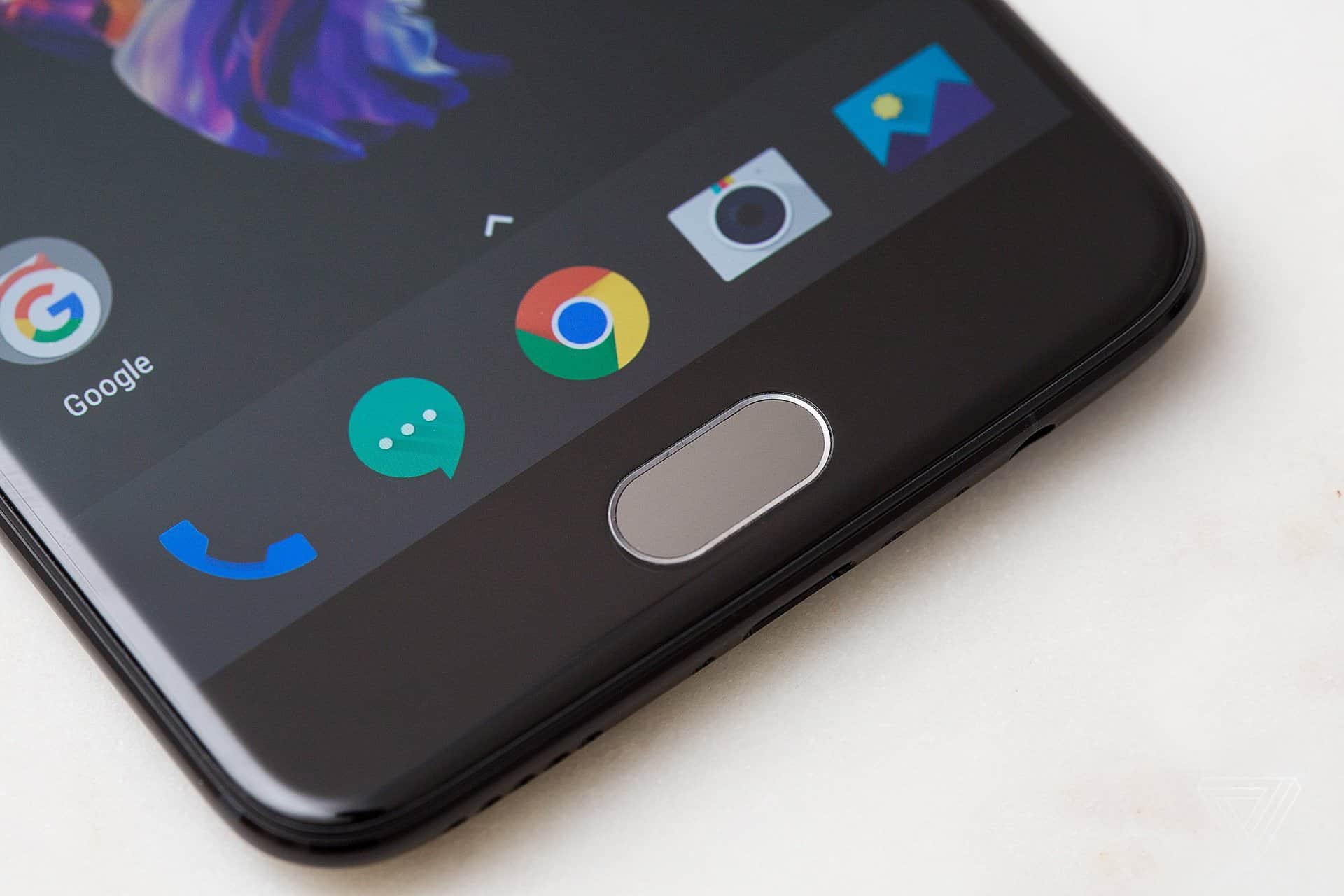 Regarding weight, Mi 6 is heavier than the OnePlus 5, but, it's certainly more premium and sturdier. However, the truth be told as for OnePlus 5, as it looks a lot like a mashup of the OnePlus 3/3T and the iPhone 7 Plus.
Xiaomi Mi 6 Vs OnePlus 5 Battle Winner - Xiaomi Mi 6