As soon as Asus announced its partnership with Flipkart, many leaks on their new smartphone Zenfone Max Pro (M1) started circulating on the internet. The wait is finally over, the Zenfone Max Pro (M1) is officially launched today for a disruptive price of Rs.10,999 for 3GB / 32GB model and the higher-end is priced at Rs.12,999 for 4GB/64GB. I was lucky to get my hands-on Zenfone Max Pro (M1) a few days before the official launch. Yes! I also got the Max box to test out, and man, I'm pretty impressed with the phone. There were many things I liked, and the first thing is Asus listened to its users. They took a big decision of adopting pure stock Android instead of their upgraded ZenUI 5.0.
I'm calling it as a big decision because the Zenfone Max Pro (M1) is not a part of the Android One project. As you know, I've had a chance to explore the Zenfone 5 which runs on ZenUI 5.0. Their new UI is actually smooth, fluid and much better than their previous versions. But most of the users' are highly interested in pure stock Android experience rather than a modified version. This is just one of the selling propositions in Zenfone Max Pro (M1) and there are many other features that I liked compared to the phones in the same budget. The phone almost meets all the points I mentioned in the average Indian consumer expectations in 2018 smartphones, and that's what made me fall in love with the phone. After all, the brands should make their phones that satisfy both normal & power users.
Let me jot down the specifications before I share my hands-on experience so you can have a better understanding of the phone.
Zenfone Max Pro (M1) Key Specifications:
5.99′ [18:9] Full HD+ IPS display with 83% screen-to-body ratio
3/4GB RAM | 32/64GB ROM, expandable up to 256GB
Triple SIM Slot [4G+3G+MicroSD]
Powered by 1.8GHz Qualcomm Snapdragon 636 Octa-core processor
Adreno 509 GPU
Pure Android v8.1 Oreo
A 13MP f/2.2 main sensor along with a 5MP depth-sensing camera, and an 8MP f/2.0 front-facing camera
5,000mAh Li-Ion battery
3.5mm headphone jack
Aren't these specifications impressive? I didn't expect that Asus would be working on a 'Made for India' smartphone. Let's dive into the hands-on experience and my first impressions.
Zenfone Max Pro (M1) Hands-On Review:
As soon as I got my hands-on, the first thing that attracted me is its display.
Display:
Did you know that OnePlus 5T, the so-called flagship killer has around 440nits of maximum brightness? The new Zenfone Max Pro (M1) has 450nits of max brightness, and that's a little bit more than what the flagship phone is offering. In real-time, I felt the same color contrast as in Samsung's AMOLED display. Even the phone's screen-to-body ratio is way higher than many of the competitors like Redmi Note 5, Note 5 Pro, Honor 7X, etc.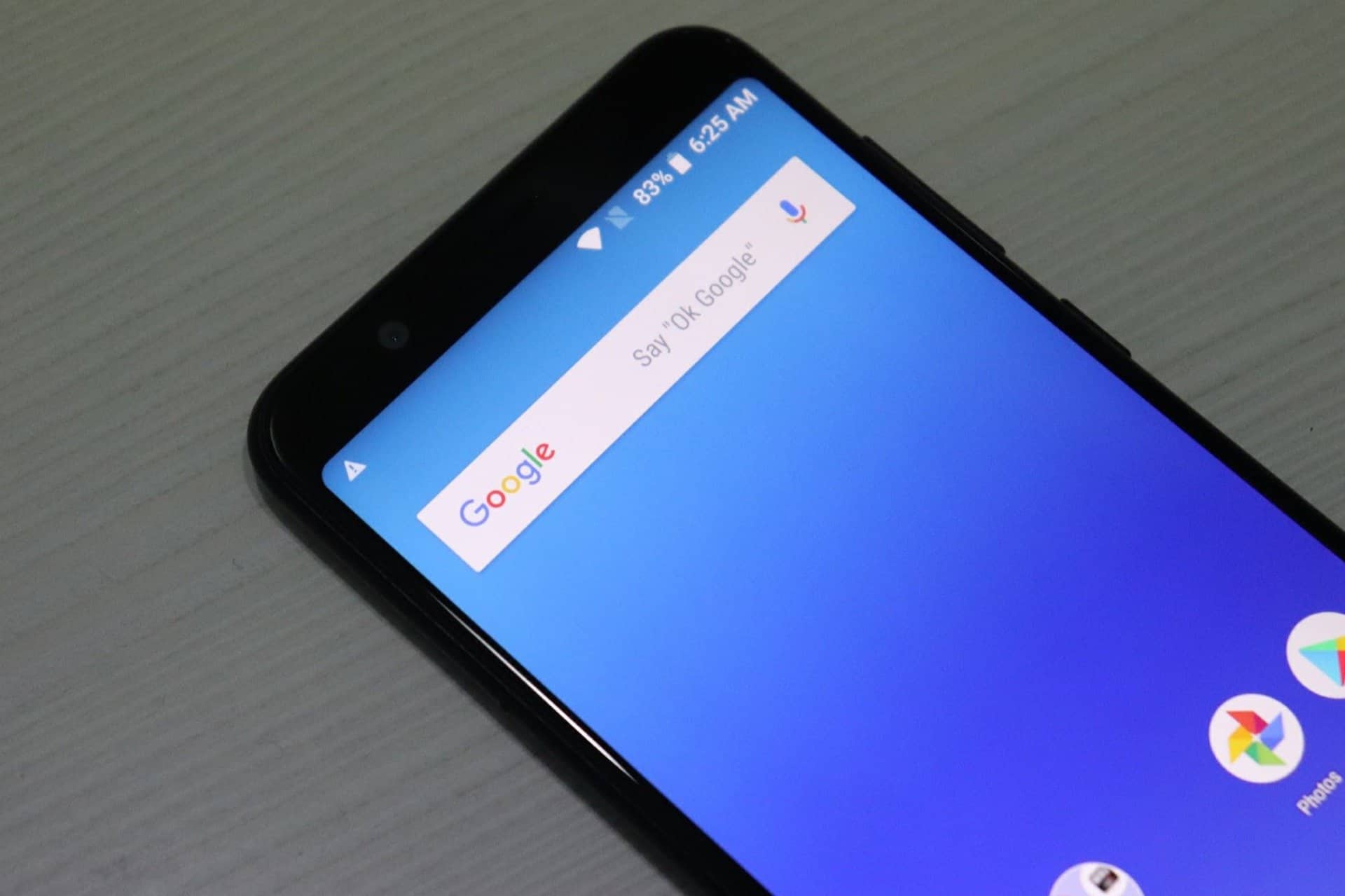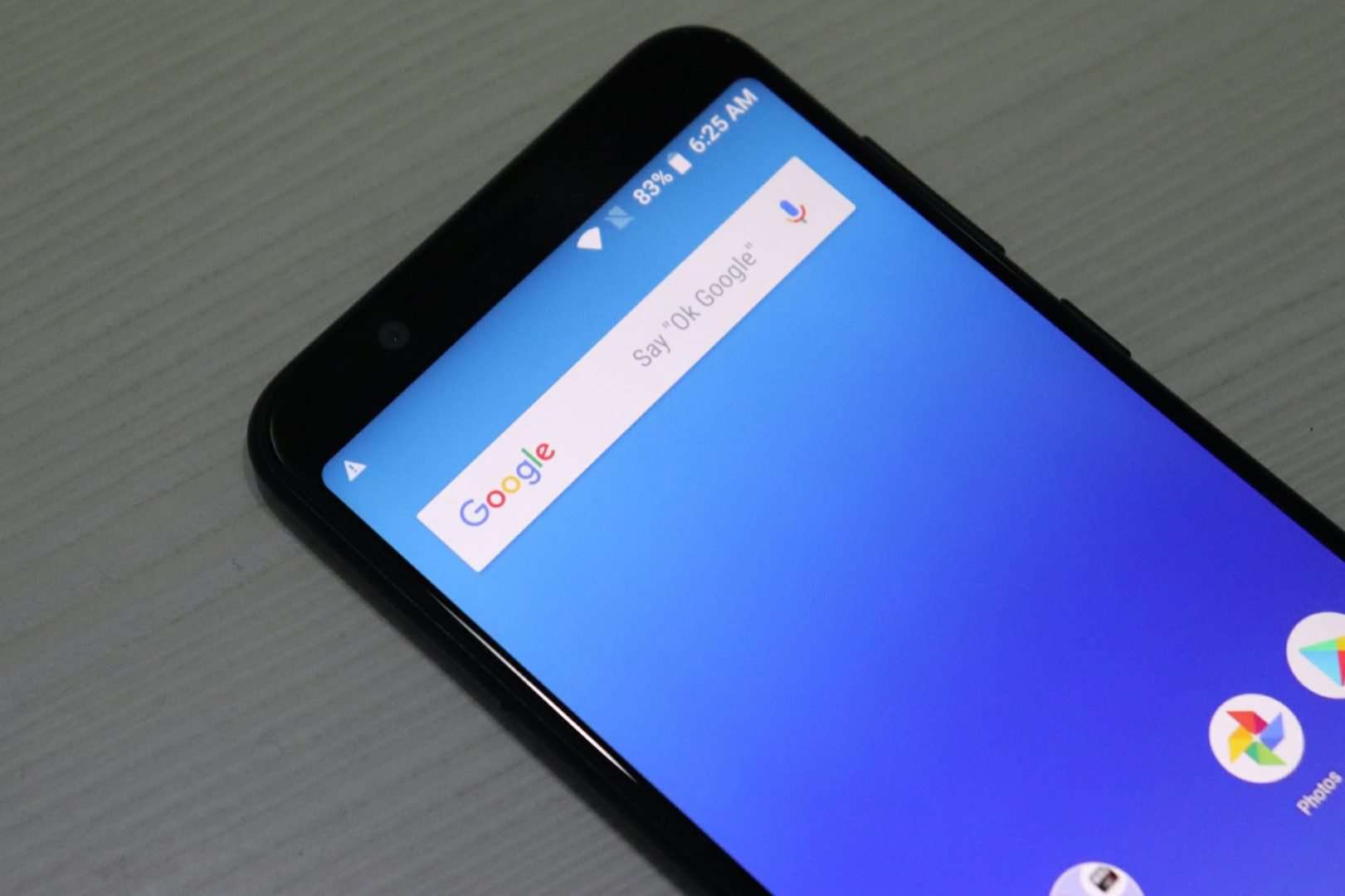 The 18:9 display has become a mandatory feature now, and the new Zenfone Max Pro has inherited that pretty well. There's no delay in making the videos and games go full-screen, and that's an advantage here.
Design & Build Quality:
Unlike other smartphones in the budget, the Zenfone Max Pro has a metal chassis made of aluminum alloy housing everything inside. The rounded-edge corners are not new in the Asus Zenfone series, but one thing I noticed on this phone is it doesn't give the brand's signature mark of concentric circles on the rear side.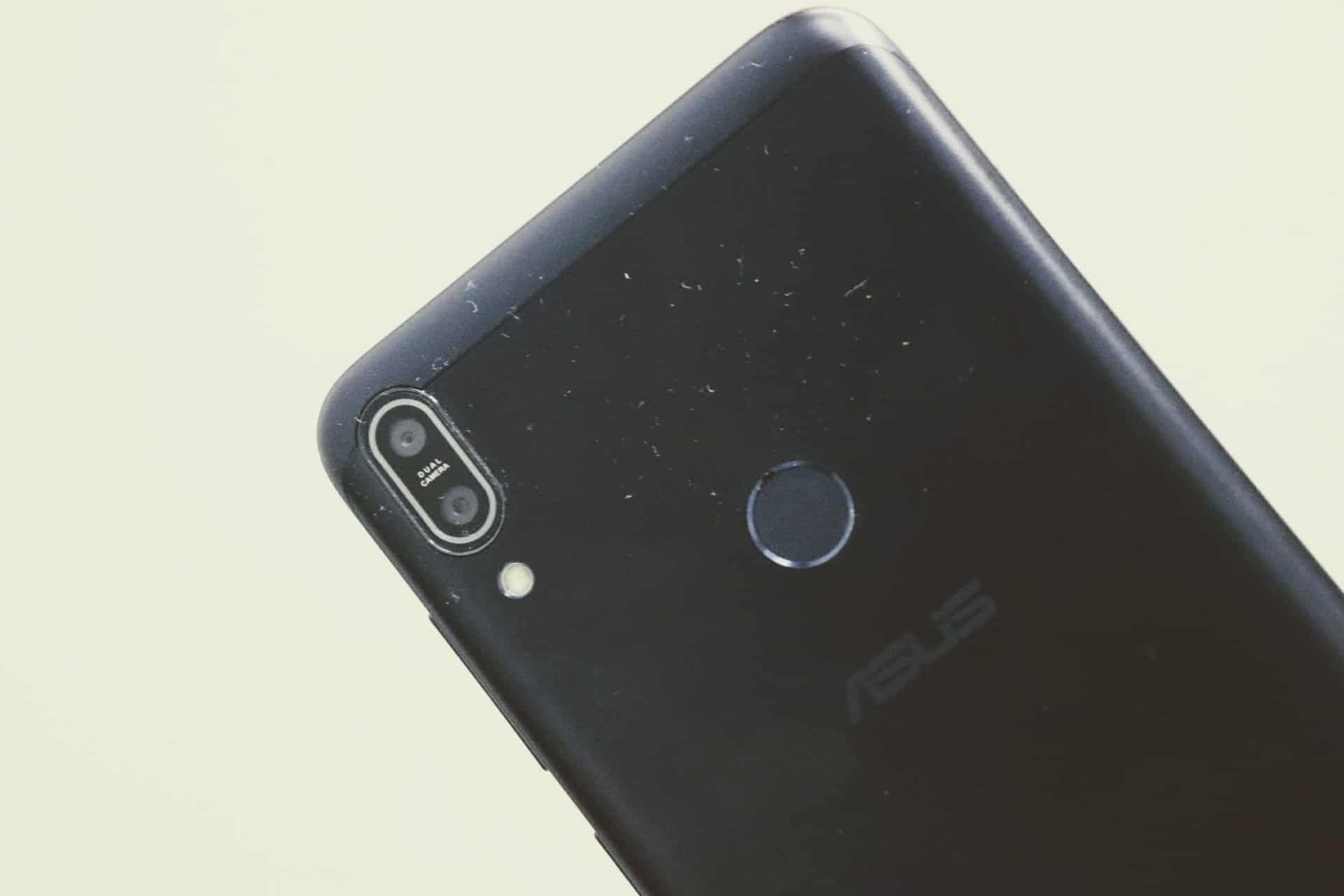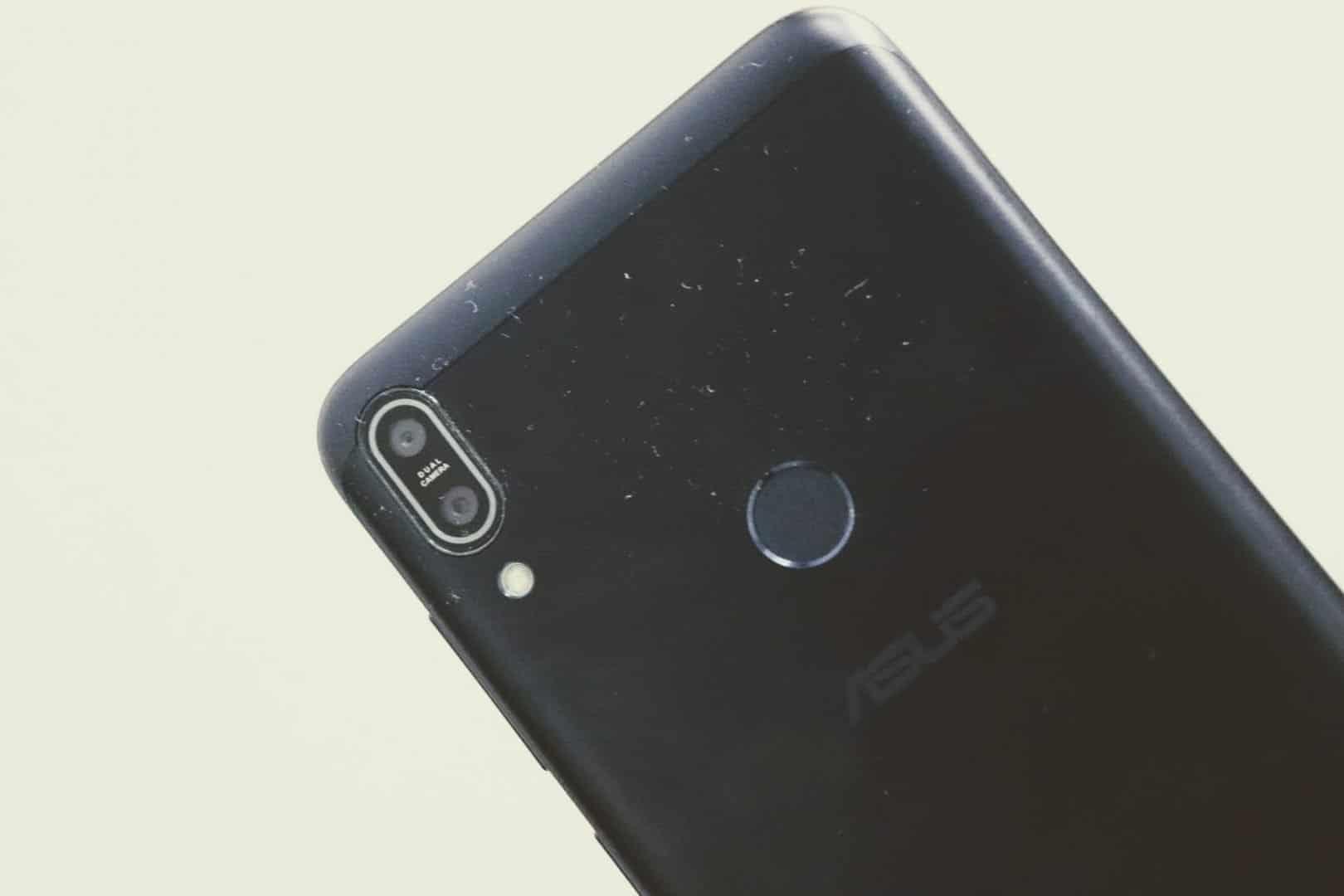 On the extreme left, there's a dual rear camera which isn't bumped-up like other smartphones, meaning they are on the same level as the phone's rear side. The fingerprint reader is perfectly placed just above the brand's name.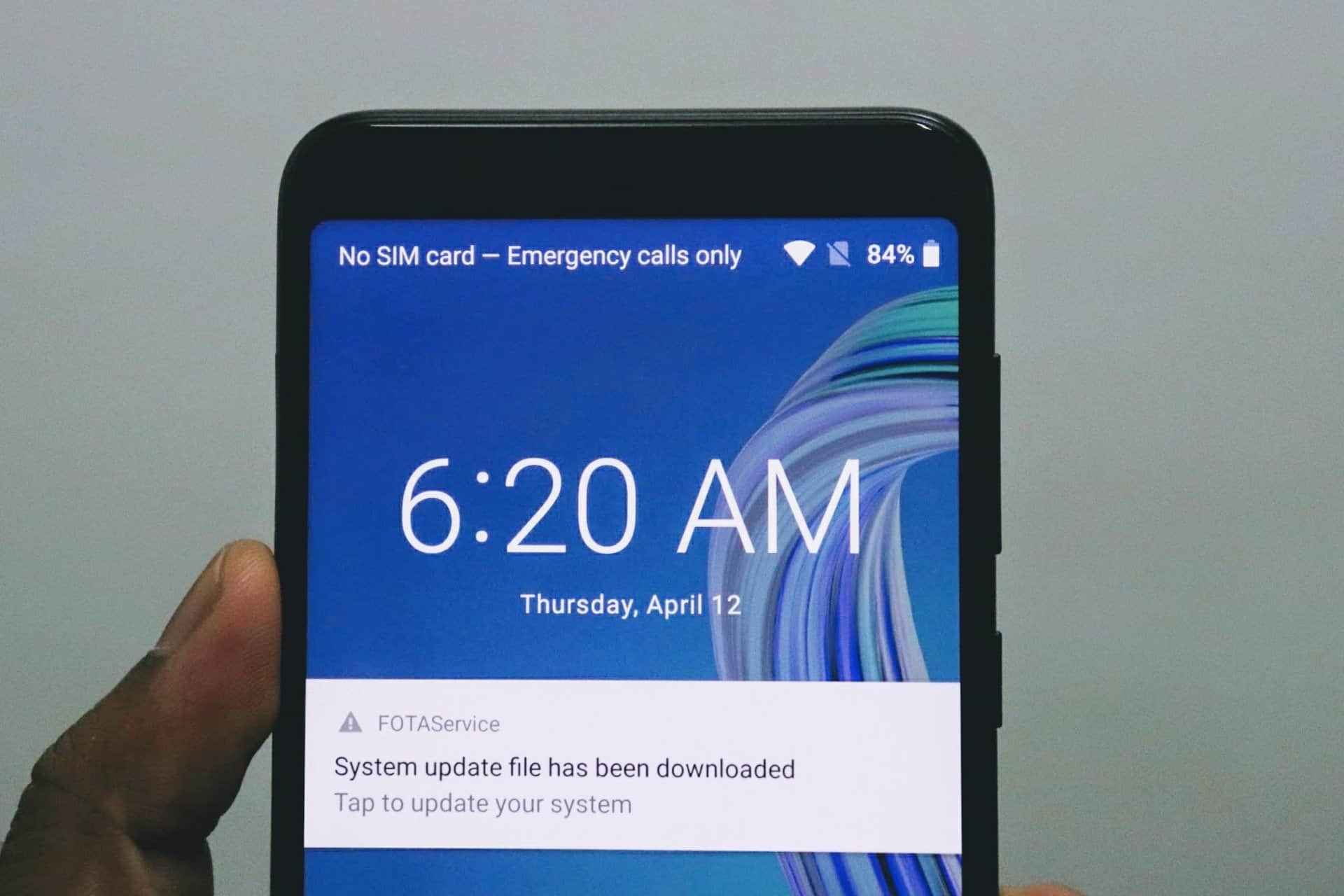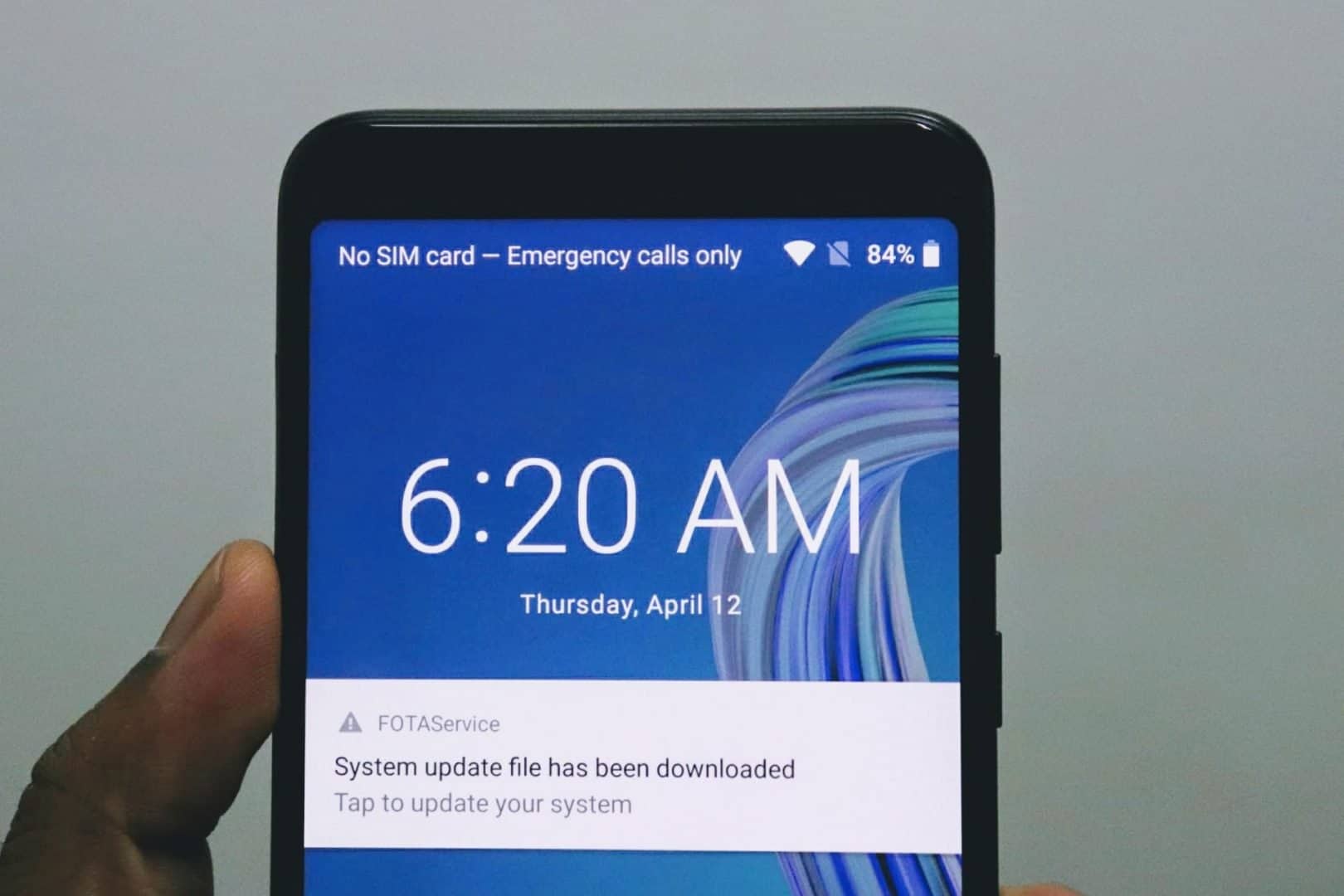 On the front-side, the top and bottom bezels look a little bigger, but when you compare it with other phones, the Zenfone Max Pro is offering a 5.99′ display in a 5.5′ chassis. Let me give an example, it's of the same size as in Zenfone 3 but offers an 83% screen-to-body ratio. By the way, even the display has rounded edges [2.5D contoured edges].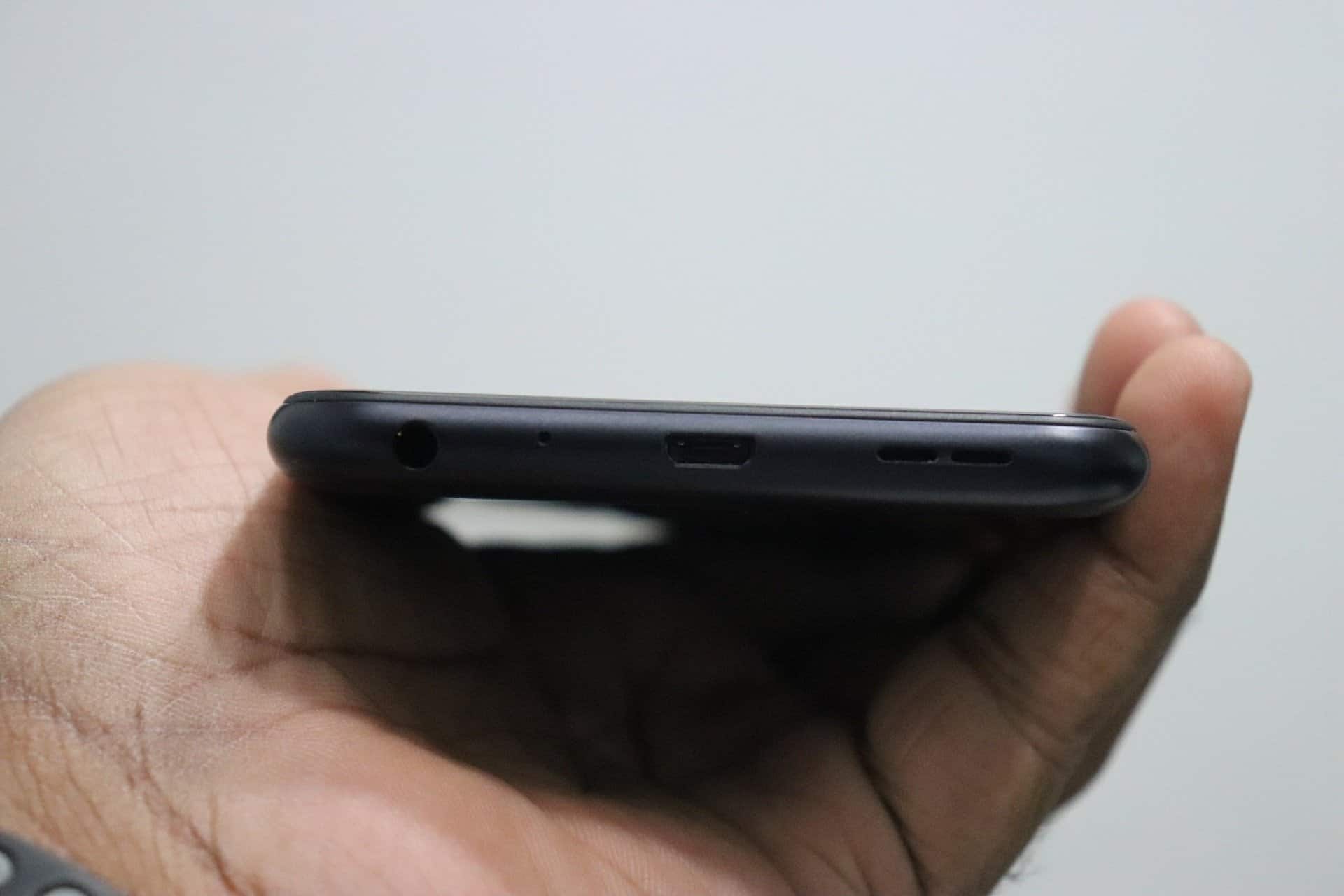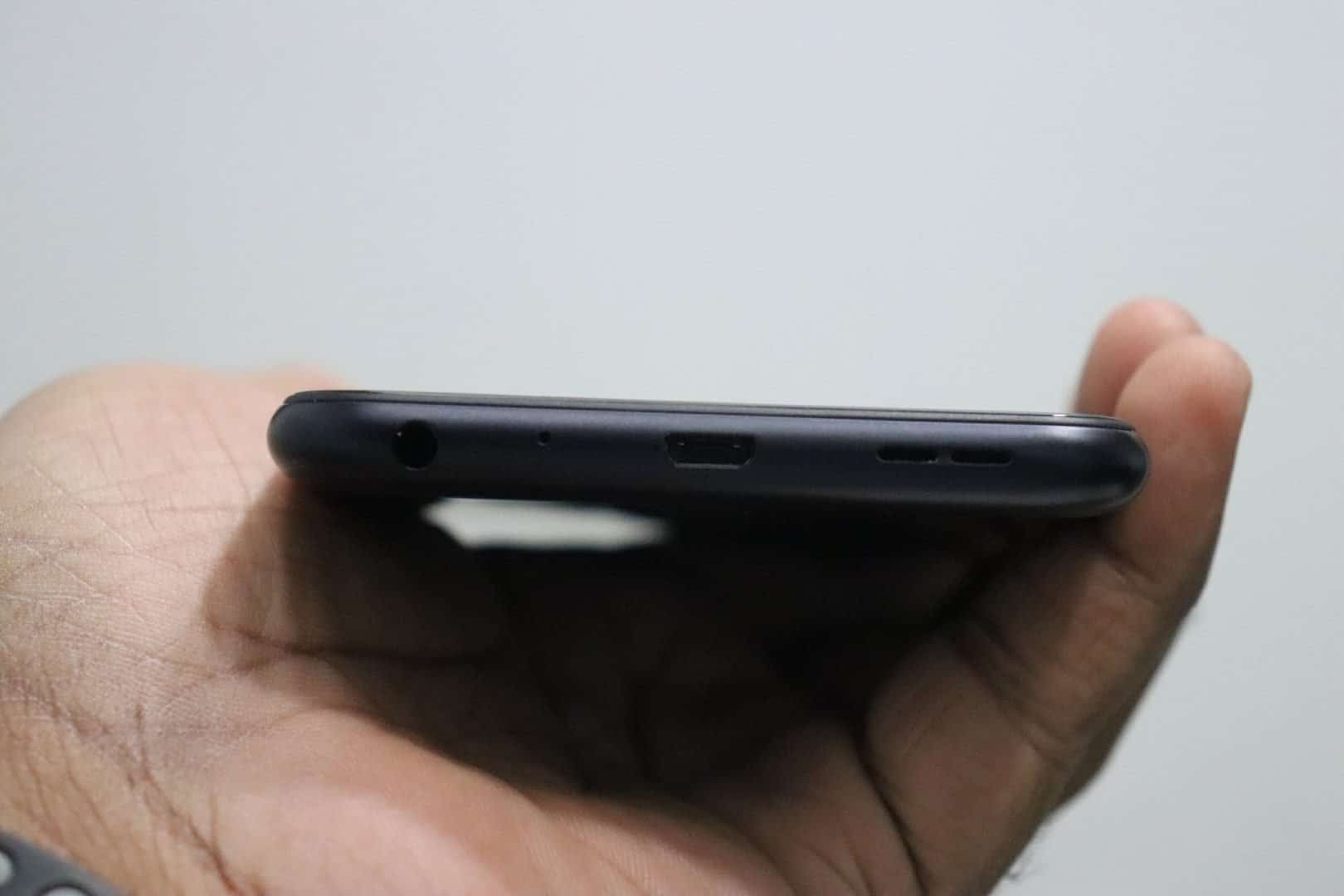 Coming to the build quality, the overall feel of the phone looks sturdy, and I believe it can easily withstand drops at a certain height. There's no information on whether Gorilla glass protects the screen or not, but I'm assuming, it can also withstand drops at low-height.
Performance:
I had very less time to explore the device, and I want to confirm that the phone I received is a pre-production unit, and the final retail unit would perform better after a couple of firmware OTA updates. Since it's a hands-on-review, let me cut straight to the point –
I really liked the pure stock Android experience. The UI is smooth, fluid, subtle and *insert every adjective* you know here
There was no lag while switching between the applications or games
There was a little delay in the fingerprint recognition which I'm assuming would be fixed with a new software update
The Snapdragon 636 is a direct successor to 625 which is known for both powerful and power-efficient. I've had the same experience while using it.
There was literally no bloatware. You'll not find any Zen apps, so there's abundantly available internal memory
I've tried playing 'Tekken' [2017], and the FullView experience blew my mind. I'll make sure to update this article by trying out some other high-end games soon
One thing I've to mention is the sound quality. It comes with a 5-magnet loudspeaker with NXP Smart Amplifier technology. The sound is loud and clear and gives a right-feel when watching sports or some music videos. As I said, I've also got the new accessory, a passive Max-box amplifier which amplifies the sound quality and makes it even louder. I don't think I need a Bluetooth speaker to listen to loud music.
Battery Life:
Asus is known for offering huge battery life in their every Zenfone and the new Max Pro (M1) is not an exception. It comes with a massive 5,000mAh yet weighs just 180gms. I'd say this is one of the world's slimmest smartphone with high capacity battery. With the pure stock Android, and the SD 636, the battery life of the device is perfectly optimized. As far as my testing went, the phone could easily stand more than 1 and a half day in heavy usage, and on standby, it could live more than 30 days. I'm yet to fully test it by trying out a couple of tests, but I can confirm one thing that the phone doesn't experience any stress, so there's no heat.
Camera:
Not just a huge battery life, Asus is also known for optimizing the camera perfectly. Since Zenfone 3, I've been a huge fan of Asus smartphones, and the camera on Max Pro is truly a jack of all trades.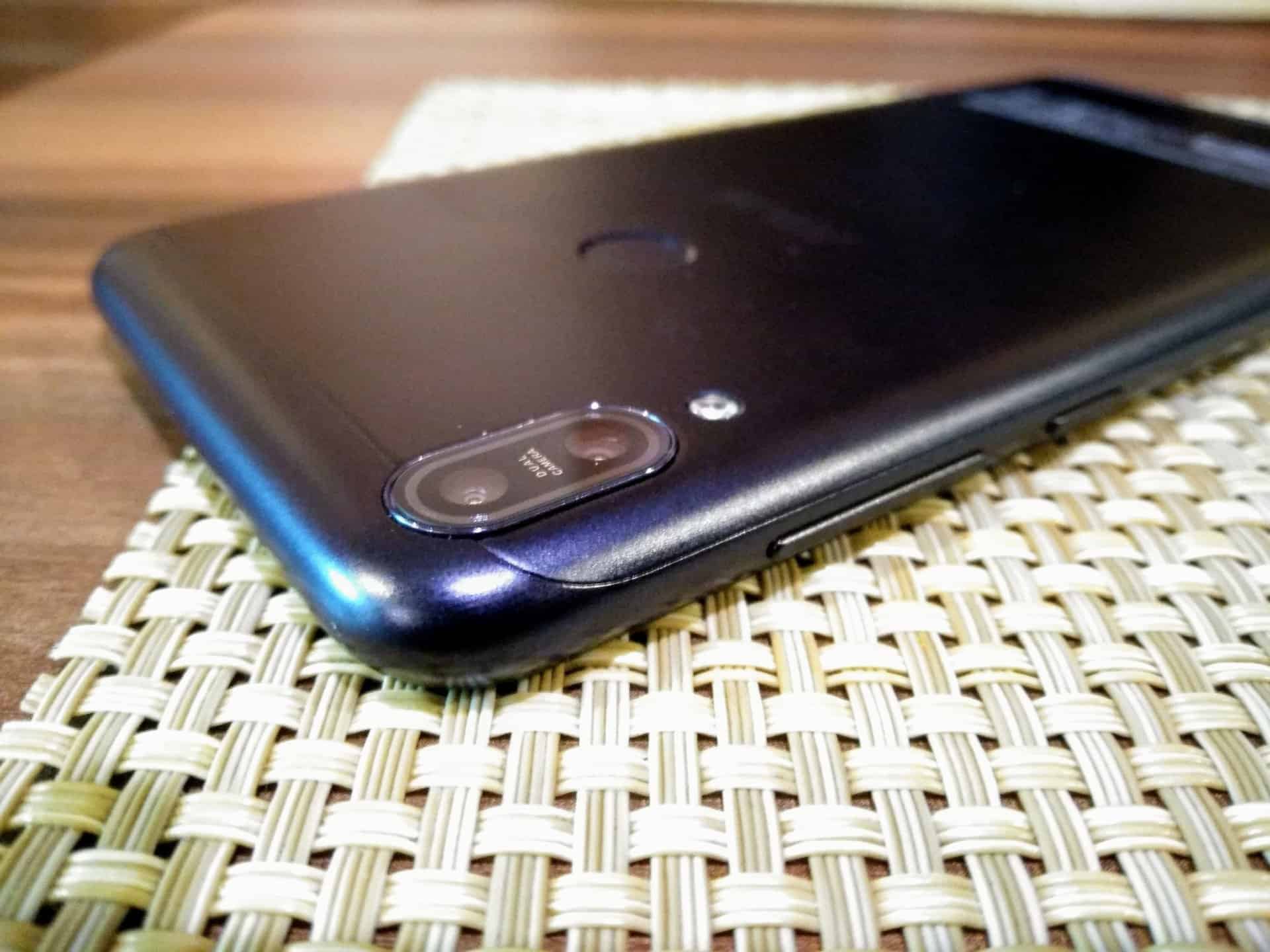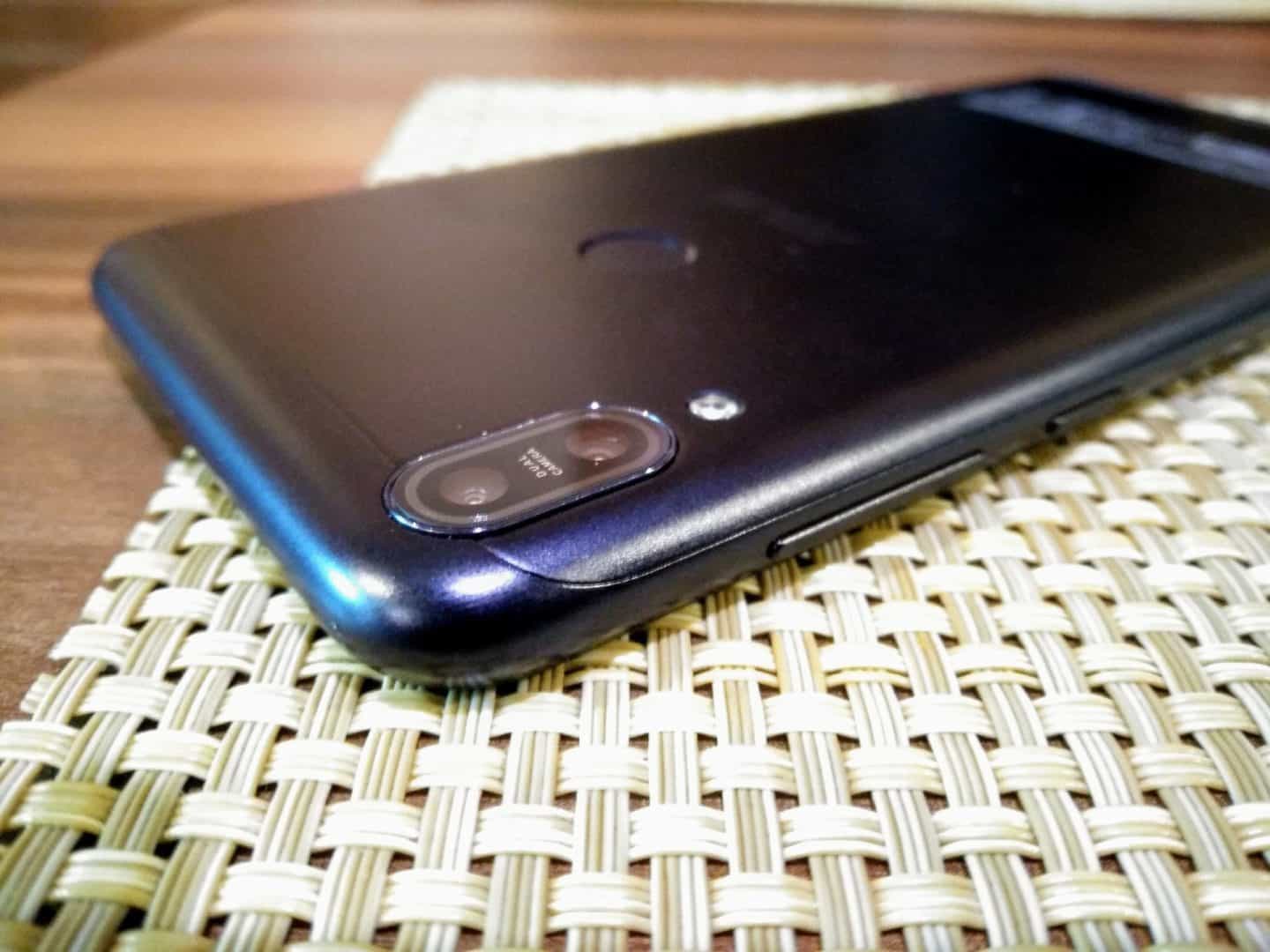 Unlike several other OEMs, the second camera on the rear side is mainly for depth sensing in Bokeh mode. This gives more inputs to the main camera to capture the portraits with tiny details. You can see the same in the above samples.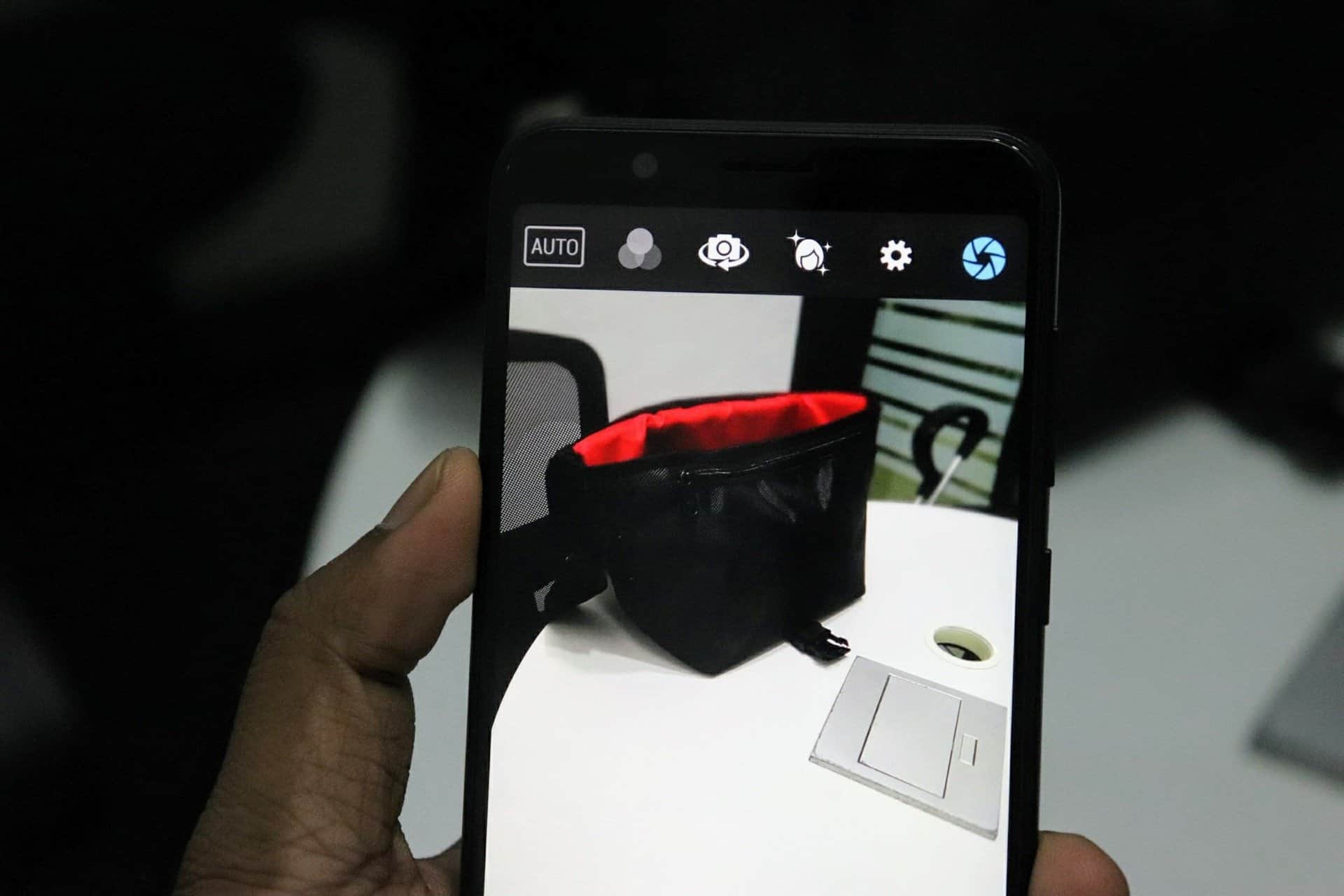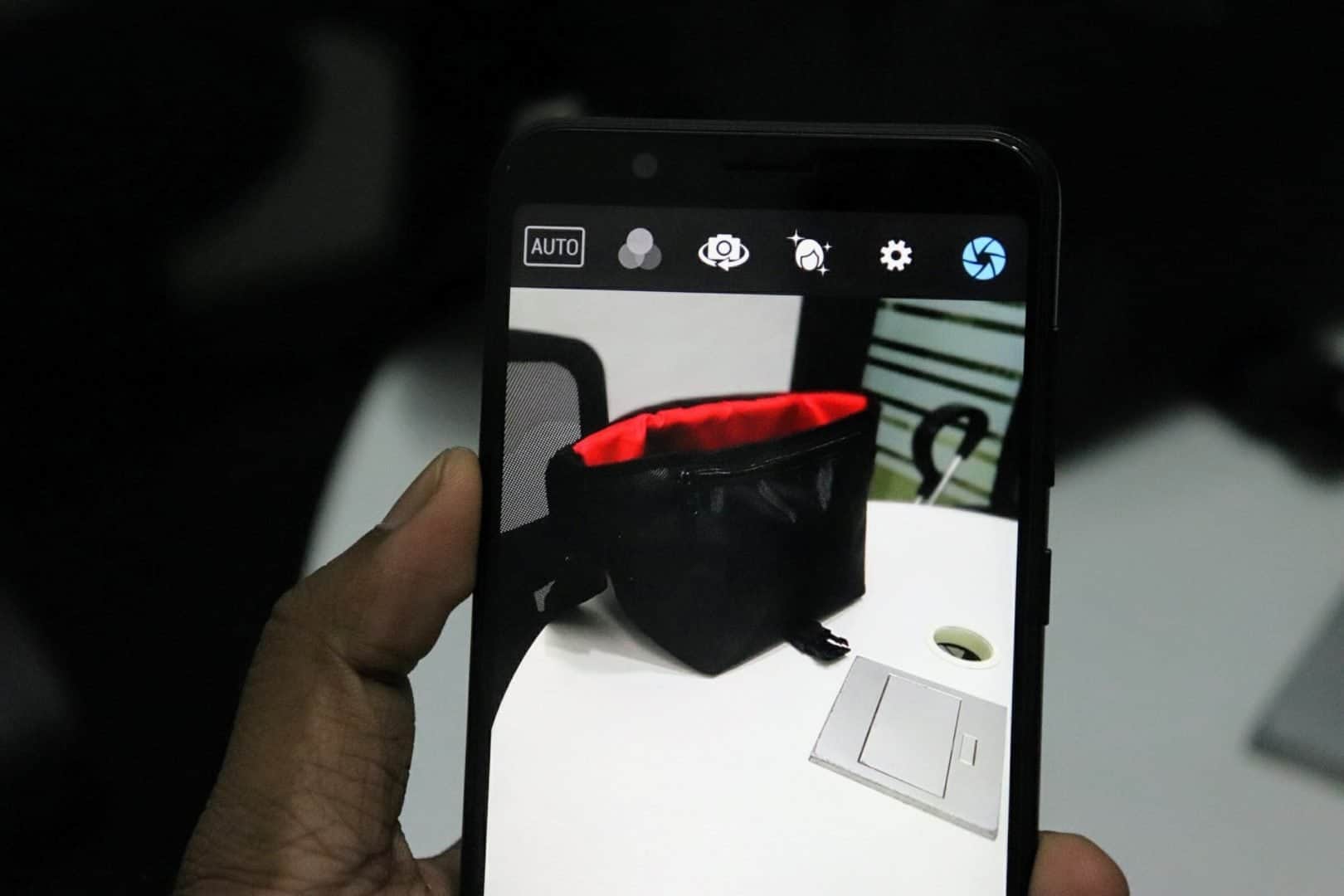 Even the front camera is very promising. There's no secondary camera on the front-side but it does offer the bokeh effect. When compared to the portraits taken from the rear camera, the samples from front-camera in Bokeh mode are not that perfect.
The lowlight photography could be improved, but the rest of the effects are quite good. Overall, Asus has done it again!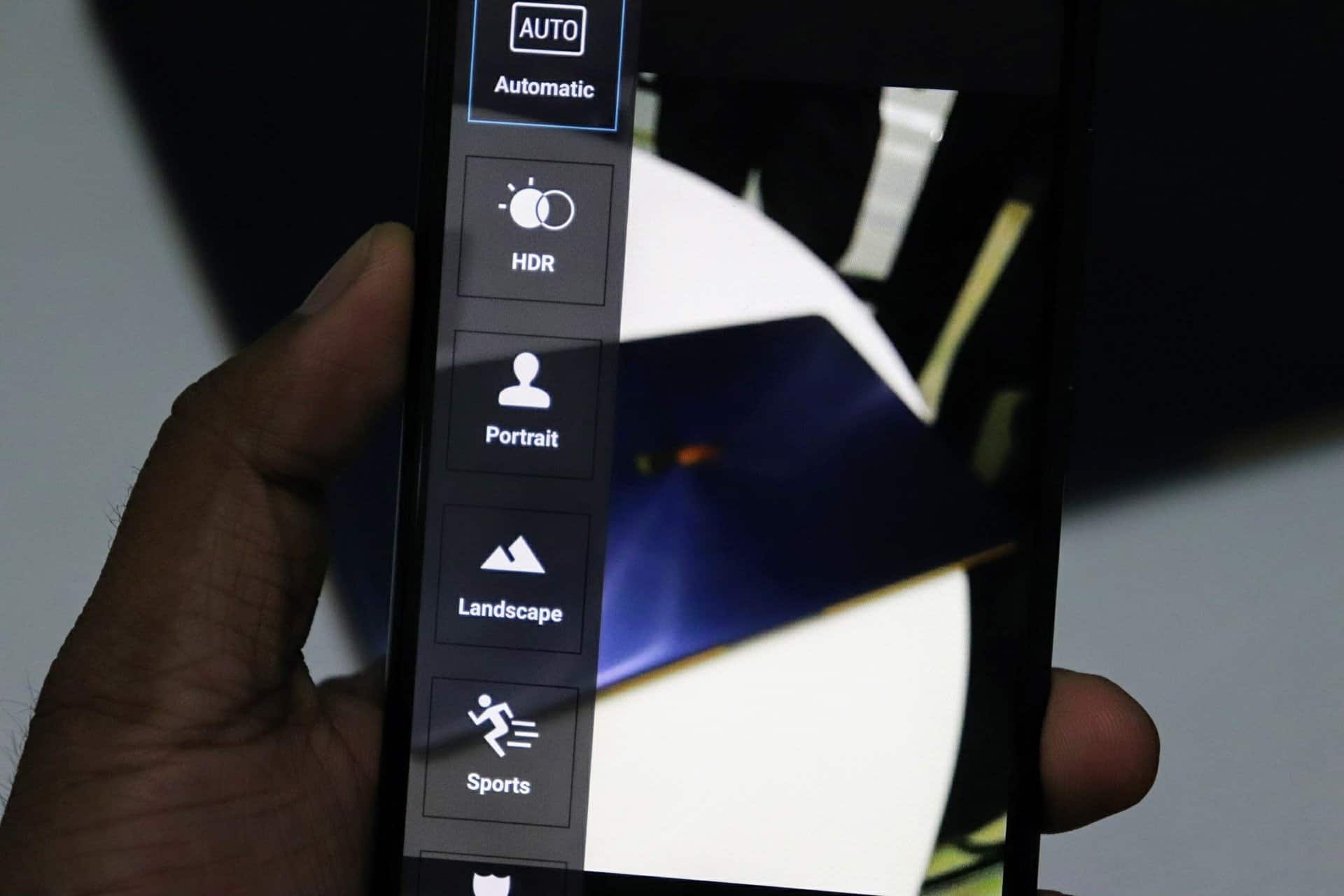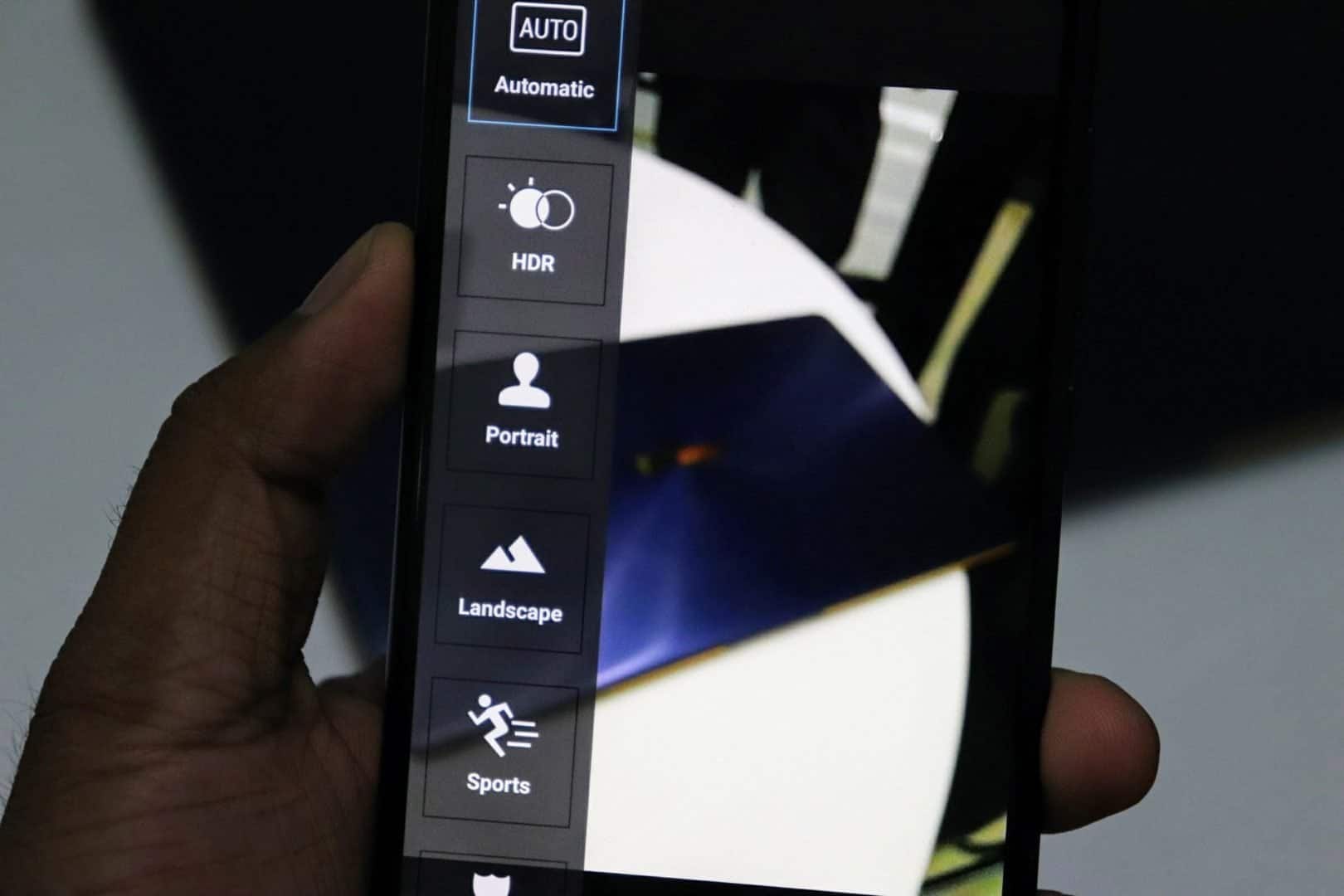 One personal thing I didn't like about the camera is the UI. Though the snapdragon camera interface is quite simple, I somehow feel it lacks the essence of what other smartphones' cameras are offering. I just hope they provide an update to fix it too.
UX:
User experience is a big thing that many OEMs completely ignore. I have been heavily disappointed to see that some OEMs violate even the basic freedom of choice users have and doesn't allow changing the launcher. Also, I hate when some OEMs put too many features into the ROM, but there is no perfection- Bugs and crashes, unstable performance, and battery drain are the main concerns. In terms of the User Experience, the Zenfone Max Pro left a nice impression during some initial usage as the phone is running the latest Android 8.1 Oreo out of the box. There is no skins, no bloatware, just pure Android experience.
Pros & Cons:
Pros:
Pure stock Android experience, no bloatware
Brilliant display
Huge battery capacity and good battery life
Powerful yet power-efficient processor
The sound is loud and clear [ 5-magnet speaker is truly an asset]
The free accessory – Max Box
Portrait and HDR mode
Bokeh effect
Cons:
Camera UI
fingerprint recognition
Conclusion:
Asus took all the feedback from the community and tried to make a perfect smartphone within the budget of 15k, and I'm truly impressed with their effort. This phone could be your perfect companion for both performance and battery. So, if you're fed up with the flash sales, and 'no stock' on Flipkart, I'd suggest you go with this!