Asus, as a smartphone maker, it has been one of the quickest in bringing in newer ideas to market and a player to catch up on newer trends. It has a wide range of smartphones in all price points that are targeted at various kinds of users – Zenfone Max (battery performance), Zenfone Laser (Camera), Zenfone Deluxe (Premium range) and so on. The latest addition to this is Zenfone Live – a phone Asus believes will chime with the latest trend on social media – Live videos.
There are hundreds of phones out there that come with beautification features for selfies. While the others restrict it to the photos, Asus has gone one step ahead and enabled it for videos helping you be blemish-free on live videos. While that's the USP of the phone, we need to look at how it performs on a 360-degree radar and here we go.
Zenfone Live Review
Design
Zenfone Live is designed in a way that will make it eerily similar to every other phone in Zenfone 3 series except that Asus has stuck to a plastic body with a metallic finish. In a way, it helps the phone stay light at 120 grams. With 2.5D glass and rounded corners, it dos look slim at 8mm. The rear end hosts the 13 MP camera and the flash whereas the front part hosts the 5MP front shooter with LED flash.
The tactile volume buttons and power button are on the right side and the SIM slot comes up on the left. The sad thing with capacitive navigation keys at the bottom are that they aren't backlit – but wait, there's more to come. For a phone priced at INR 9,999, the phone lacks a fingerprint sensor – somebody just didn't want the phone to be cool. :p
Display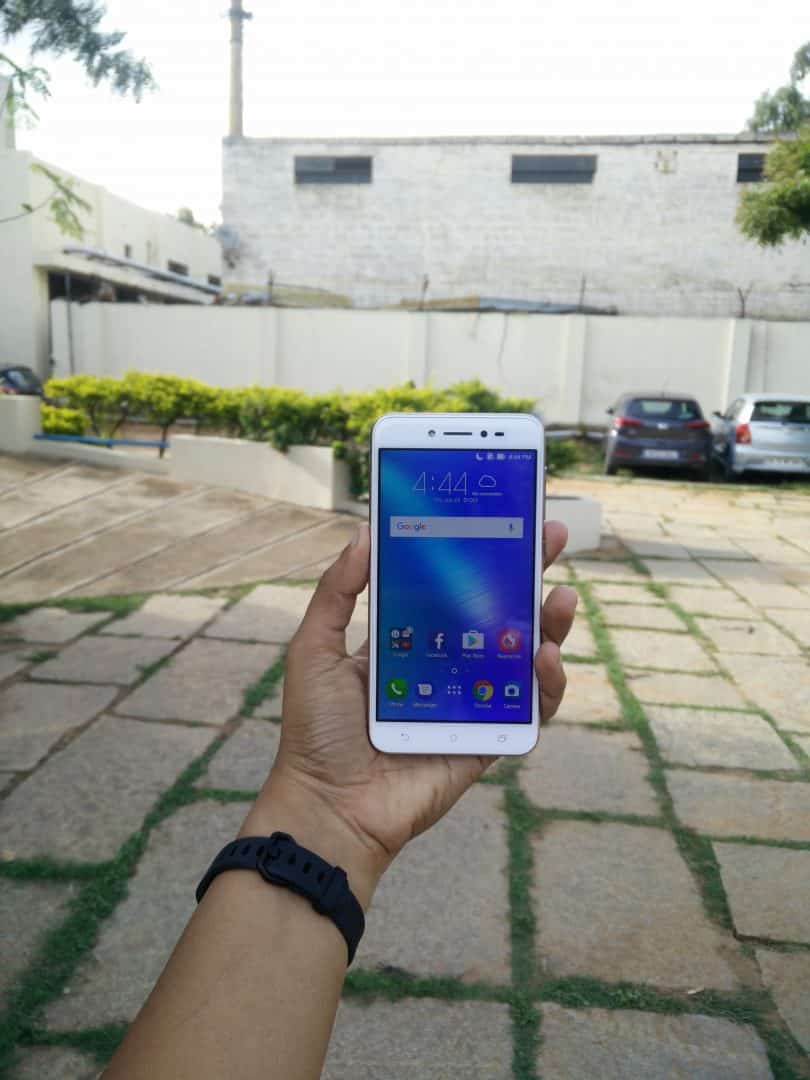 Sporting a 5.5-inch screen and an HD(720p) display, the phone performs above average with the screen. The auto brightness works pretty decently outdoors and the icons can be viewed comfortably in all angles. Again. Asus has stuck to an old convention of having a black border on all sides making you wonder if the phone design actually started in 2017. The blacks although are deep and doesn't compromise on viewing quality.
Software
Understandably, the modest phone is fitted with a Marshmallow version with the trademark Zen UI on top. The phone comes with its own themes, icon packs and all other customization options Asus normally offers. And on a 16GB phone, Facebook, Instagram and a lot of bloatware come pre-loaded occupying half of internal memory. At least, Asus has kept it relatively light-weight when compared to the other ones.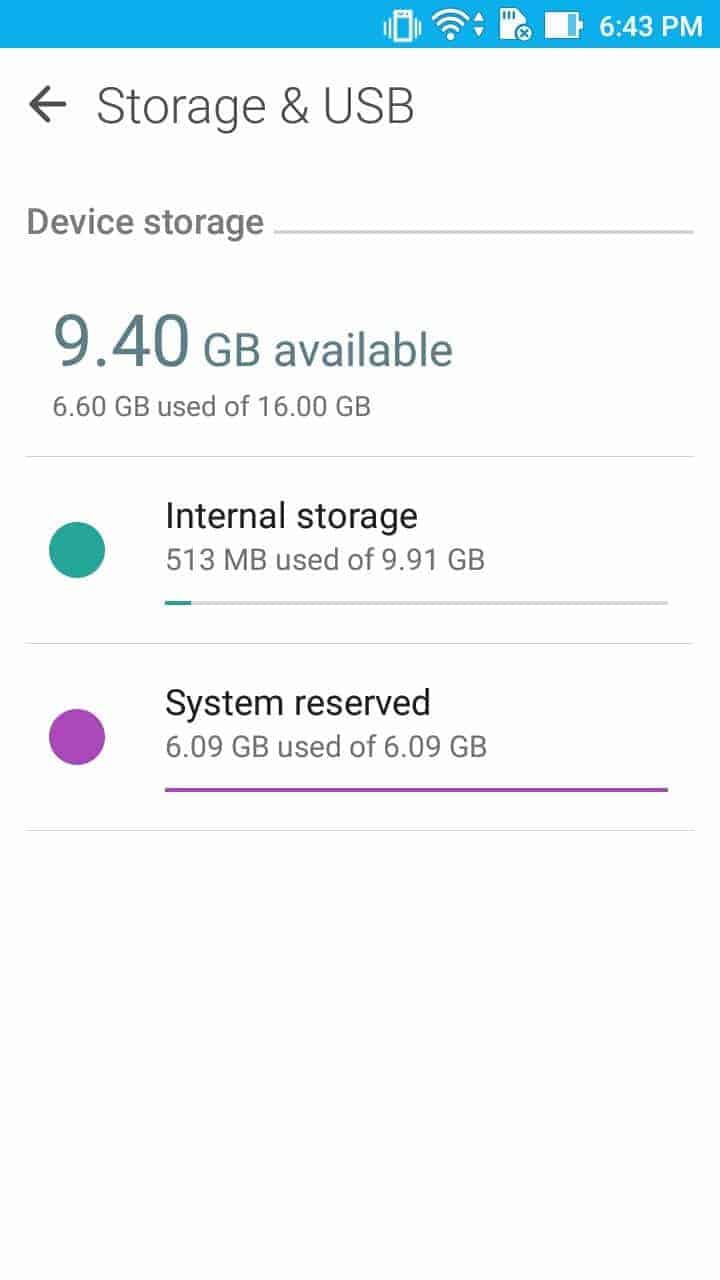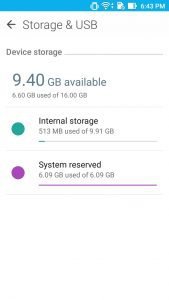 Hardware
This is one area where the phone proves that it is actually a decade old – the phone is 'powered' by a Qualcomm Snapdragon 400 processor. This is bound to set you on nostalgia as you must have seen some phones released 5 years back, coming with it. The processor is coupled with 2GB RAM and 16GB internal storage (Expandable to 128GB). The phone had a lot of lags opening apps: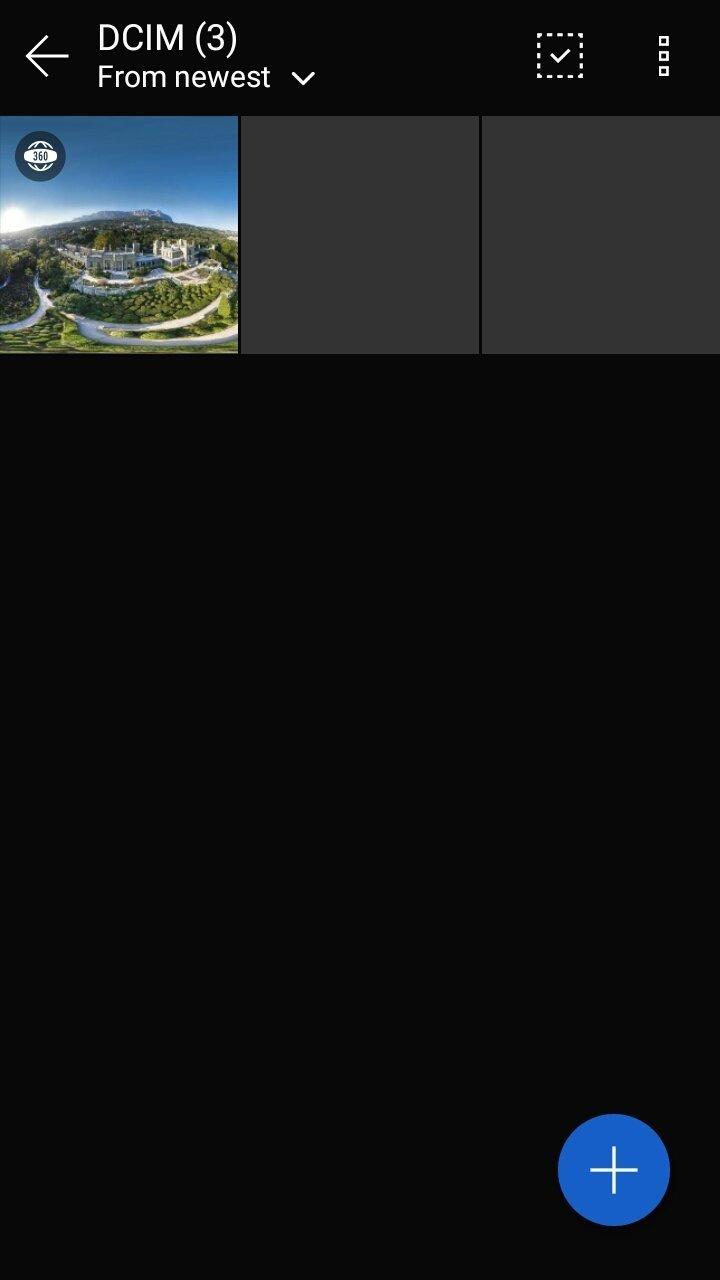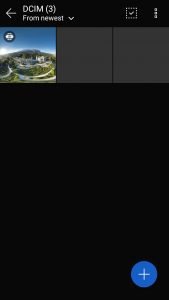 The benchmarks obviously showcased their disappointments here:
That being said, the phone is ideal for users who would want to use it for basic purposes and for that the phone holds up good.
Camera
Now, this is a segment where the phone should kill it. The rear camera comes with a 13 MP lens with f/2.0 aperture and LED flash while the front lens is 5MP with a f/2.2 aperture with a LED flash. There are various modes – HDR, night mode, panorama, beautification, children mode etc.  When it comes to Asus' UI, the custom and innovative options available are unlimited and that applies to this phone as well.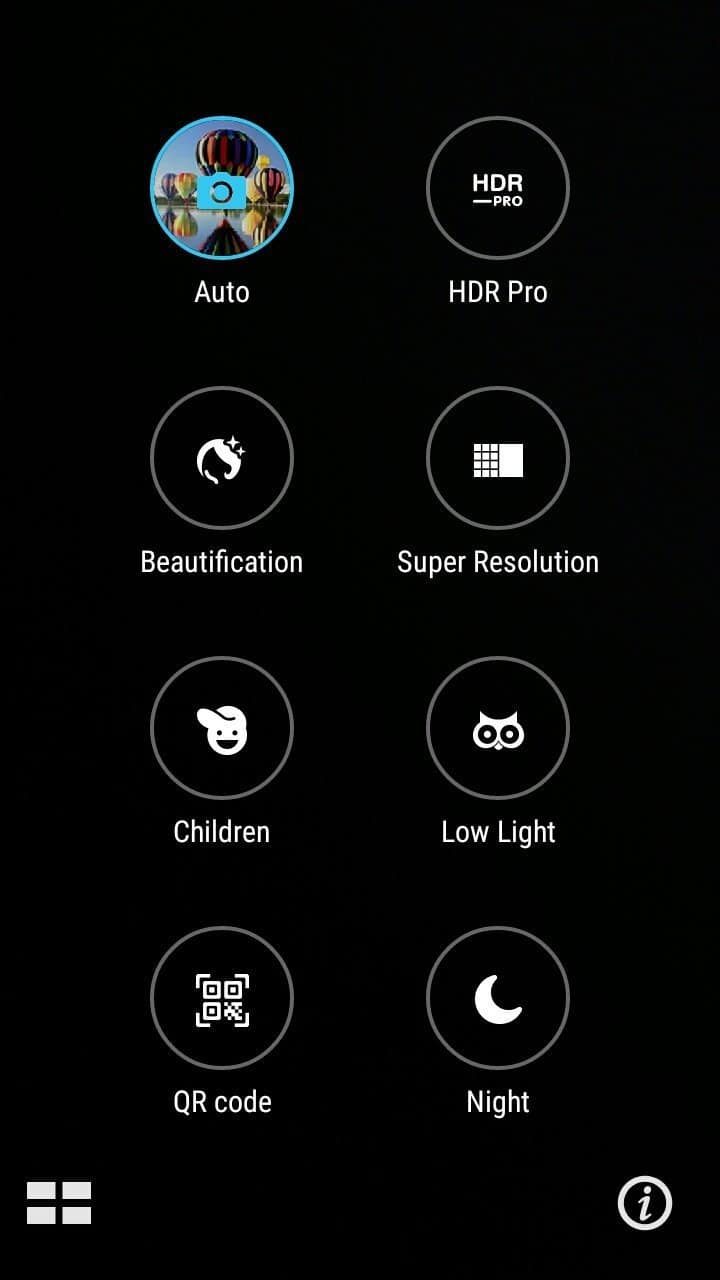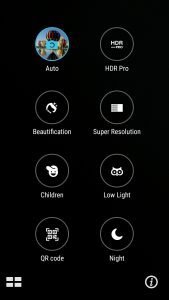 As for the rear camera is concerned, daylight shots are bright with good exposure and detail when shot it HDR mode.
The night shots are filled with grains and the low-light mode adds a yellowish tinge to photos making it hazy.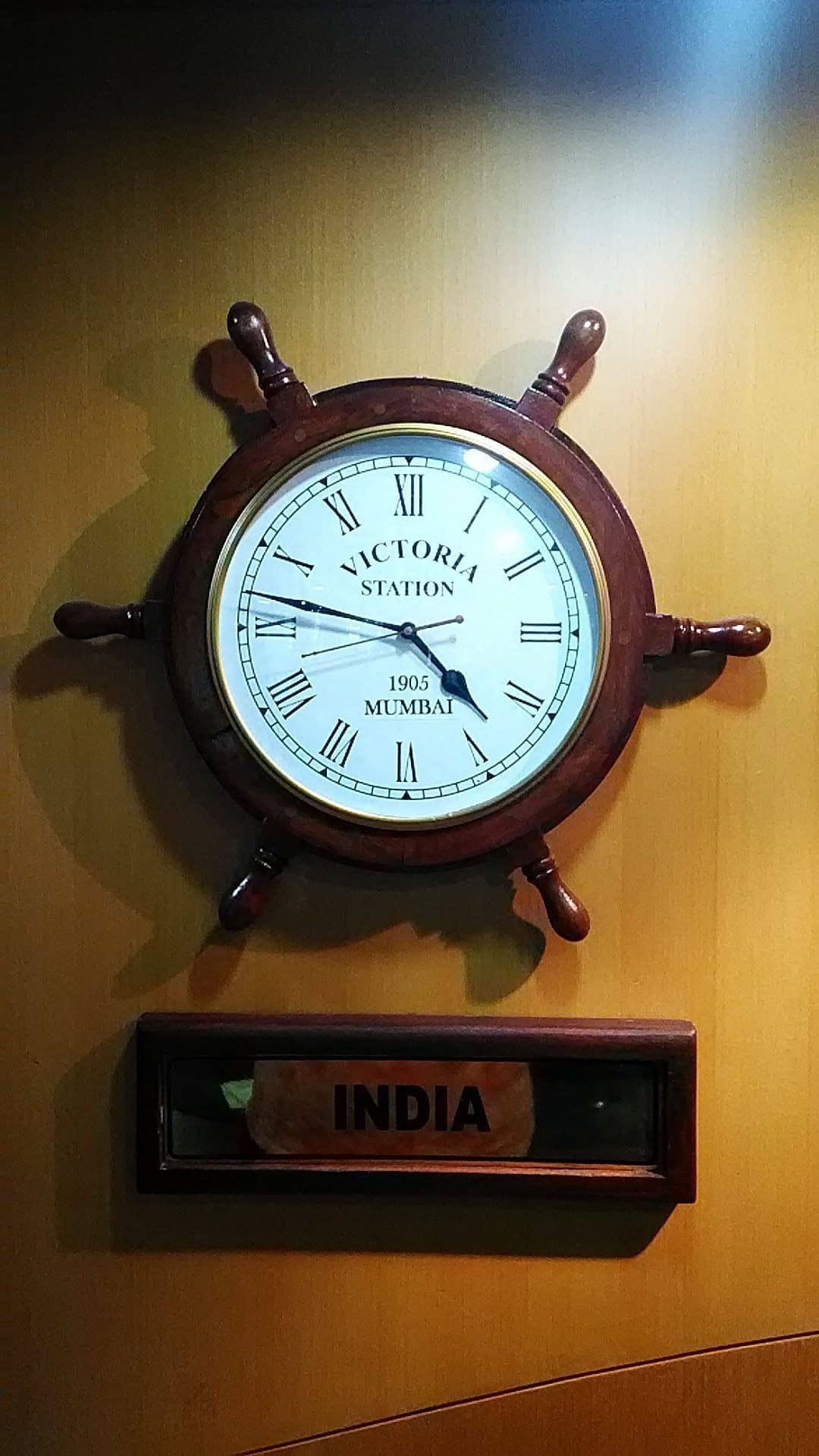 Over-processing of images shows up evidently and it pixelates quite a bit when zoomed in.  The colors are over-saturated – especially greens.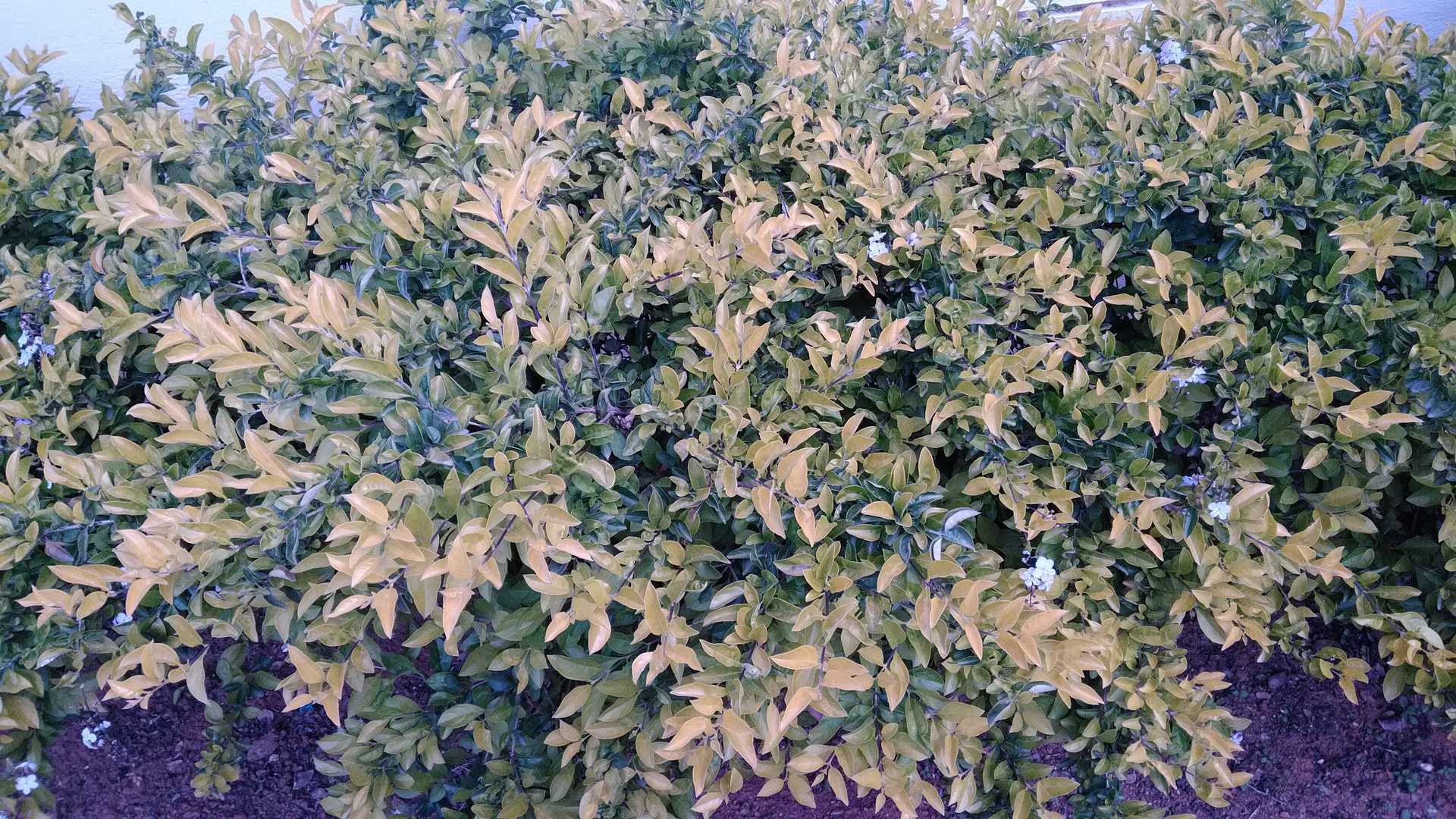 Thanks to the shutter lag and lack of autofocus, moving objects are way out of focus.
Autofocus' absence is clearly felt in videos where you continuously need to tap on the screen during videos.
Front camera is decent as the phone continuously tries to deliver the best result with processing every single selfie with beauty filters. The lag is felt and leaves you wanting for more while you're recording videos. The beautification mode over-processes and leaves you whitish.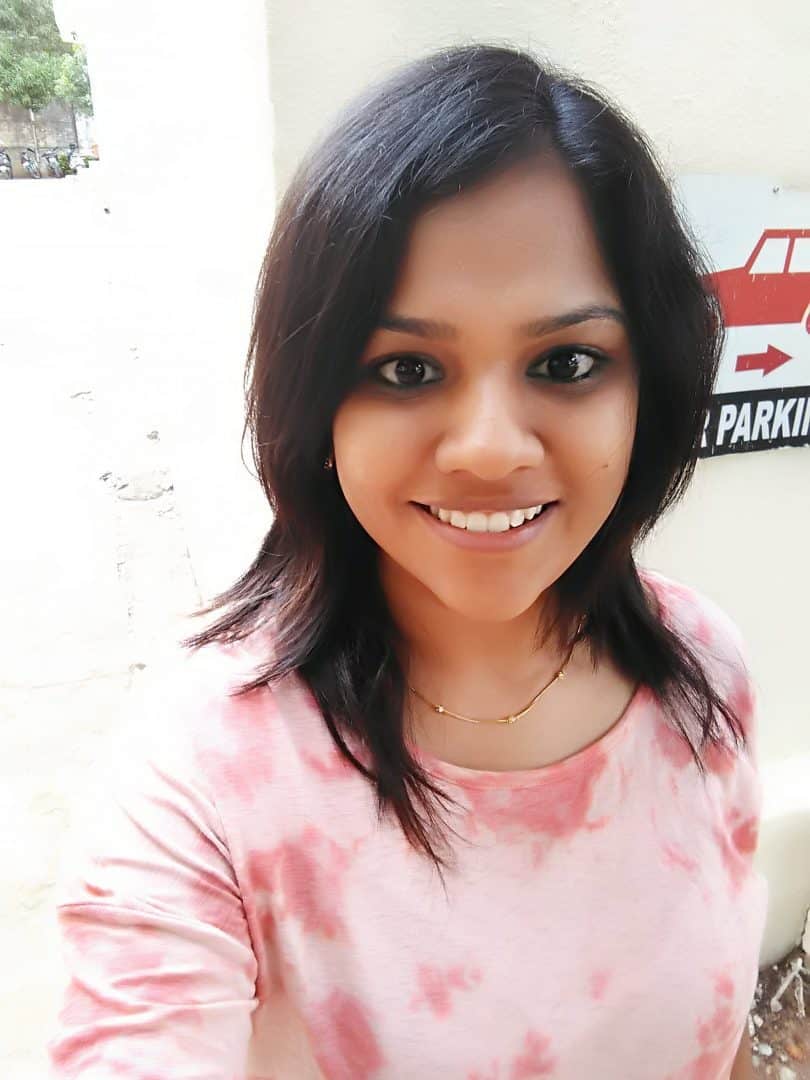 The selling point of the phone – BeautifyLive – the app that allows you to beautify your live streaming videos both on the rear and front camera. This feature, however, works as advertised as you can select the amount of beautification you'll need and go live. It uses the dual microphone to reduce noise while you go live as well – which is pretty cool. We tried our hand at going live and here's what we felt. If you're a Youtuber/blogger into a lot of videos, this feature would help.
Battery
Zenfone Live comes with a 2650 mAh battery that stands up for a day given the HD display and 2GB RAM. Every other phone that came in this year offered 3000 – 4000 mAh battery and once again, the modest specs did not help this phone's case. For a " calls-messages, selfies user" this phone is targeted at, the battery is great.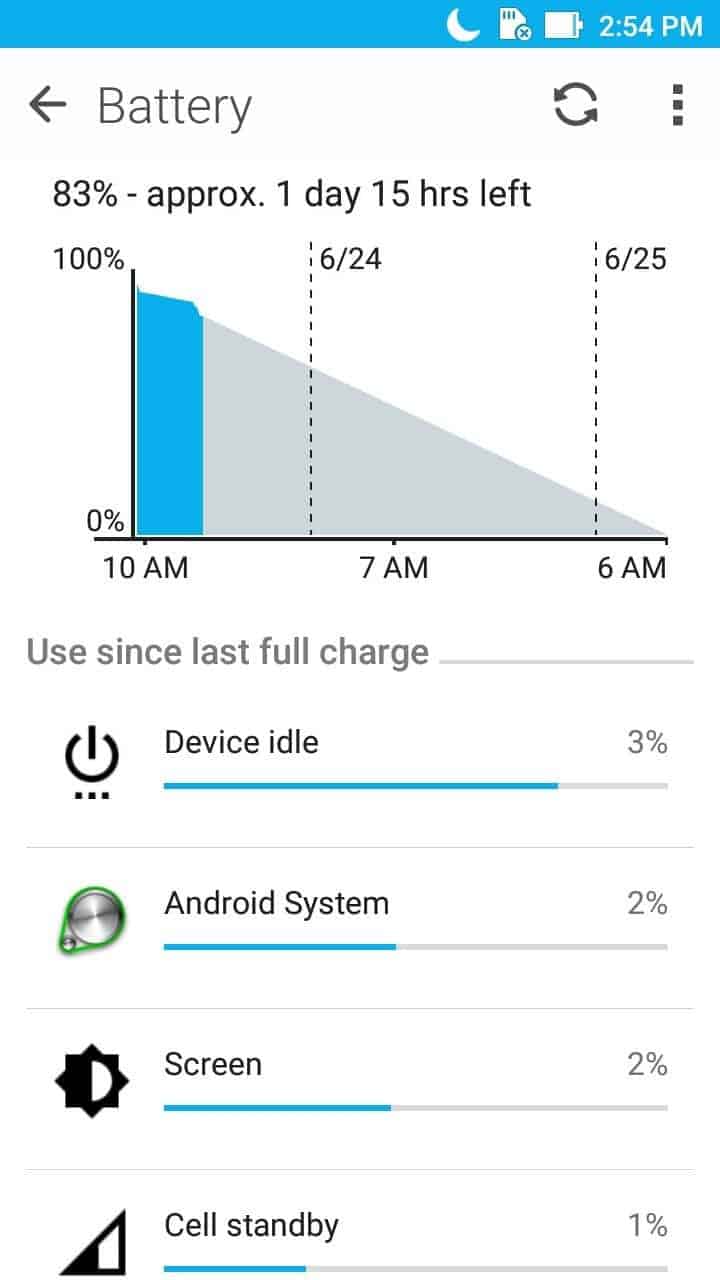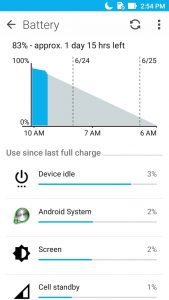 For a phone priced at INR 9999, it is pretty evident that the Zenfone live is lagging at few areas starting from a fingerprint scanner, processor and so on. The BeautifyLive does work well, but again – how big a market is that? Who are the users that go live on social media but restrict themselves to only basic usage? Somewhere, the use case has fallen apart. With competing phones like Redmi offering mid-range specs for budget phones, this one phone may come in handy for users who would be sticking only to basic usage and want pretty good selfies.