Redmi K20 Pro has finally arrived in India, after a lot of talks about it. There were a lot of teasers, the hype built around it, and of course, fan fights on the web because of its rival brand Realme. Anyway, The Redmi K20 Pro starts at Rs. 27,999 and the Redmi K20 starts at Rs. 21,999.
With this kind of pricing, even Redmi seems to follow the way OnePlus priced their devices in the last two years or so. Right now, Realme fans and Redmi fans are fighting everywhere, and the main reason for this fight is the price. Right now, many people are now planning to get the OnePlus 7 instead. So, has Xiaomi lost its track in terms of pricing and hitting the sweet Indian price spot? If not the Redmi K20 Pro, then what phone should you pick? Let's find out.
Before I share my opinion, let me make a few things clear. I kinda don't like Xiaomi much these days for several reasons. The reasons are simple – They don't provide the best to Indian consumers, their process of unlocking the bootloader sucks, I don't like the MIUI much, because of some of the complexities that exist. And I am not talking about ads in MIUI at all. But let's talk about the Redmi K20 Pro first –
Should you Buy the Redmi K20 Pro?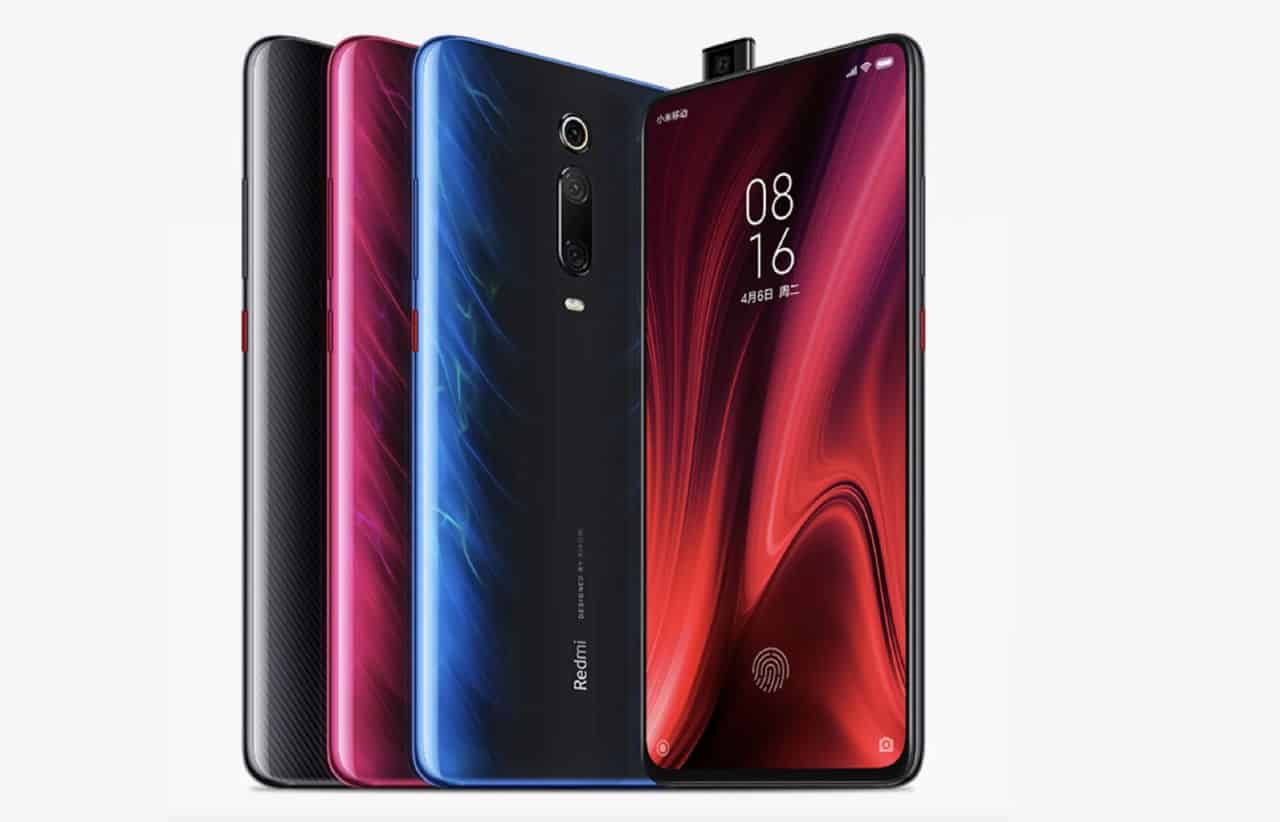 The Redmi K20 Pro is the first flagship phone for India in 2019. The K20 Pro is no way a successor to the Poco F1 as many are speculating, rather the successor of Poco F1 is the K20, that too with some cost cuttings here and there. Redmi this time didn't put the best chipset on the Redmi K20, rather the K20 was pushed as a budget flagship phone and it's priced below Rs. 25,000. So, the K20 Pro is the one to consider as a true flagship phone, which is competing with phones like ASUS 6Z and OnePlus 7.
The Redmi K20 Pro has some of the best things at this price:
A Super AMOLED display with HDR,
6GB RAM
A triple camera setup that has got an ultra-wide lens and a telephoto lens
A 20-megapixel pop-up selfie camera for that extra SWAG
It still has a headphone jack
An in-display fingerprint scanner
A big 4000mAh battery, with 27W fast charging.
Overall, the K20 Pro is very very promising in terms of performance. The camera has been a weak point for many phones by the same brand, so without putting my hands on the device, I wouldn't judge it just by the raw specs. The big battery, coupled with Quick Charge 4.0 is great, cutting the charging time quite a bit. The MIUI is feature-packed and it is probably the best custom skin, after Oxygen OS by OnePlus. Though the MIUI doesn't look like Stock Android or even close to Stock Android, most people are fine with it.
Also, a large community and a strong developer base are well-known strengths of Xiaomi and we will see tons of Custom ROMs developed for the phone, which is a must for users like me. Now, some RealMe fans may argue why I am writing about Custom ROMs here, and why Xiaomi can't make MIUI look like Stock Android. To them, I have just one question- Why doesn't Color OS let me check SOT (Screen On Time)? See, it's all dependant on the user.
If you're fine with sluggish ColorOS, you can use it, but someone else may not like it. If you are someone who wants to have a fast snappy phone, without cashing out all the money you have, you should go for the K20 Pro. I see no harm in that. But I am a bit concerned about how Xiaomi or Redmi is slowly moving towards the higher price segment like OnePlus. This is hurting some consumers for sure, and benefitting some other brands.
The pricing debate of Redmi K20 Pro
The Redmi K20 Pro starts at Rs. 27,999 for the 6GB RAM variant. The pricing may not be perfect for everyone, but it is quite affordable for many, at the same time, filling the void that has been there in the Indian market where you have many smartphones priced under Rs. 20,000 and then in the price segment of Rs. 20,000-30,000, there are hardly any good smartphones on which spending money is fruitful. The ASUS 6Z is priced just a bit higher at Rs. 31,999 and ASUS 6Z also has top-notch specs, an innovative flip camera setup which works as selfie camera as well.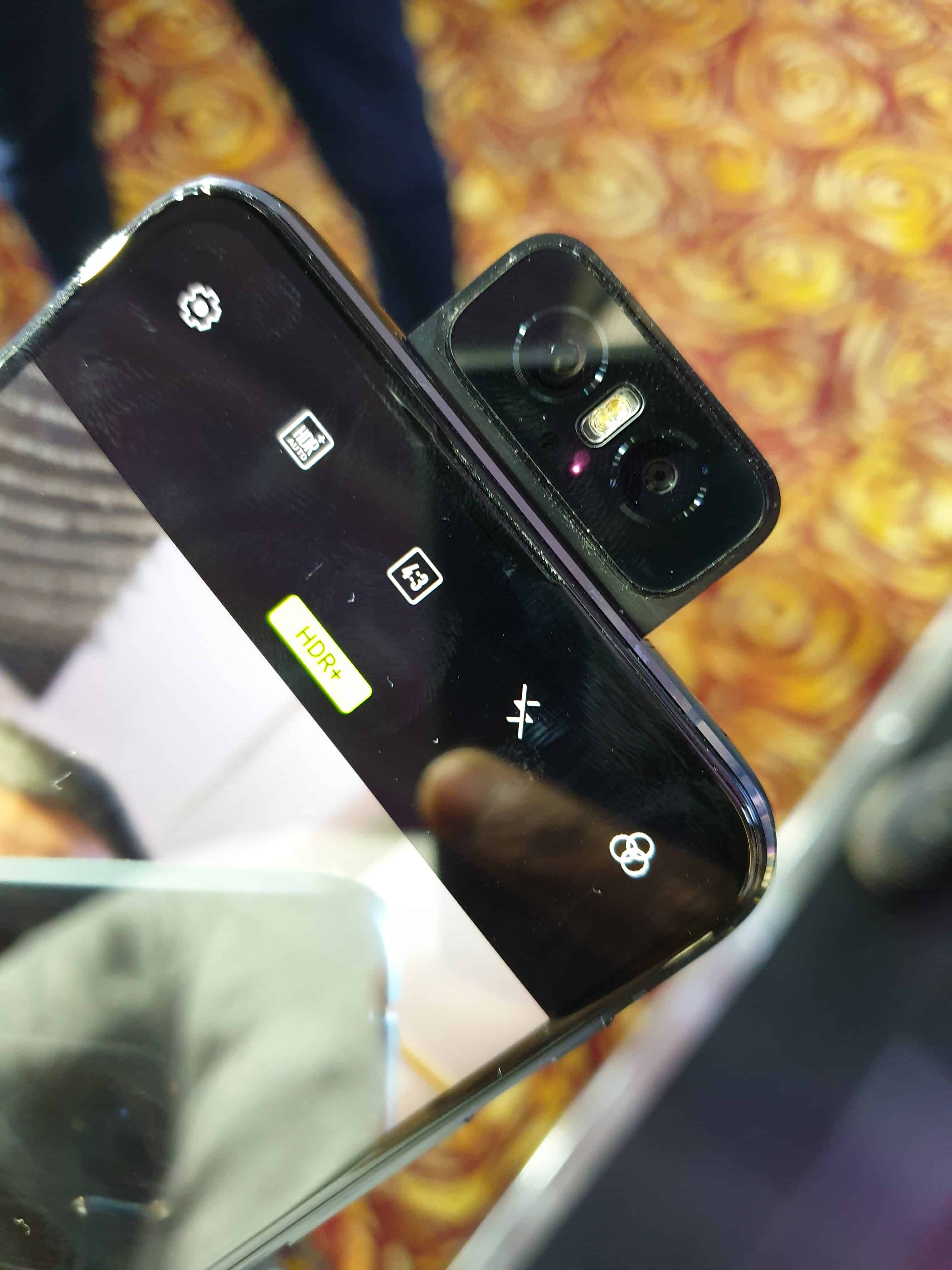 The OnePlus 7 is priced just a tiny bit higher than the ASUS 6Z at Rs. 32,999. So, if you're someone who wants to spend above Rs. 30,000 you can pick either between this duo, the choice is yours. However, I find it weird that speculations are being made regarding the Redmi K20 Pro by dragging phones like Poco F1 only, which is already old. It is already a fact that day by day, people are spending more on gadgets and hence the pricings are also getting a hike. If you pick a few phones under Rs. 30,000 I don't see any reason why one should completely reject the Redmi K20 Pro.
Who shouldn't go for the Redmi K20 Pro?
There are many kinds of people to whom I won't recommend the Redmi K20 Pro. First of all, those who like phones running Stock Android, I would recommend the ASUS 6Z or the OnePlus 7, over the K20 Pro because it's running MIUI. Those who feel like a rear-mounted fingerprint scanner is faster and more convenient should pick the ASUS 6Z over OnePlus 7 or Redmi K20 Pro. If you have a flexible budget and if you can extend the budget a bit, you can go for ASUS 6Z or OnePlus 7. But, even OnePlus 7 isn't perfect, neither the ASUS 6Z. In the display department, at this price the Redmi K20 Pro is a champ with an AMOLED display, just like the OnePlus 7, whereas ASUS 6Z still got IPS LCD.
Redmi K20 Pro Alternatives – Asus 6z, OnePlus 7, etc.
There are quite a few phones that are directly competing with the Redmi K20 Pro in all aspects, apart from the pricing. So, if you're fine with spending a bit extra, I would recommend these few phones.
ASUS 6Z – The latest flagship from ASUS, and the only phone with a motorized flip camera, priced at Rs. 31,999.
OnePlus 7– Not a flagship killer definitely, but has got solid specs, priced at just Rs. 32,999.
Samsung A70 – A phone that may not be the best when we look at the specs sheet, but performs consistently in most aspects, priced at around Rs. 26,000.
Everything is clear, Redmi is slowly taking up space, ignored for quite a lot of time by most brands, by bringing a phone that offers the best in class performance, great battery, a nice camera setup, and much more. This space is now going to be dominated by the Redmi K20 Pro for sure. But, if you can spend a bit extra or have specific requirements, there are alternatives other than Redmi K20 Pro. The Redmi K20 Pro is surely very very promising, but we will be able to tell you if it's the best or not under Rs. 30,000 only when we get a chance to review the phone.