Worrying about the size of a tablet or phone? Stuck in some congested place and need to take a call or read an email? Cicret Bracelet will help you.
Ever thought of using your phone or tablet on your skin? Still thinking, how to transform your skin to a display? Cicret Bracelet is the answer. This is an amazing device which will help you to use your phone or tablet, wirelessly on your skin. You don't need to put anything on. Just wear the Cicret Bracelet and you are good to go.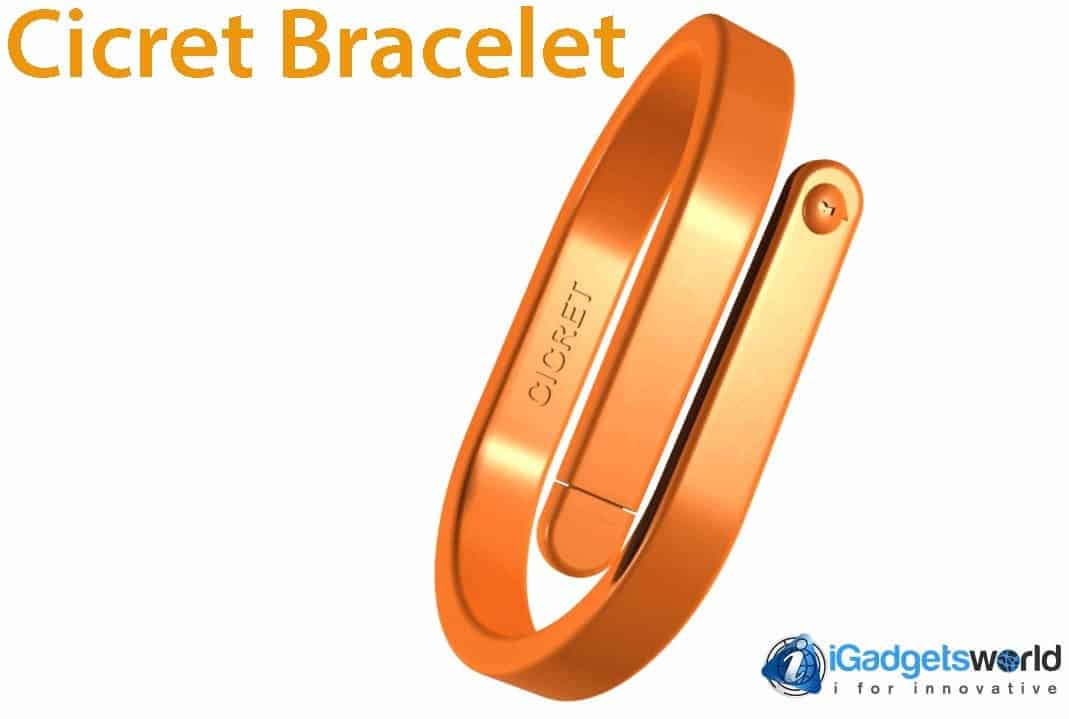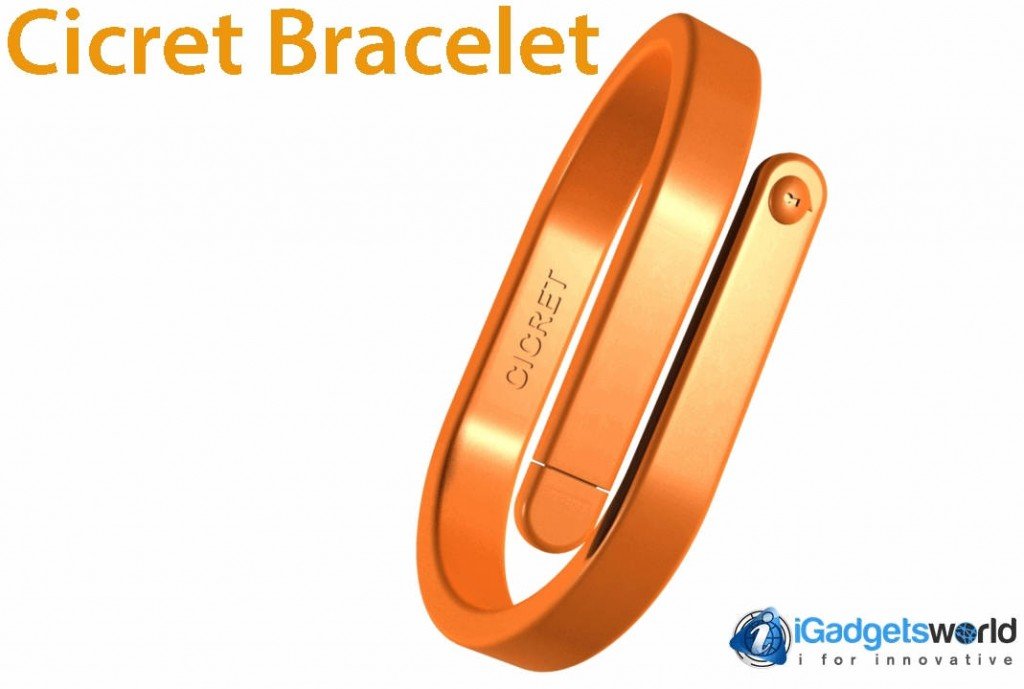 How does it work?
The working principle is pretty simple and precise. There are eight proximity sensors at the edge of the band, and when you wear it, these proximity sensors detects the location where your finger is and the beam projected is related to the sensors which let you do anything on your skin, you can play games or read emails or can even take calls while you are wearing this Cicret Bracelet. It is swipeable, responsive and full of color, though you will not get the depth as it is shown on your skin.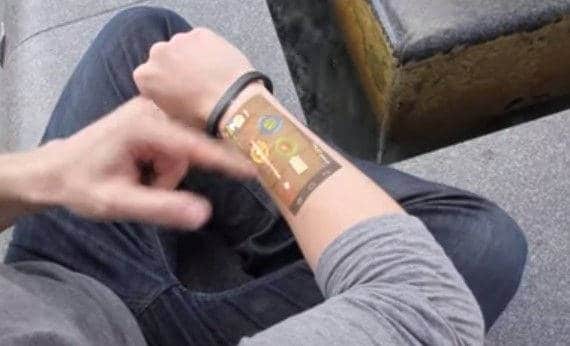 The device uses an embedded system which includes a microprocessor, a memory card, a micro USB port, a tiny battery, a Bluetooth chip, a WiFi chip as well as a LED light.
Also read:
This is the full list of what's inside this gadget, which makes your life easier. The band comes in two memory capacities, 16GB and 32GB. Also, there are ten colors to choose from.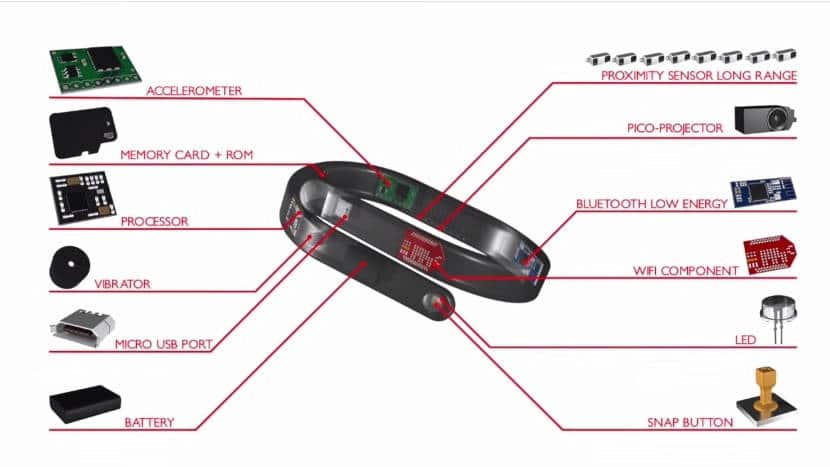 The Cicret Bracelet works with the app developed by the team, and you can download the beta app from Google Play.
Currently, the developer team of this amazing gadget is working on making the apps for all platforms and making it available to people using different smartphone OS. So, they are looking for donors who will donate 1 Euro and help them, you can donate them here. They have also made a Donor Page, where they will list all the donors' names.