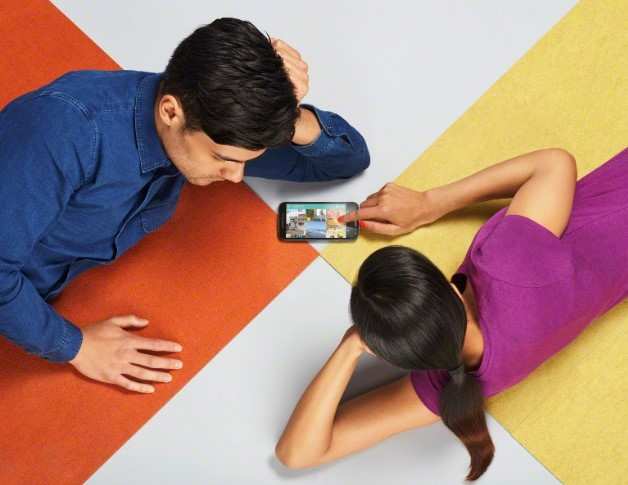 If you are a Motorola smartphone user, we have got some very good news for you, not one but two good news. The first one is that Motorola has announced the liast of thier devices which will get the Android 6.0 Marshmallow upgrade, so basically I hope they're the first one to send the OTA update to their devices. By the way, here's the list of phones from Motorola that wil get the Android 6.0 Marshmallow upgrade.
Moto X Pure Edition 3rd gen (2015)
Moto X Style 3rd gen (2015)
Moto X Play (2015)
Moto G 3rd gen (2015)
Moto X Pure Edition in the US (2014)
Moto X in Latin America, Europe and Asia2 (2nd gen)
Moto G and Moto G with 4G LTE2 2nd gen (2014)
DROID Turbo
Moto MAXX (2014)
Moto Turbo (2014)
Nexus 6
So, if you own any of these devices ypu will surely get the Marshmallow upgrade, but now we have a even better news. We all know Motorola loads the phone with some of their apps like Moto Assists, Moto Migrate and Motorola Connect etc. Which are nothing but some preinstalled apps, which makes the OS heavier, compared to the clean stock Android. The main problem with these bloatware is that they take up your precious space and also consumes a moderate amount of RAM, sometimes. So, Motorola is going to implement a new rule- No more bloatware on Motorola phones, yes this will make the updates faster as they don't need to mod much stuff into it and also a more fluid experience. Motorola explained this in their blog post. Quite a nice move Moto!! Actually people like me will always love a clean Android experience, rather than tons of bloatware that we find on Micromax or Samsung phones, though Samsung has taken care of it this time with some of their recent phones. Micromax has even been accused of installing bloatware remotely under the hood of software update. So, basically I would like to say that it's a grand move by Motorola and we're expecting to hear from them within a few weeks.