India is now one of the fastest growing smartphone markets and still, most people can't afford a smartphone very easily while in developed nations, the whole mobile phone market is ruled by smartphones like iPhone, Nexus, and such exclusive high-profile phones. But looks like, an Indian citizen, who has been graduated from IIT Kharagpur and completed his masters from Stanford has thought for a while to change the shape of the smartphone market in India and such developing nations, yes, we're talking about Sundar Pichai, the Senior Vice President (Android, Chrome, and Apps) of Google, a Chennai born Indian who is having some serious plans for taking smartphones to every hand in developing nations. And of course, it's a good idea, to empower people and also extend the usage of Android.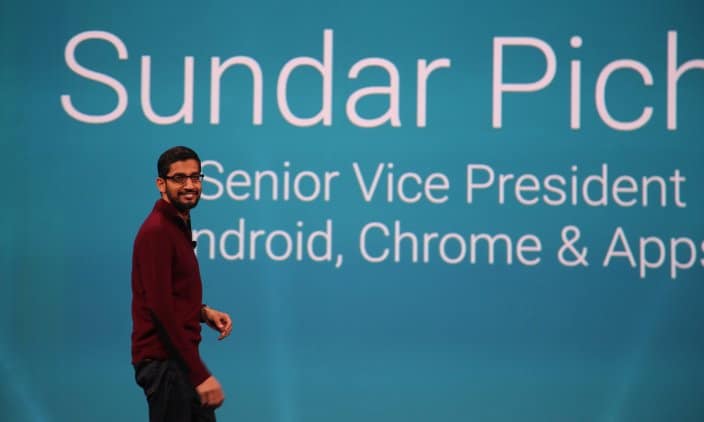 So, what's his plan? How is he going to make it possible? What is the future of his thoughts?
Let's take a look. Pichai has come up with a brand new concept: AndroidOne, one the first day of Google I/O 2014. In this project, Google has tied up with three smartphone manufacturers from India- Micromax, Karbonn, and Spice, who will work with Google very closely to bring up the upcoming Android smartphones in the market at a price at a price even lesser than a 100 USD or less than 7000 Indian Rupees.

Now, the main deal about these phones will be that the updates will be reaching those phone straight from Google, just like it happened till now to nexus devices. The phones would likely come with 4.5-inch screens, dual SIM cards, and FM radio, as Google senior vice president Sundar Pichai announced.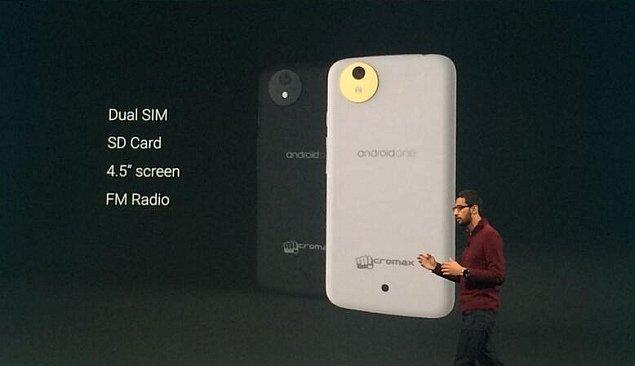 Pichai showcased a Micromax device with dual SIM, SD card, 4.5-inch screen and FM radio. Spice and Karbonn Mobiles will also be the OEM partners. "We are going to be launching it around the world, but will launch in India first in the fall of this year," Pichai said. The Micromax phone showcased on the conference looks pretty different from a general look and style. Android One smartphones will get software updates from Google just like Nexus and Google Play Edition phones, this is certainly a great step for users who are buying budget Android phones and are often stuck with older version of the OS such as Gingerbread.
Pichai also remarked that Google's next target is to reach 5 billion users around the globe, and this seems pretty interesting that he has kept in mind the smartphone market image of India, where most people need dual-SIM support and he also revealed some interesting figures, among which we're gonna mention the top 5 Android stats brought in the Google I/O 2014:
1. Now there are 1 billion 30-day active Android users.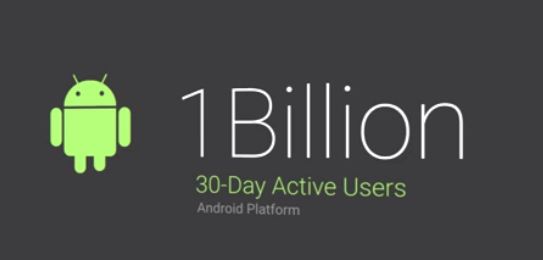 2. Around 20 billion text messages are sent every day.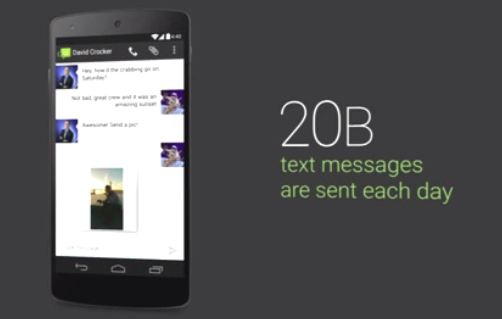 3. 93 million selfies are taken every day.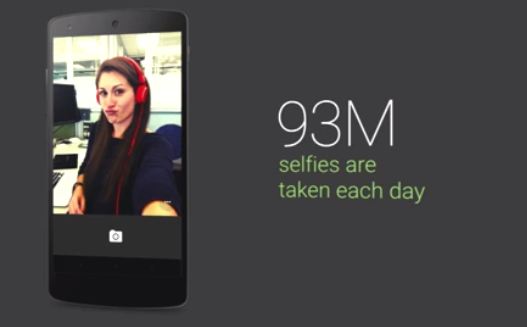 4. 62% of the tablets run Android.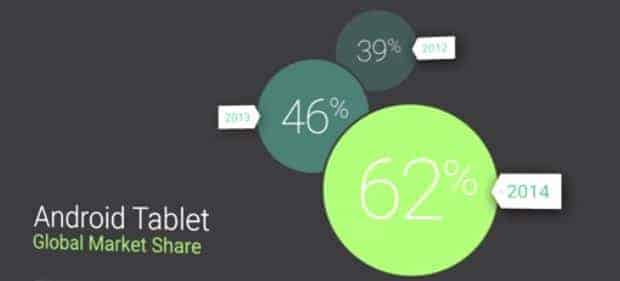 5. App installs have increased by 236%.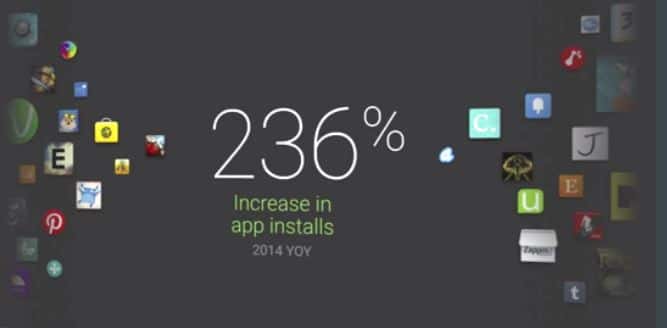 So, we're pretty sure that now, Google is looking to expand their Android devices with the help of these three companies, and India is going to get it first. Along with this good news, the bad news is also there, though it's for phones like Moto E, who captured a little more space in the smartphone market in India. Now, we just need to wait for a few more while till we put our hands on these Android One device. Are you also ready to go for one of these devices? Or gonna go for something else? Tell us about our opinion by voting below.